UPDATE: Facebook Backtracks on Its Ban of Cryptocurrency Ads
Advertisements are welcomed under certain circumstances.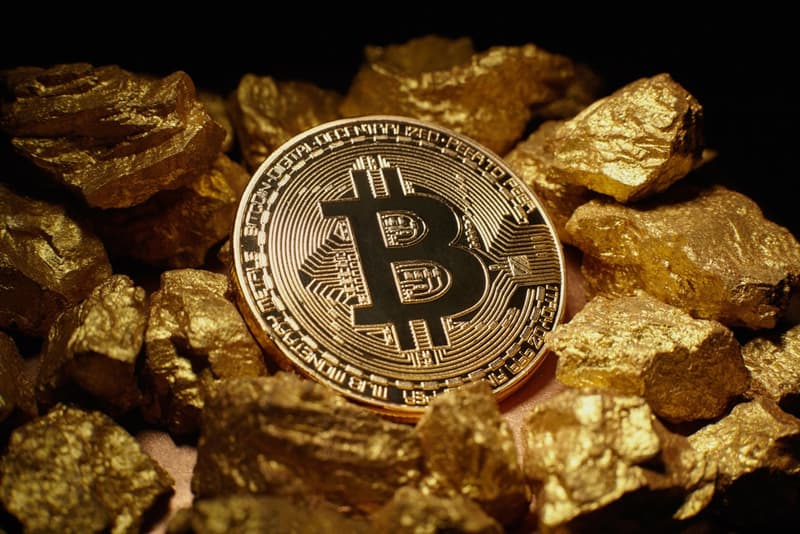 UPDATE: Facebook says it will now accept pre-approved advertisers promoting crypto products under certain circumstances. Advertisers will have to go through a vetting process from the company if they're interested in promotion, but ads for binary options and initial coin offerings (ICOs) remain banned.
---
In Facebook's ongoing battle to enforce better advertisement on its platform, the social media network will ban all ads promoting cryptocurrencies for being "frequently associated with misleading or deceptive promotional practices." The new policy also prohibits binary options and initial coin offerings; the example "New ICO! Buy tokens at a 15 percent discount NOW!" is offered as the type of ads it would like to dispose of on its site.
Facebook has described the new policy as "intentionally broad while we work to better detect deceptive and misleading advertising practices." It will encompass Facebook as well as Instagram 'soon' and be revisited upon in the near future. In other Facebook news, the platform promises to roll out constructive changes in its news feed feature.