Facebook Aims to Do Good With Upcoming News Feed Changes
Placing emphasis on friends and family and less-so with brands.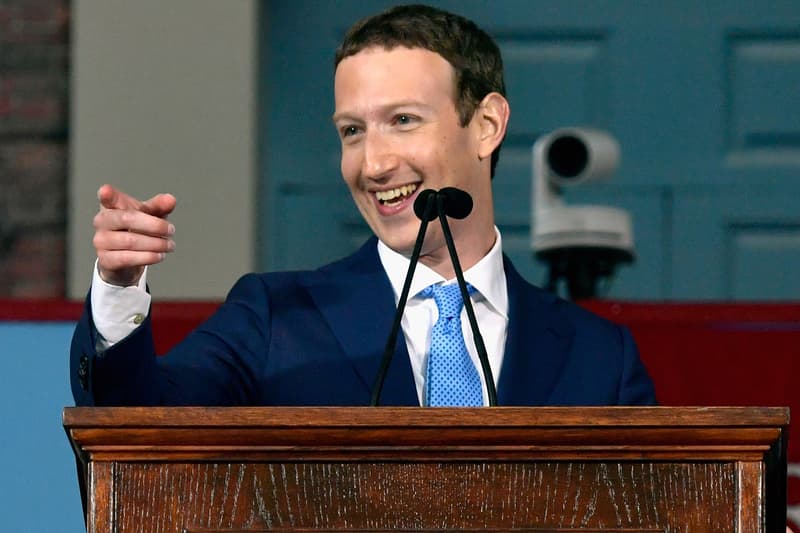 Only last month, Mark Zuckerberg was awarded "Misinformer of the Year" honors for Facebook's involvement of fake news distribution. With that said, the popular social media channel is engaging in plans to roll out constructive changes in its news feed feature — in turn applying a positive spin on user status updates.
Attempting to foster more "meaningful interaction," Facebook will assign prominence to news posted from family and friends while deemphasizing coverage from articles/statements released by brands. Recently taking to his own Facebook page, Zuckerberg had the following to say, "We feel a responsibility to make sure our services aren't just fun to use, but also good for people's well-being." Adding on to this sentiment, the outspoken entrepreneur previously posted some of his New Year's resolutions, which included the following, "The world feels anxious and divided, and Facebook has a lot of work to do — whether it's protecting our community from abuse and hate, defending against interference by nation states, or making sure that time spent on Facebook is time well spent." Let us know what you think of Facebook's new direction.
In case you missed it, Facebook struck a deal with Sony Music Publishing for broadcasting rights.