Vanderhall's Edison Three-Wheeler Is One of the Most Unique Electric Cars
Unveiled at this year's Consumer Electronics Show.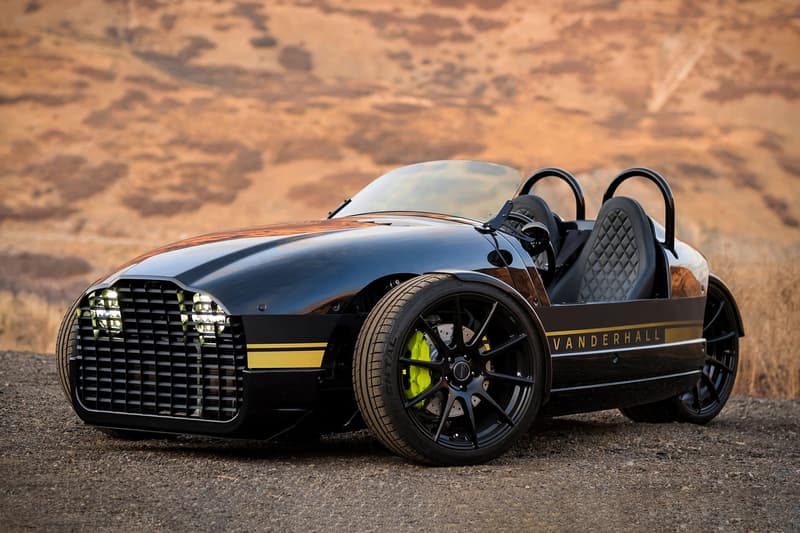 1 of 3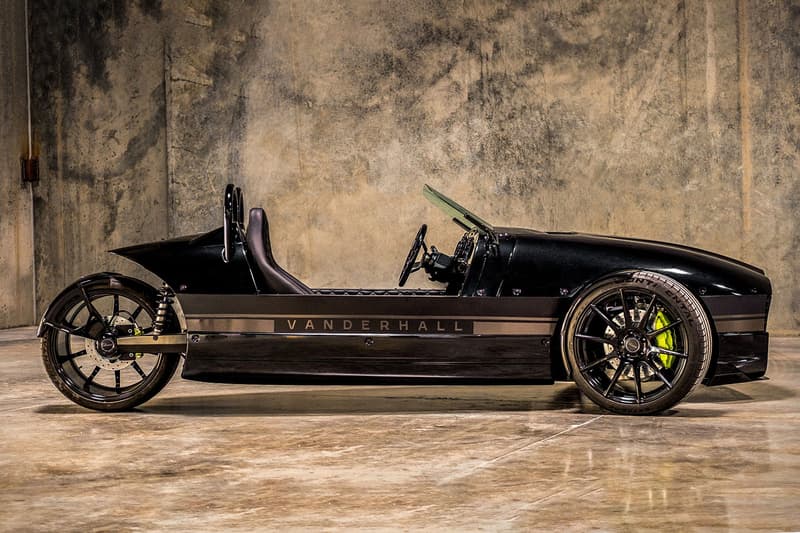 2 of 3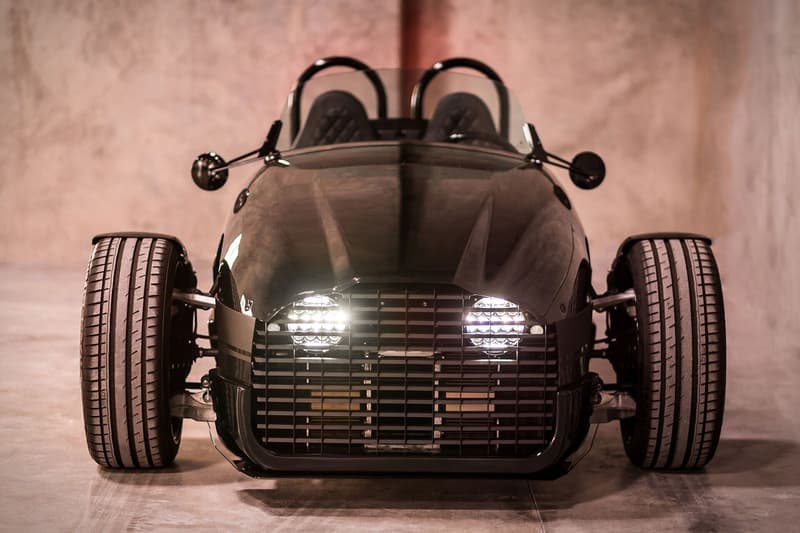 3 of 3
Vanderhall debuted the new Edison electric three-wheel car at the 2018 Consumer Electronics Show. A two-seat vehicle, the Edison is powered by two AC motors, allowing it to hit 60 MPH in four seconds and boasts a 200-mile range. The car's composition features an aluminum frame, ABS composite body, electric power steering, 30 kilowatt lithium battery and more — it also weighs in at 1400 lbs.
With a $34,950 price-tag attached, the Vanderhall Edison electric three-wheeler is available for purchase online.
While Vanderhall's latest offering is impressive, there's been some pretty interesting headlines coming out of this year's CES. Besides unique automobiles, this year's event has brought us a 85-inch OLED TV that rolls up like a poster, Uber's attempt at an air-taxi, Gorilla Glass-reinforced HD 820 headphones from Sennheiser and more.