Dropbox Has Officially Filed for Its IPO
Valuated at a cool $10 billion USD.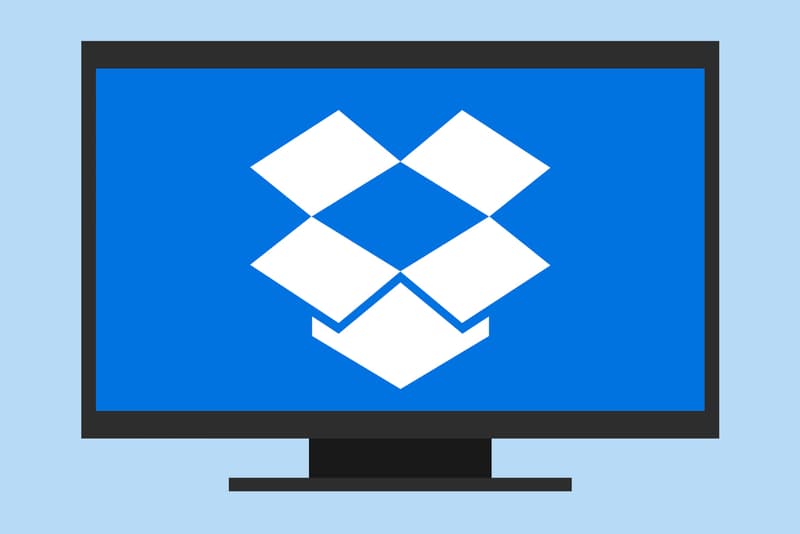 The first big tech IPO of 2018 has been announced; Dropbox, last valuated at about $10 billion USD, has discretely filed for an IPO expected in the first half of 2018.
Experts expected the news to break once word surfaced that the company had retained Goldman Sachs, with JPMorgan Chase reportedly sourced as lead underwriter. The company's finances are not yet public but reports from January of 2017 would suggest that it finished out the year with $1 billion USD in revenue. Dropbox's venture-capital funding event in 2014 provided its latest valuation, of $10 billion USD, which would bring in a 10x revenue multiple IPO — if the offering holds true to that figure.
According to the company, over 500 million use its cloud storage service and 200,000 customers have bought into Dropbox for Business, the brand's premium product. If true, these numbers could bolster the offering when it's revealed in due time.
The last major tech IPO was Snap, and as of August 2017, the offering was still disappointing investors.