'Deadpool 2' Release Date Moves Forward Two Weeks
While 'The New Mutants' and 'Gambit' get pushed back.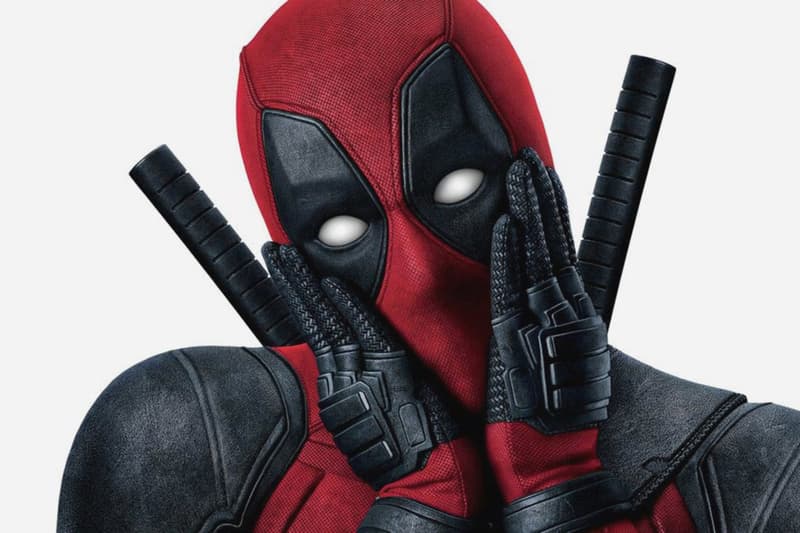 Fox has shuffled its release dates for its upcoming superhero movies, with Deadpool 2 moving ahead two weeks from its original date. Deadpool 2 has now moved from June 1 to May 18, putting it just one week away from the opening week of Solo: A Star Wars Story. The Hollywood Reporter describes the move as a strategic play, as Star Wars movies have proven to do exceptionally well in their second week.
Josh Boone's horror superhero flick The New Mutants will be pushed back ten months, from April 13 to February 22, 2019. Insiders speculate this change, in particular, is to avoid overlapping X-Men films overseas, where both The New Mutants and Deadpool 2 would be in theaters at the same time. The Channing Tatum-starring Gambit film has been pushed from February 14, 2019, to June 7 amidst reports of the film losing its director yet again.
Excited for Deadpool? Share your thoughts below.