Snap Still Isn't Meeting Wall Street's Expectations
Things aren't looking up.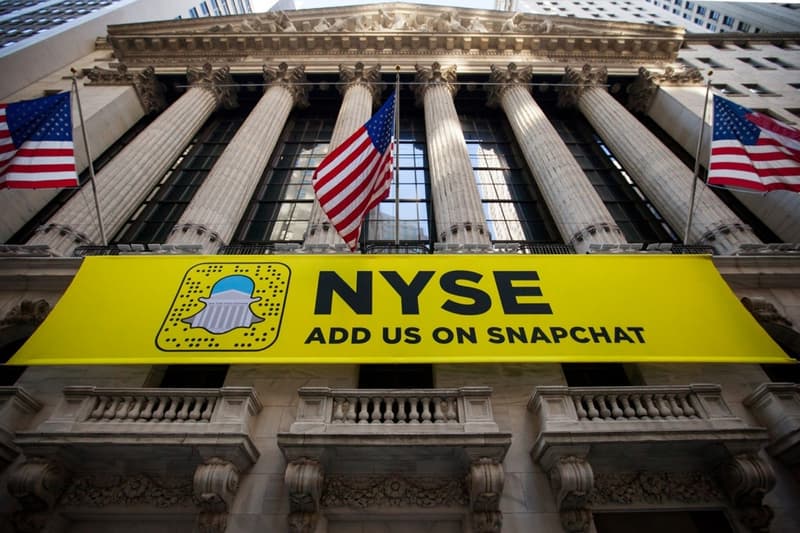 With news of stock prices falling below its IPO back in July and the decision to bar the company from joining the S&P 500 Index earlier this month, it's safe to say that Snap isn't enjoying the best run of financial luck at present. And, reporting its second quarterly earnings as a publicly traded company on August 9, things don't seem to be looking up all that far: while the company has managed to grow its user base and its revenue, the pace of both has disappointed Snap's investors — as have widening losses — a dip in confidence which has also come with a further dip in share price, falling over 11% in after-hours trading.
While Snap's revenue continues to increase — up 153% from corroborating period last year to a handsome $181 million USD — and its active user base follows in tandem, up by 7.3 million to 173 million, the company's losses have also expanded to $443 million USD. There are a number of factors at play here, of course, not least of all the prevalence of Instagram — and in particular Instagram Stories, a format very similar to Snapchat's main USP — which will likely only make things harder for the company in the immediate future.
Speaking of Instagram, here's how easy it is to fake your way to the top as a social media influencer.