Kodak Black Sends Shots at Lil Uzi Vert and Lil Yachty
He says he doesn't listen to them.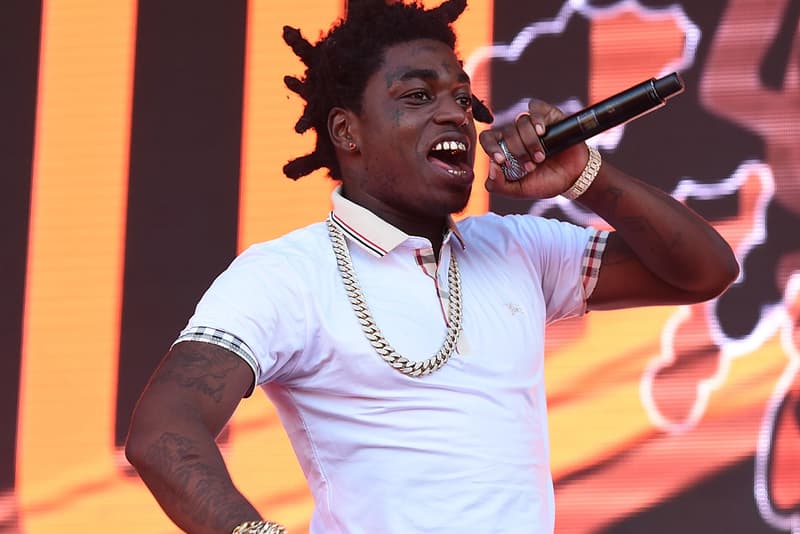 During a recent Instagram Live session, Kodak Black was asked by fans about his opinion on Lil Uzi Vert and Lil Yachty. Surprisingly, Kodak seemed to send shots at both rappers. "Aye listen here, man listen," Kodak says. "I got some new albums coming out. I am not like these other n*ggas." He then breaks into a freestyle, rapping, "I don't even listen to Uzi/These n*ggas d*ck in the booty/They confusing the community/I don't even listen to Yachty/He don't even be dropping no knowledge." In the past, Kodak Black had called out D.R.A.M. and Lil Yachty for biting his vocabulary on their song "Broccoli." However, he and Uzi Vert seemed to have always gotten along and even be good friends, so it is unclear where the hostility comes from. Watch the video video.