Fred Perry Celebrates British Subculture In New 2017 Fall/Winter Collection
"Always different, always the same."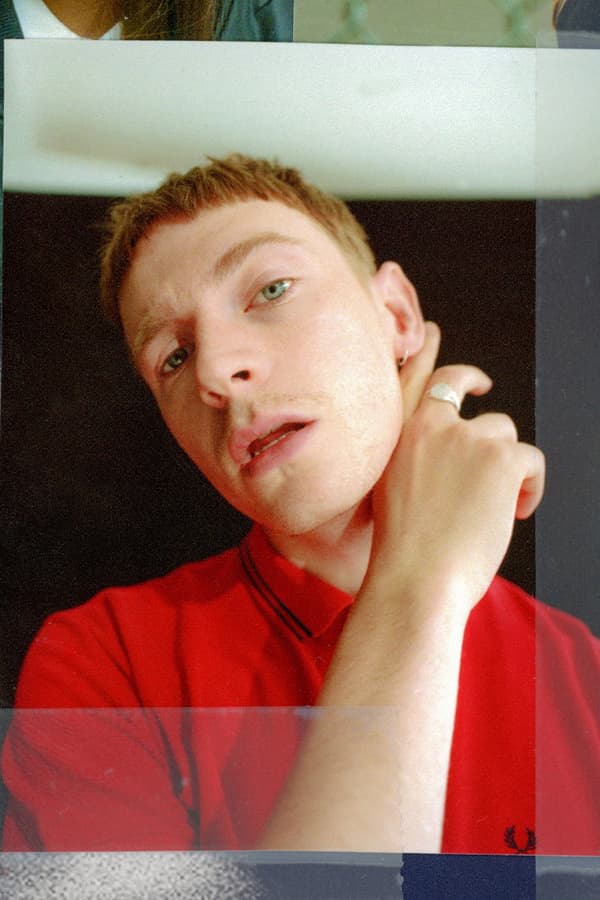 1 of 21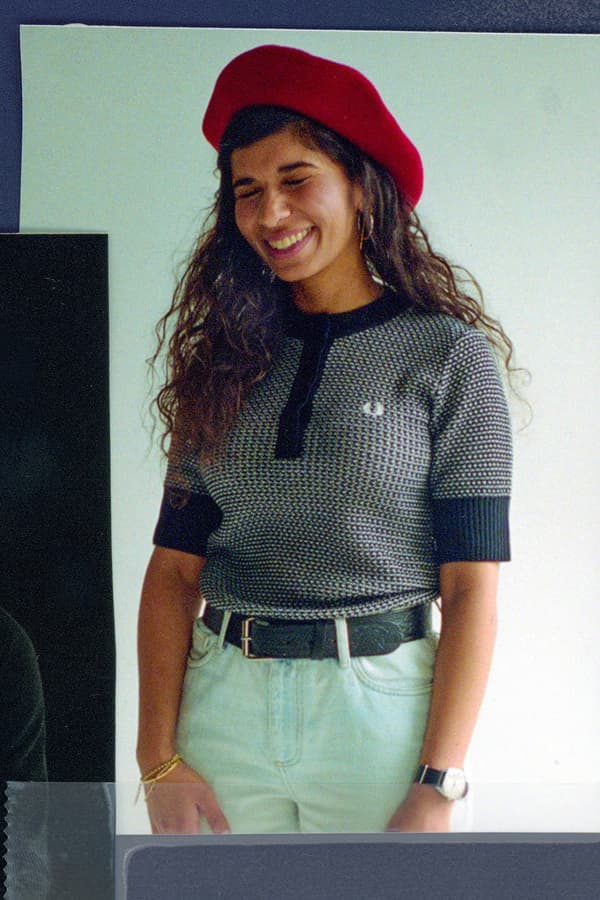 2 of 21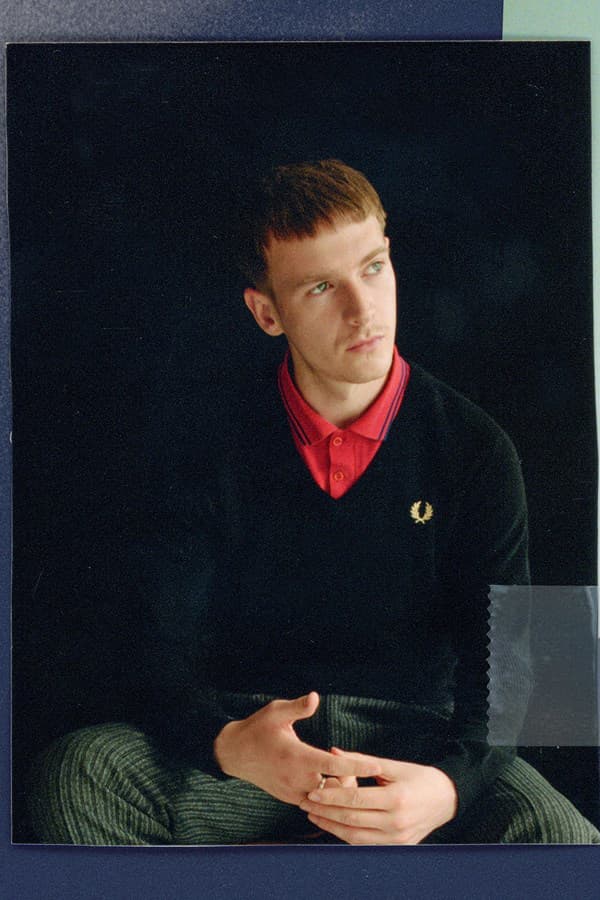 3 of 21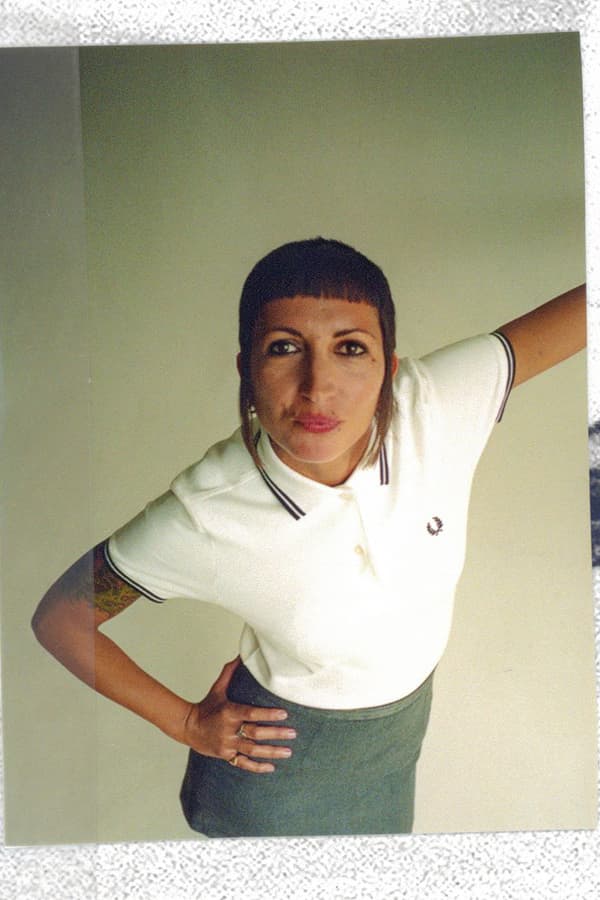 4 of 21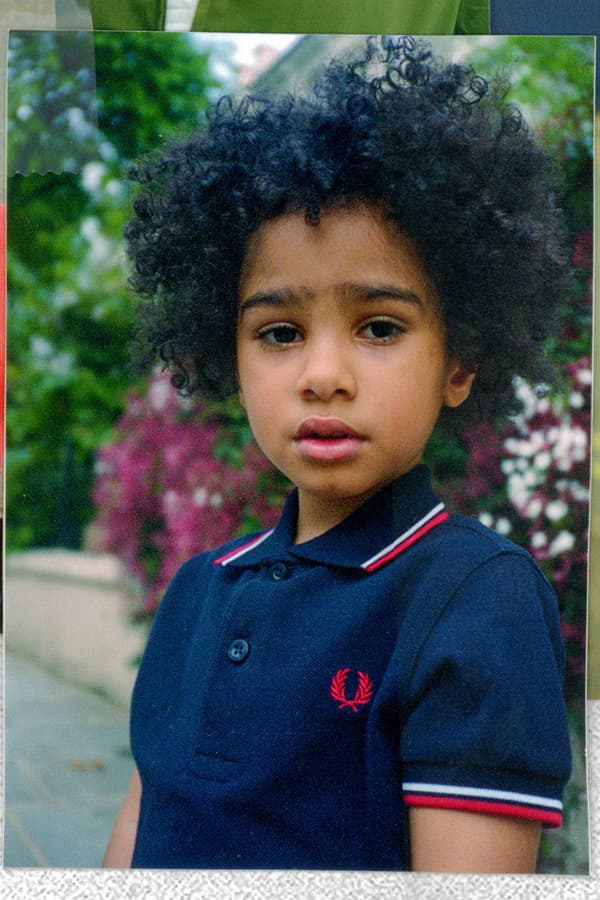 5 of 21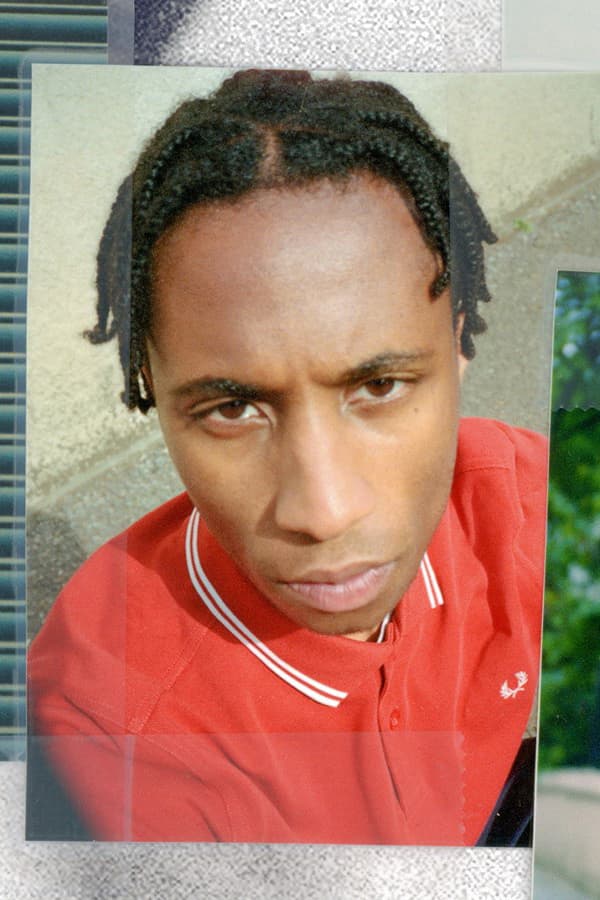 6 of 21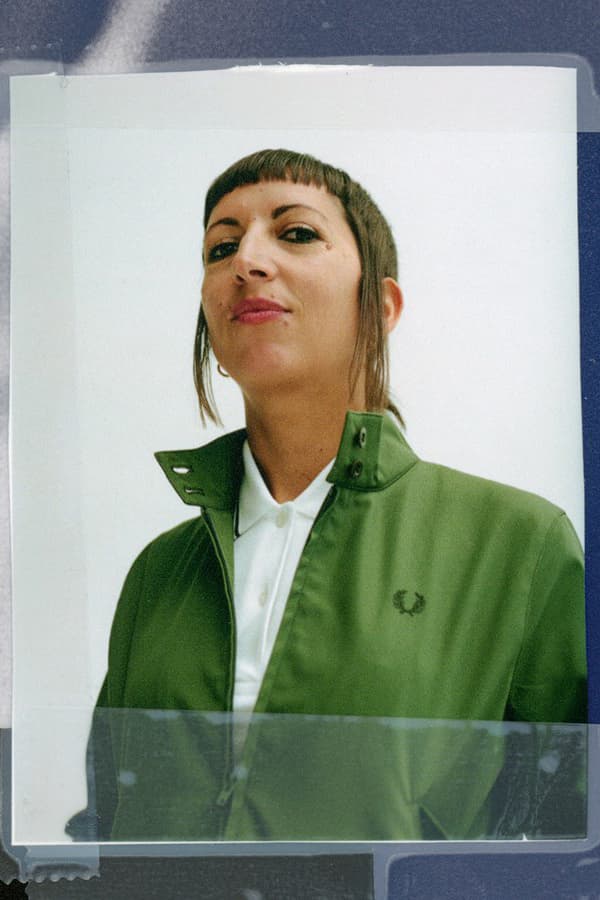 7 of 21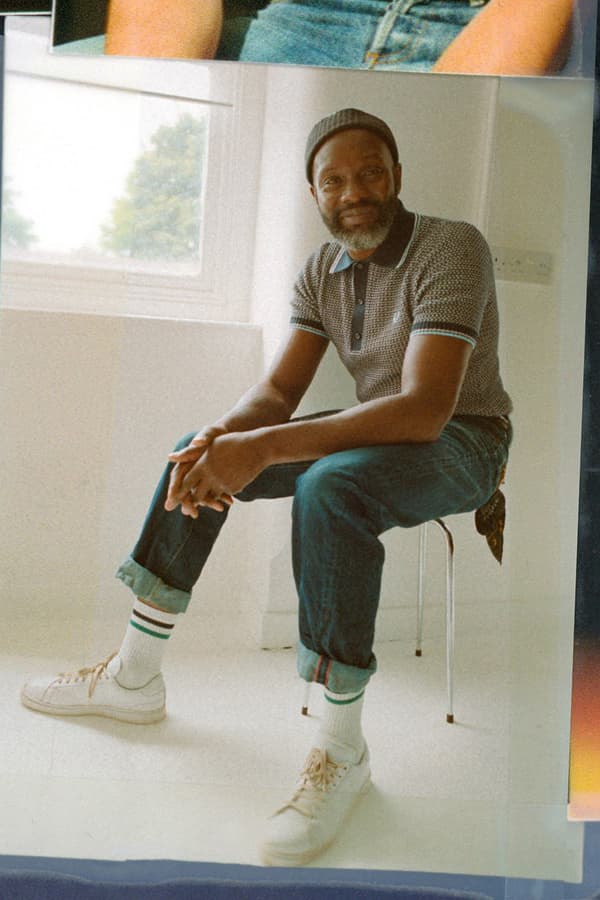 8 of 21
9 of 21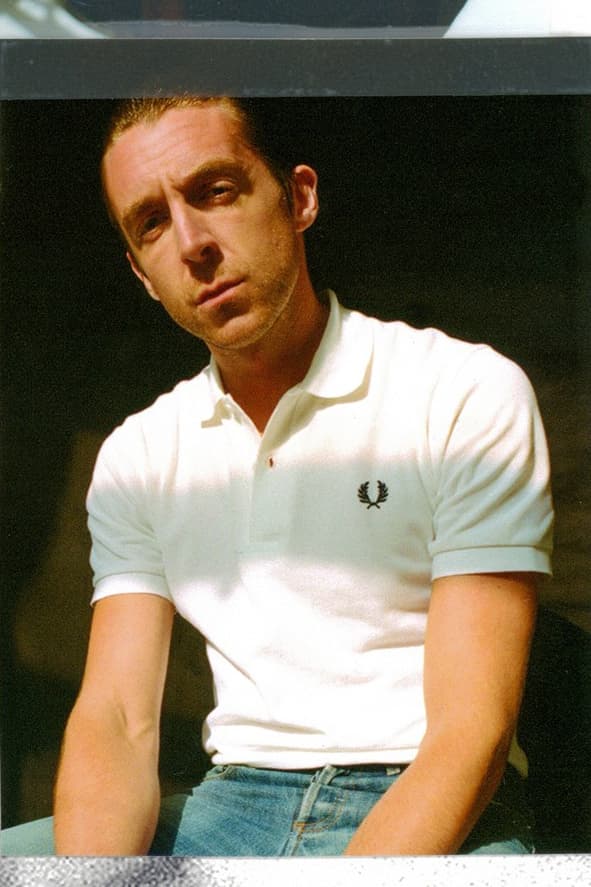 10 of 21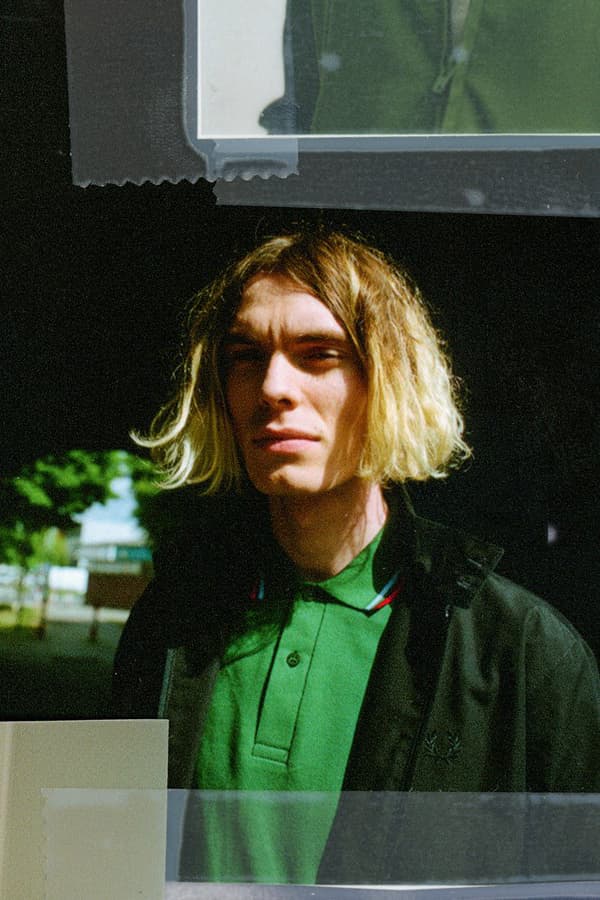 11 of 21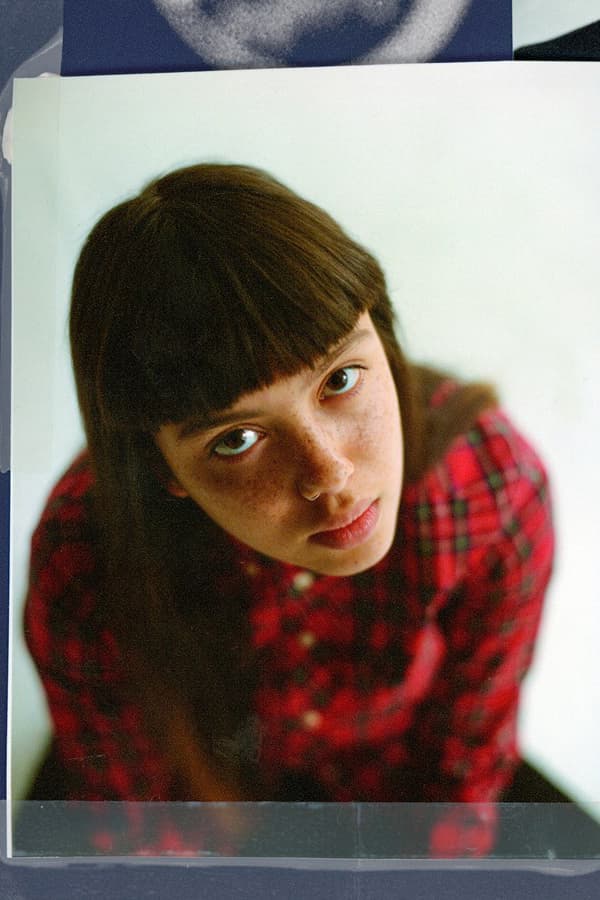 12 of 21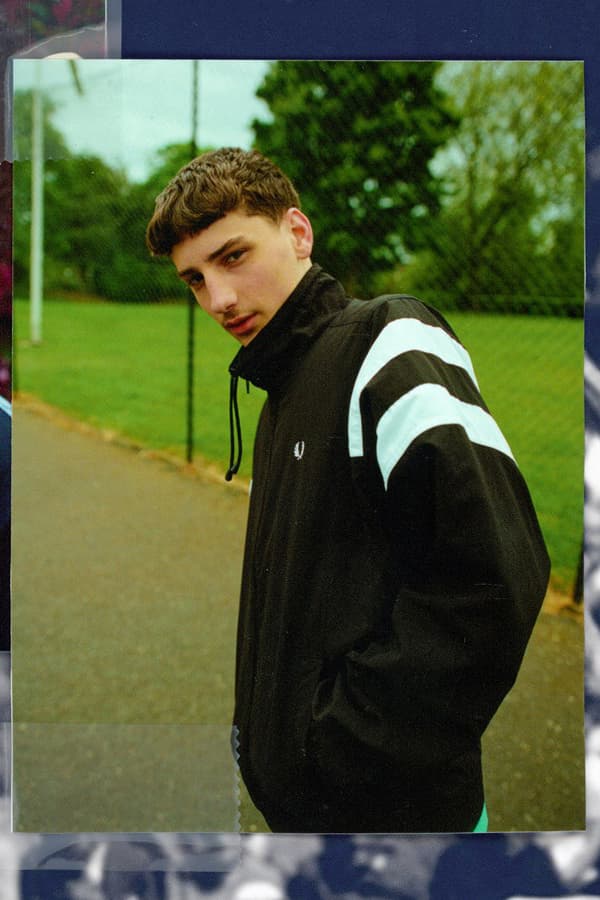 13 of 21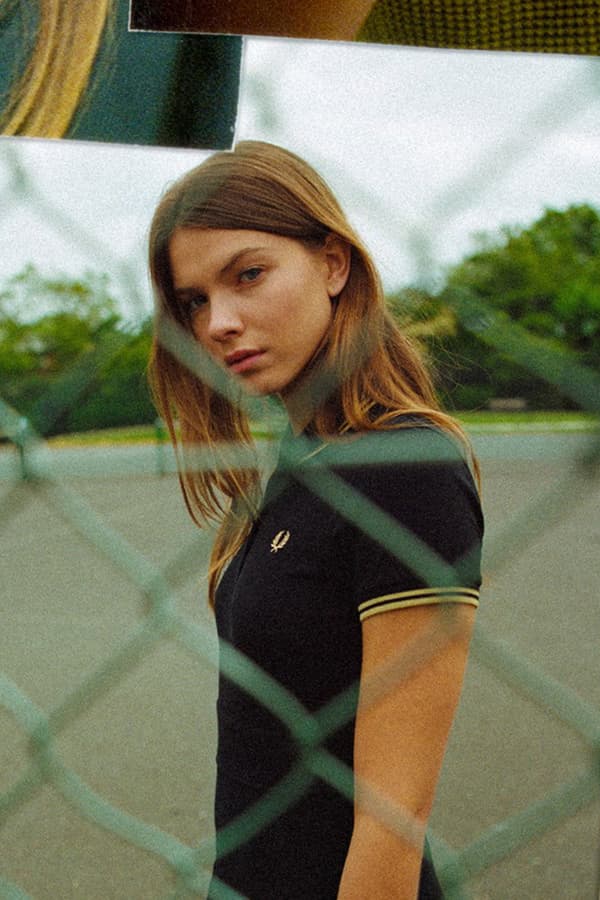 14 of 21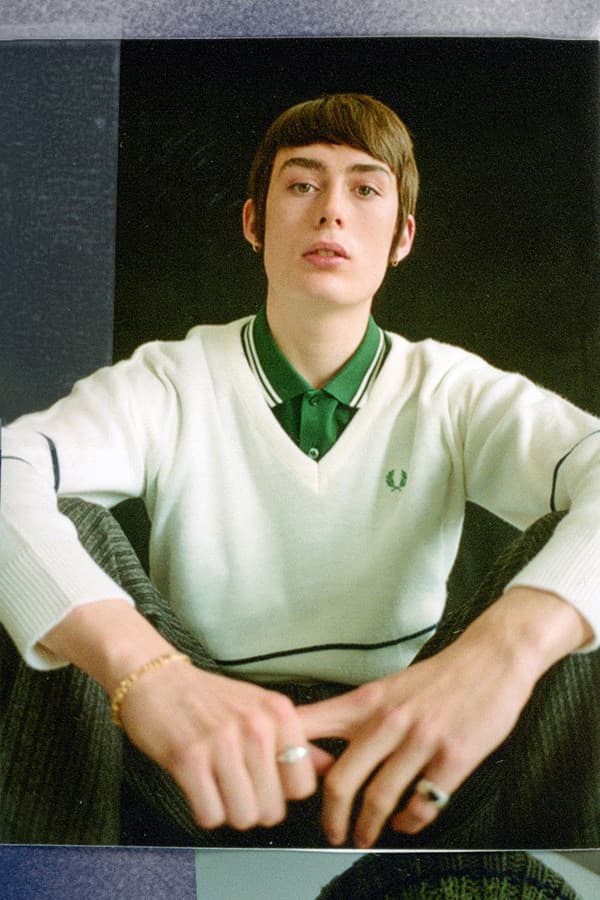 15 of 21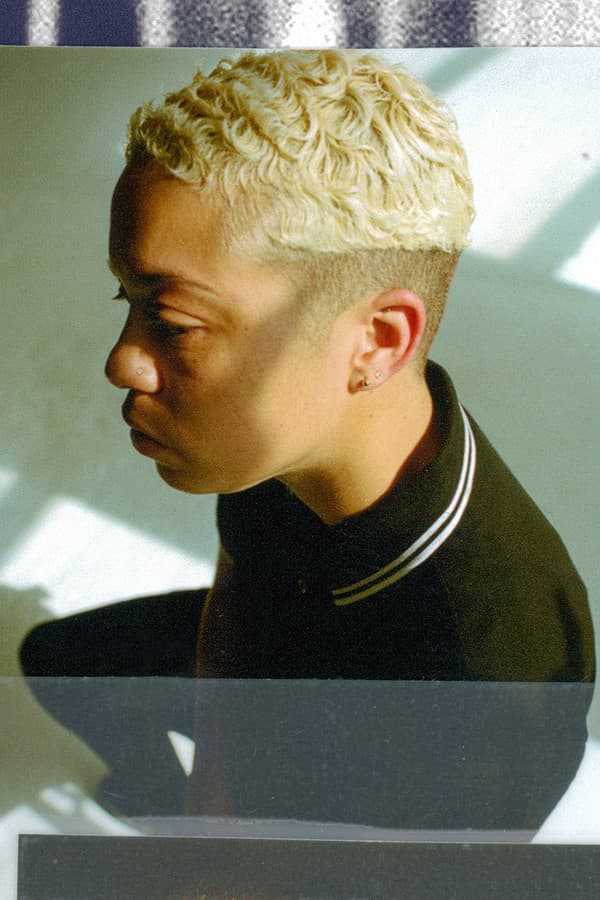 16 of 21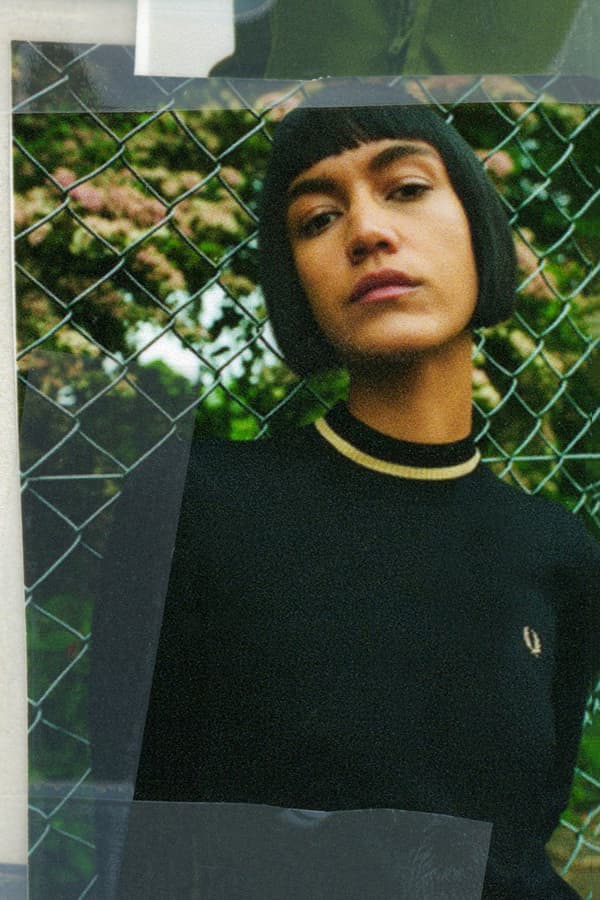 17 of 21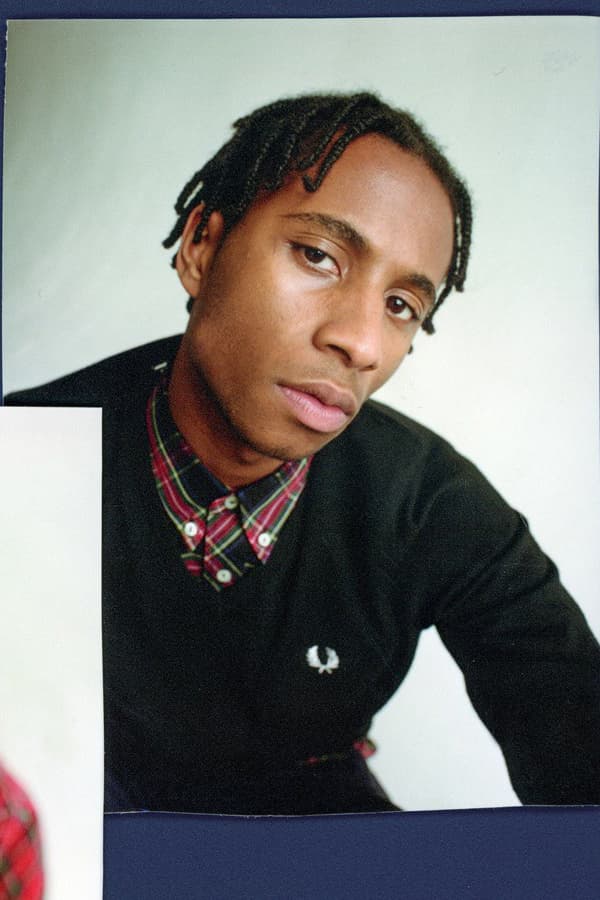 18 of 21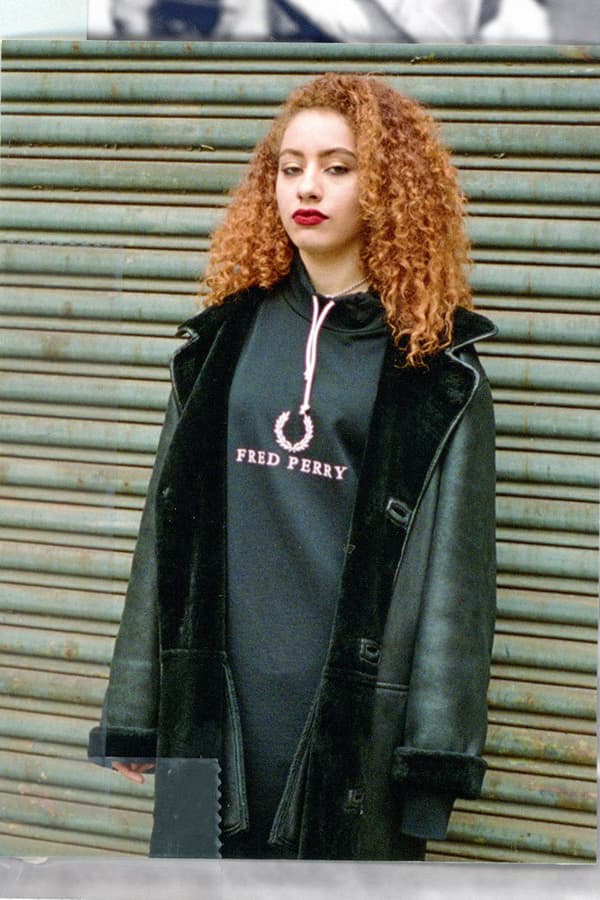 19 of 21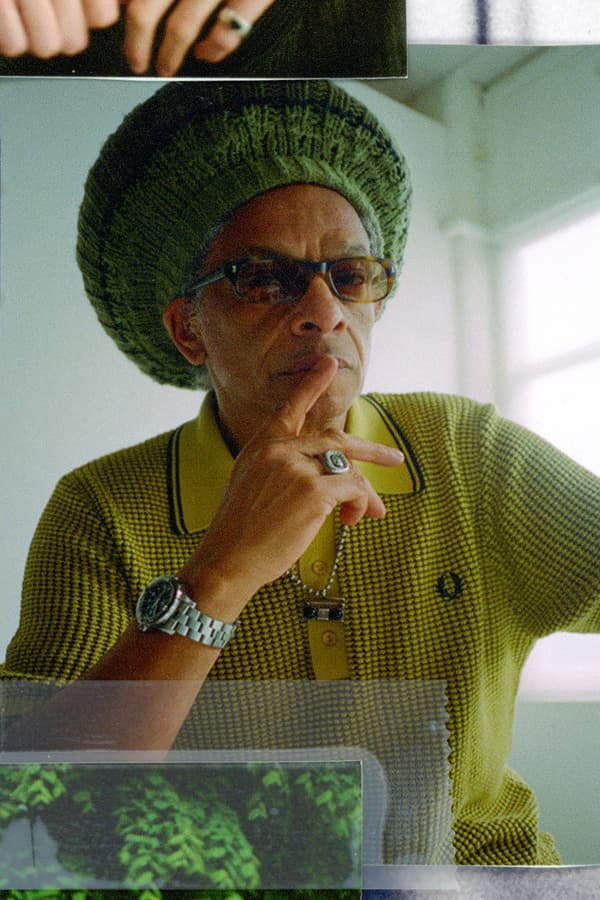 20 of 21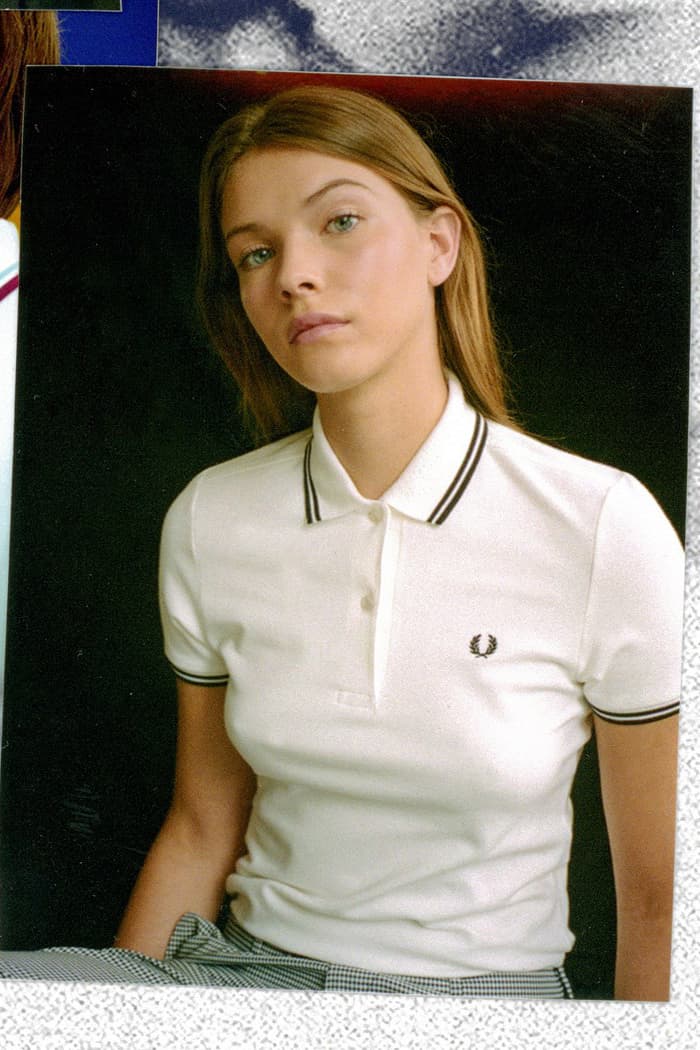 21 of 21
Founded by triple Wimbledon champion Fred Perry in 1952, the brand has been adopted by generations of British subcultures. The iconic Laurel Wreath logo contains a rich history representing the struggles of overcoming class boundaries in the 1950's and has since then survived many movements, going on to adorn the backs of everyone from the late Amy Winehouse to Damon Albarn.
In celebration of the brand ethos "always different, always the same", the Fred Perry 2017 fall/winter collection is modelled by a group of "real people" spanning over different decades and professions. The campaign is shot by filmmaker and photographer, Dexter Navy and unites the cross-generation of British subcultures — involving London-based DJ Don Letts and Throwing Shade, designer Jim Longden, tattoo artist Clare Frances, musicians, shop assistants and even their own receptionist. The campaign celebrates different identities in Britain and cements the Fred Perry culture in today's society.
For more Fred Perry, take a look at Thames London x Fred Perry's first collaboration together.