A Silent 10-Minute Song Called "A a a a a Very Good Song" Has Just Been Released On iTunes
Currently beating the likes of Kendrick Lamar, Selena Gomez and The Chainsmokers.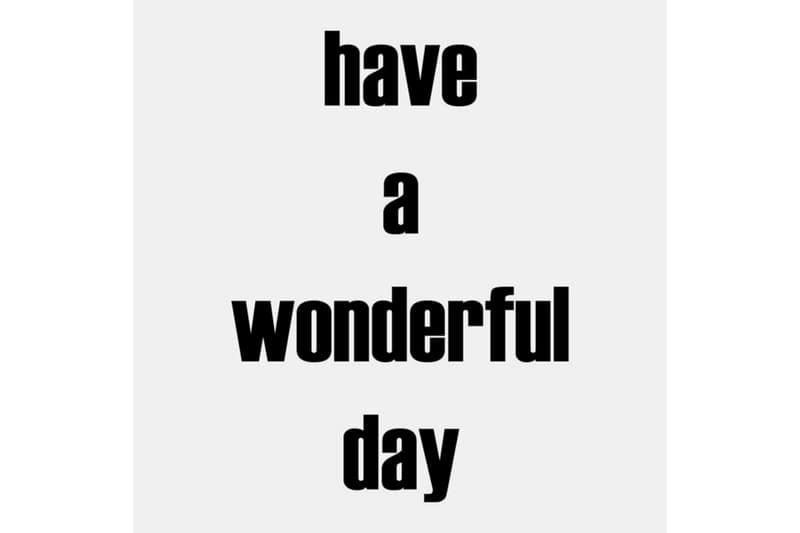 Yesterday, Samir Rezhami — who the Internet has now labelled as an "Internet hero" — released a track on iTunes that is literally just 10-minutes of silence and it's called "A a a a a Very Good Song." The reason behind this, he tweeted, was so "that *one* song won't play every time u plug ur phone into ur car." Since the iPhone automatically plays songs alphabetically when you plug it into a car stereo, this song will give you enough time to queue your songs before you start your journey to avoid listening to the same song over and over again.
Rezhami's creation has climbed the iTunes chart to #64 right now, ahead of artists such as Kendrick Lamar, Kesha, Selena Gomez and The Chainsmokers. It is unknown whether Apple will remove the song from the iTunes Store but the Internet is clearly loving every moment of it.
And in cause you've missed it, here's a hands-on look at the iPhone 8 in black, silver, and copper gold.