Snap Stocks Fall After Being Barred From Joining the S&P 500 Index
More bad news for the company.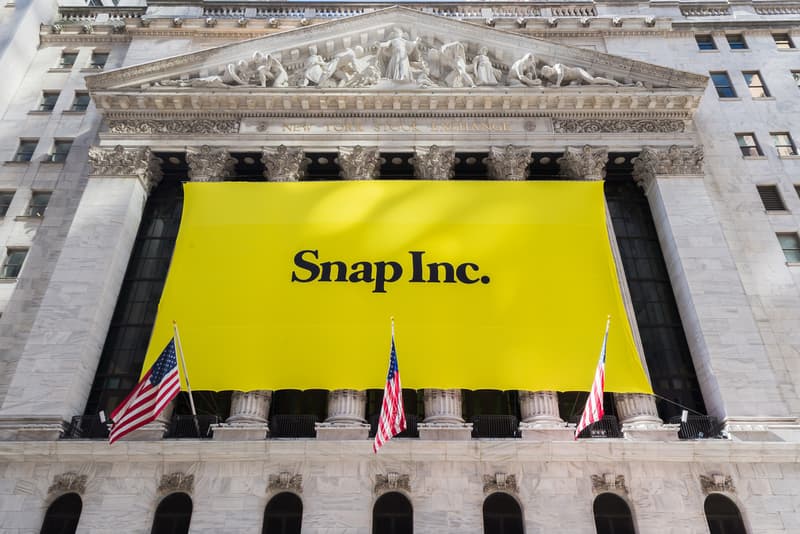 The last few months have seen Snap, the company behind Snapchat, suffer a series of financial difficulties. After the company's stock prices fell below its IPO back in July, more bad news has arrived as Snap is barred from joining the S&P 500 Index. Following a recent rule change, Snap's governance system that uses different classes of shareholder means that the company won't be able to join the index.
This news has hit Snap's price, with stock prices now being at an all time low, and down 21.47% since the stocks were first listed. The move has harmed Snap's stock price as it means that important funds that are pegged to the S&P 500 will now refrain from buying stock in the California based company.
Despite the financial struggles, Snapchat has still been rolling out new features, with links, backdrops and filters all added last month.