Team Liquid, the World's Top Esports Team, Has Raked in Over $18 Million USD to Date
See what other teams are earning and which game brings in the money.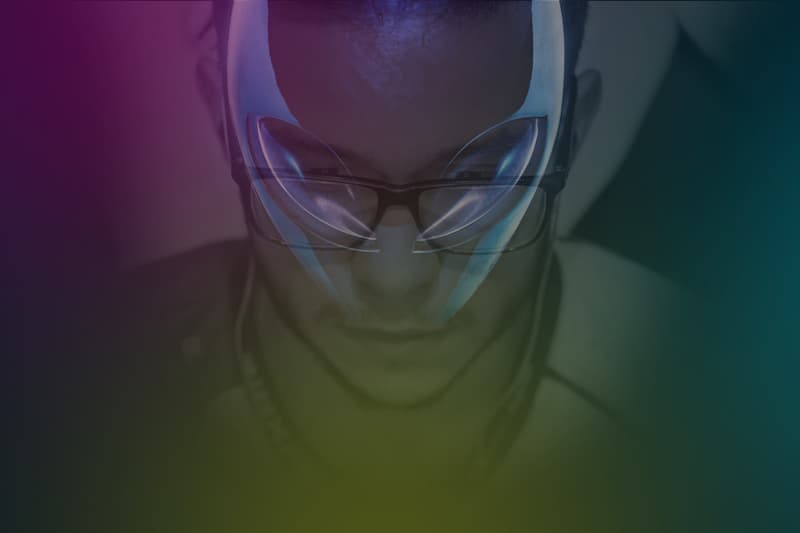 The infrastructure side of esports is growing hand-in-hand with the prize money as major companies like Blizzard and Alienware have built and are building enormous facilities for tournaments and training. Like traditional sports team, esports teams are comprised of owners, managers, players and sponsors. Business Insider has broken down some of the top grossing teams in the industry's young span to provide a better look at just how lucrative the earnings can be. With games spanning the likes of Dota 2, Starcraft II, Counter-Strike: Global Offensive and League of Legends, a diverse group is presented below.
The money talks, especially for Dota 2, so head over to the UK and get your esports degree now.
Top Earning Esports Teams:
Team Liquid
Total Prize Money Earned: $18,231,389.11 USD
Total Tournaments Played: 1,130
Top Games: Dota 2 ($14,258,294.51 USD), Starcraft II ($1,268,979.76 USD), Counter-Strike: Global Offensive ($949,121.68 USD)
Evil Geniuses (EG)
Total Prize Money Earned: $16,670,734.93 USD
Total Tournaments Played: 685
Top Games: Dota 2 ($14,744,047.05 USD), SC2 ($796,668.37 USD), Halo 2 Anniversary ($167,500 USD)
Newbee
Total Prize Money Earned: $12,141,392.46 USD
Total Tournaments Played: 114
Top Games: Dota 2 ($11,889,433.26 USD), League of Legends ($110,540.60 USD), Hearthstone: Heroes of Warcraft ($109,076.13 USD)
LGD Gaming
Total Prize Money Earned: $10,168,561.39 USD
Total Tournaments Played: 114
Top Games: Dota 2 ($9,694,612.05 USD), LoL ($366,845.65 USD), Defense of the Ancients ($58,486.46 USD)
Wings Gaming
Total Prize Money: $9,718,065.87 USD
Total Tournament Played: 22
Top Games: Dota 2 ($9,711,841 USD), CS:GO ($6,224.87 USD)