A Look Inside Blizzard's New Los Angeles eSports Arena
A new state-of-the-art facility built for competitive gaming.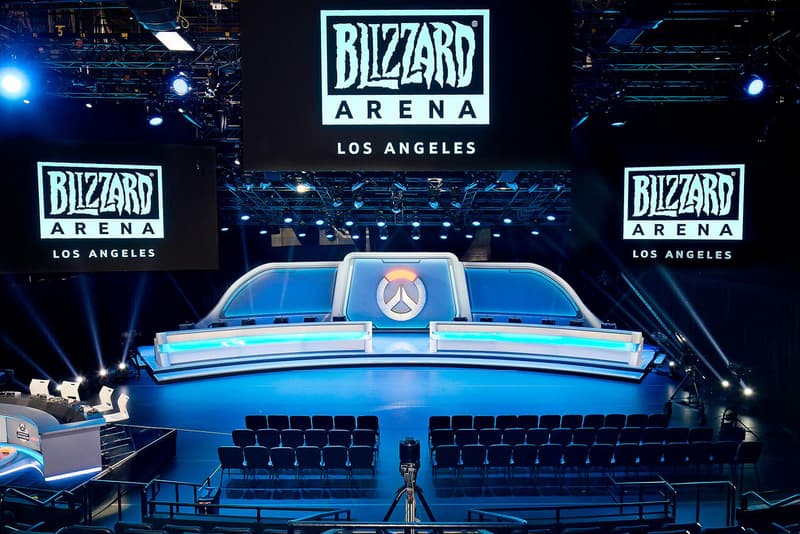 1 of 8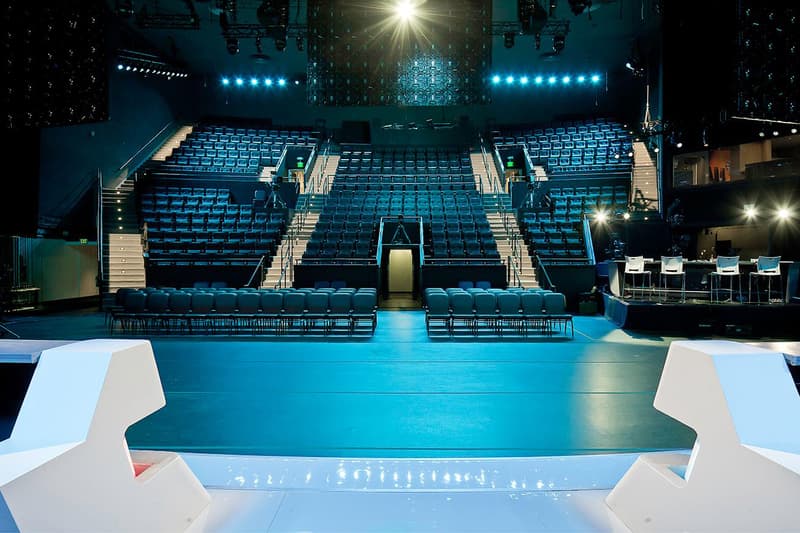 2 of 8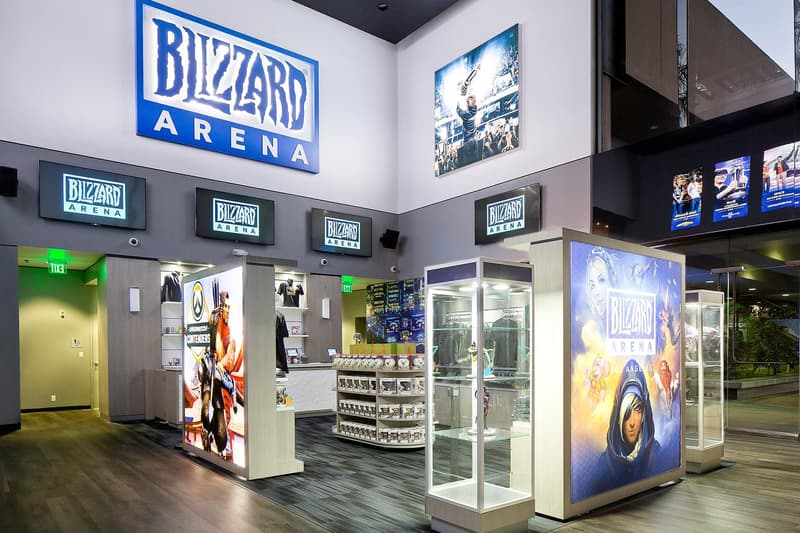 3 of 8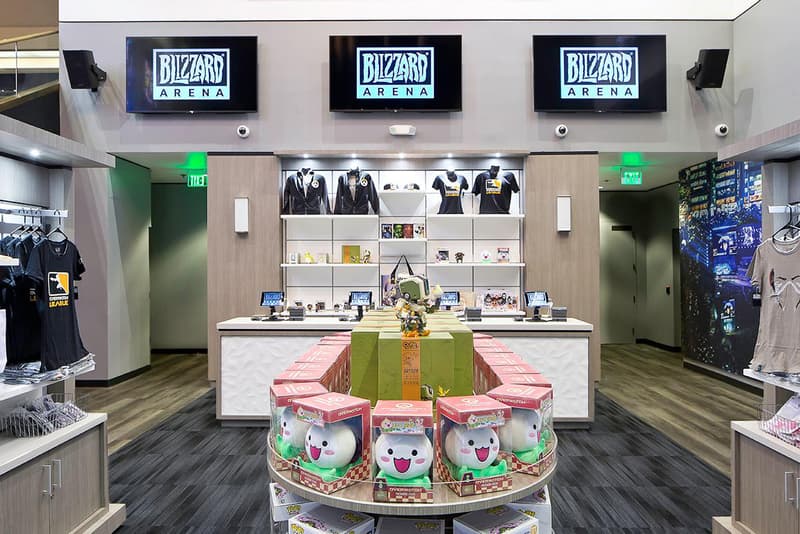 4 of 8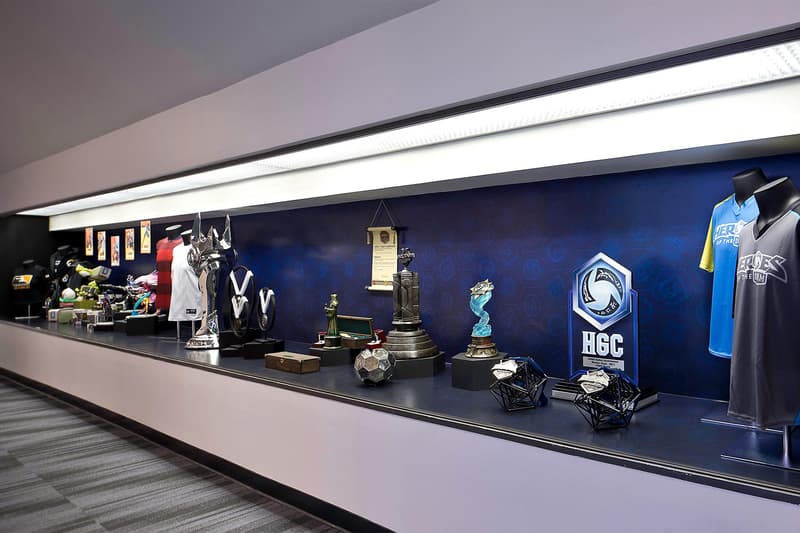 5 of 8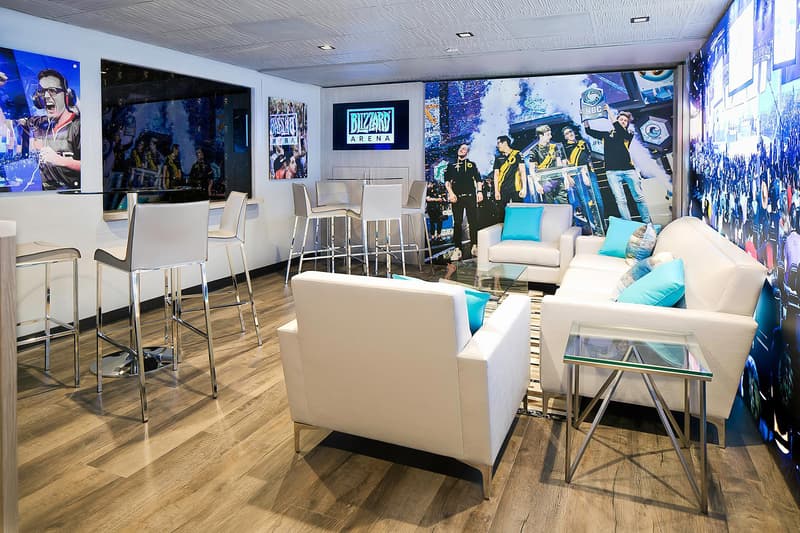 6 of 8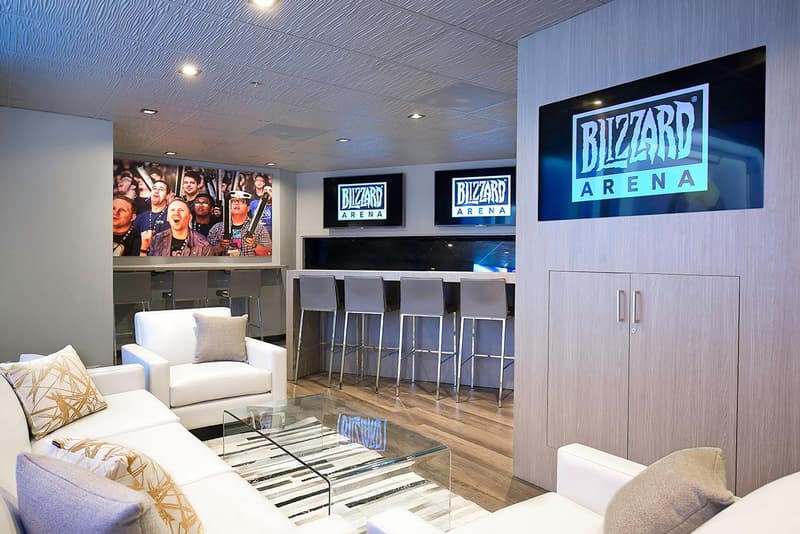 7 of 8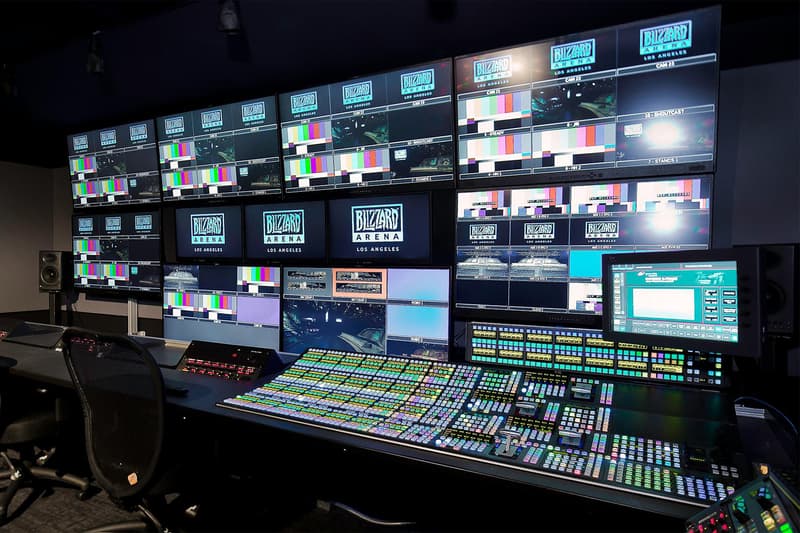 8 of 8
Blizzard has released images of its brand new state-of-the-art eSports facility in Burbank, CA. The new arena features multiple auditoriums that will house guests, players and casters alike and sports a similar layout to arenas used for other eSports leagues, such as the North American and European League of Legends Championship Series.
In addition to this, the new building also features a gift shop and concessions stand outside the main auditorium. Also included within the confines of the facility is the "Hall of Champions," which displays trophies, jerseys and medals that honor the champions of various Heroes of the Storm and StarCraft competitions.
Blizzard's new eSports arena will be open for the first time on October 7, when Cloud 9 takes on Misfits in the Overwatch Contenders Season One Playoffs.