Belly & Boi-1da Drop Joint 'Mumble Rap' Project
Eleven new songs for your weekend turn-up.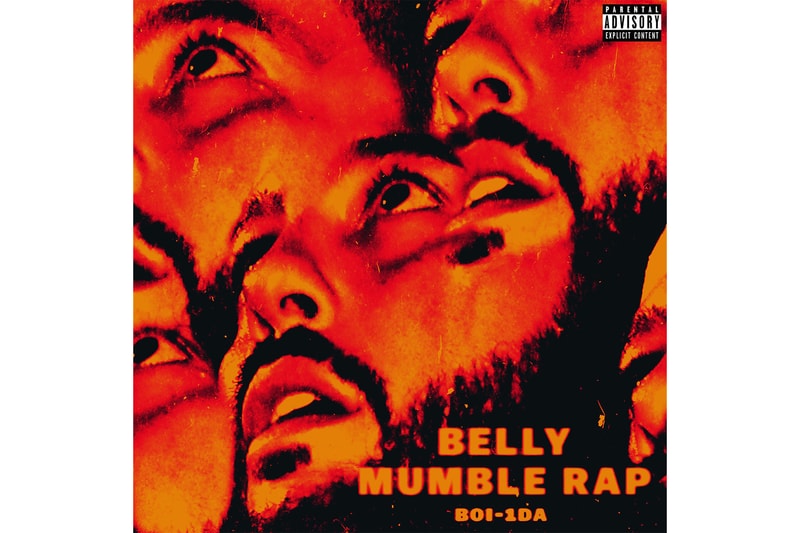 Yesterday, Belly took one last shot at promoting his new project by dropping the Pusha T-assisted single "Alcantara." Ready to provide fans with their new weekend soundtrack, Belly and superproducer Boi-1da reconnect to finally drop their joint project, Mumble Rap.
Executive produced by Boi-1da, Belly's Mumble Rap delivers 11 new tracks, including production from Dannyboystyles and one single guest contribution from "Alcantara" collaborator Pusha T. Album cuts like "Lullaby" and the Mumble Rap title track have been released to promote the effort, and have already received their own, official music videos. As one of Roc Nation and XO's foremost songwriters, Belly has a penchant for cranking out hits for the club and your car; with this new tape, expect his climb to continue.
You can stream Belly and Boi-1da's Mumble Rap project below.
Back in August, Belly also dropped off a one-off summer single, "P.O.P."