UPDATE: James Jebbia Confirms, Supreme Sells Stake to U.S. Investment Firm
"We've chosen to work with Carlyle, who has the operational expertise needed to keep us on the steady path we've been on since 1994."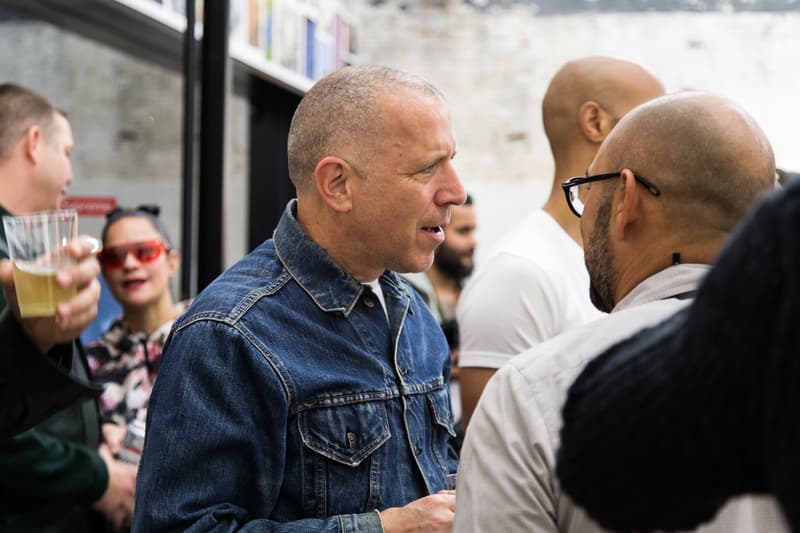 UPDATE: In another BoF-exclusive, James Jebbia confirms selling stake in Supreme to private equity firm The Carlyle Group.
"We're a growing brand, and to sustain that growth we've chosen to work with Carlyle, who has the operational expertise needed to keep us on the steady path we've been on since 1994," said Jebbia. "Working with Carlyle allows us to concentrate on doing what we do best and remain in control of our brand, as we always have."
Although Jebbia did not disclose any specifics around the newfound partnership, BoF figures Carlyle purchased a minority stake in the business.
---
It's been a busy week for Supreme, with the opening of its new Brooklyn store and the launch of this season's Stone Island collaboration. In addition to this, the New York brand is now reportedly close to selling a stake to the Carlyle Group, an asset management and investment firm founded in Washington, D.C. in 1987.
At the moment, details on the sale are scarce but WWD – the publication that initially broke the story — is reporting that the deal is close to completion. This isn't the first time that Supreme has been at the center of buyout rumors, with Louis Vuitton parent company LVMH claimed to be behind a $500 million USD takeover last year, although that was unanimously denied. Keep checking back the site for more information on the sale, and let us know in the comments what you think this means for the future of Supreme.
This could be part of a plan to make Supreme more accessible, with founder James Jebbia recently revealing that he wanted pieces from the brand to be easier to buy.