Mercedes-Benz AMG Vision Gran Turismo Returns for Batman in 'Justice League'
Fighting crime in style.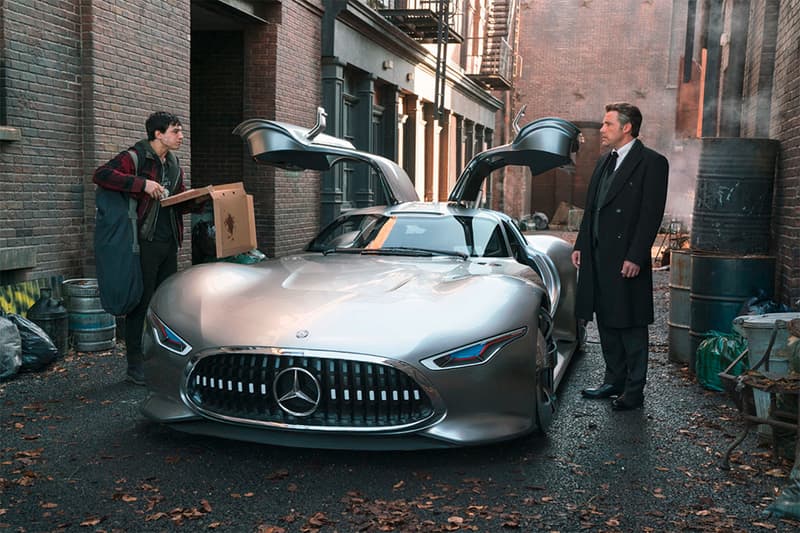 1 of 3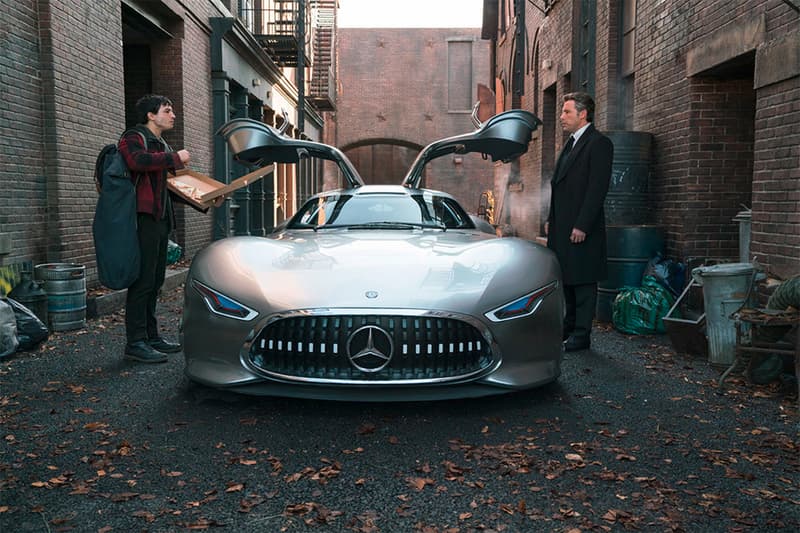 2 of 3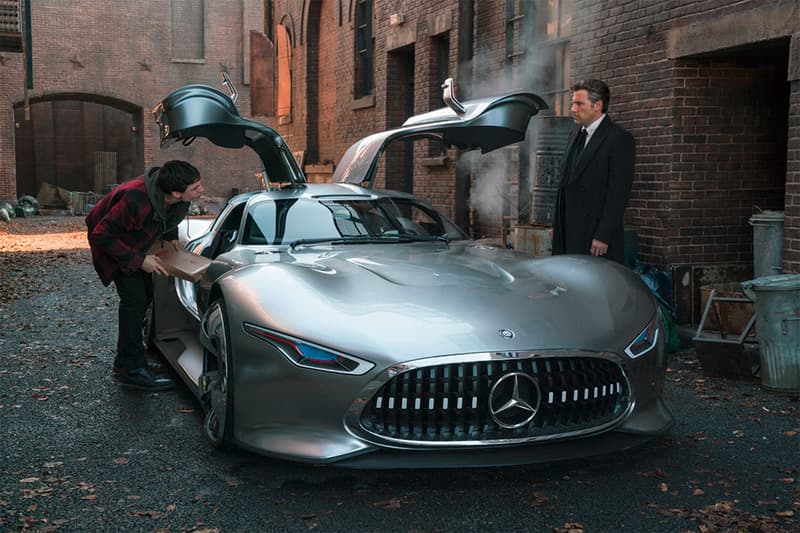 3 of 3
To promote the forthcoming superhero blockbuster Justice League, Mercedes-Benz has provided an exclusive look at the exotic luxury vehicle that serves as Batman's personal ride in the new Warner Bros. film.
Along with the host of other high-tech toys at his disposal, Bruce Wayne — or, Batman — will also have access to a unique AMG Vision Gran Turismo, a concept car that first debuted back in 2013 for Gran Turismo 6. As the masked crusader's day-to-day transportation, the special AMG Vision Gran Turismo is outfitted with racing seats, a virtual dashboard and other attention-grabbing features worthy of a world-saving hero.
"As a designer you have to create fantasy, so we often get inspired by the film industry. I am excited that this time, the film industry was inspired by us and our Mercedes-Benz AMG Vision Gran Turismo became the car for a superhero," explains Daimler Chief Design Officer Gordon Wagener. "Extreme proportions, sensual contours and intelligently implemented high tech blend to form a breathtaking body and the perfect car for Bruce Wayne."
Besides Bruce Wayne's car, Mercedes-Benz has also provided the Justice League crew and set with an E-Class Convertible and G-Class 4×4 Squared; those vehicles will be used for Wonder Woman and another high-profile character.
You can take a look at Batman's Mercedes-Benz AMG Vision Gran Turismo above, and check out some more in-depth visuals about it below. Previously, we were treated to a look at how Batman's plane will appear in the film. Justice League is set to land in theaters on November 17.
Last month, Mercedes-Benz revealed plans for the all-electric EQA concept and 1000hp Project One.