Mercedes-AMG Officially Reveals the 1,000hp Project One
An F1 car for the road.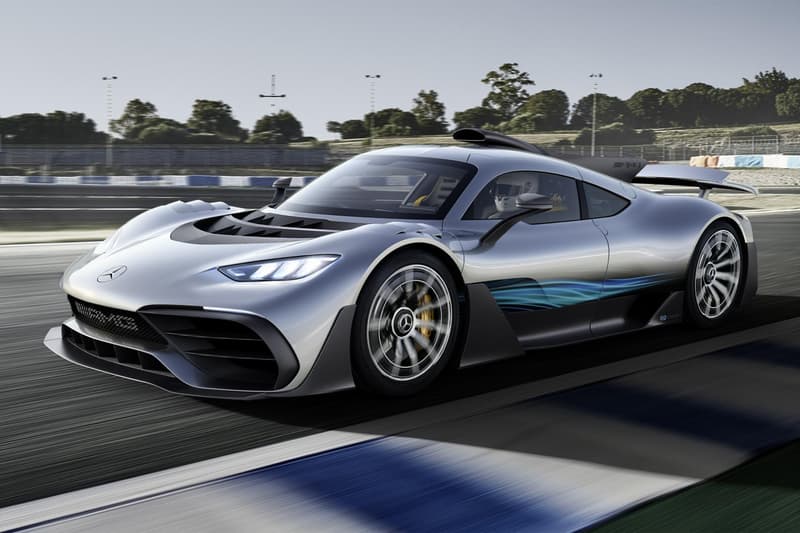 1 of 5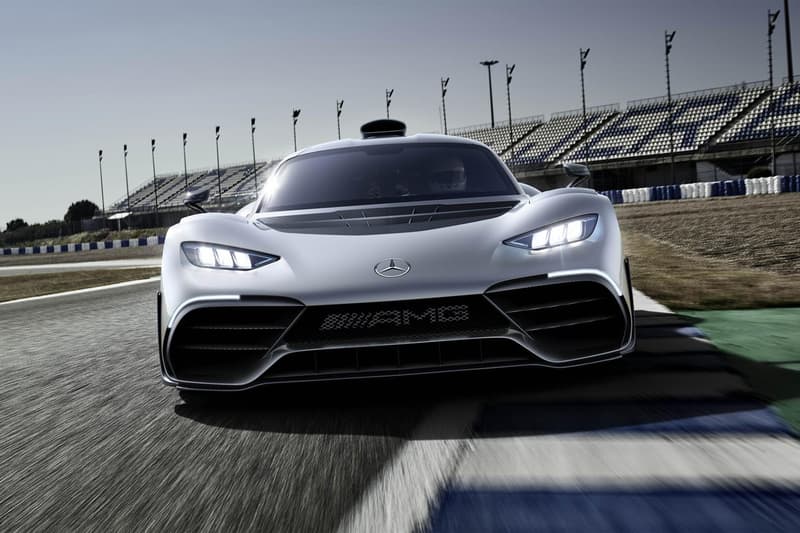 2 of 5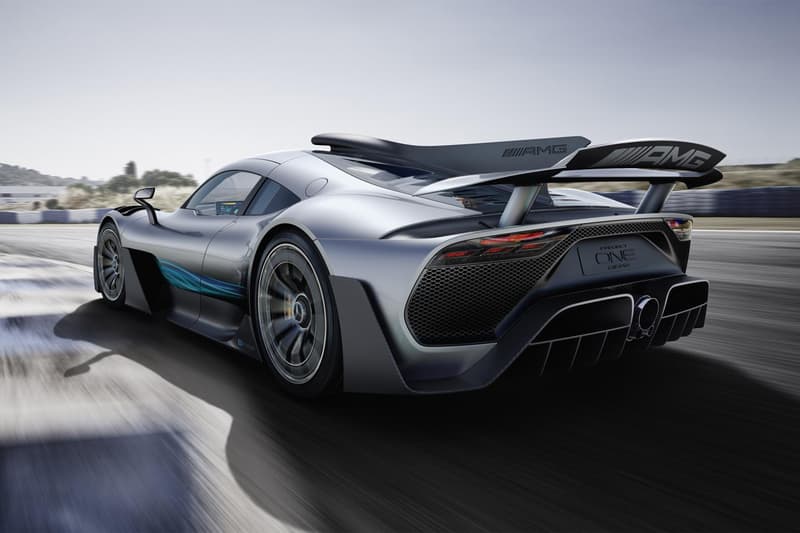 3 of 5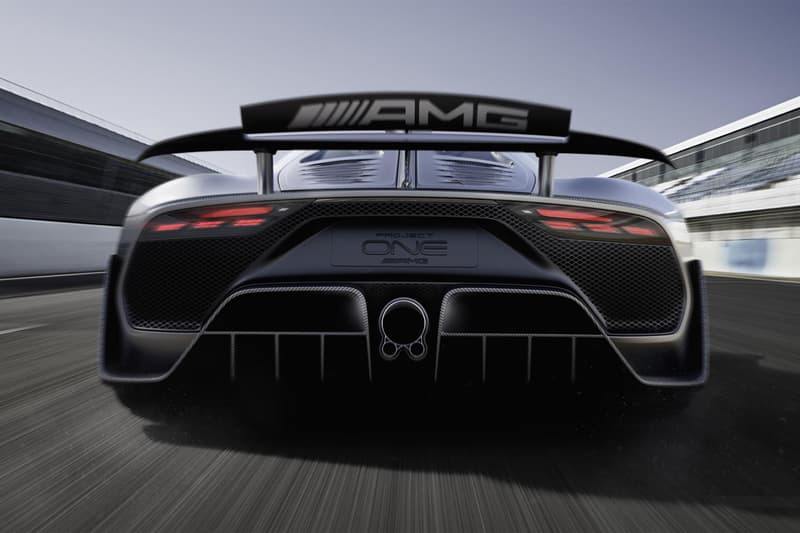 4 of 5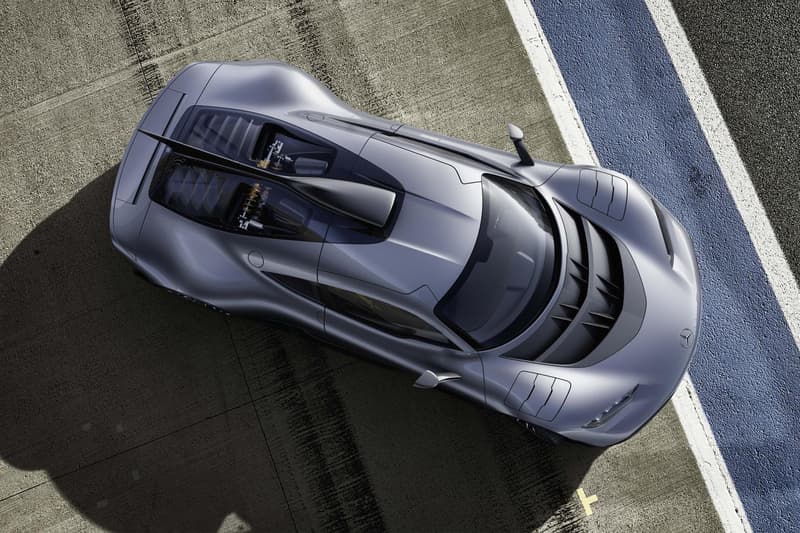 5 of 5
It's finally here: after dropping yet another mouth-watering teaser for the vehicle earlier today, Mercedes-AMG has officially taken the wraps off of the highly anticipated Project One. A superpowered competitor of sorts for the likes of the record-breaking Bugatti Chiron, the gorgeous Project One features a unique turbocharged V6 that sees a lag-eliminating electric motor built right into the turbocharger itself. Couple that with an eight-speed automated manual gearbox, another 160bhp e-motor for the crankshaft, and two more for each of the front wheels and you have a 1,000 horsepower beast that can zoom from 0 to 124 mph in less than six seconds flat before peaking at about 217 mph. The aforementioned Chiron? The cream of Bugatti's crop takes at least 6.5 seconds to hit the same mark.
Those electric motors even allow for a completely zero-emission EV mode while the turbo-hybrid setup takes cues from the Project One's F1 counterparts, utilizing 80% of the force from the carbon brakes to re-power the battery with unparalleled efficiency. Inside, drivers can expect to find the production version of the vehicle with a carbon-swathed cabin, a couple of racing seats, and dual ten-inch screens to boot.
Stay tuned for more on the still-in-the-works Project One and don't expect the final model to come cheap: prices are expected to exceed $3.25 million USD.