This Gorgeous Summer House in Santorini Was Built Right Into a Cave
Complete with an infinity pool.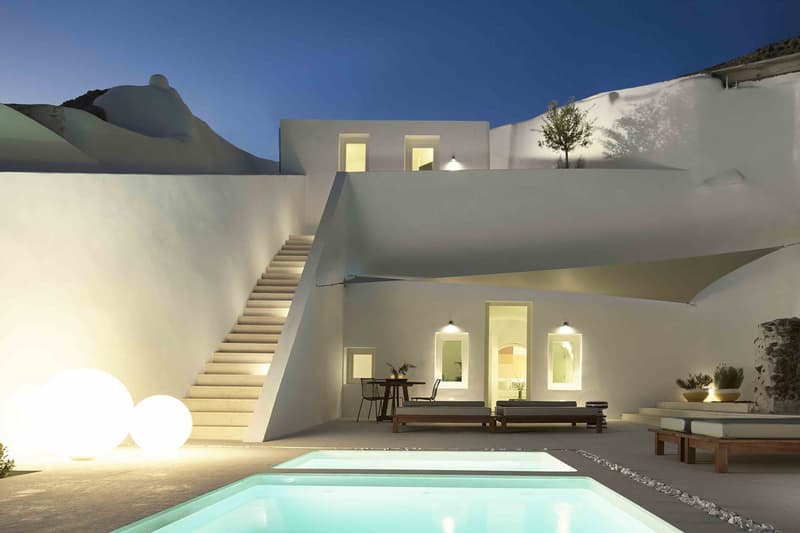 1 of 12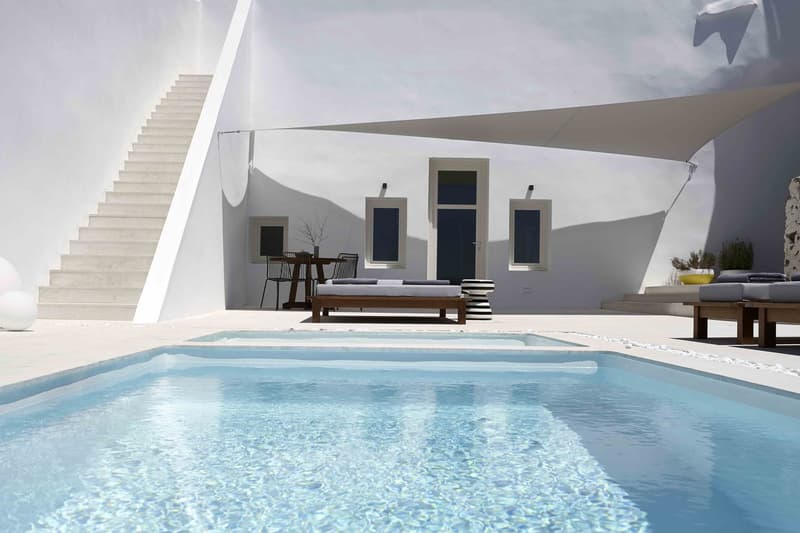 2 of 12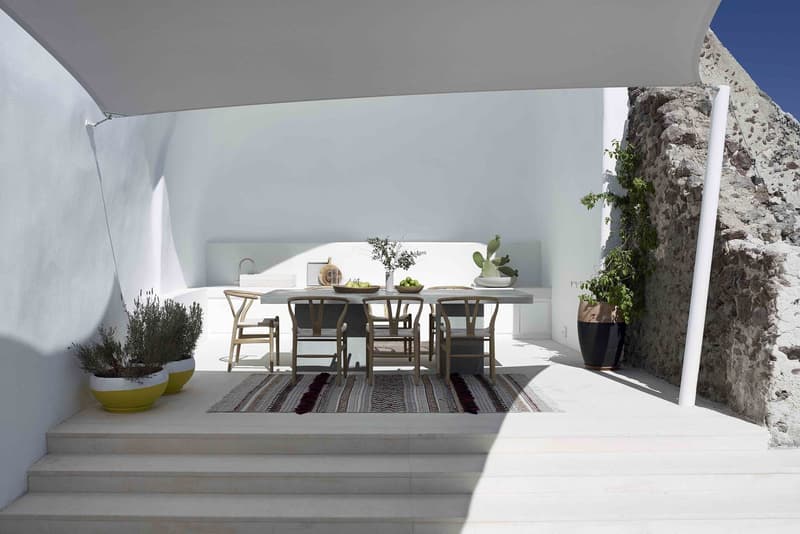 3 of 12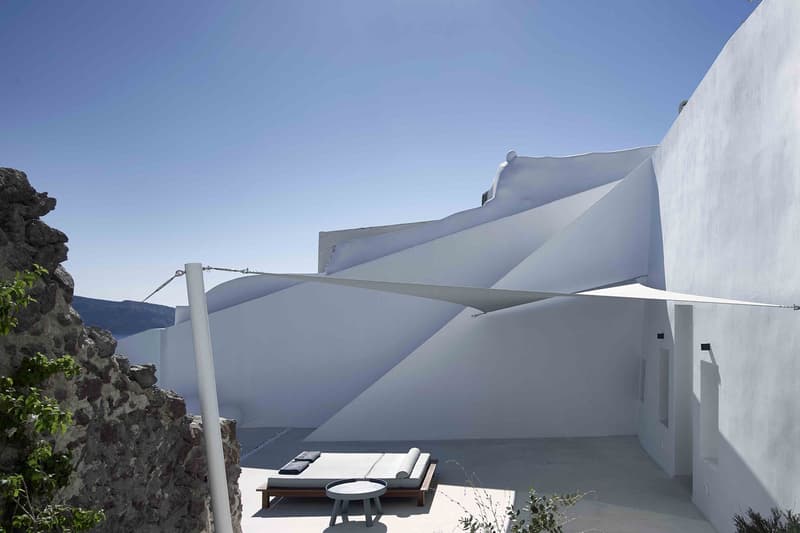 4 of 12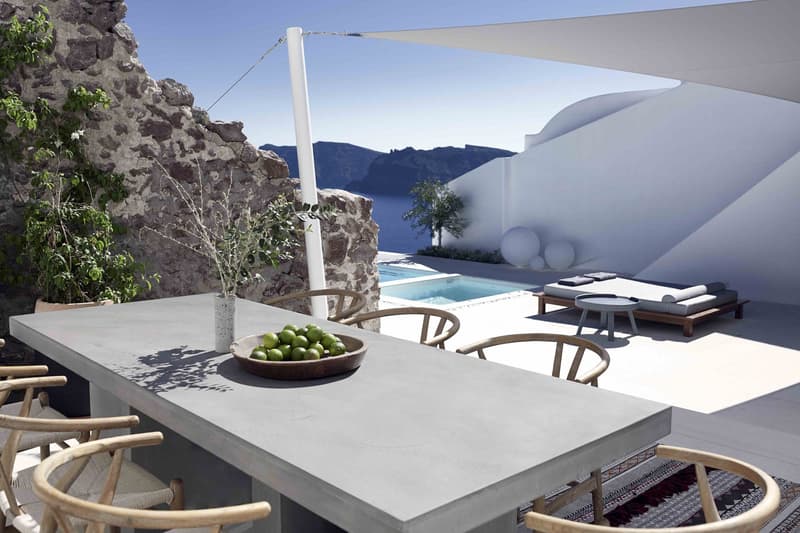 5 of 12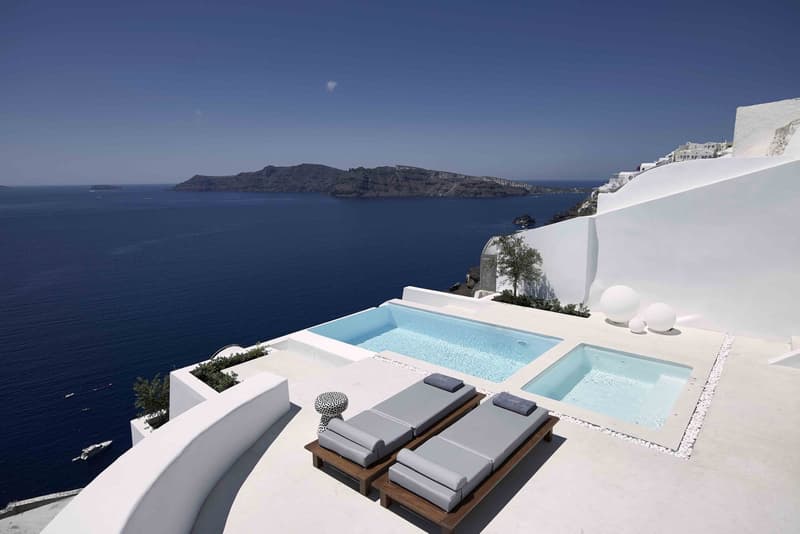 6 of 12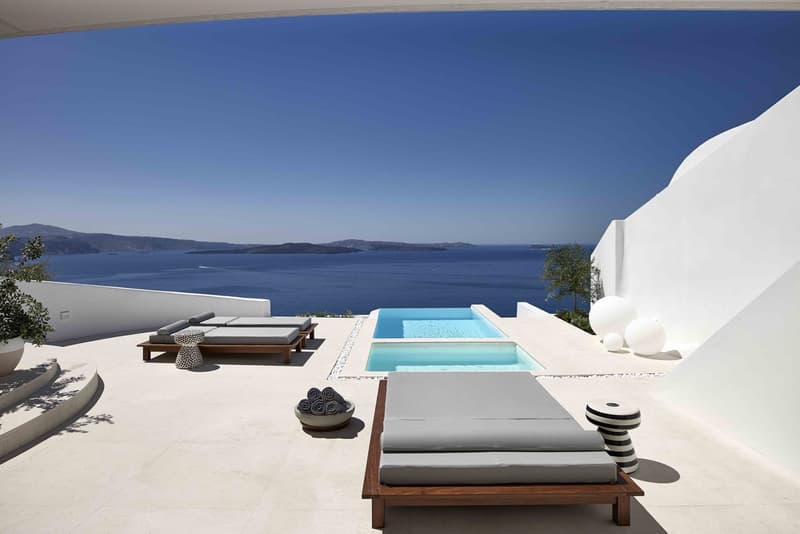 7 of 12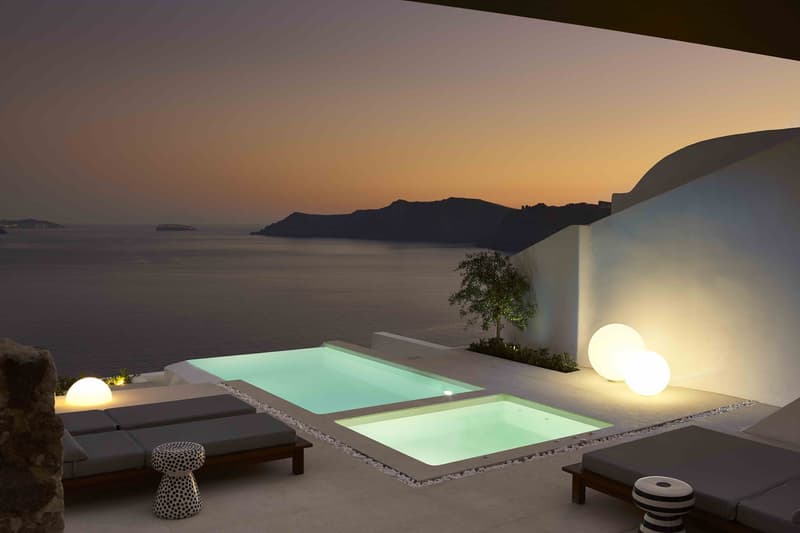 8 of 12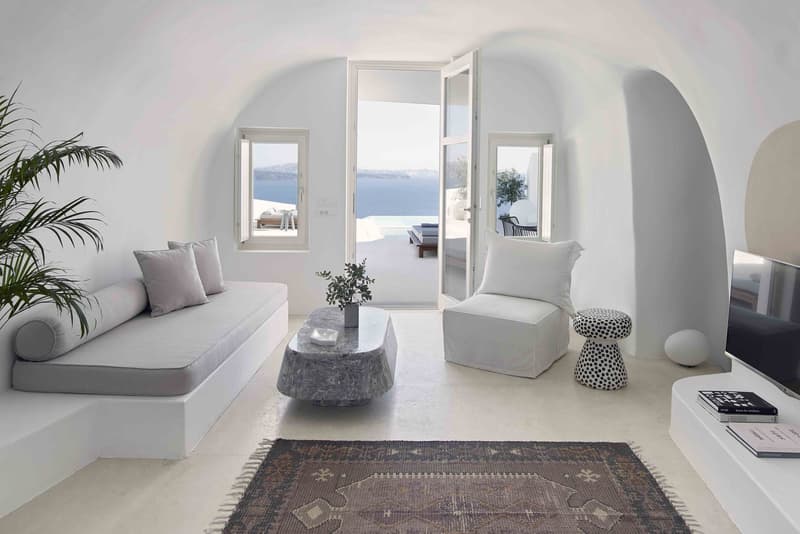 9 of 12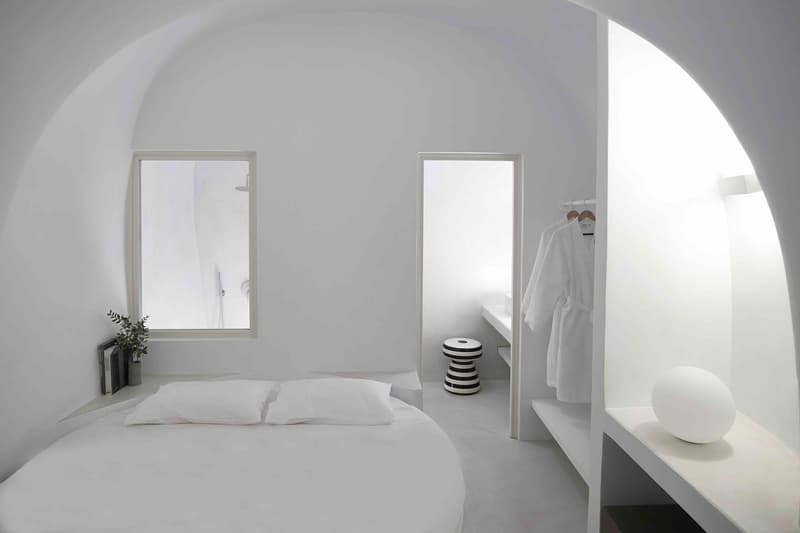 10 of 12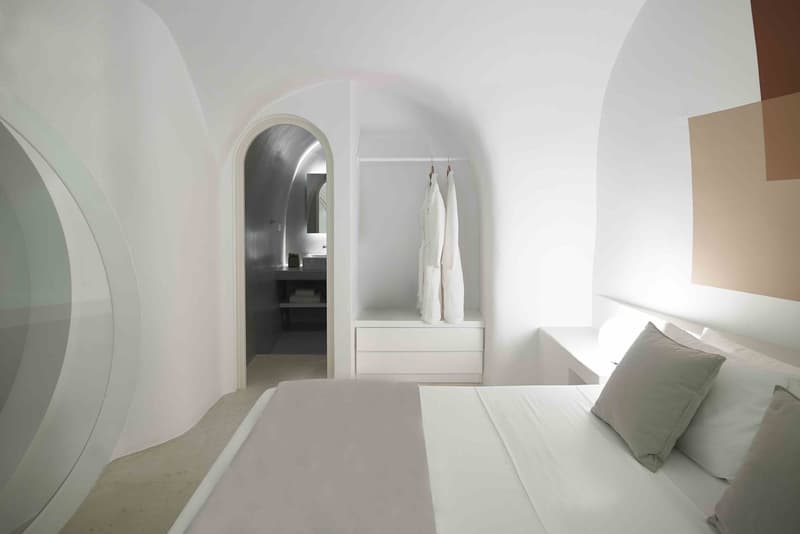 11 of 12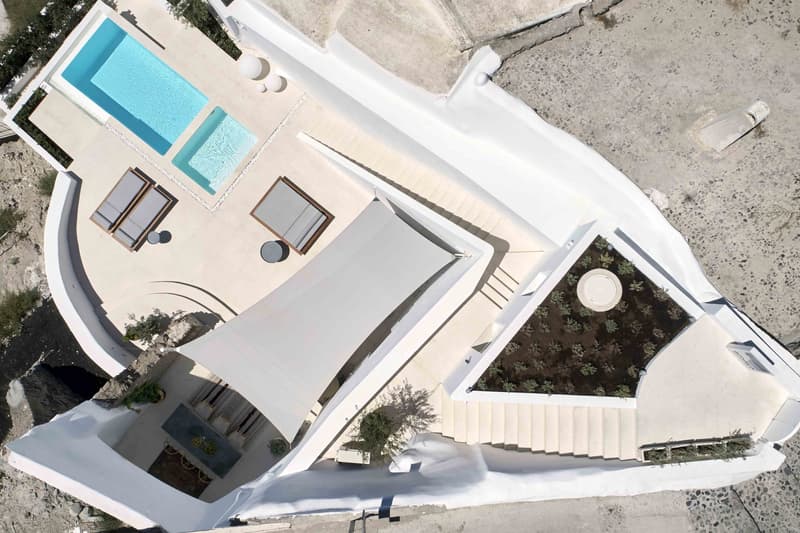 12 of 12
Kapsimalis Architects has just completed the construction of a modern vacation house in the village of Oia in Santorini, Greece. The sizable establishment was constructed right into a volcanic cave and features a sprawling main yard alongside an infinity pool that extends beyond a cliff. Additionally, the studio fitted the gorgeous domicile with two bedrooms, dining room, lounge, a sauna, and a spacious balcony that offers picturesque views of the Sea of Crete.
Check out the slideshow above and head over to Kapsimalis Architects' official website to learn more.