H&M & The Weeknd Announce Selected by The Weeknd Fall 2017 Collection
18 new seasonal essentials.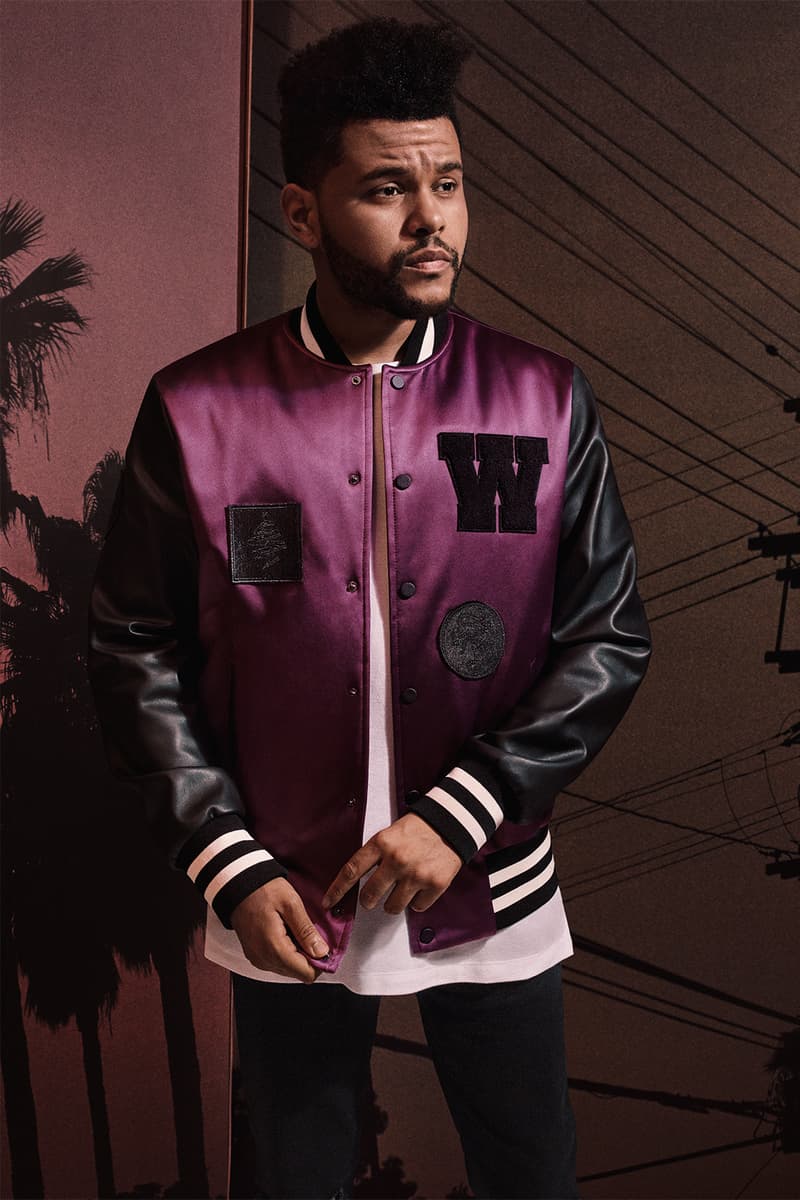 Following last month's release of the latest entry in The Weeknd's sought-after merchandise line, the Canadian superstar has revealed plans for another foray into fashion.
Fresh off his debut XO collection for PUMA, The Weeknd has reconnected with H&M to bring us a special collaboration for the fall of 2017. Comprised of 18 seasonal essentials, H&M's Selected by The Weeknd venture is geared towards making a major impact on the year-end fashion market and is on course to arrive at online and select brick-and-mortar retailers on September 28. The "Starboy" singer has also decided to personally take care of his fanbase's first exposure to his new line's offerings, choosing to model some of the H&M drop's choice pieces for a new editorial shot.
You can take a look at some of what H&M's Selected by The Weeknd collection has to offer above, and stay tuned for more information regarding its featured items.
Continuing to gear up for the coming months of sales, H&M recently released the new additions to Justin Bieber's range of Purpose-based apparel.