H&M Will Release Justin Bieber's New 'Purpose' Merch
The merch lives on.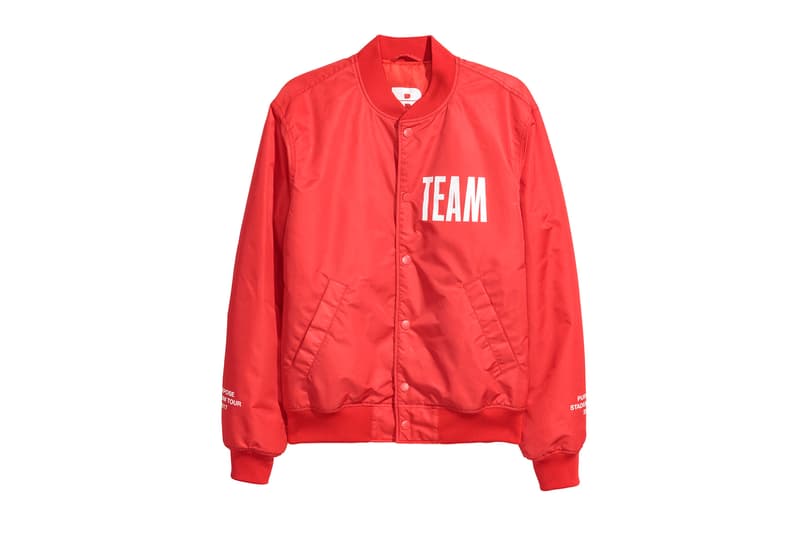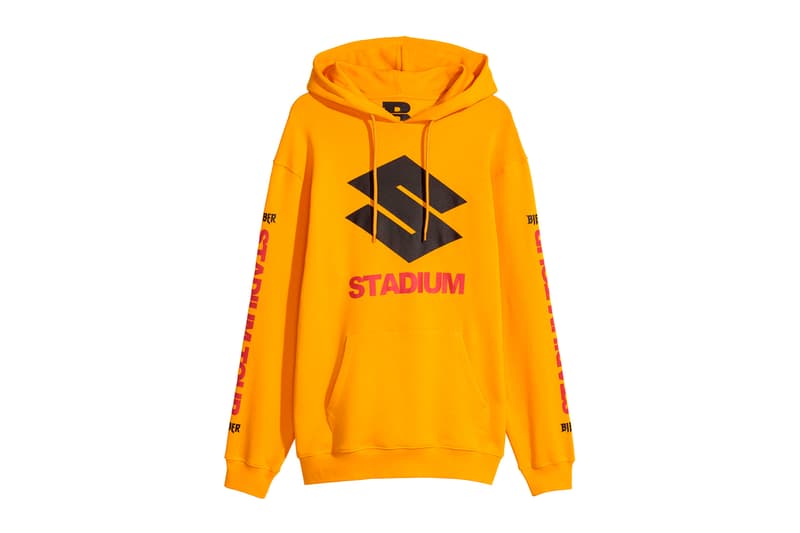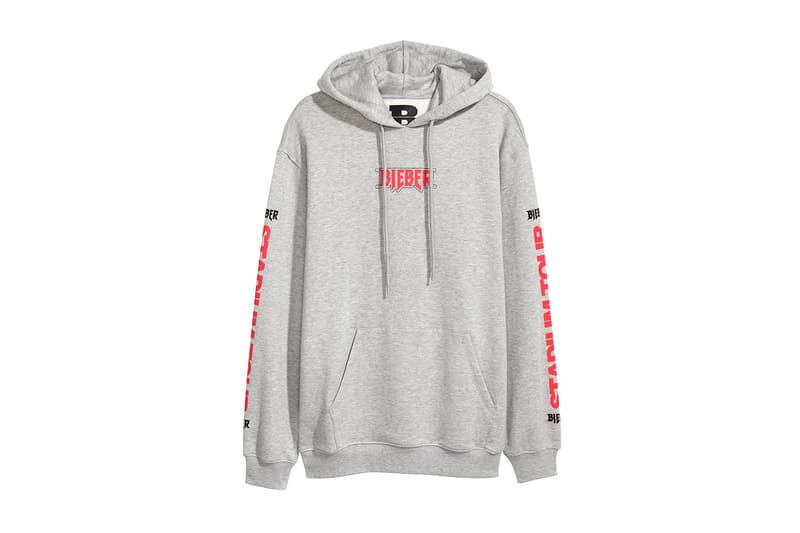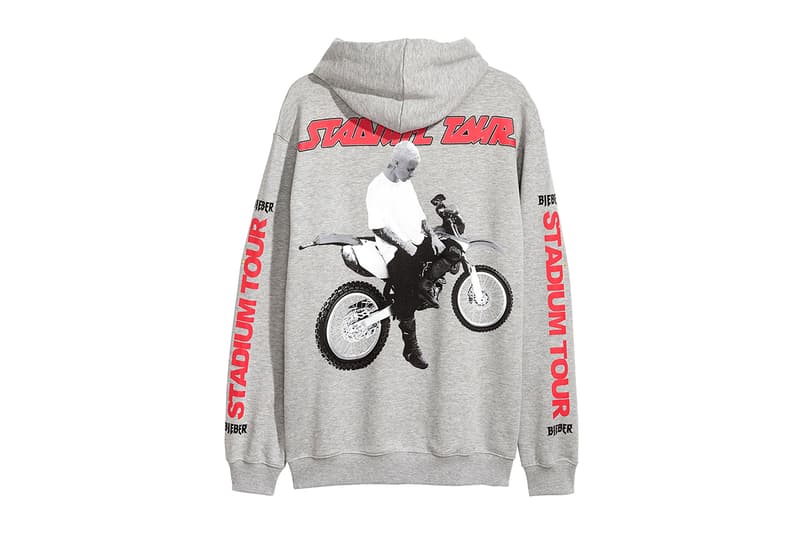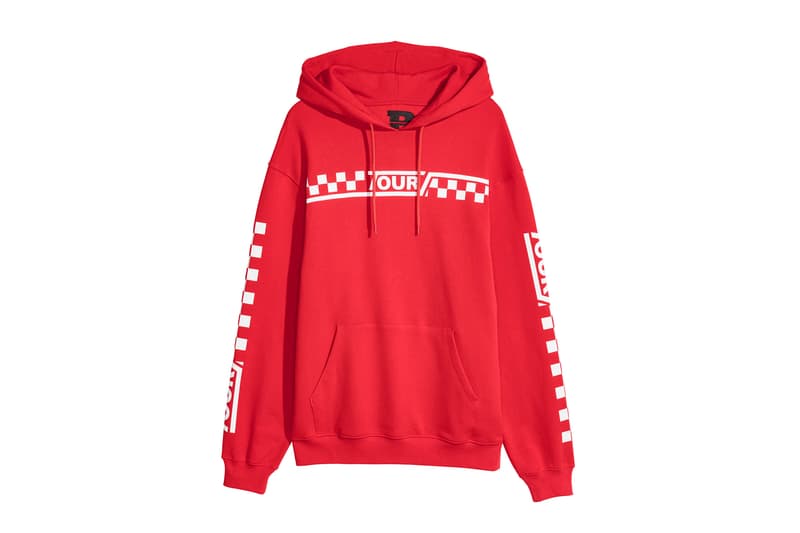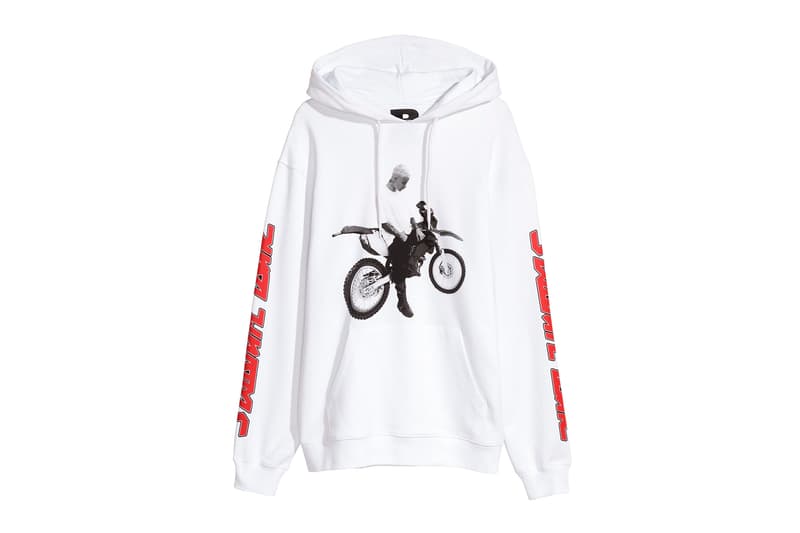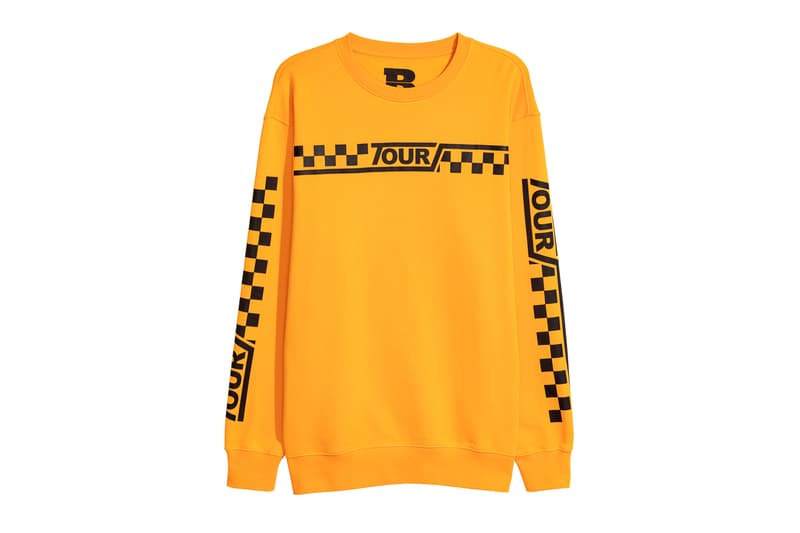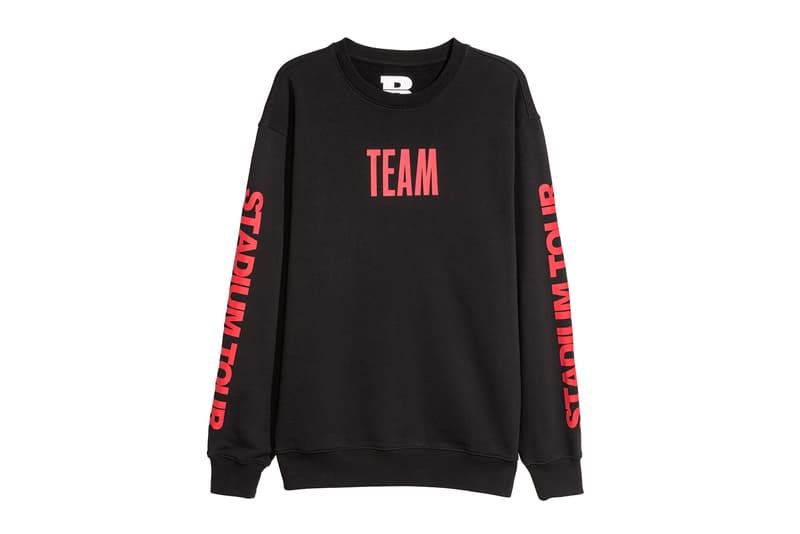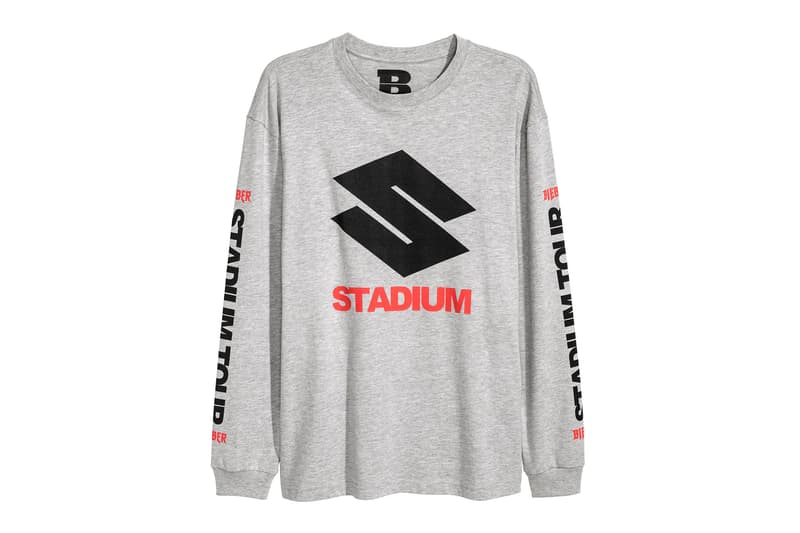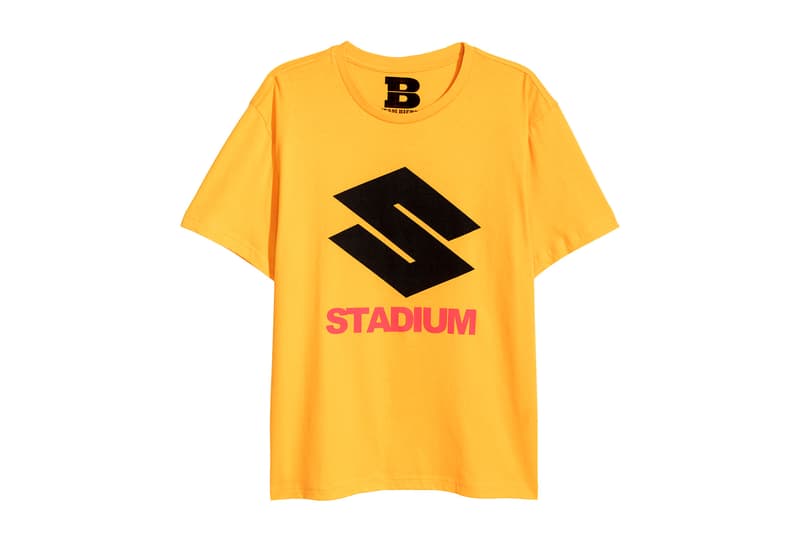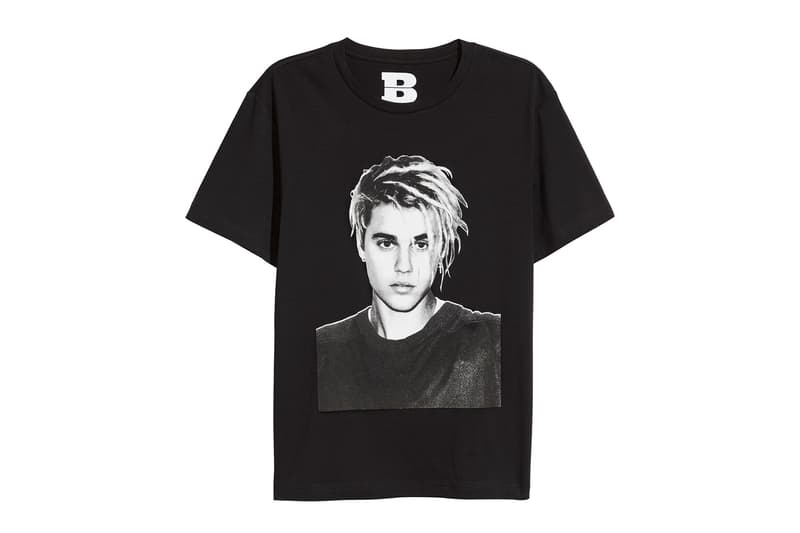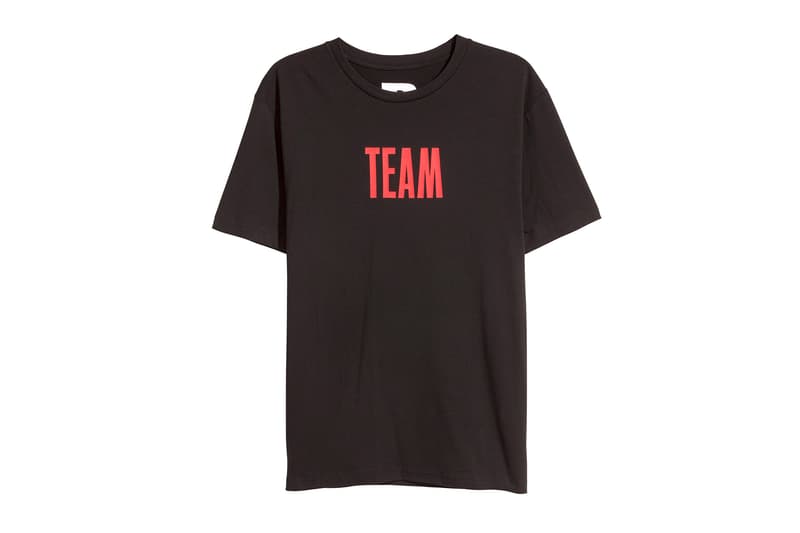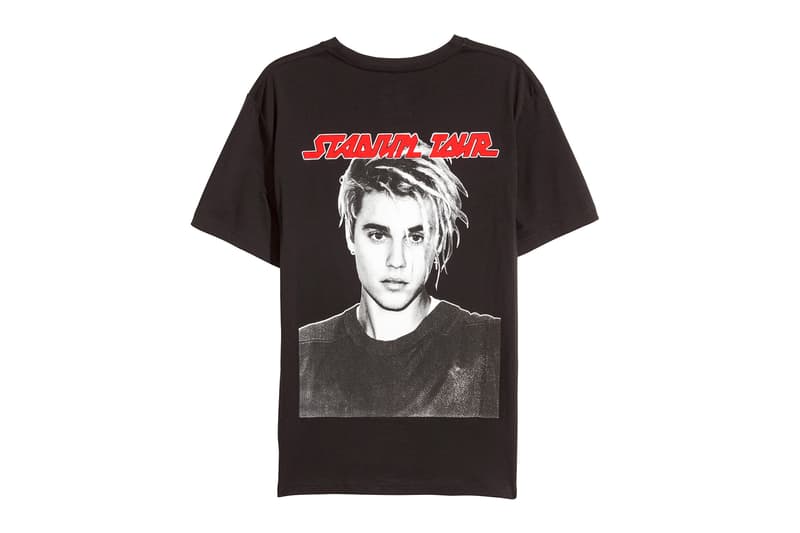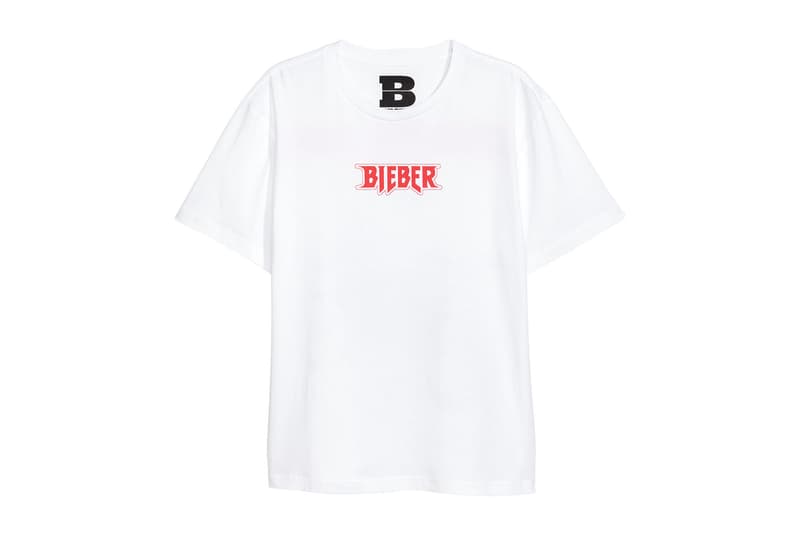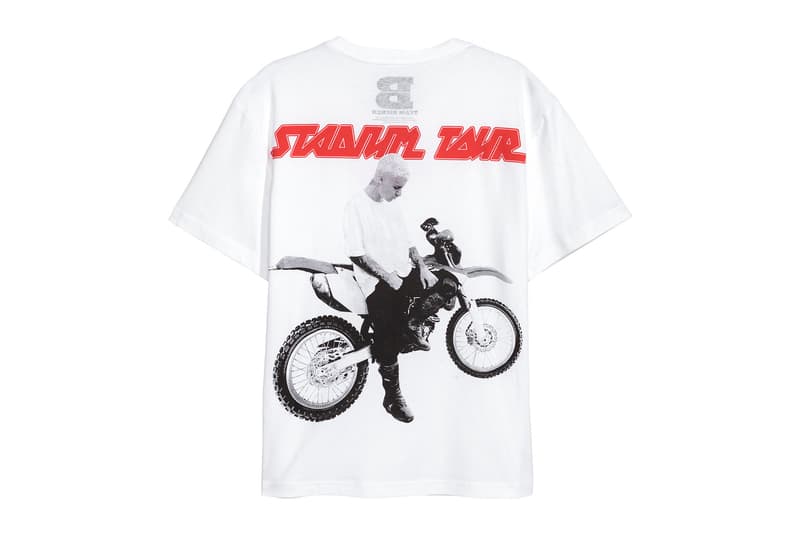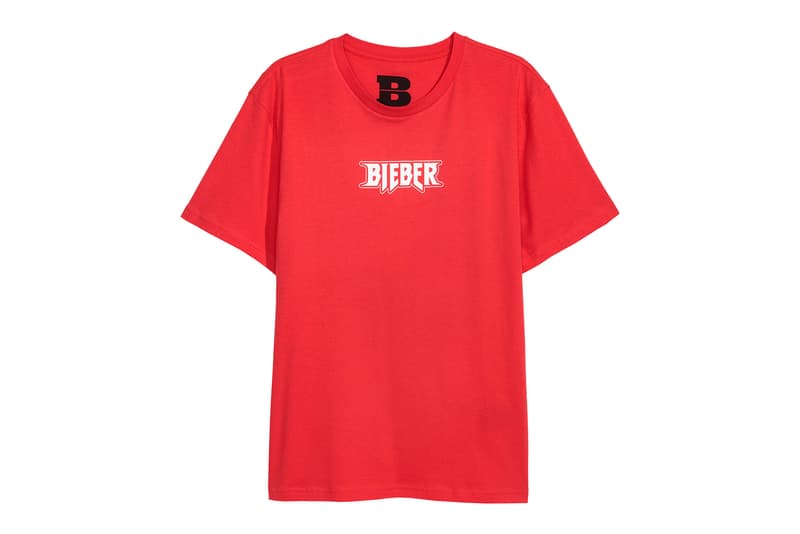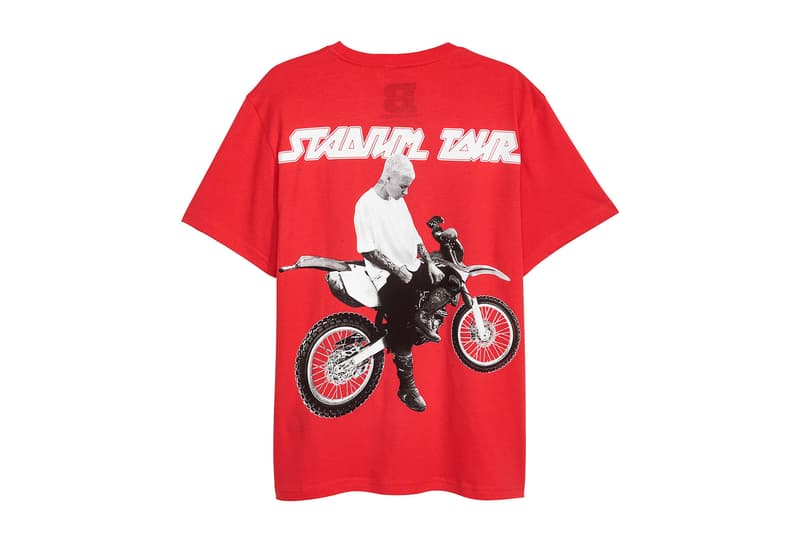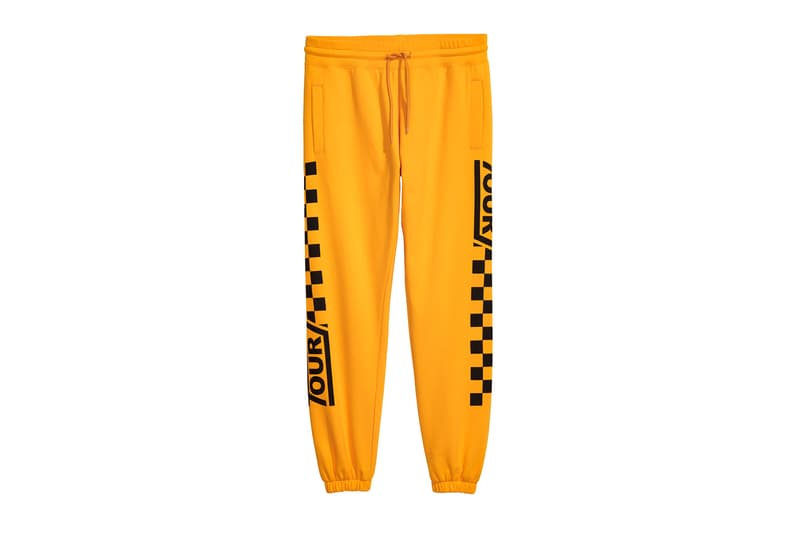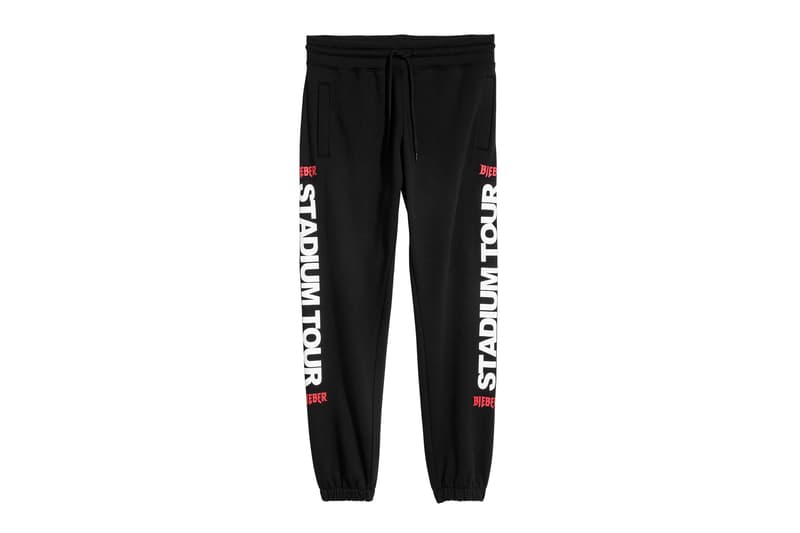 Back in May, Justin Bieber debuted a new line of touring merchandise for his latest major run. While Bieber has decided to take a break from live performances for a moment, the merchandise is still making its way to retailers along with another batch of new tour-themed apparel.
Set to hit shelves at H&M, Justin Bieber's entire Purpose tour merchandise collection is comprised of a range of graphic tees, long-sleeve shirts, hoodies, sweatpants and outerwear pieces; colors are kept to a clean array of black, red, gray, white and yellow. A minimal offering, this new Purpose collection keeps things simple and wearable for Bieber's devoted fanbase.
You can check out Justin Bieber's new Purpose tour merchandise above, while the pieces themselves will land at H&M locations and the retailer's website on September 7.
Justin Bieber's last major musical release was this month's "Friends" single. The Canadian singer also has a new T-shirt brand in the works.