'Luke Cage' Season 2 Preview Reveals Misty Knight's Bionic Arm
Misty Knight is one step closer to her 'Daughter of the Dragon' roots.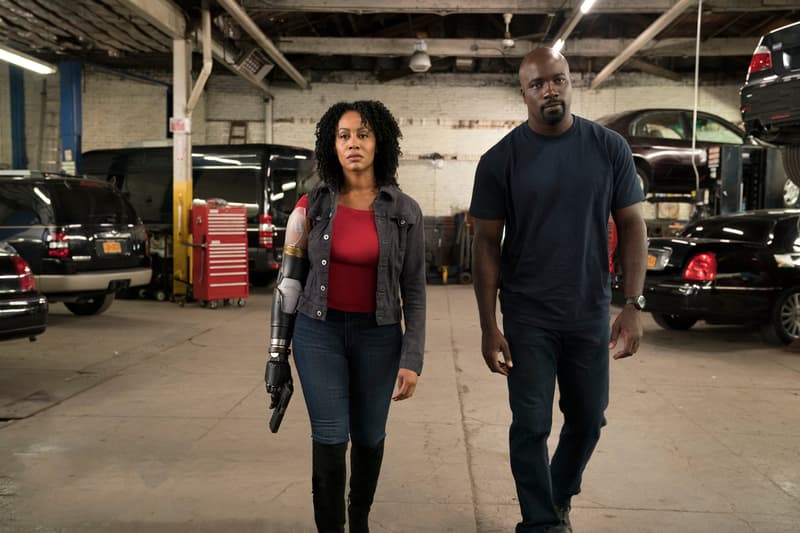 In Netflix's newest Marvel installment The Defenders, viewers saw their favorite heroes and supporting cast members from four separate series come together to defeat The Hand. During the battle, Misty Knight (Simone Missick) loses her arm, and now in this Luke Cage season 2 image, we see the character next to Cage equipped with a bionic arm just like her comic book counterpart.
In the Marvel comics, Misty's bionic arm was designed by Tony Stark and Stark Industries after she lost the limb in a bombing. The Defenders adapted the cause of her missing limb relatively close to the source material but replaced Stark Tech with Danny Rand resources, this universe's billionaire philanthropist. Not much is known about the second season of Luke Cage or the abilities her arm possesses, but fans have been waiting for her injury and subsequent enhancement since she was shot in the arm during the first season.
Let us know what you think below.