Soso Delivers Smooth Vibes on New Single, "Long Ride"
Back at it like he never left.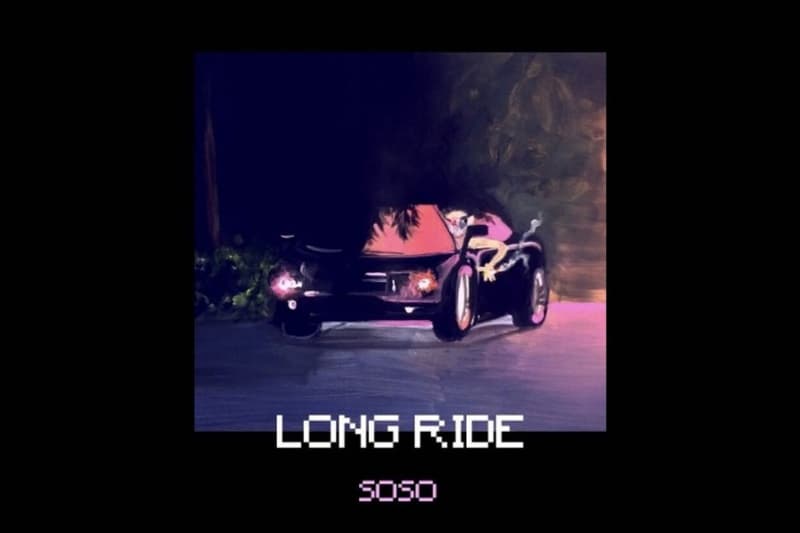 It's been quite some time since we last heard from Soso, this after the Queens up-and-comer had the streets buzzing with the release of his syrupy slow-burning cut, "Closed Curtains." Today, the burgeoning R&B crooner/rapper takes off with another silky-smooth, contemporary R&B-infused cut with the release of "Long Ride," which will pave way for an upcoming full-length project this Fall.
Soso's "Long Ride" is available for stream below on SoundCloud, in addition to all major music streaming platforms such as Spotify, Apple Music and TIDAL. Check out more of his music now on official SoundCloud page here.