DVSN Premieres New Music in 'Morning After' Trailer
Now we just need a release date.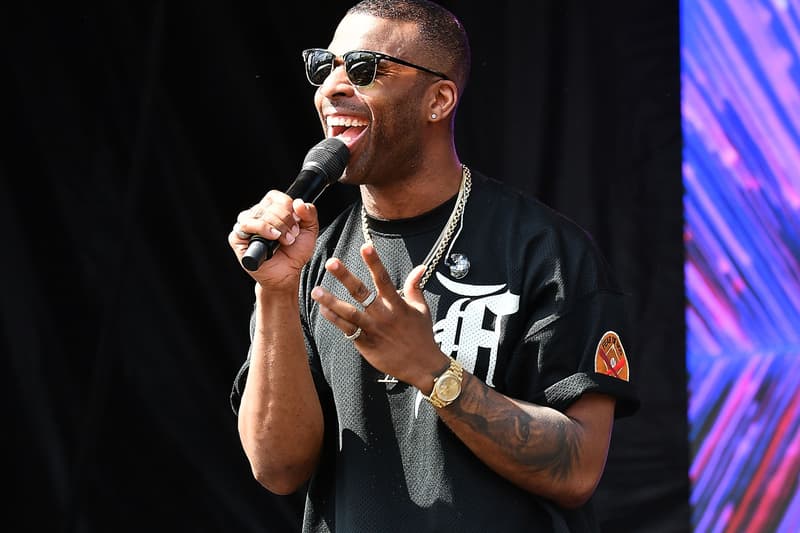 Towards the beginning of the month, OVO duo DVSN revealed plans for a new studio album, Morning After. Now, with August coming to a close, a trailer in support of the pair's sophomore LP has surfaced.
Featuring an exclusive debut of new, piano-propelled music, DVSN's Morning After trailer is meant to entice listeners and provide a glimpse of the aesthetic and narrative that fuel the act's next major project. While specific details concerning the new Sept. 5th follow-up are still very scarce, this vignette is currently as close as we can come to a proper introduction.
Premiered via the duo's official Instagram, DVSN's new Morning After teaser is available for viewing below. For those in search of hints concerning the LP's new sound, DVSN's last musical releases were this past June's "Don't Choose" and May's "Think About Me."