Justin Bieber Launches Reworked Hanes T-Shirt Brand With His Stylist
Repurposed.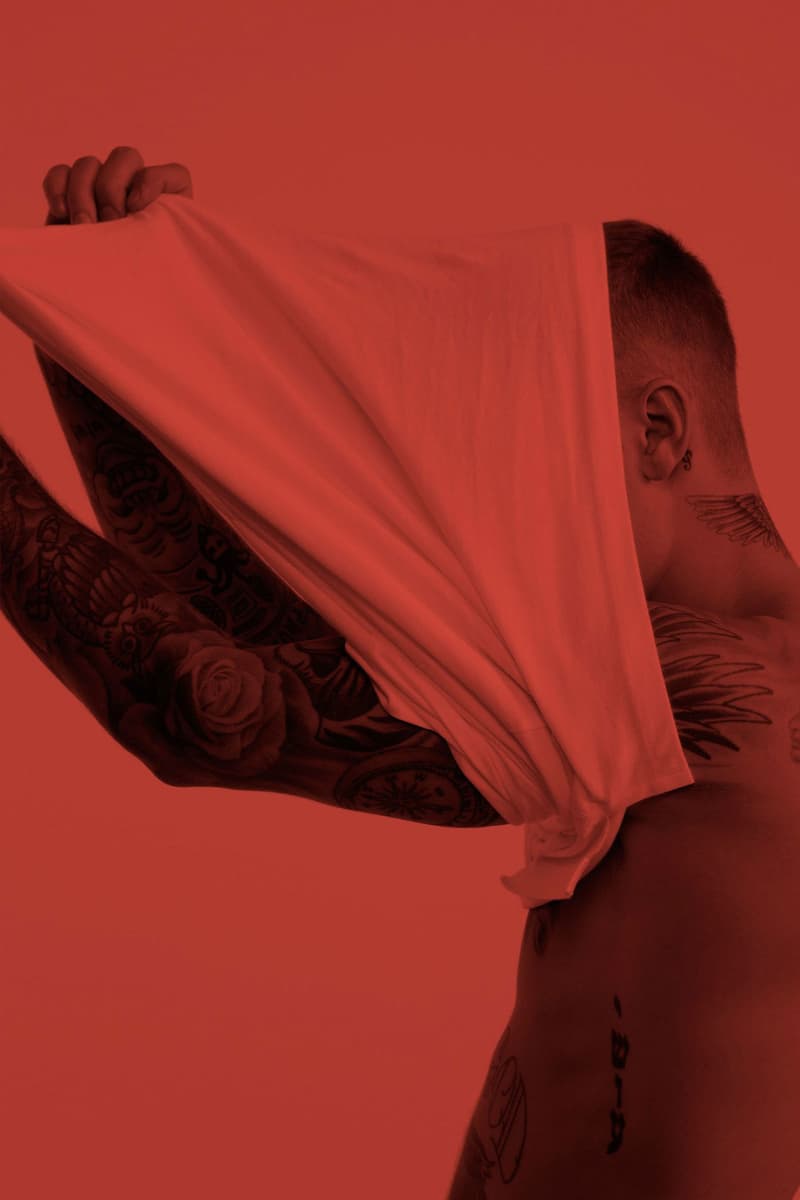 1 of 7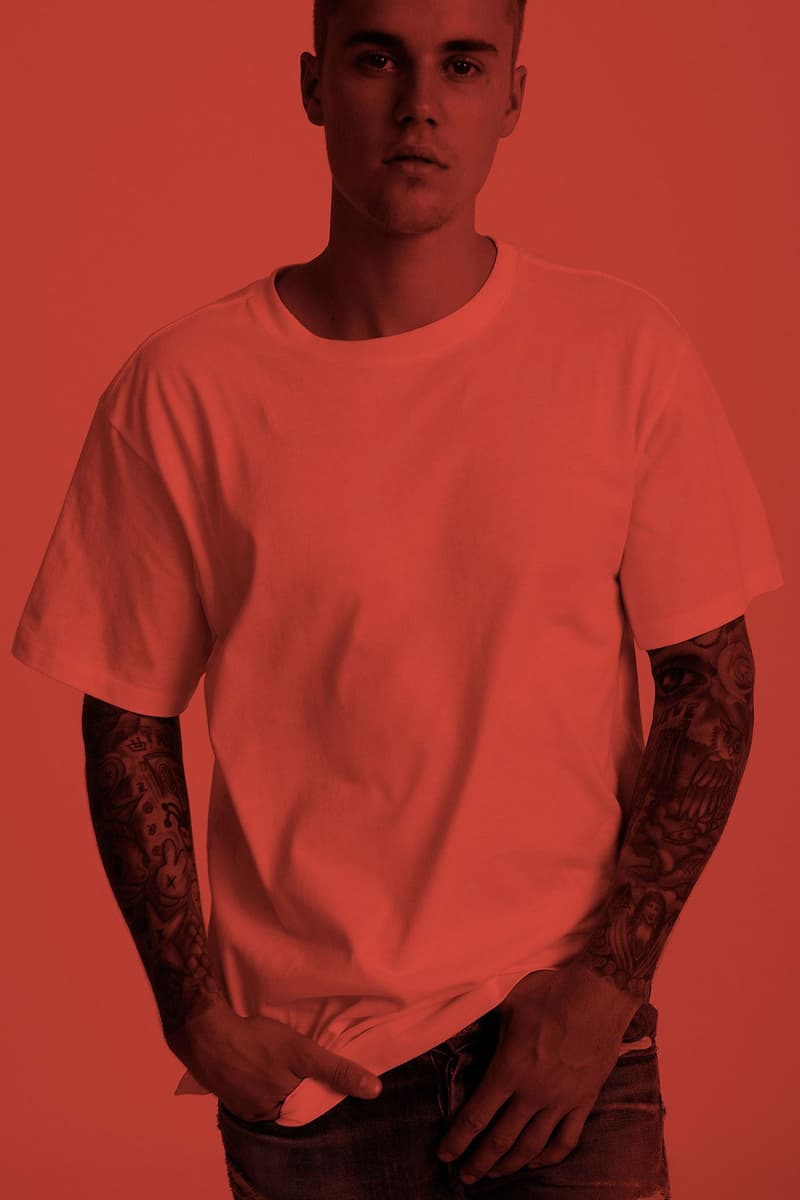 2 of 7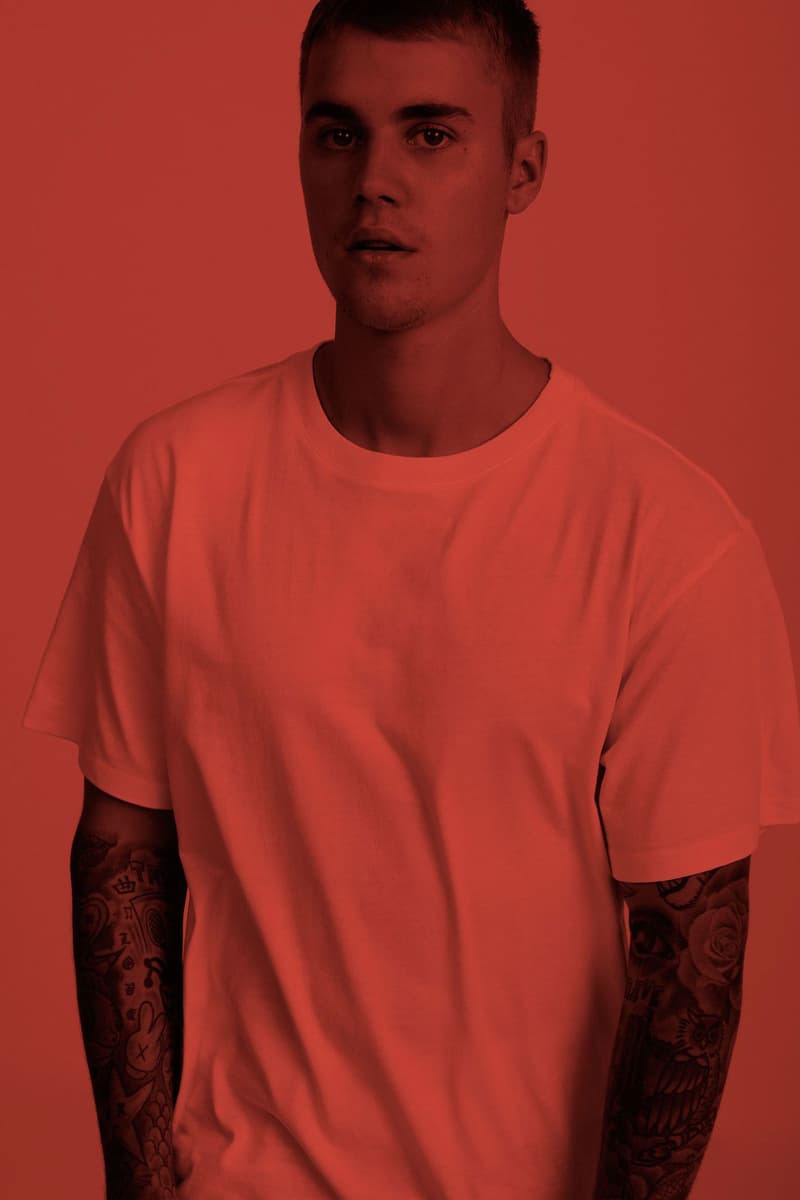 3 of 7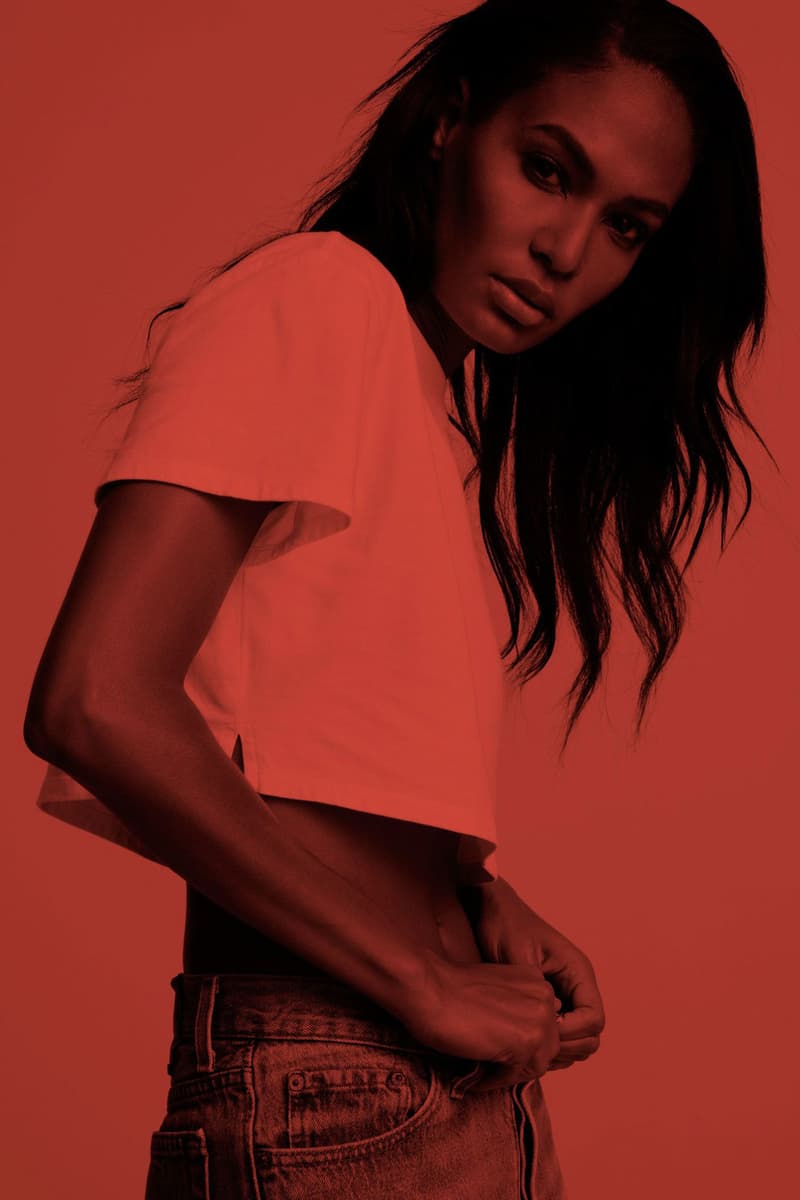 4 of 7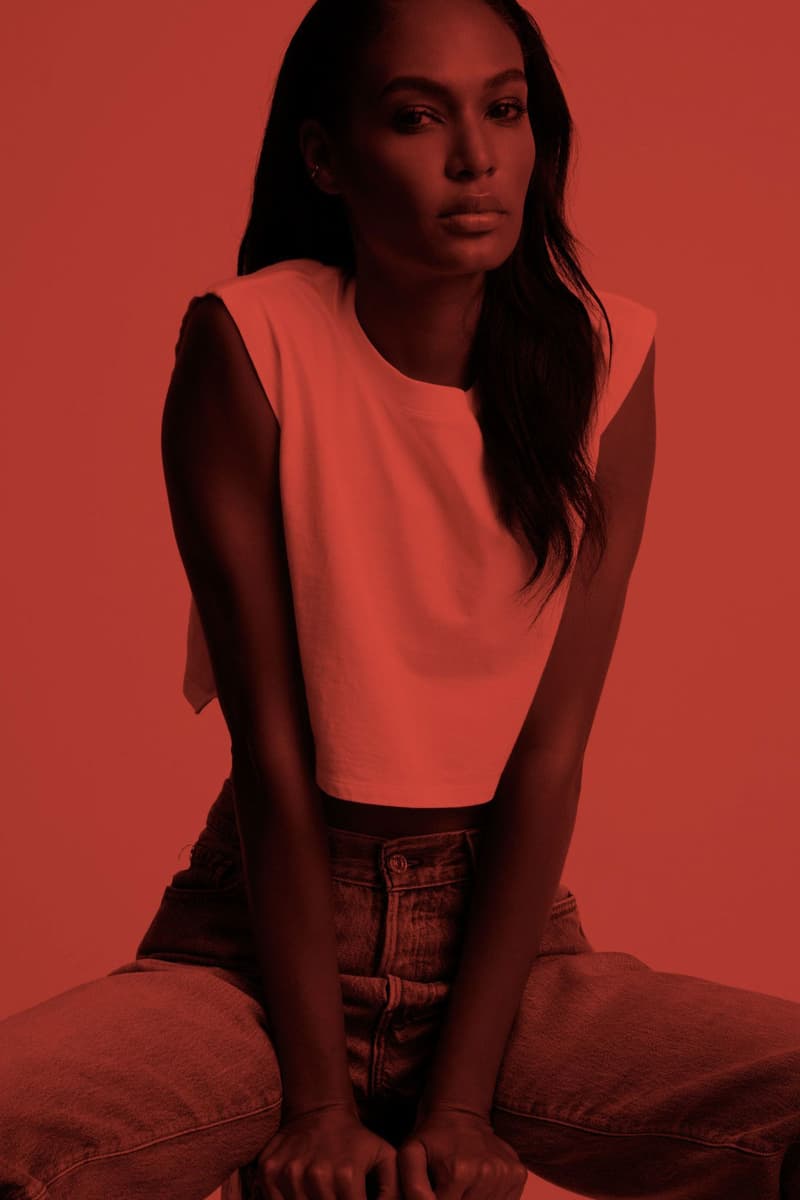 5 of 7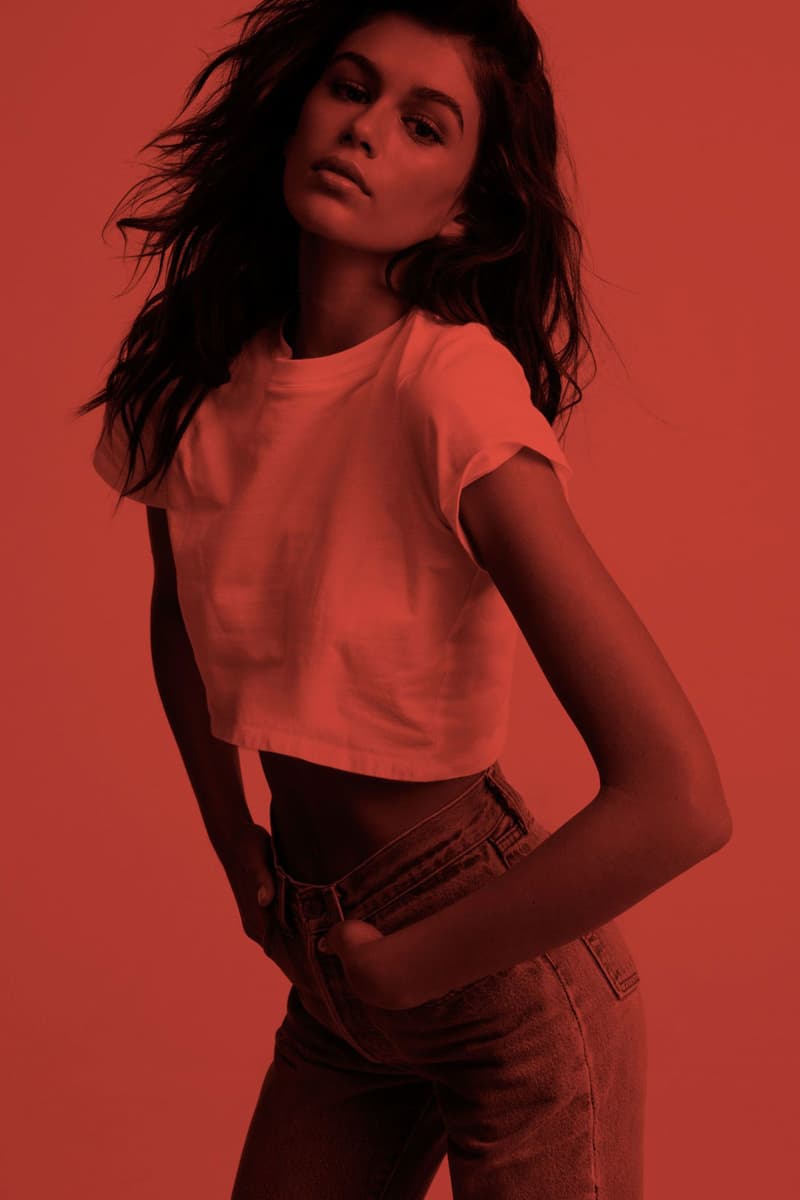 6 of 7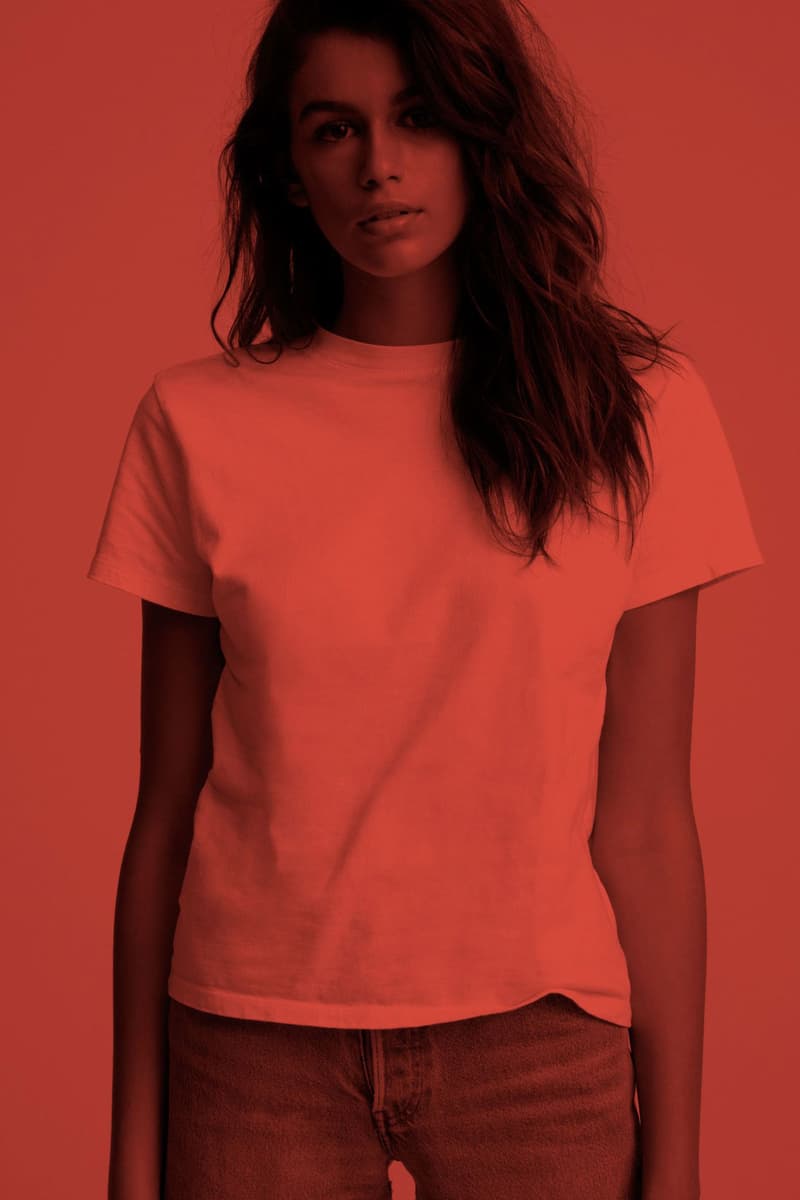 7 of 7
Justin Bieber has reworked the white Hanes T-shirt with his stylist Karla Welch — an idea the singer has always had in mind ever since he started his Purpose Tour, in which he cancelled for the remainder of the year.
Although simply a white tee, Welch and Bieber sought to recapture the effortless elegance of the piece worn by classic Hollywood stars like James Dean. Reworking piles of triple XL Hanes T-shirts to more "refined and slimmer" fits, the pieces could be dubbed as "vintage" as the stylist states that the owner will "need to wear, wash, and repeat the process a few times before achieving the desired style." Moreover, Welch hinted a second drop of garments will be launching in October.
The tees will be available in seven styles for $30 USD at a Maxfield pop-up in Los Angeles or on Welch's online shop, which is launching soon.
MAXFIELD
8825 Melrose Ave.
Los Angeles, CA 90069