Zara Founder Amancio Ortega Is Now the Second-Richest Person on Earth
This makes him the richest man in fashion.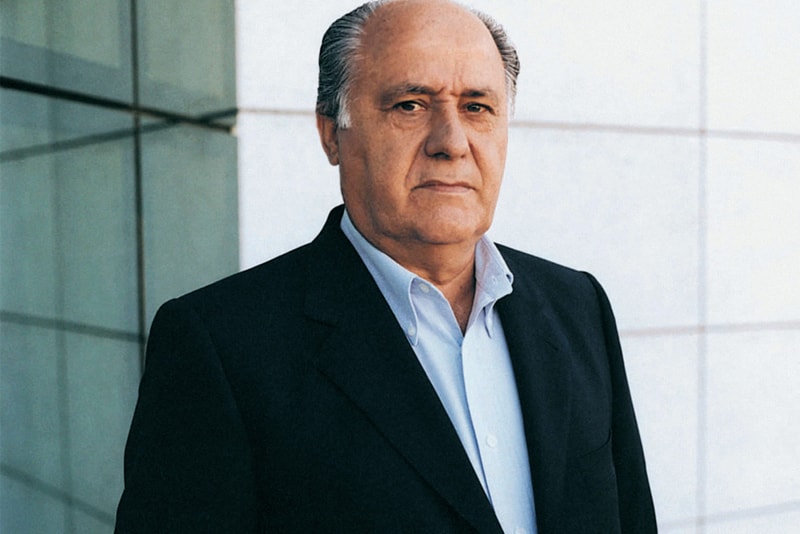 Late last month, Jeff Bezos's name became a trending topic when the Amazon founder suddenly became known as the new "richest person in the world." However, Jeff Bezos was knocked back down to the second spot — which is nowhere near a bad place — when his company's second quarter earnings became public knowledge. Now, it looks like Bezos has dropped down once more.
Usurping Bezos, Zara founder Amancio Ortega has moved up to number two — Amazon's CEO is now at three — when it comes to the "world's richest." Since last Thursday, Ortega's net worth has been increased by $1.2 billion USD; his clothing company Inditex's recent 1% stock increase is reported to be responsible for the jump. Coming in at an estimated net worth of $85.5 billion USD, Amancio Ortega is second only to Bill Gates and now holds the title of "richest person in fashion."
While its founder has been doing very well this year, Zara has absorbed its fair share of shorts and poor press in recent months. From legal issues with companies like RAINS to allegedly "ripping off" high-end labels like Balenciaga, it's been a bumpy ride. Still, the "fast fashion" giant is still performing strongly in the global market.