More Details on the RED Hydrogen One Smartphone Has Surfaced
Yes, the phone has a headphone jack.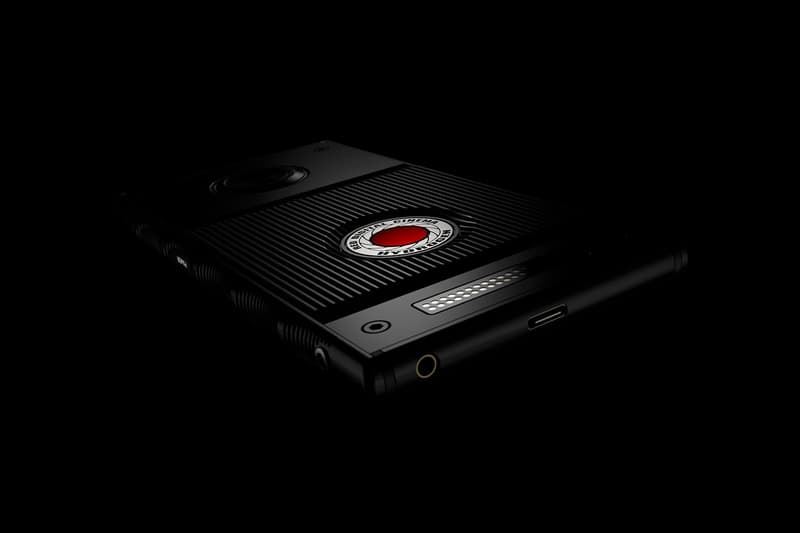 RED makes high-end cameras but recently announced a premium smartphone called the Hydrogen One that will feature a holographic display. Now, more details have surfaced on the specs of the phone, including its size, which is said to be the size of an iPhone 7 Plus with a case on it, according to a hands-on YouTube video of the phone.
The power button will also double as a fingerprint reader with a dedicated video recording button. RED's Hydrogen One smartphone contains stereo speakers on the front and a dual-camera setup on the back with possible support for interchangeable lenses. Finally, the holographic display initially revealed with the Hydrogen One is a work in progress, with a demo of the tech showing content specifically shot for the feature yielding promising results, despite some stutters during motion.
Check out the hands-on YouTube video below and stay tuned for more information on the device.