RED Is Building a $1,600 USD Smartphone With a Holographic Display
"The world's first holographic media machine. In your pocket. No glasses needed."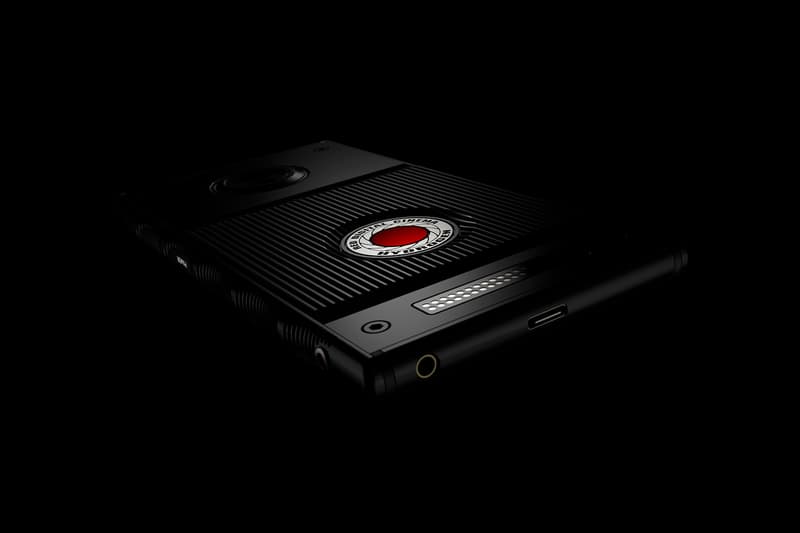 RED makes high-end cameras, however the company just announced a premium smartphone called the Hydrogen One that features a holographic display.
According the press release, the Hydrogen One sports a 5.7-inch display incorporated with nanotechnology to "seamlessly [switch] between traditional 2D content, holographic multi-view content, 3D content, and interactive games." It will also use an algorithm to convert stereo sound into an "immersive multi-dimensional audio." The phone allows modular attachments like the Moto Z or Essential Phone with a heavier focus on capturing images. The company says the design of the phone is subject to change, as is the retail price announced in the presser.
As of now, the phone is designed with a grip, small camera bump, sports USB Type-C, a microSD slot, and a headphone jack. Purchase the Hydrogen One at $1,195 USD for the aluminum version and $1,595 USD for the titanium variant. Expect the phone to drop early 2018.