'Pokémon GO' Anniversary Event Will Give Players a Chance to Catch Ash's Pikachu
Niantic celebrates its mobile hit's one-year anniversary.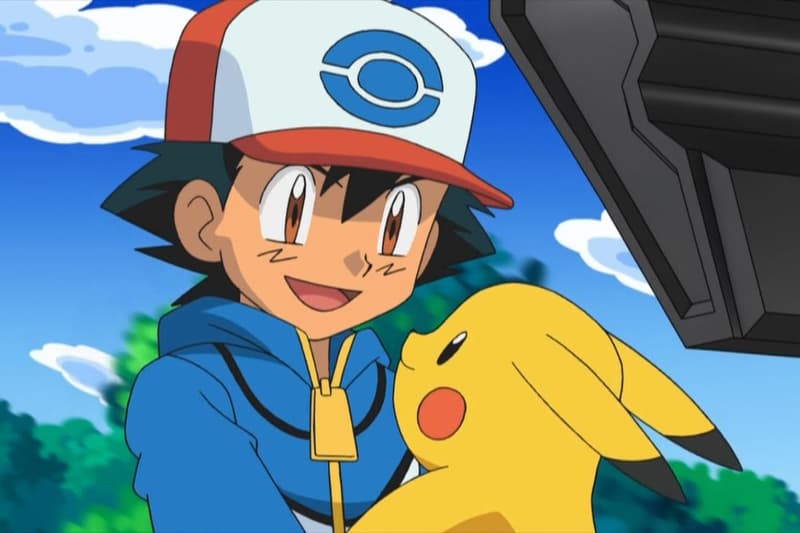 Just a few weeks ago, after introducing revamped Gyms and Raid Battles, Pokémon GO introduces another one-year anniversary update in the form of an event. For this new event, users will be able to catch Pikachus from the wild wearing Ash's famous hat from the Pokémon animated series.
You'll also be able to stock up for Raid Battles and the events ahead with the special limited-time Anniversary Box, which will include Incubators, Max Revives, Ultra Balls and Raid Passes at a discount in the in-game shop.
Catch Ash's Pikachu from July 6 at 1 p.m. PDT to July 24 at 1 p.m. PDT, just in time for Pokémon GO Fest.