'Pokémon GO' Fest Announced to Celebrate Game's First Anniversary
A new update focused on collaborative group gameplay is also in the works.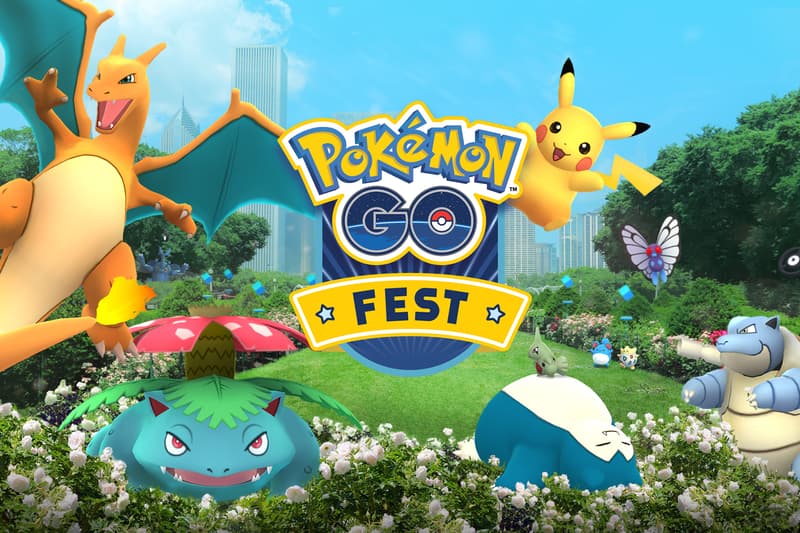 Pokémon GO is kicking off its one-year anniversary by announcing Pokémon GO Fest Chicago. This event will take place in downtown Chicago, Illinois, at Grant Park on July 22, 2017, where players will meet and engage in arranged activities, with more events scheduled to be announced in other cities around the U.S. Europe will have a comparable event from June through September, as will Yokohama, Japan in August called "Pikachu Outbreak."
In the interim, you can look forward to the Solstice Event starting on June 13th. This in-game event will feature Fire-type and Ice-type Pokémon, XP rewards for throwing Poké Balls accurately, and discounted Lucky Eggs in the in-game shop.
Tickets and more information for Pokémon GO Fest Chicago will be available at PokemonGoLive.com/Fest on Monday, June 19 at 10 a.m. PDT.