Watch Rae Sremmurd Perform "Swang" on 'Jimmy Fallon'
The episode filmed on Swae Lee's 24th birthday.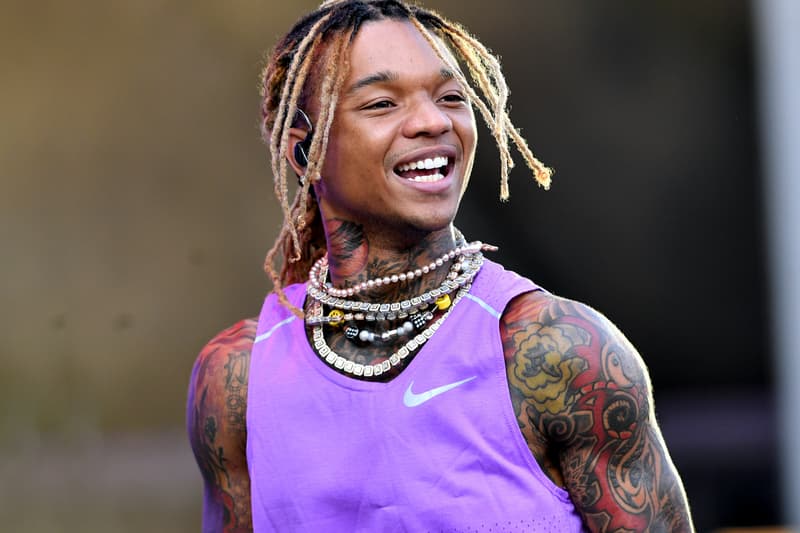 Rae Sremmurd are living their best life, and it's never more on display than watching the duo preform their hit track "Swang" on the Tonight Show. The duo brings a lot of energy on stage, with live band The Roots bringing a certain level of quality to the original production of the beat. Swae Lee's vocals are also on display, as he hits necessary high notes with relative ease during the performance.
Watch the duo live in the video above and sound off in the comment section below with your thoughts.