Legendary 'Street Fighter' Pro Daigo Umehara Is Getting His Own Manga
'DAIGO THE BEAST.'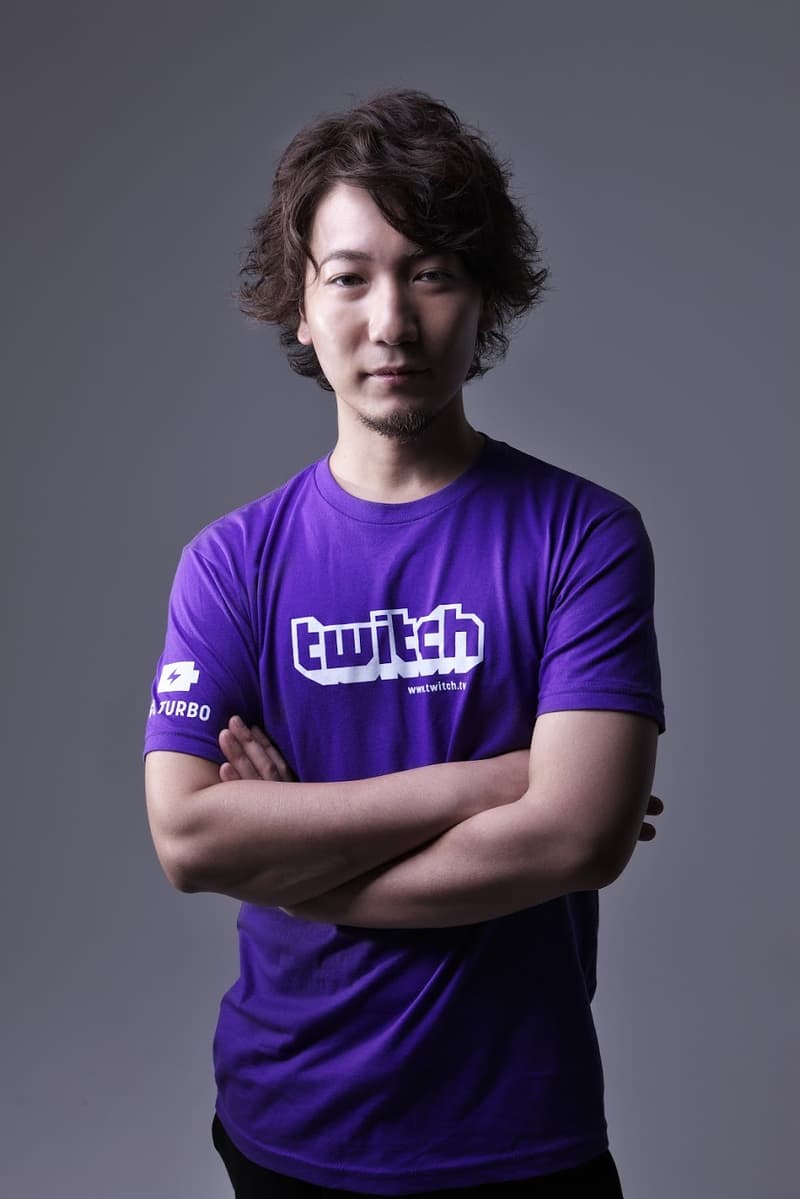 If you've ever seen a GIF of a Ken player parrying a flurry of Chun-Li kicks in Third Strike, then you've already seen the handy work of Street Fighter pro Daigo Umehara. Daigo currently holds a Guinness World Record as the most successful competitor in major tournaments for the series, and to honor his legacy, UDON Entertainment is releasing an English version of a manga chronicling his meteoric rise to stardom.
The DAIGO THE BEAST manga explores the real-life events that built the fighting game community, and the strategies and play styles developed by Daigo and his fellow gamers. In Volume 1, Shinya Ohnuki, a gamer with prodigious talent, is drawn into the wild and wonderful world of fighting games after a chance meeting with Daigo. As they face off in iconic games like Street Fighter II, Street Fighter Alpha, and Darkstalkers, an enduring rivalry between Daigo and "Nuki" is born!
The DAIGO THE BEAST manga won't be released until December, but those attending the acclaimed eSports tournament EVO, which runs from July 14-16 in Las Vegas, will be able to buy DAIGO THE BEAST Volume 1 early for $19.99 USD at the UDON booth. In the meantime, Daigo once challenged Lupe Fiasco to a match of Street Fighter V as well, in which Daigo apparently lost.