Ghostemane & Nedarb Capture the Dark Sound of the Underground for 'DAEMON III'
Featuring Ramirez and Wicca Phase Springs Eternal.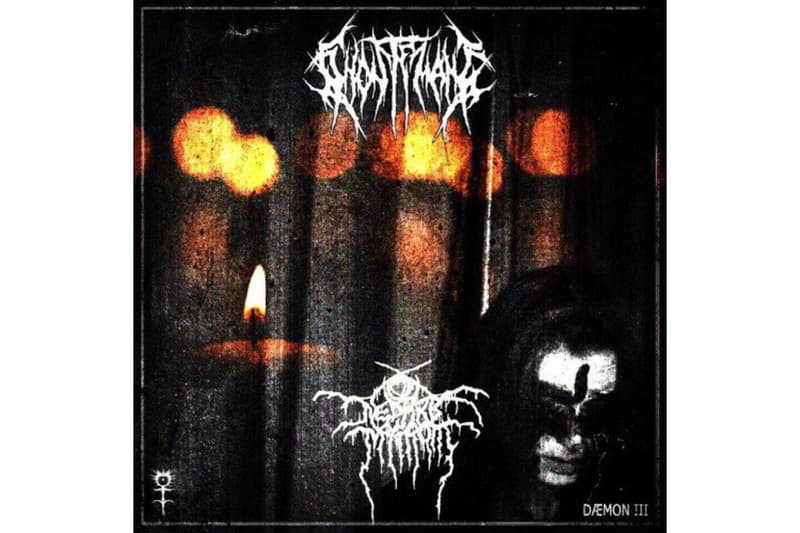 When it comes to the ever-evolving SoundCloud underground, Ghostemane has emerged as one of the scene's most talented rappers. Now, following last month's Clams Casino-produced "Kali Yuga" record for the Adult Swim summer singles series, Ghostemane links up with California dot connector and producer Nedarb Nagrom for his latest project. Serving up six new tracks, Ghostemane and Nedarb deliver the DÆMON III EP. Along with the aforementioned pair's collaborations, DÆMON III also features joint efforts alongside Ramirez and Wicca Phase Springs Eternal. For those who enjoy the darker side of rap, this one is for you.
You can stream Ghostemane and Nedarb's new joint project below.