IKEA's SPACE10 London Pop-Up Explores the Future of Design
Multiple courses on various aspects of design.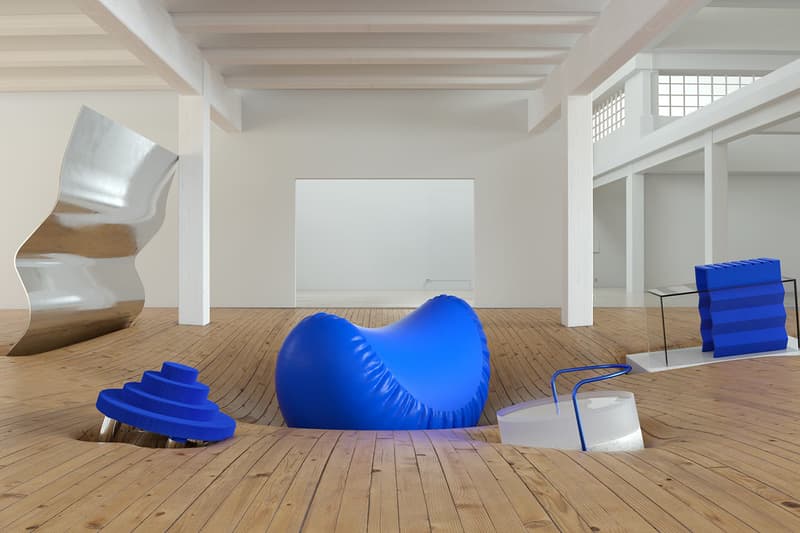 IKEA's SPACE10 is opening a pop-up in London to explore the future of spatial design and the impact of urbanization in the way we have to think about such spaces. Located in Shoreditch, the "Exploring Spaces of Tomorrow" course spans six days and takes place during the London Design Festival, examine the concept of space in different perspectives. Some of the topics included will be urban spaces, shared spaces, intelligent spaces, portable spaces, temporary spaces and material goods.
You can take a look and sign up for all the courses on SPACE10's website now and check out the schedule there too.