'intelligence' Magazine's "COLORS" Editorial Lives up to Its Name
Featuring clothes from NEPENTHES brands like Needles, Engineered Garments, and more.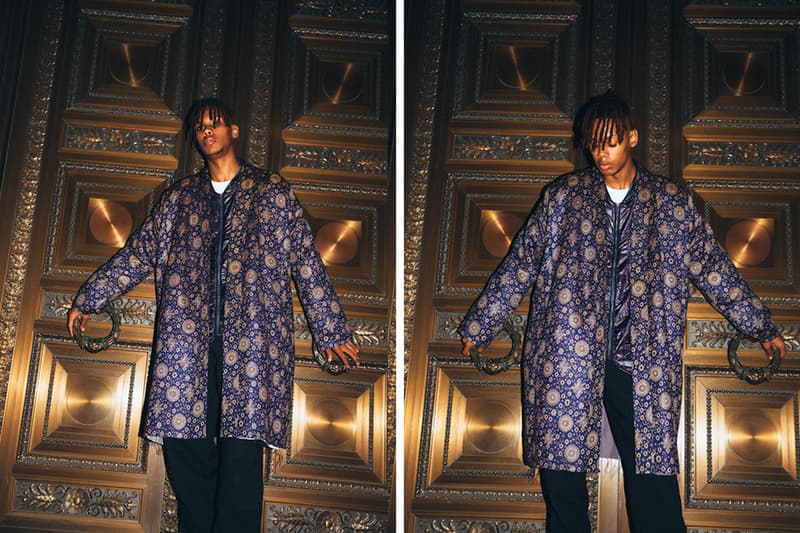 1 of 12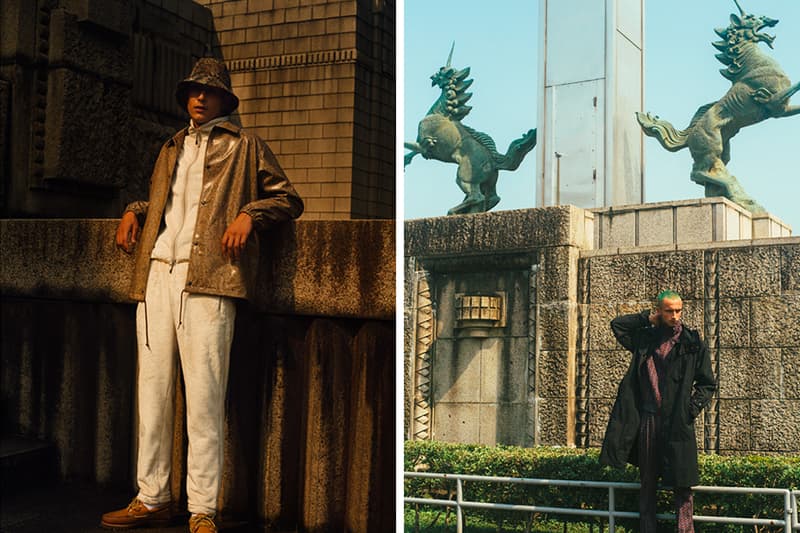 2 of 12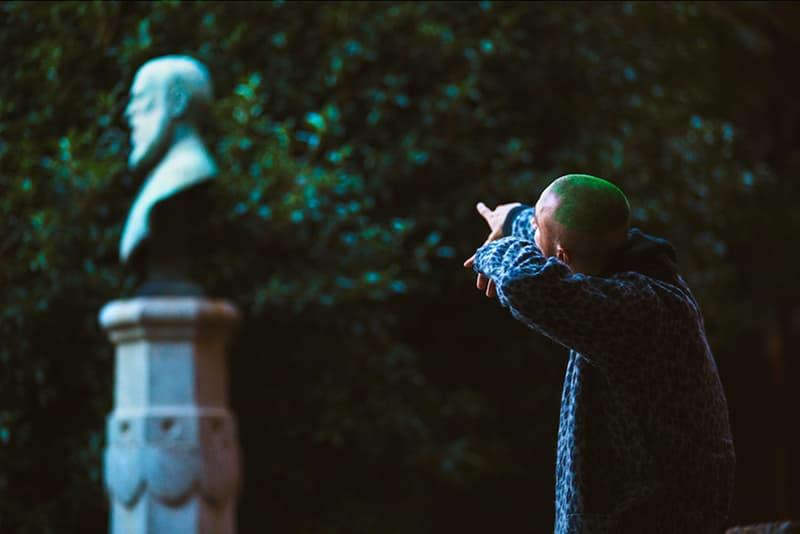 3 of 12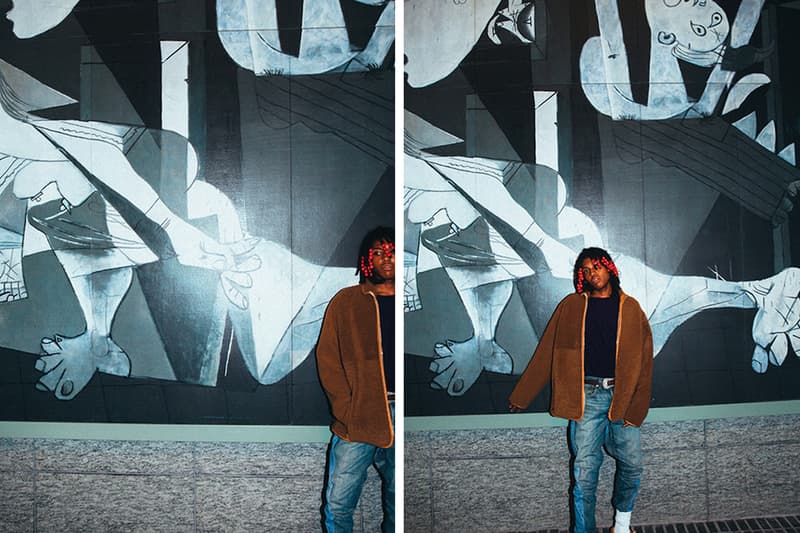 4 of 12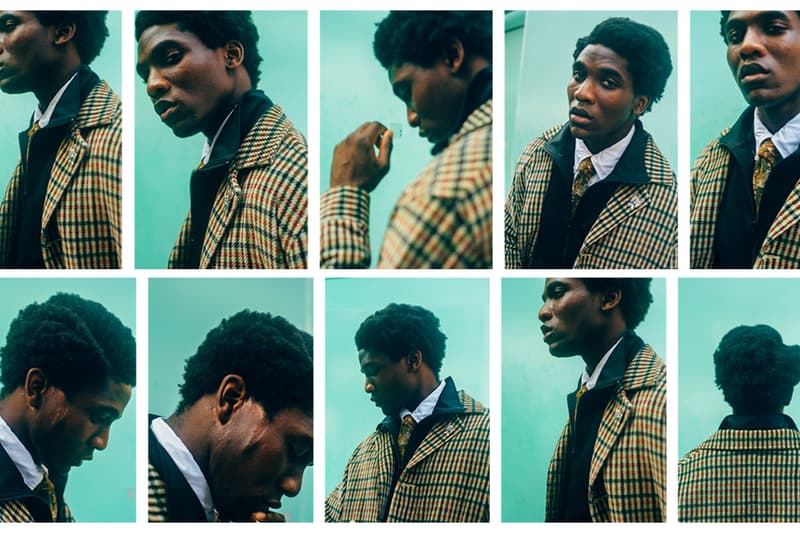 5 of 12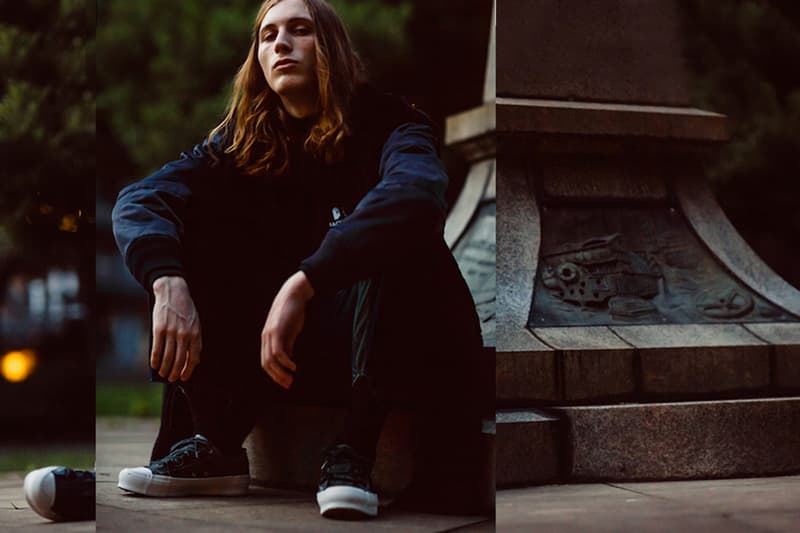 6 of 12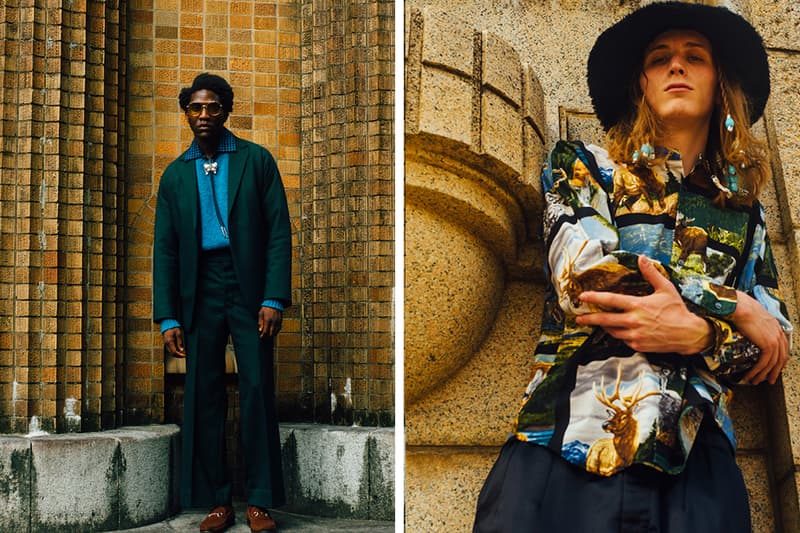 7 of 12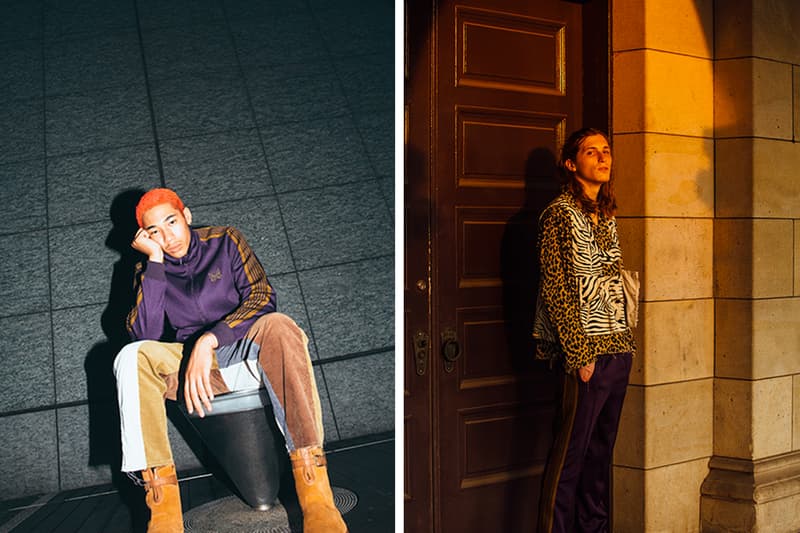 8 of 12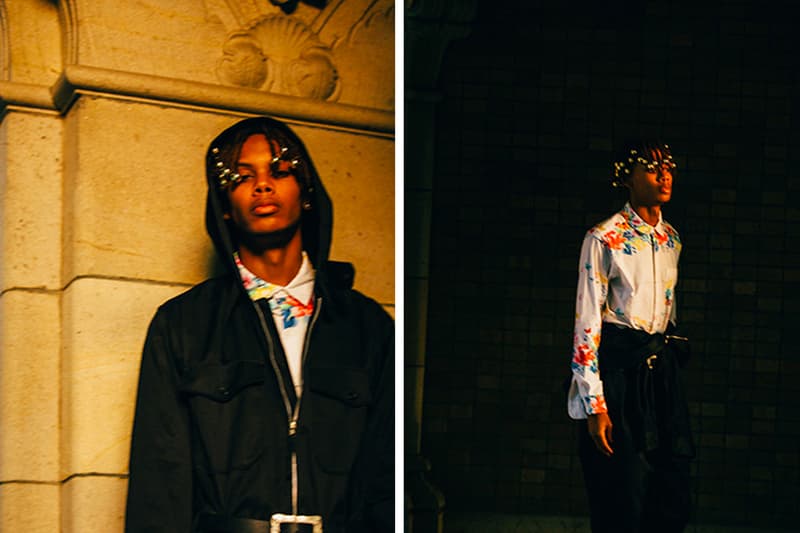 9 of 12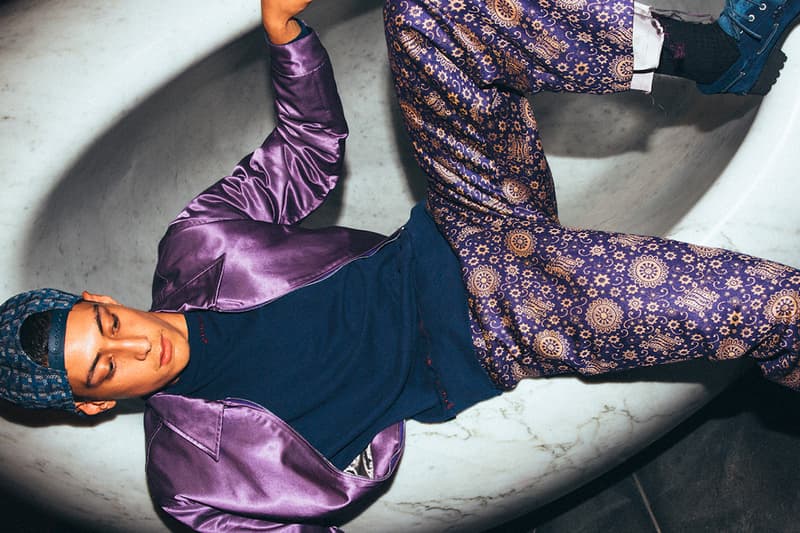 10 of 12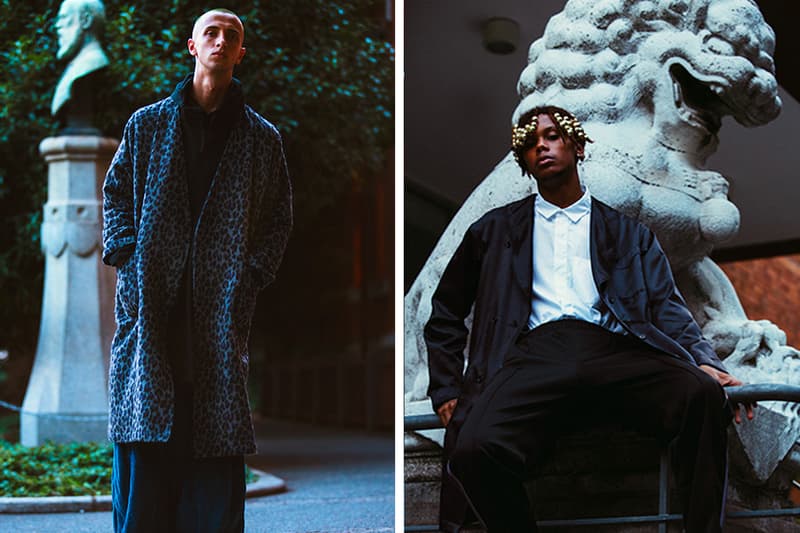 11 of 12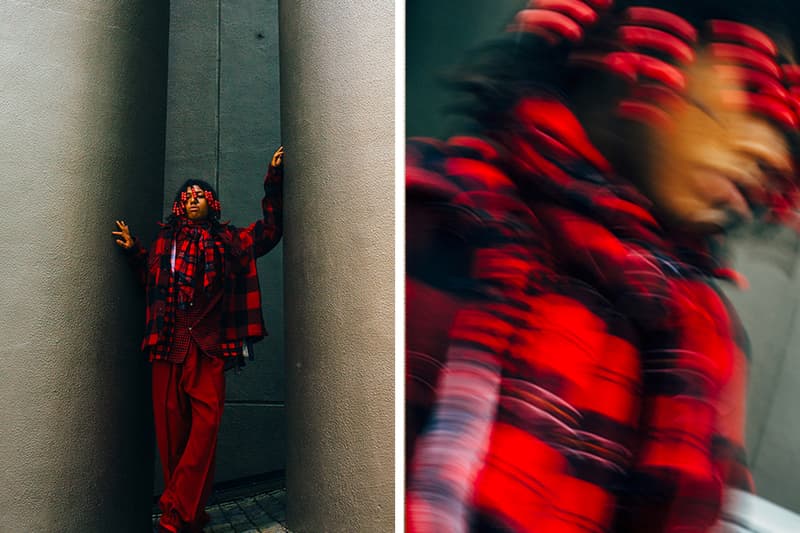 12 of 12
intelligence magazine has debuted a new editorial styled by frequent intelligence and GRIND contributor Masataka Hattori. The looks incorporate new clothes from the NEPENTHES family labels, following up on its own Fall/Winter 2017 editorial, "Like A Boy".
The new series of looks, entitled "COLORS", features garments from the likes of Needles, Engineered Garments, and South2 West8. Playfully bold patterns clash across louche cold weather looks and plenty of substantial layering is on display. A handful of standout Needles pieces can found seen, including the label's tracksuit and its leopard-print robe. "COLORS" contrasts retro suiting with relaxed casual styling, walking the fine line of wearability that NEPENTHES is so well regarded for.
Anticipate the gear to arrive soon at NEPENTHES retailers, like Canada's Haven. In the meantime, take a look at intelligence's upcoming fifth issue and check out Engineered Garment's recent Converse collaboration.