Toyota Introduces the GR HV Sports Concept
Set to debut at the Tokyo Auto Show.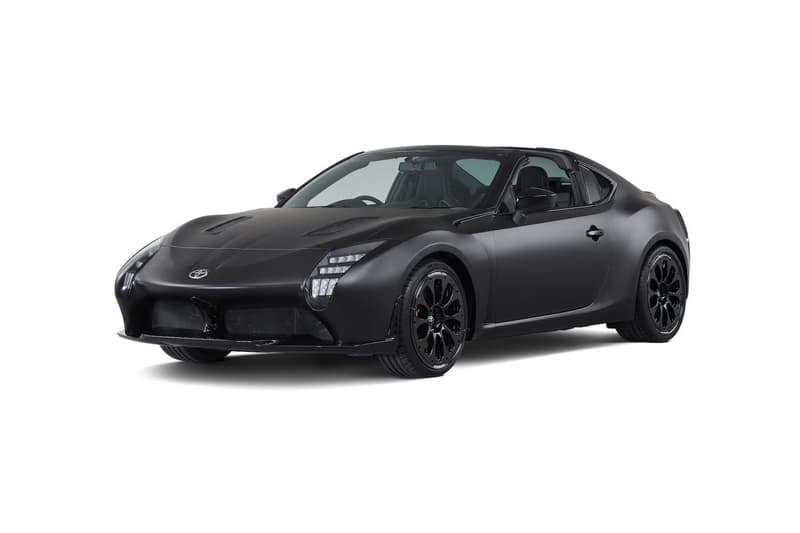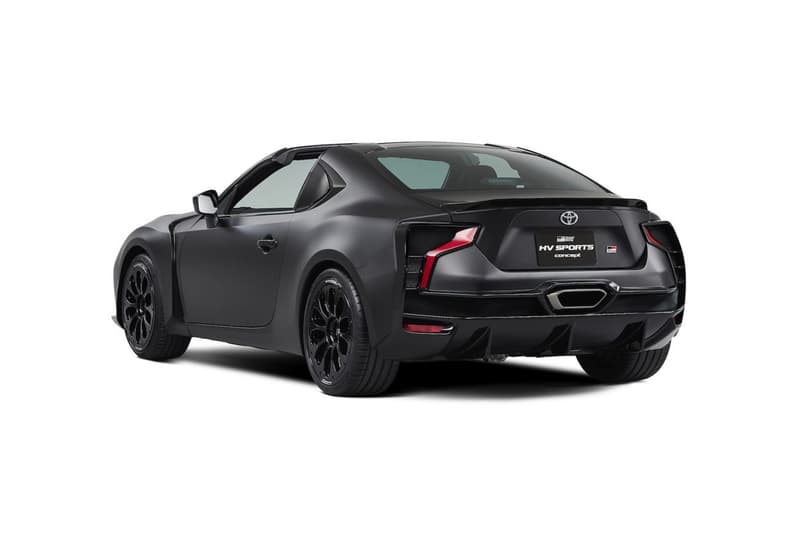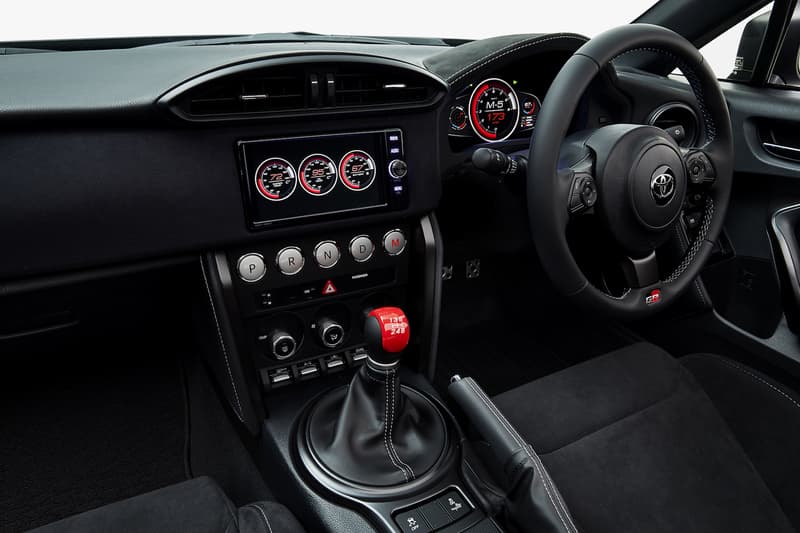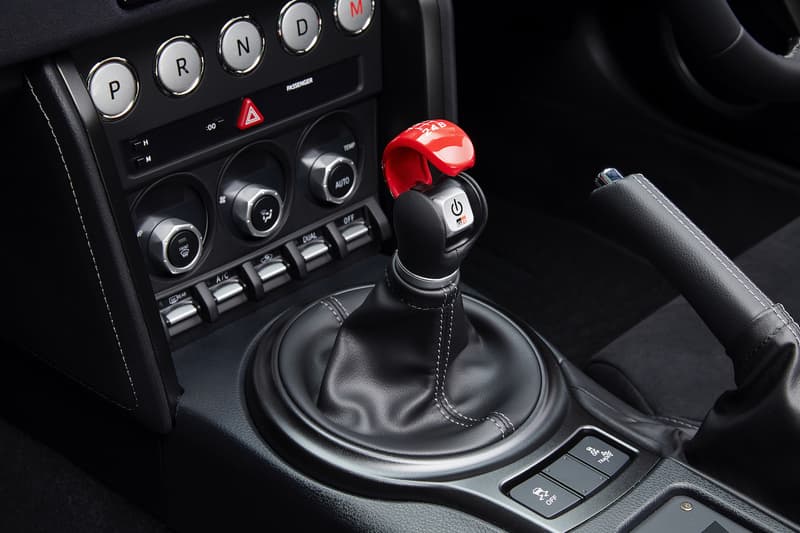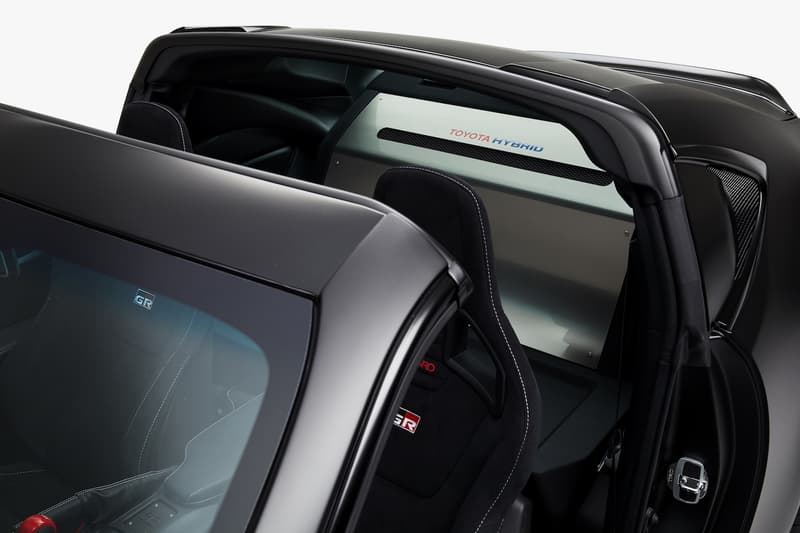 In an attempt to turn heads at the upcoming Tokyo Auto Show, Toyota is introducing something it's been cooking up. Dubbed the GR HV Sports Concept, the prototype model mixes in a few details from the Totora Gazoo Racing TS050 Hybrid race car while mixing in some 86 vibes. This includes the unique headlight design that sees three LED bulbs stacked on top of one another. The hybrid concept features a removable roof and is constructed with aluminum wheels and the entire look is finished off with a matte black paint.
We'll have to wait and see what the GR GV Sports concept car from Toyota ultimately turns into, but we'll be sure to keep you posted on any updates. For more on what's going on in the automotive world, check out the Mitsubishi e-Evolution Concept.