Facebook Strikes Deal with Sony Music Publishing for Broadcasting Rights
Will reduce copyright infringement and give Sony artists royalties.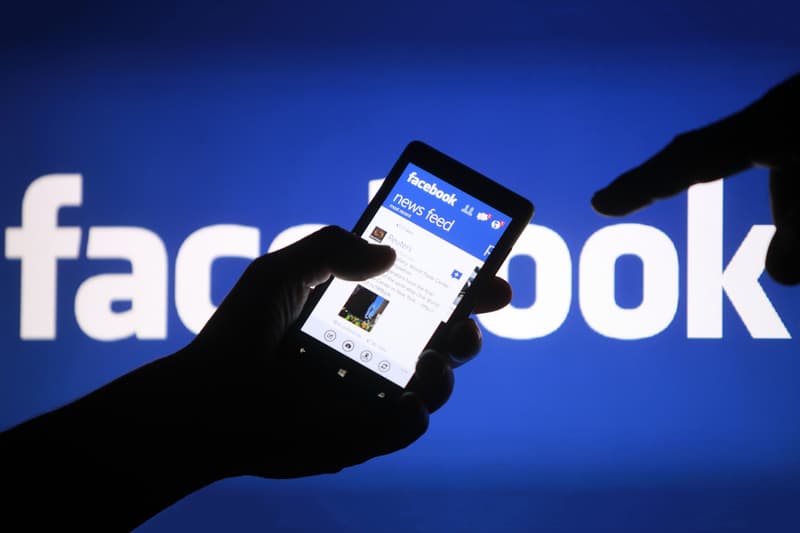 In a deal that has taken three years to actualize, Facebook and Sony Music Publishing have signed a licensing agreement for the label's extensive library. This news comes on the heels of its latest deal with Universal Music Group for the same broadcast rights.
News of the pact rings in favor of the many who have had their videos taken down due to copyright infringement, but in the same breath will spark a win for the many Sony-signed artists. As the Zuckerberg-ran company heads into the territory of developing music-based products, those music virtuosos whose songs are used will have the possibility to gain royalties. However, it has not yet been worked out how the residuals will be priced.
With this latest acquisition, the social media conglomerate looks towards Warner Music Group in developing its music horizons. In other tech news, Virgin released the first-ever hyperloop travel app.