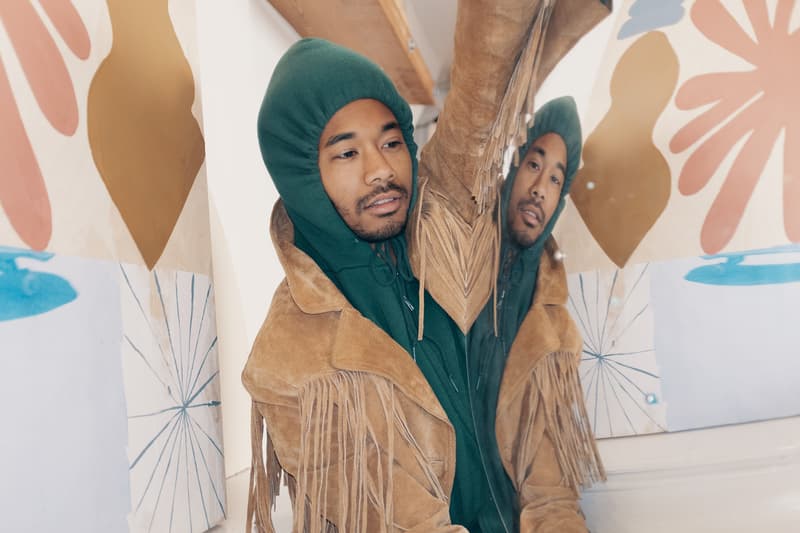 1 of 4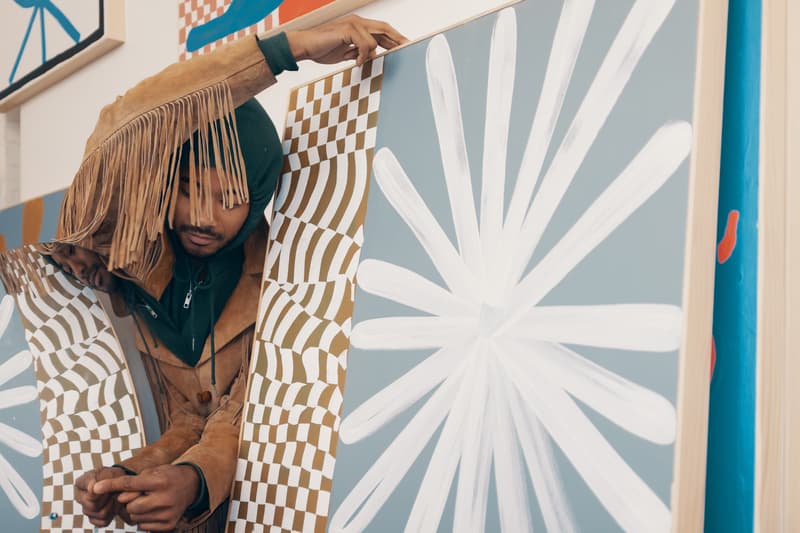 2 of 4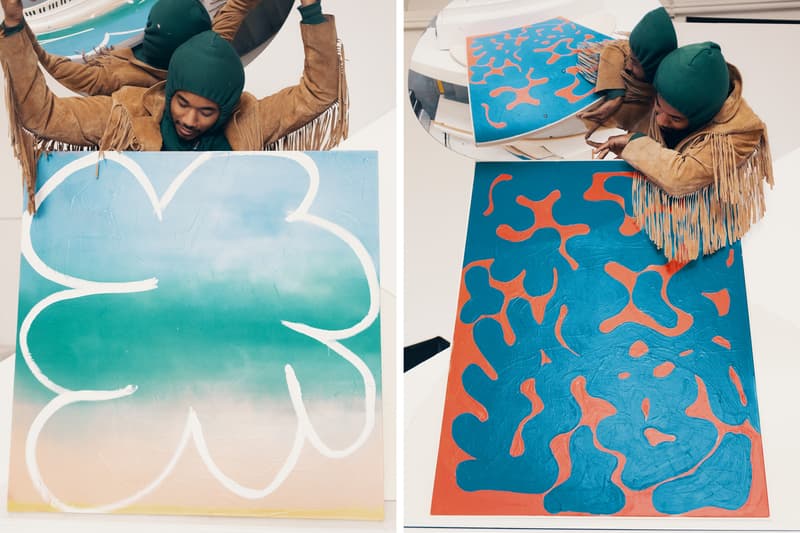 3 of 4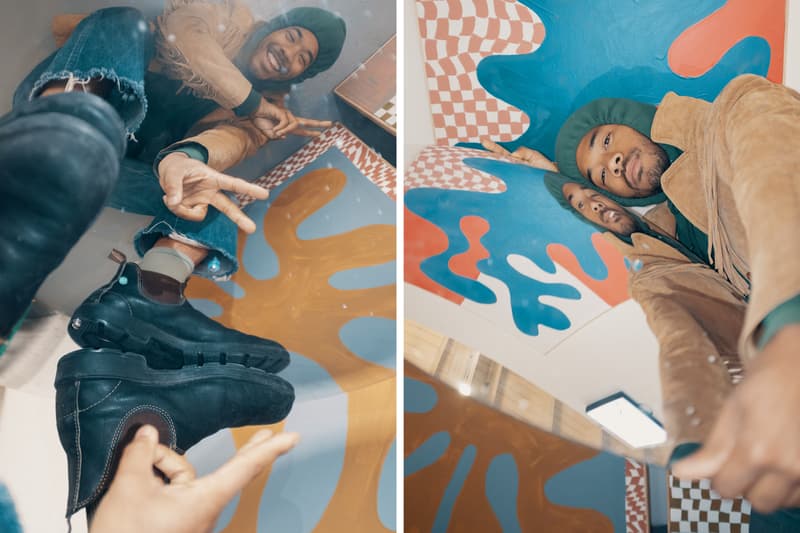 4 of 4
Chaz Bear of Toro y Moi Creates Vibrant Artwork for Upcoming LA Exhibit
Abstract paintings and mixed media works.
---
When Chazwick "Chaz" Bear isn't songwriting or producing eclectic electronic tracks for Toro Y Moi, the multi-talent is perhaps holed up in a studio creating new paintings or mixed media pieces. As a visual artist, Bear takes inspiration from 1950s Abstract Expressionism and early 1960s Pop Art works. He is currently preparing for a new solo exhibit entitled "Solidify The Gesture" at New Image Art in Los Angeles, California.
"In Chaz's new body of work, amoebic and floral shapes sit alongside still-life inspired arrangements, while architectural influences have appeared in a number of room-like composition," the gallery expressed in a statement. "Some new mixed media works show the influence of graphic design on Bear's work through their employment of processes such as photography, printmaking, and collage."
"Solidify The Gesture" will be open to the public starting January 13 up until February 10 at New Image Art.
New Image Art
7920 Santa Monica Boulevard
Los Angeles, CA 90046
United States