Virgin Hyperloop One Reveals a New App to Book Your High-Speed Travel Pod Early
With in-person demonstrations of its XP-1 pod at CES 2018.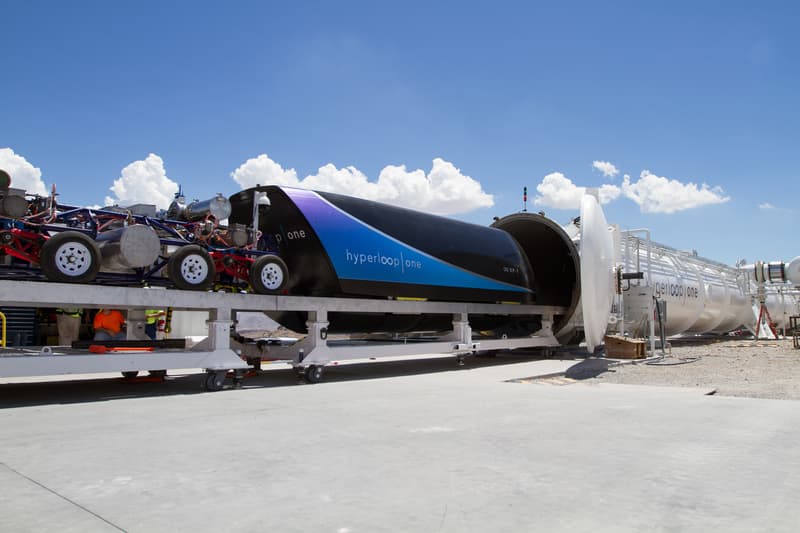 Virgin Hyperloop One has revealed the first-ever hyperloop travel app for future passengers looking to travel from location to location at extremely high speeds in a levitating pod. Showcasing in-person demonstrations of its prototype Virgin Hyperloop One XP-1 pod at CES 2018, where the announcement was made, Virgin has partnered with map navigation company Here Technologies to develop its app.
The app allows customers to schedule hyperloop trips from cities to addresses, which includes mapping and navigation data from 136 countries, public transit information for more than 1,300 cities, and 3D indoor and venue maps. The app will not only help you book a trip, but will also offer directions on how to get there by booking your Uber or Lyft or offering an on-foot guide no matter where you're located. The app is set to roll out later this year.
Recently, Virgin Hyperloop One shattered its previous speed record of 192 mph.