A First Look at Brad Pitt & Leonardo DiCaprio in Tarantino's 'Once Upon a Time in Hollywood'
Set in the summer of 1969.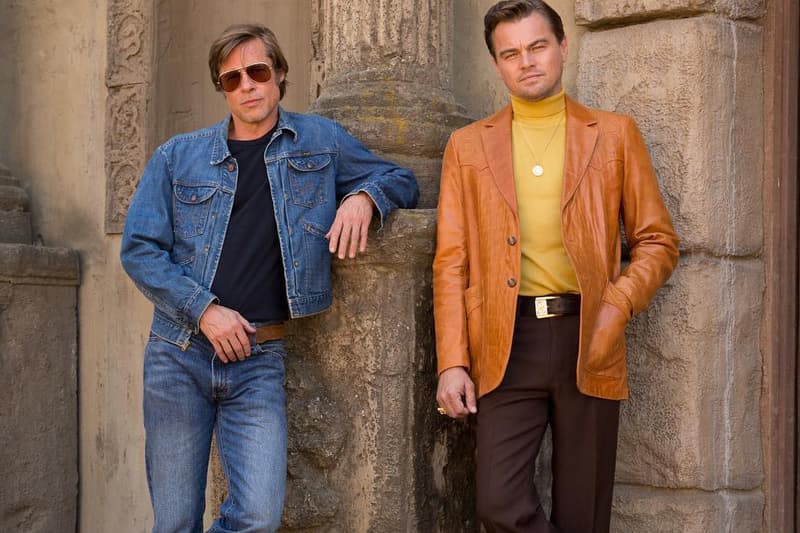 Leonardo DiCaprio has shared a first-look image of himself and costar Brad Pitt in the upcoming Once Upon a Time in Hollywood from director Quentin Tarantino. Set to take place in Hollywood in 1969 at the height of the hippie phase, the film will see the summer of the Charles Manson murders as its backdrop.
DiCaprio plays a former Western TV star who, alongside his stuntman — played by Pitt — is struggling to make it in Hollywood. DiCaprio's character lives next door to Margot Robbie's Sharon Tate, causing a rift between the two's path to stardom. Once Upon a Time in Hollywood has been described as having a tone and ensemble cast on par with the likes of Tarantino's iconic Pulp Fiction. It is also his ninth directed film; Tarantino has long said he plans to retire after completing his tenth.
The film opens in theaters on August 9, 2019 and will also feature Al Pacino as DiCaprio's agent.