Brad Pitt Joins the Cast of Quentin Tarantino's 'Once Upon a Time in Hollywood'
Joining DiCaprio on the project.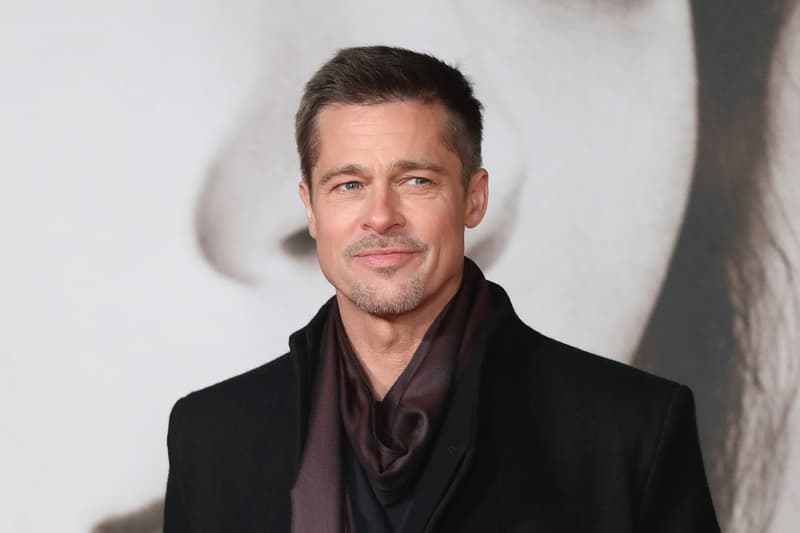 Brad Pitt is the latest actor to join the cast of Quentin Tarantino's next film. Titled Once Upon a Time in Hollywood, the film is described by Sony Pictures as "a story that takes place in Los Angeles in 1969, at the height of hippy Hollywood. The two lead characters are Rick Dalton (Leonardo DiCaprio), former star of a western TV series, and his longtime stunt double Cliff Booth (Brad Pitt). Both are struggling to make it in a Hollywood they don't recognize anymore… But Rick has a very famous next-door neighbor… Sharon Tate."
Tarantino also gave a statement about the addition, saying "I've been working on this script for five years, as well as living in Los Angeles county most of my life, including in 1969, when I was seven years old," Tarantino said in a statement. "I'm very excited to tell this story of a LA and a Hollywood that doesn't exist anymore. And I couldn't be more excited about the dynamic teaming of DiCaprio and Pitt as Rick and Cliff." Once Upon a Time in Hollywood has a release date of August 9, 2019.
Leonardo DiCaprio was also announced for the film back in January.