Pittsburgh Police Officer Reprimanded for Celebrating Jimmy Wopo's Death
The city and mayor have also given a statement.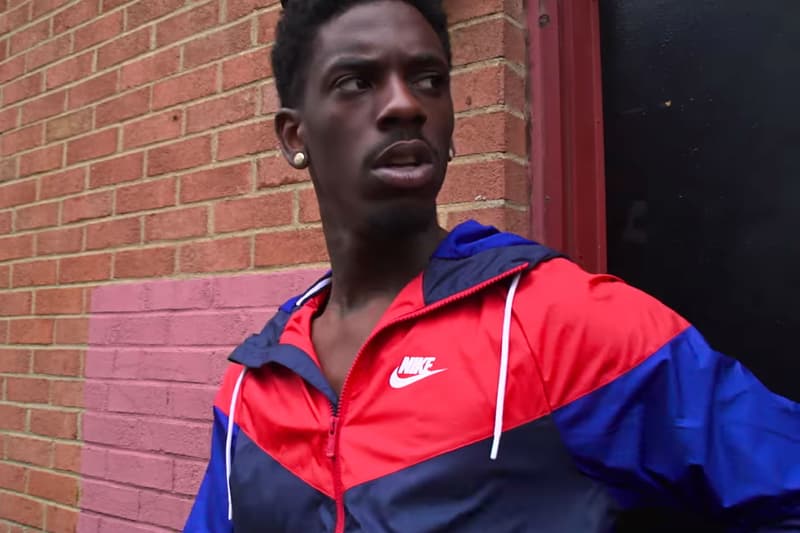 A Pittsburgh police officer was placed on desk duty after he said in a Facebook post that he was celebrating the death of rapper Jimmy Wopo. The budding spitta was shot and killed on June 18.
The Pittsburgh Post-Gazette reports that officer Brian M. Martin responded to a comment from a fellow Pittsburgh citizen who pointed out the lack of protest for the fatal shooting of Jimmy Wopo. The Facebook user wrote, "Everyone forgot about the Wopo murder that quick?" Martin responded by saying, "Not me. I'm still celebrating."
The city has released an official statement, revealing that they are investigating the situation:
We will hold this officer accountable for his actions. Comments that disparage victims and endanger the community and fellow officers will not be tolerated by the City of Pittsburgh. Such behavior is a poor reflection on the Bureau and will not be tolerated.
Pittsburgh Mayor Bill Peduto said Martin was sent home when the police staff became aware of his remarks. "It was a comment that not only created additional duress during this situation but also put his fellow officers in potential danger," Peduto noted.
There will be a public funeral and multiple viewings for the rapper, according to Jimmy Wopo's manager Taylor Maglin.
Pgh Police officer "still celebrating #jimmywopo death. Oh but we trust the police @ShaunKing pic.twitter.com/uGA49B8gm6

— Jason Fate ? (@JasonRFate) June 26, 2018