'PUBG' Owners Sue 'Fortnite' Developer Epic Games Over Copyright Concerns
The two battle royale shooter developers will soon square off in Korea.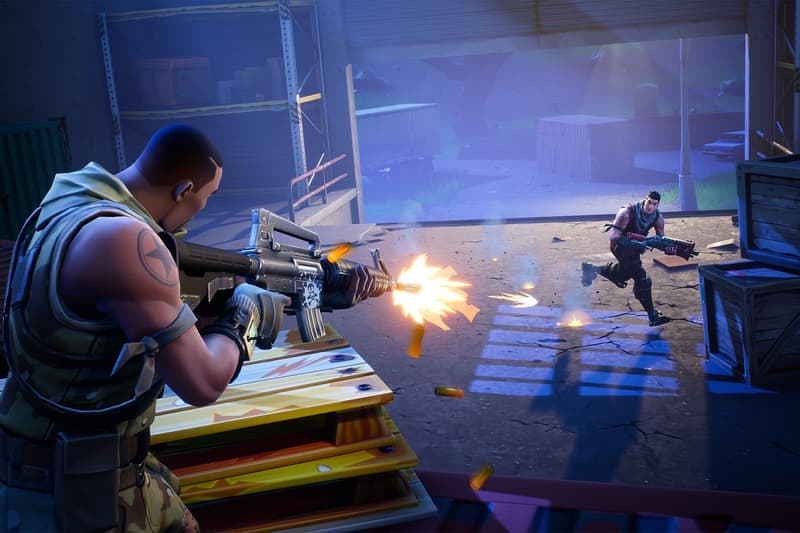 Fortnite: Battle Royale is unquestionably one of the most popular multiplayer games in the world, with Fortnite recently raking in over $300 million USD in a single month. The developers of PlayerUnknown's Battlegrounds arguably introduced the battle royale shooter genre at the core of the popular Fortnite online mode, which may have been the motivation behind PUBG developers taking Fortnite developer Epic Games to court in Korea.
A subsidiary of PUBG developer Bluehole submitted a lawsuit in its native Korea against Epic Games earlier this year, alleging copyright infringement: "We filed the suit to protect our copyright in January," a PUBG official stated. The complaint seeks for the Seoul Central District Court to determine if Fortnite has swiped ideas from PUBG, thus violating Bluehole and its subsidiary's copyright.
Stay tuned for more news on the trial as it develops.
Most recently, leaked data revealed information on upcoming Fortnite backpack features.