ALYX Is Now Officially Known as 1017 ALYX 9SM
Will show Spring/Summer 2019 collection at Paris Fashion Week.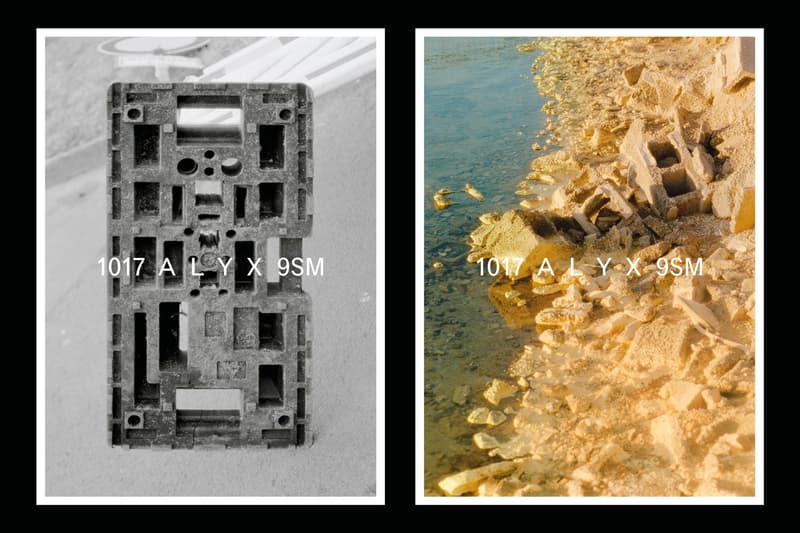 1 of 15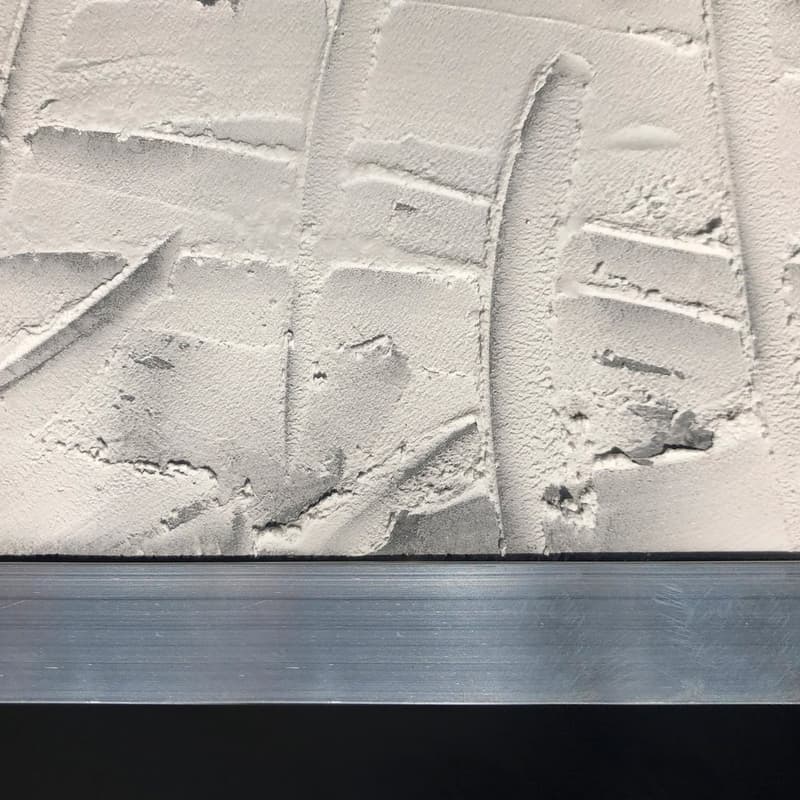 2 of 15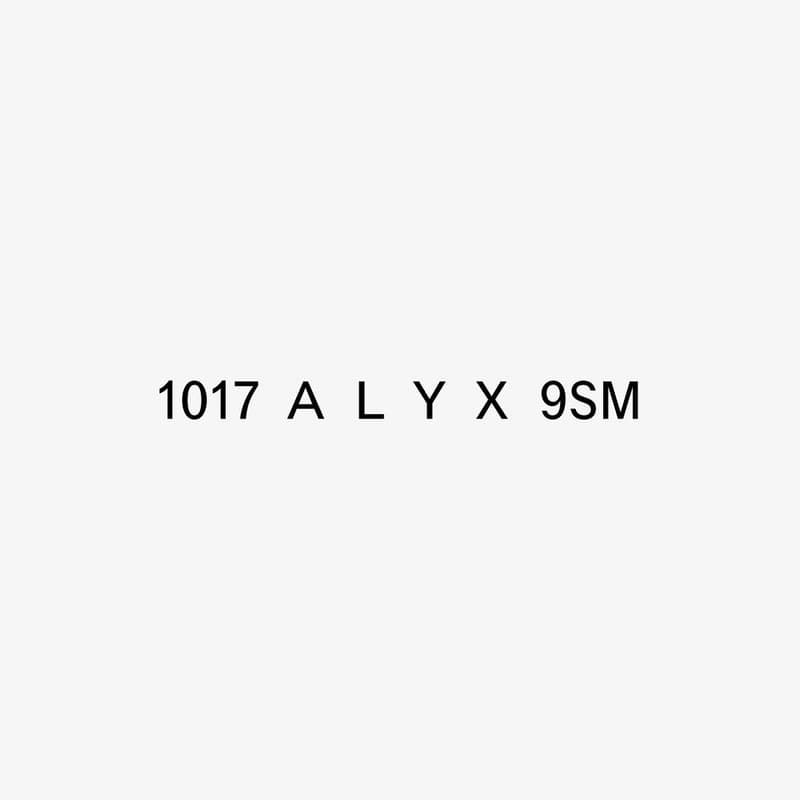 3 of 15 4 of 15 5 of 15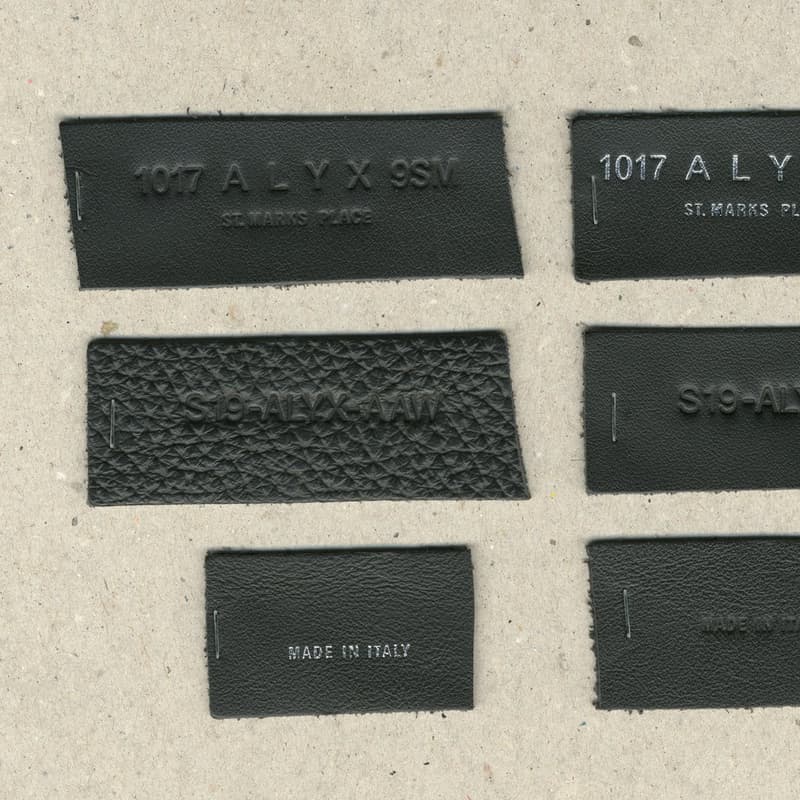 6 of 15 7 of 15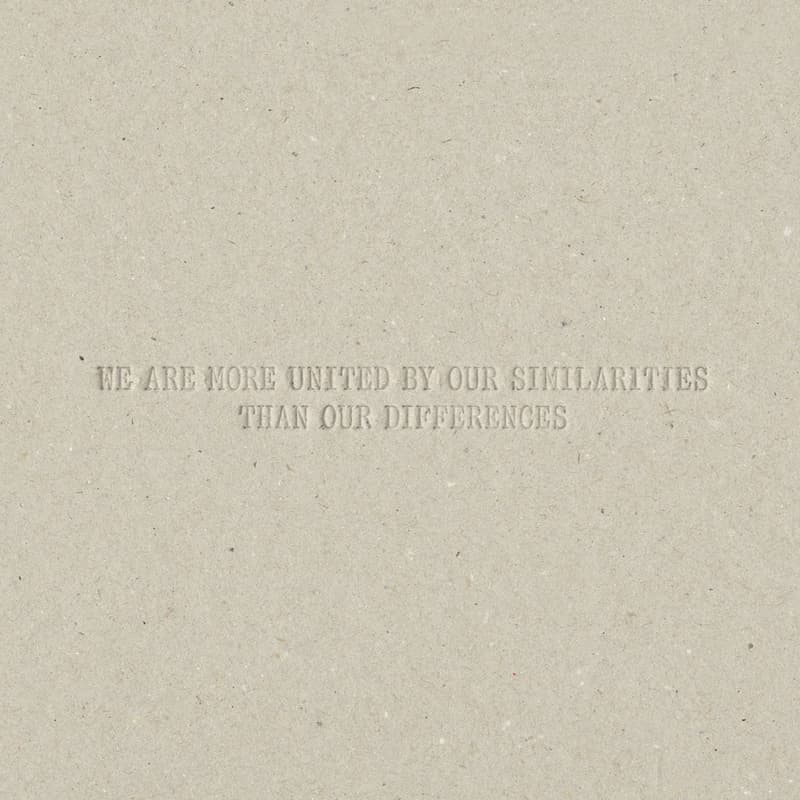 8 of 15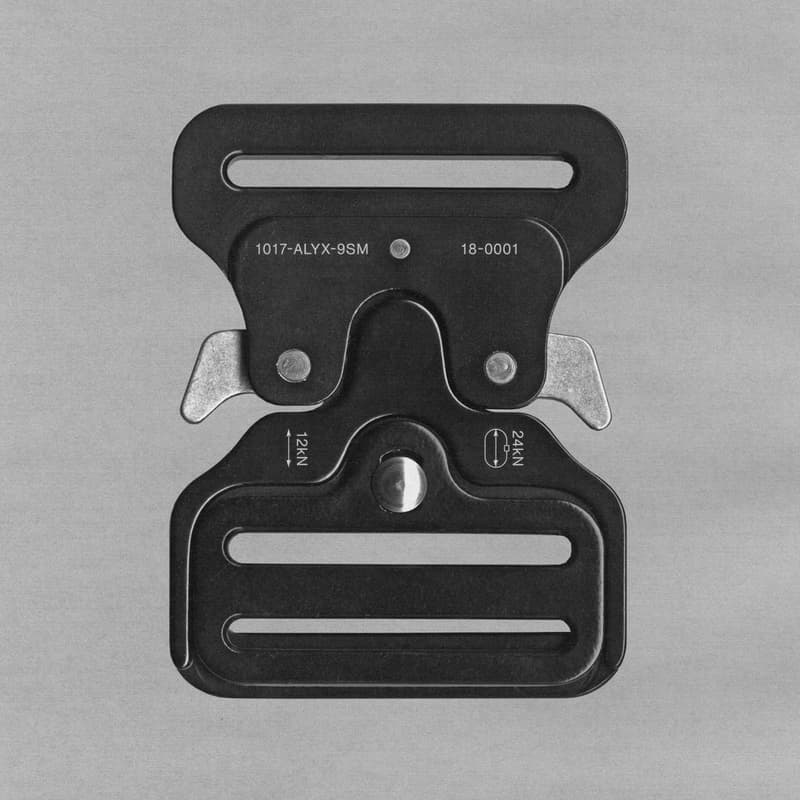 9 of 15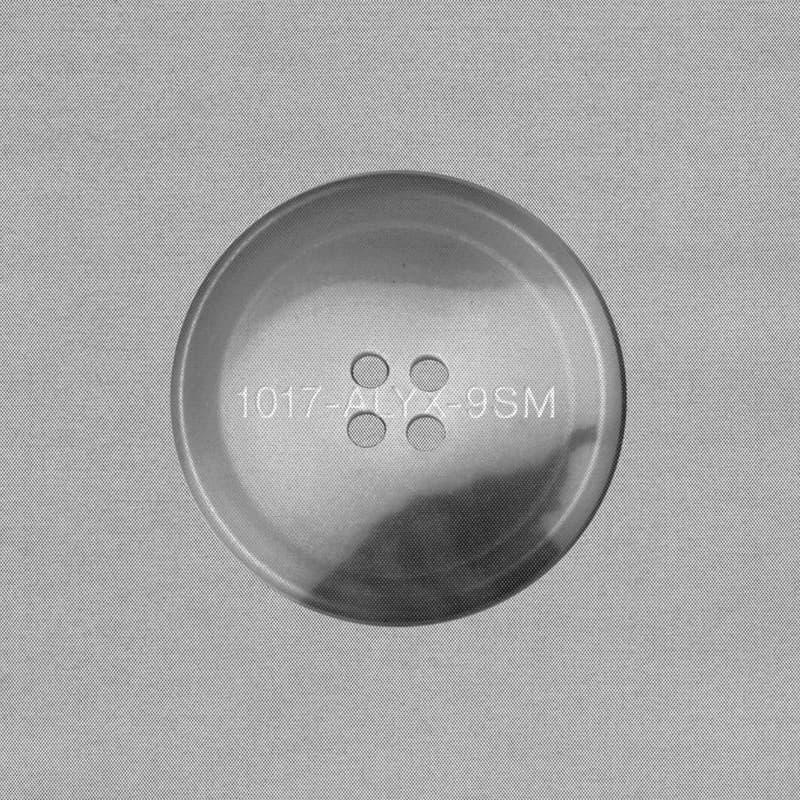 10 of 15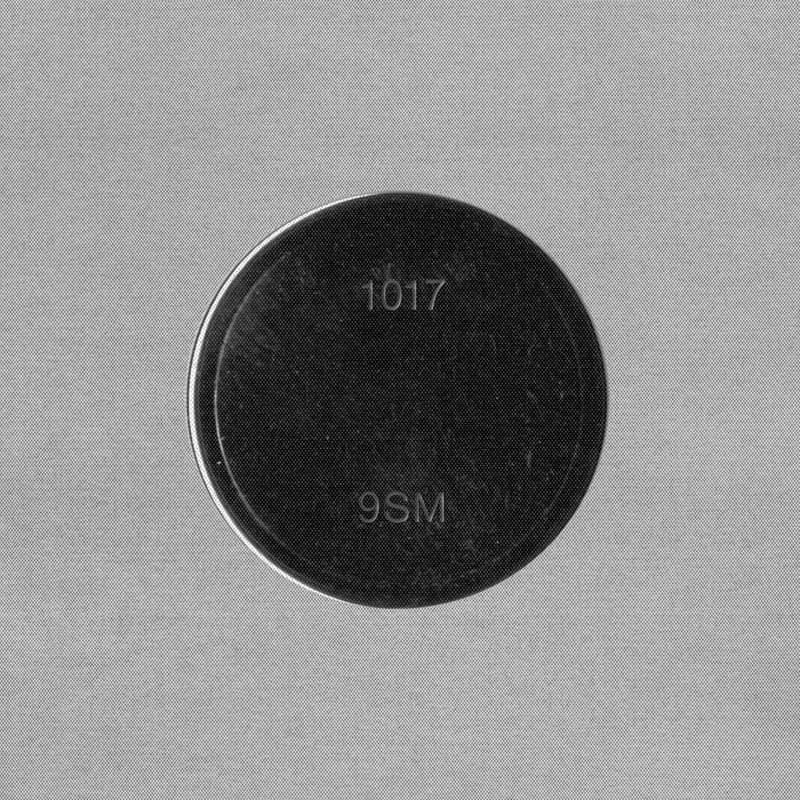 11 of 15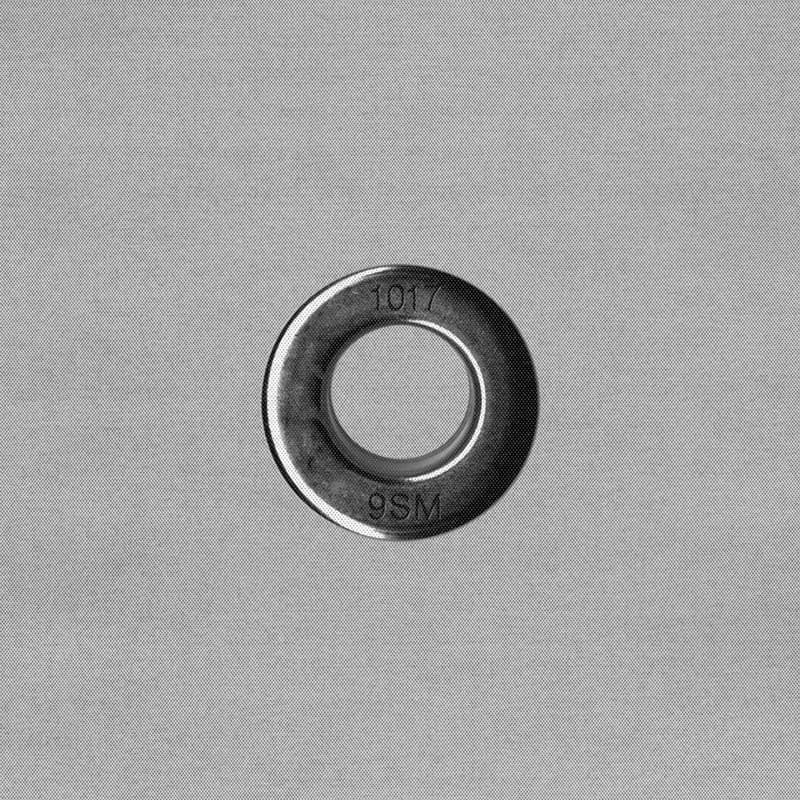 12 of 15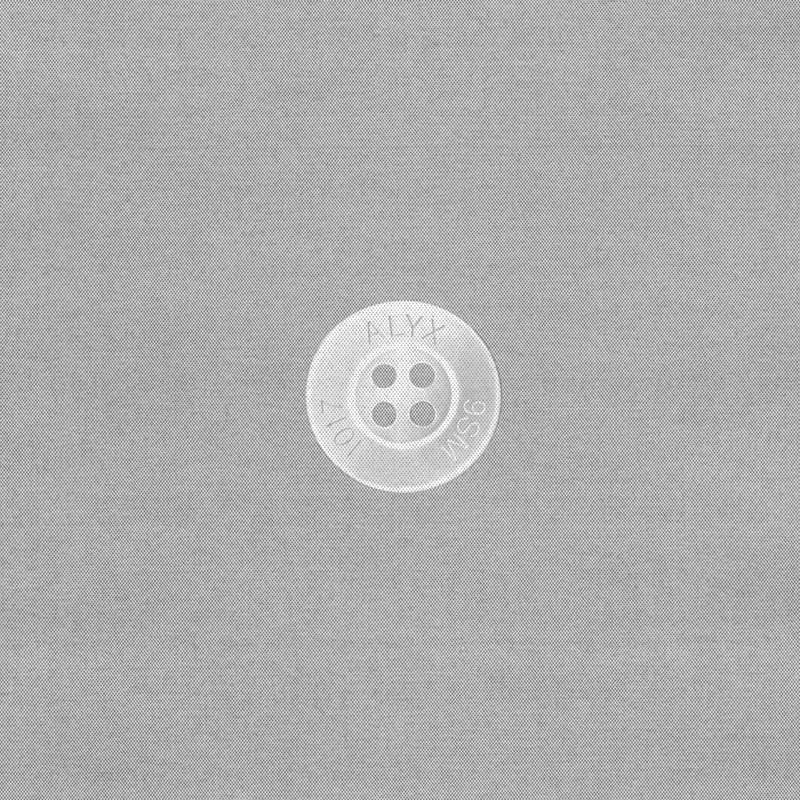 13 of 15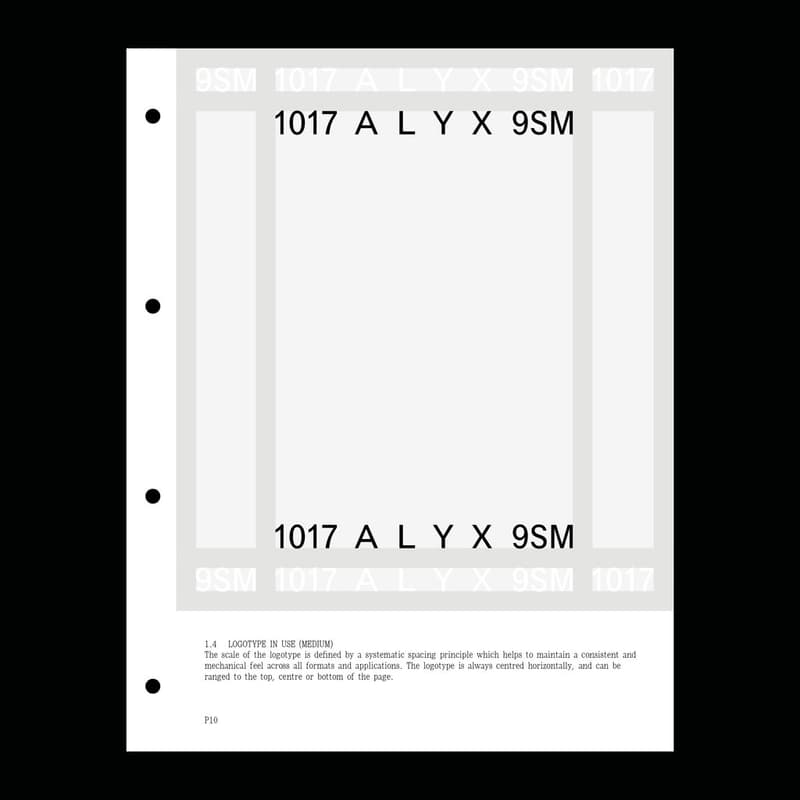 14 of 15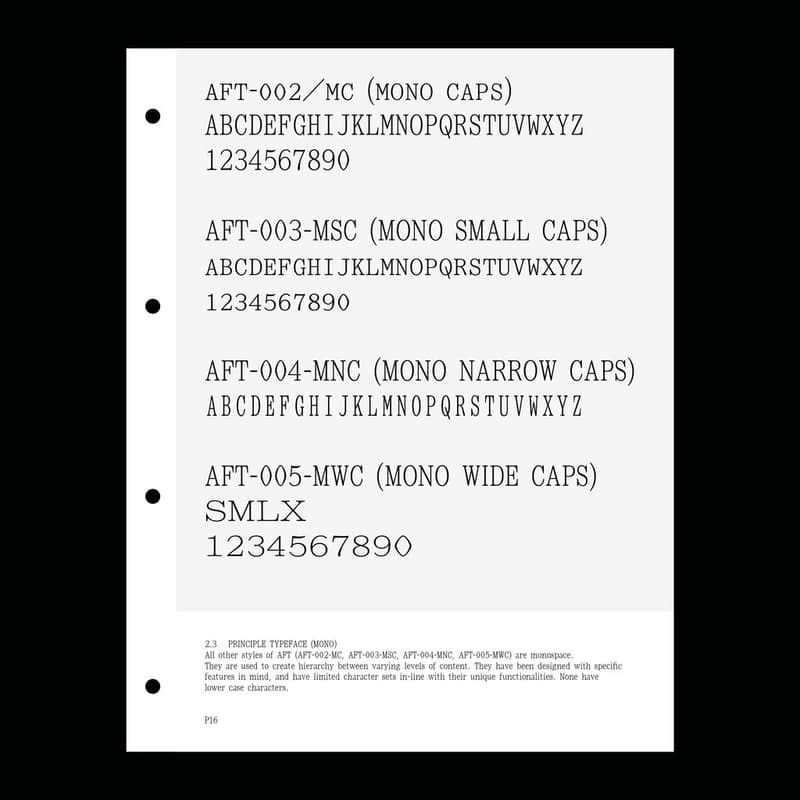 15 of 15
Matthew Williams' brand ALYX has officially changed its name to 1017 ALYX 9SM. In addition to the name change, the label has also announced that it will debut its Spring/Summer 2019 collection at Paris Fashion Week on June 24.
"Fashion is not just about making clothes. It is an applied art form. It is a way of seeing and an approach to the world. ALYX must be a representation and record of what we believe in," said Williams in a press release. The name change draws meaning by including a numerical reference to Williams' birth date (October 17) and the address abbreviation of ALYX's founding studio on St. Mark's Place in New York City.
Check out a visual representation of the brand's evolution above and head over to the 1017 ALYX 9SM's microsite to learn more.
In related news, Matthew Williams teased his upcoming Nike Vapor Street Flyknit collaboration just last week.