O.N.S & Kenneth Ning Unite for Activewear-Inspired "Anti-Hero" Lookbook
A strong Fall 2018 offering.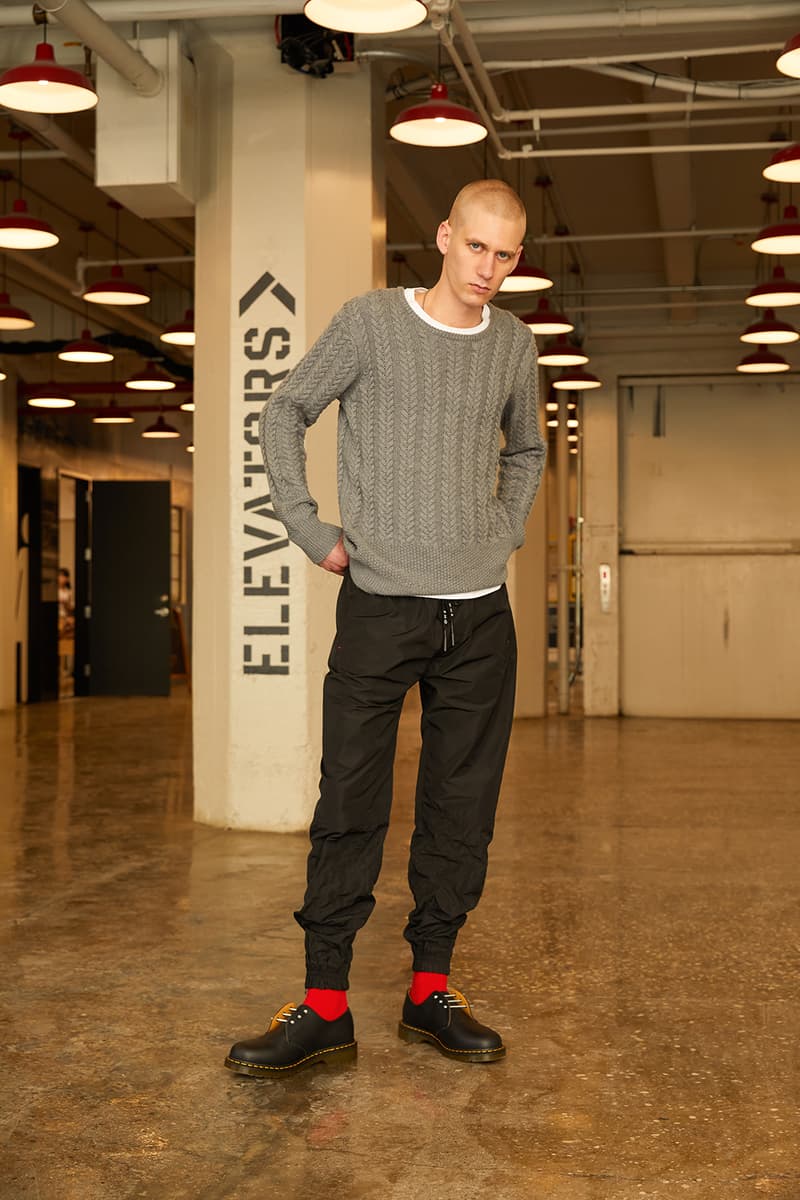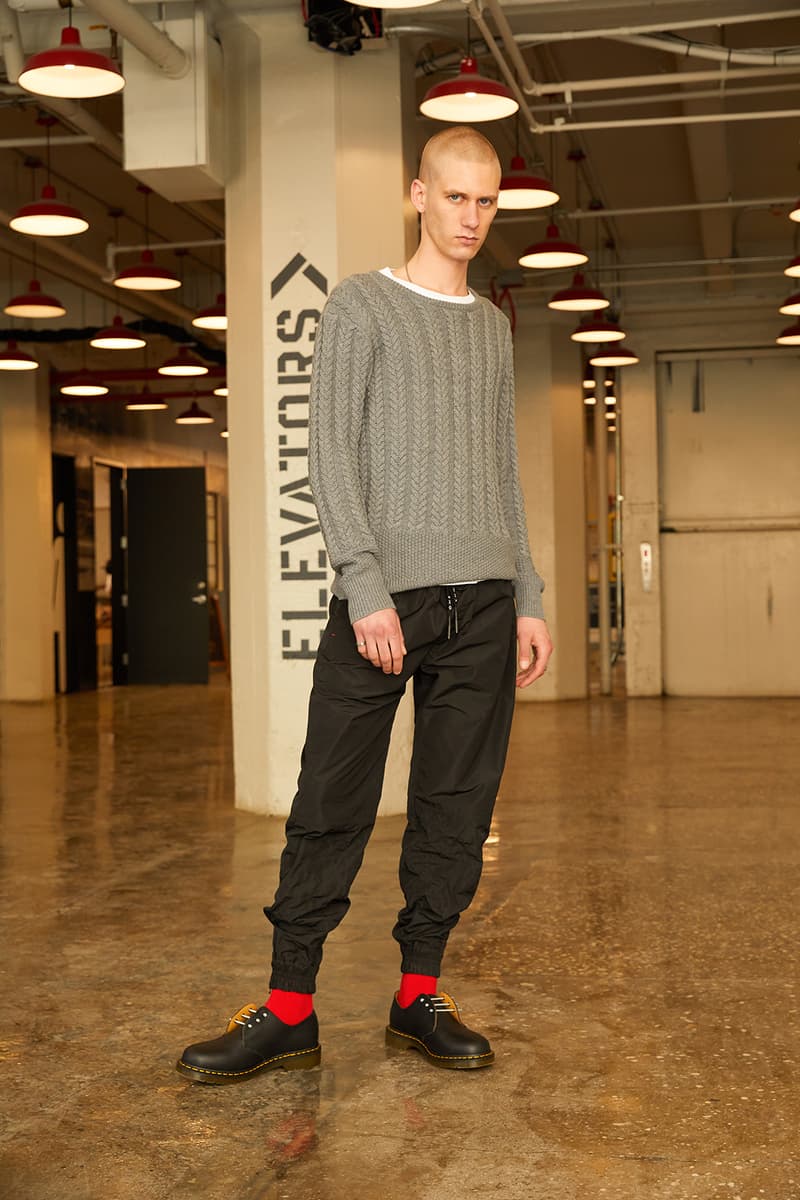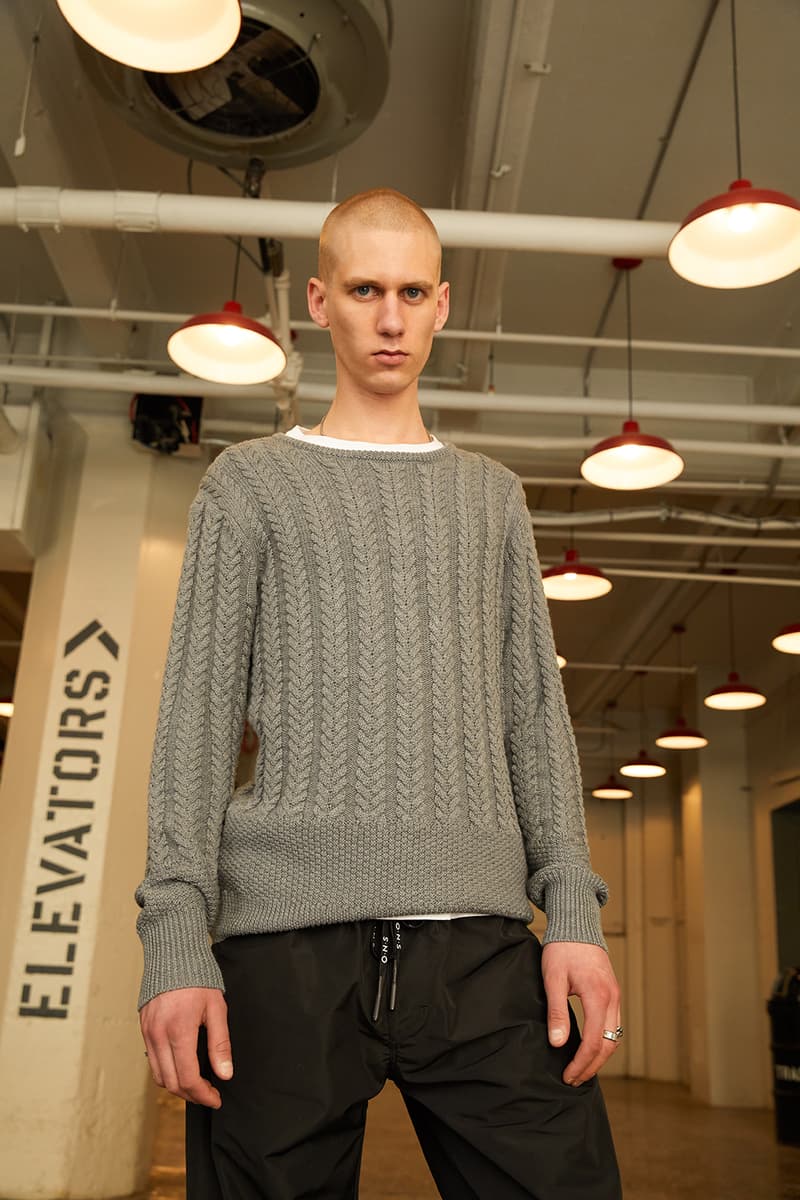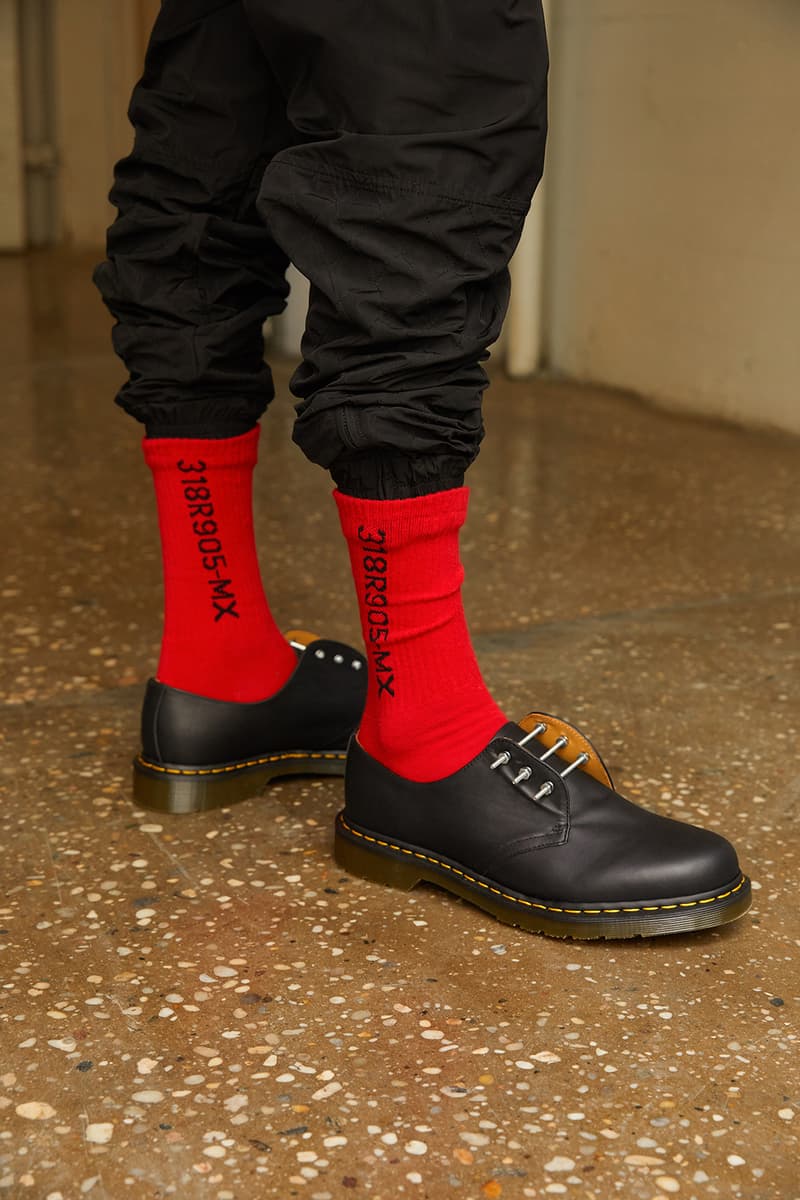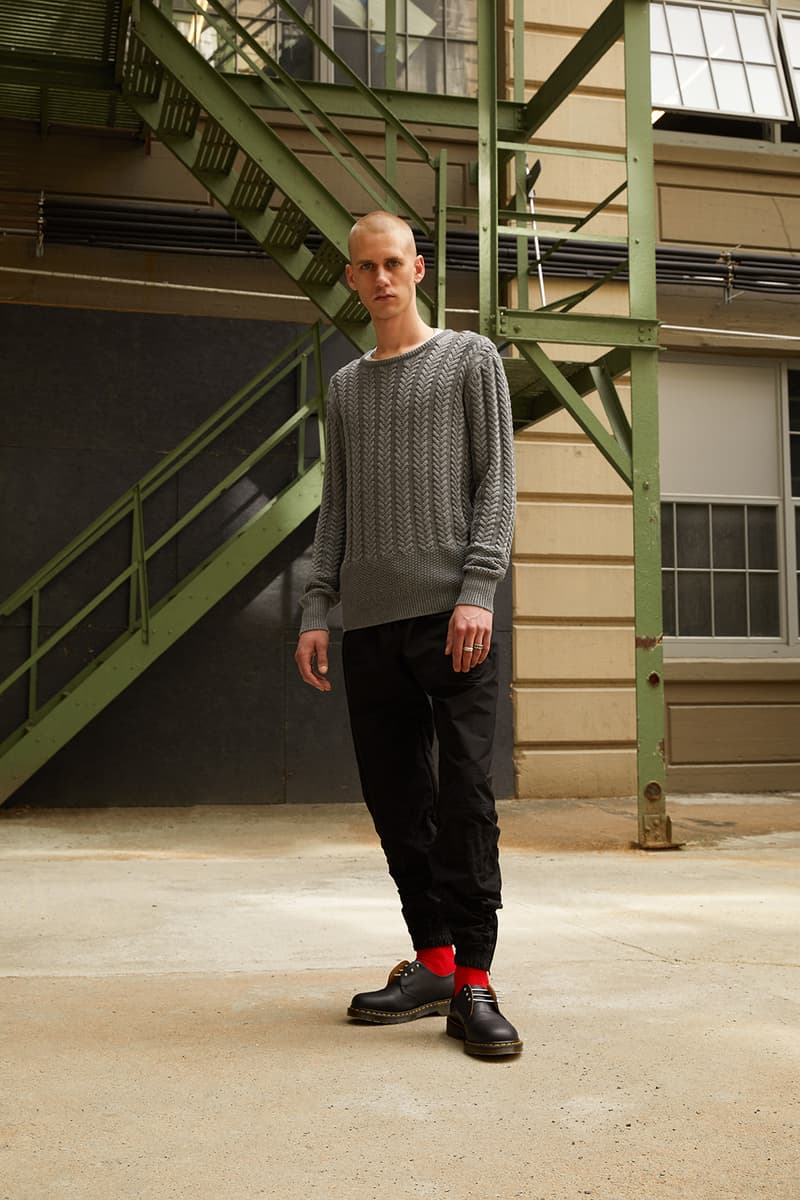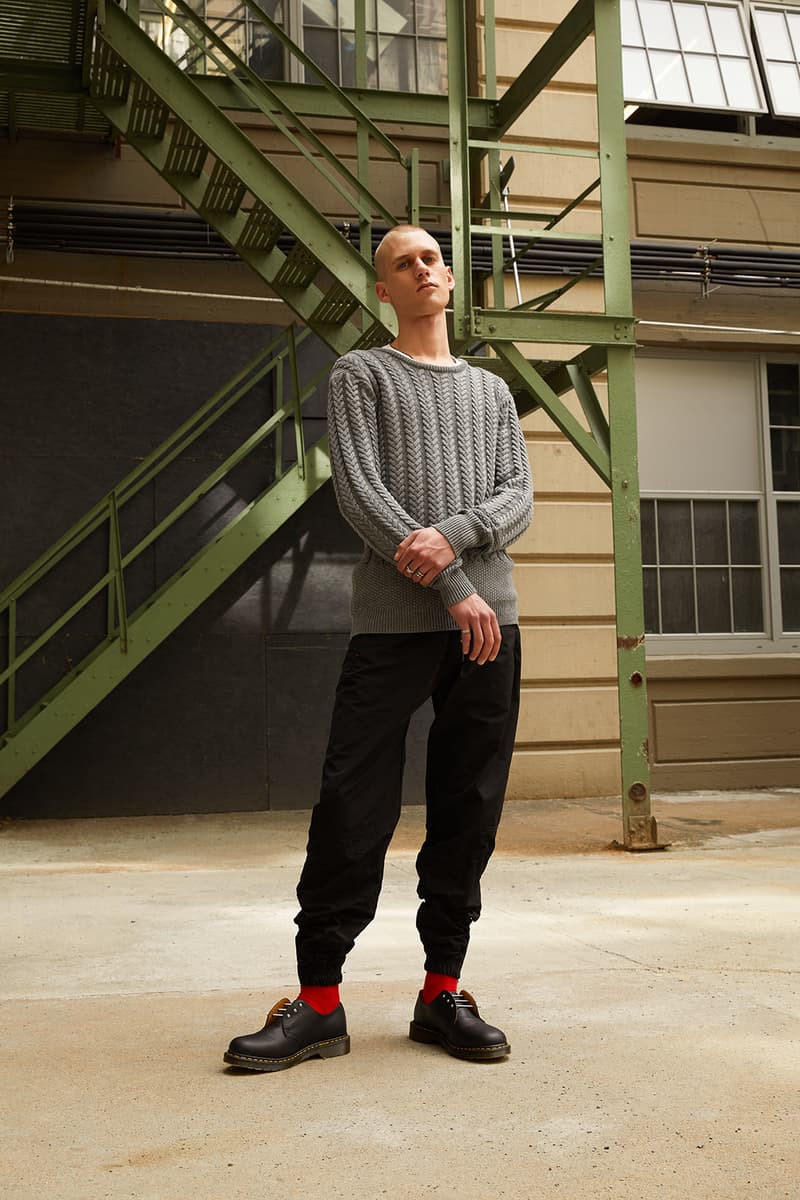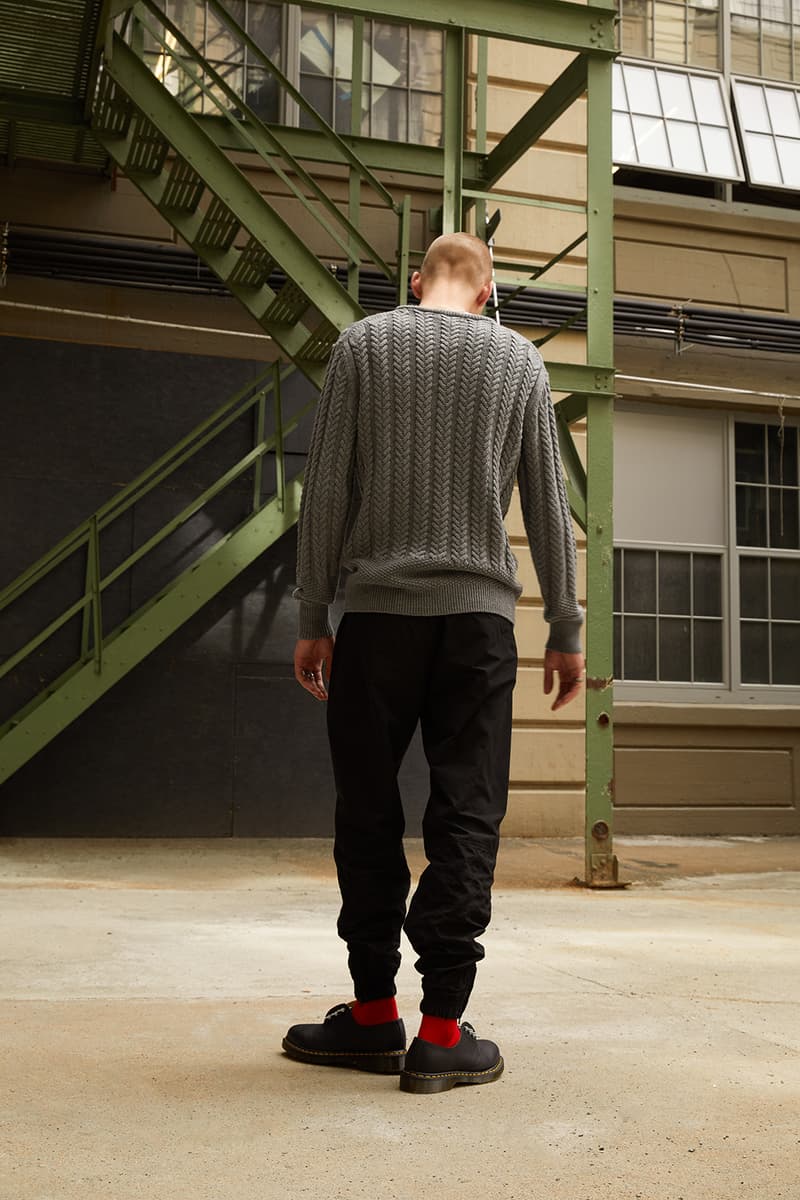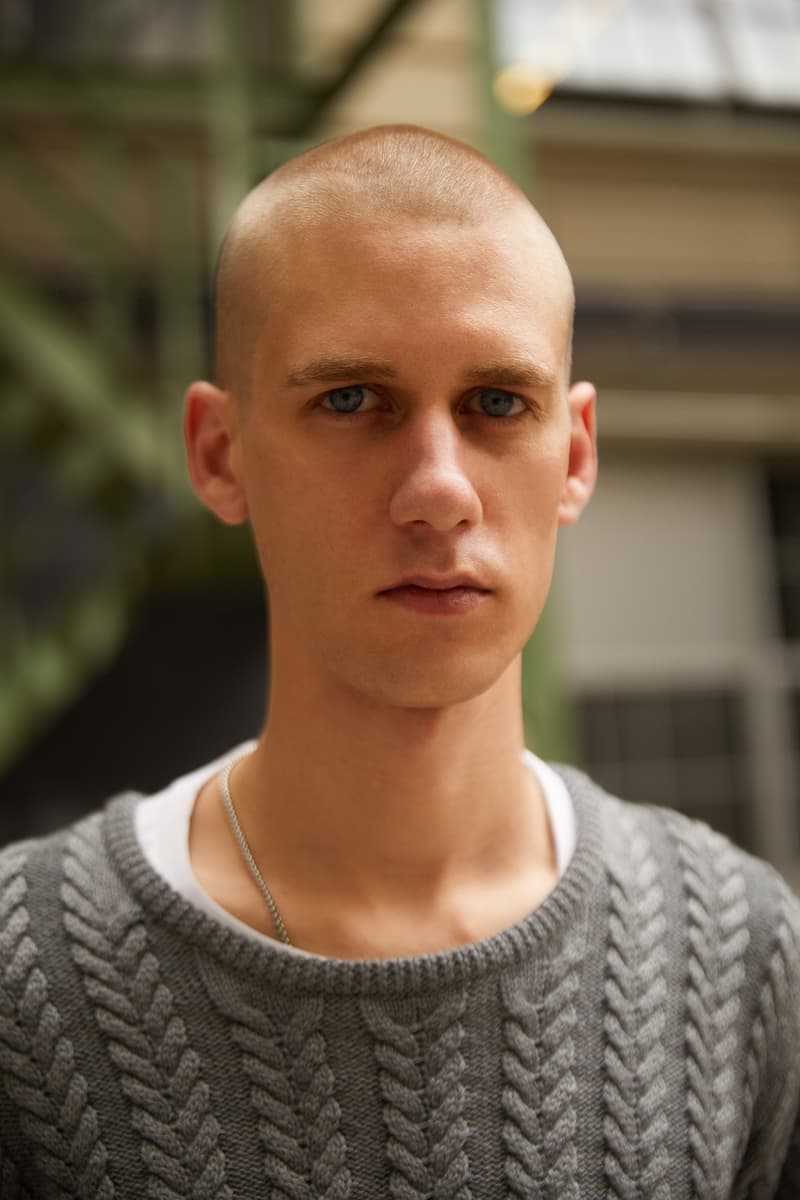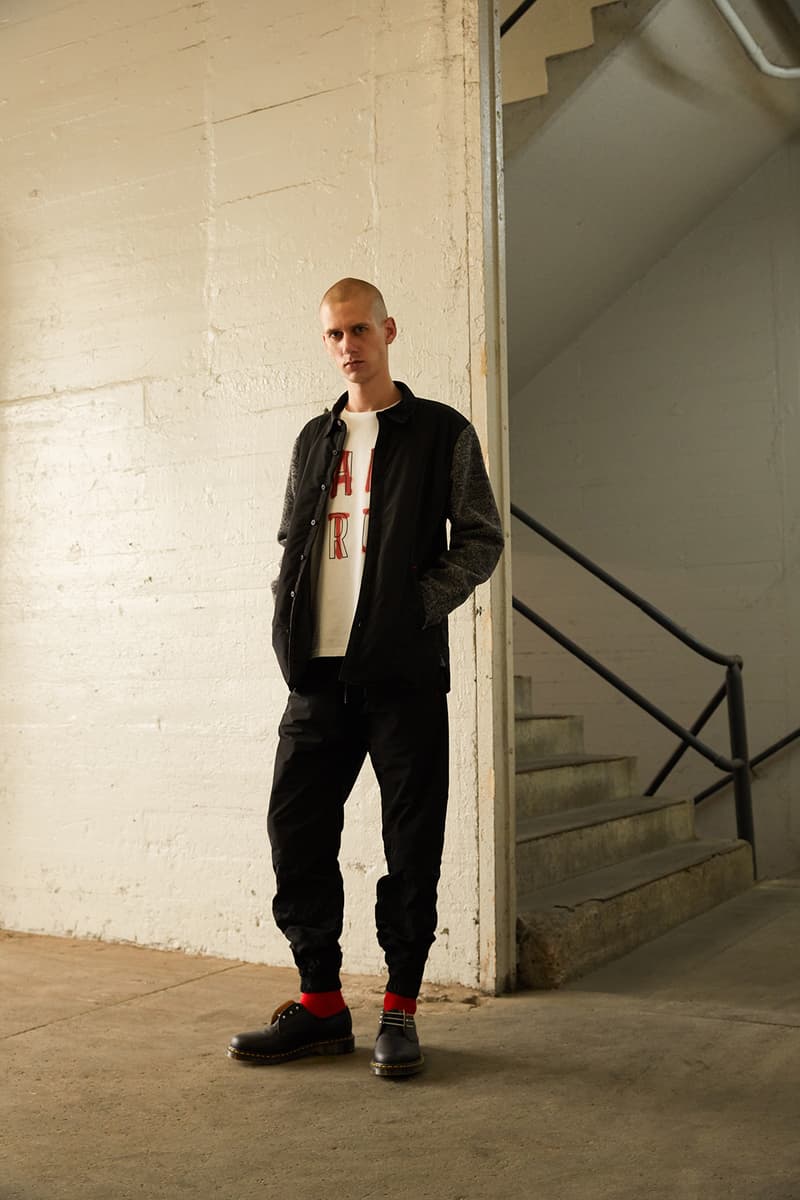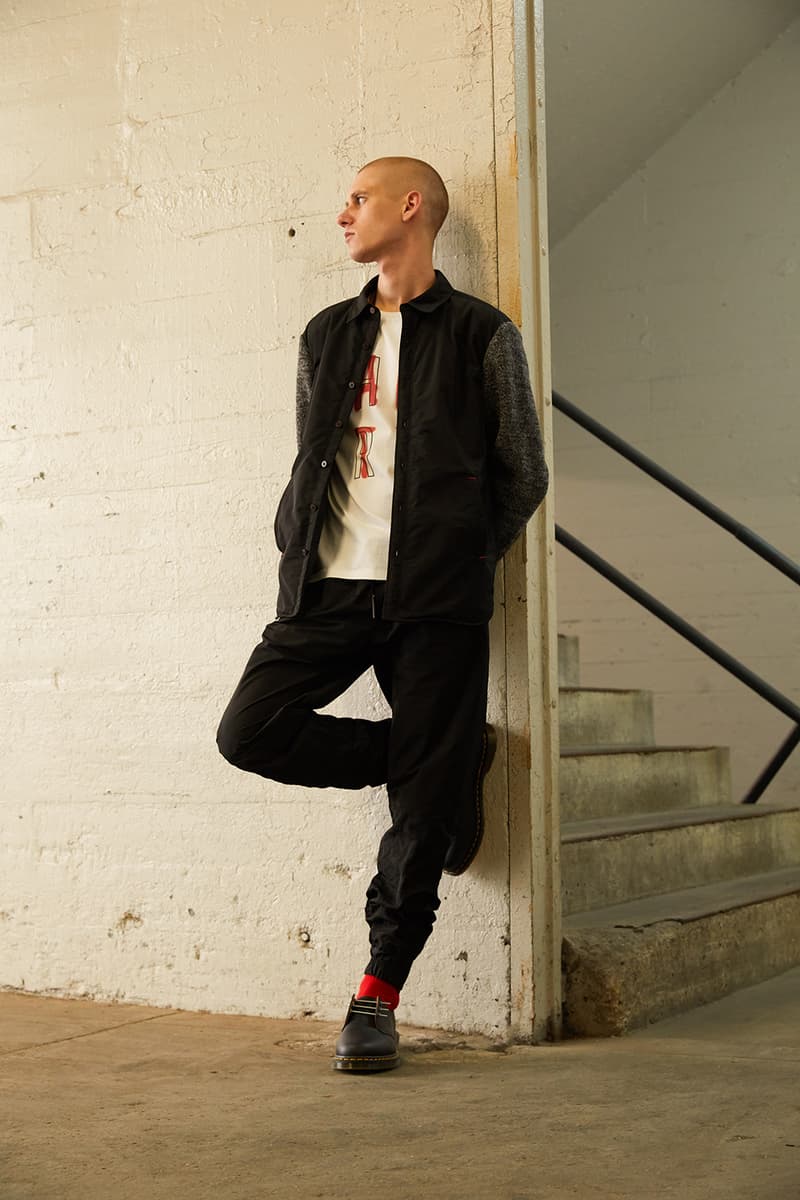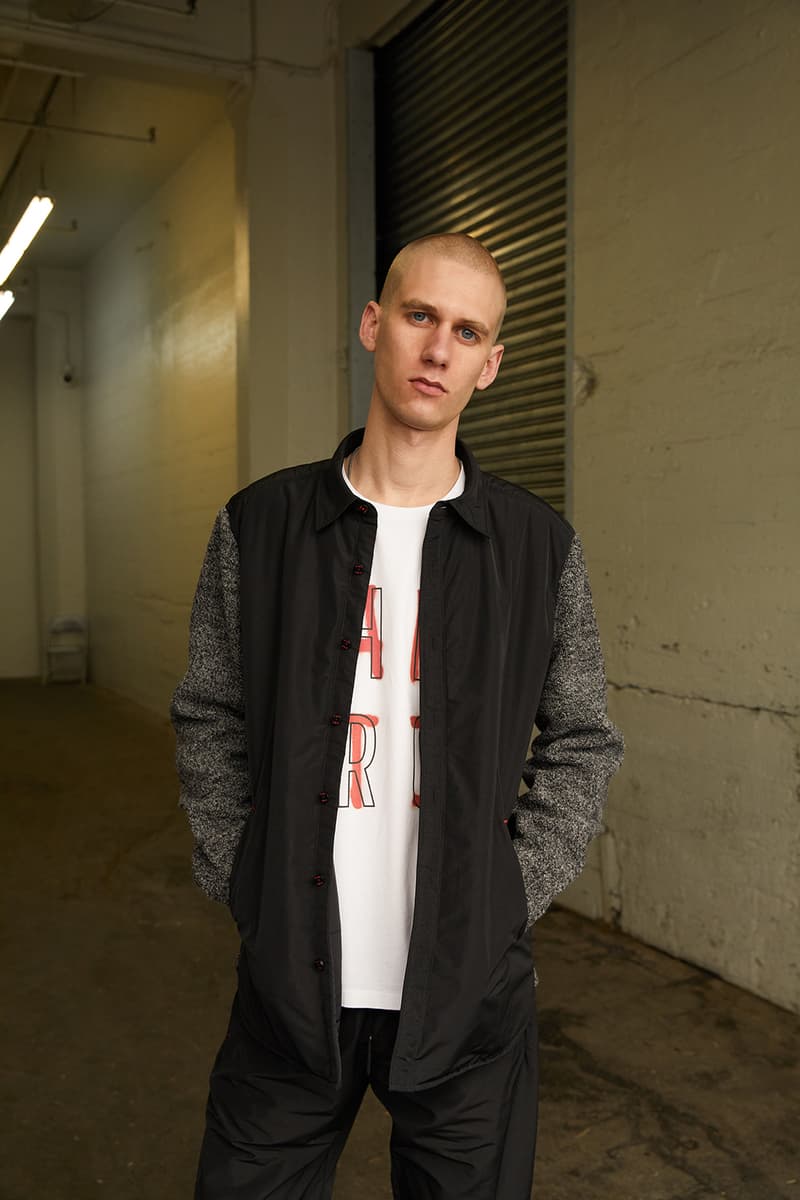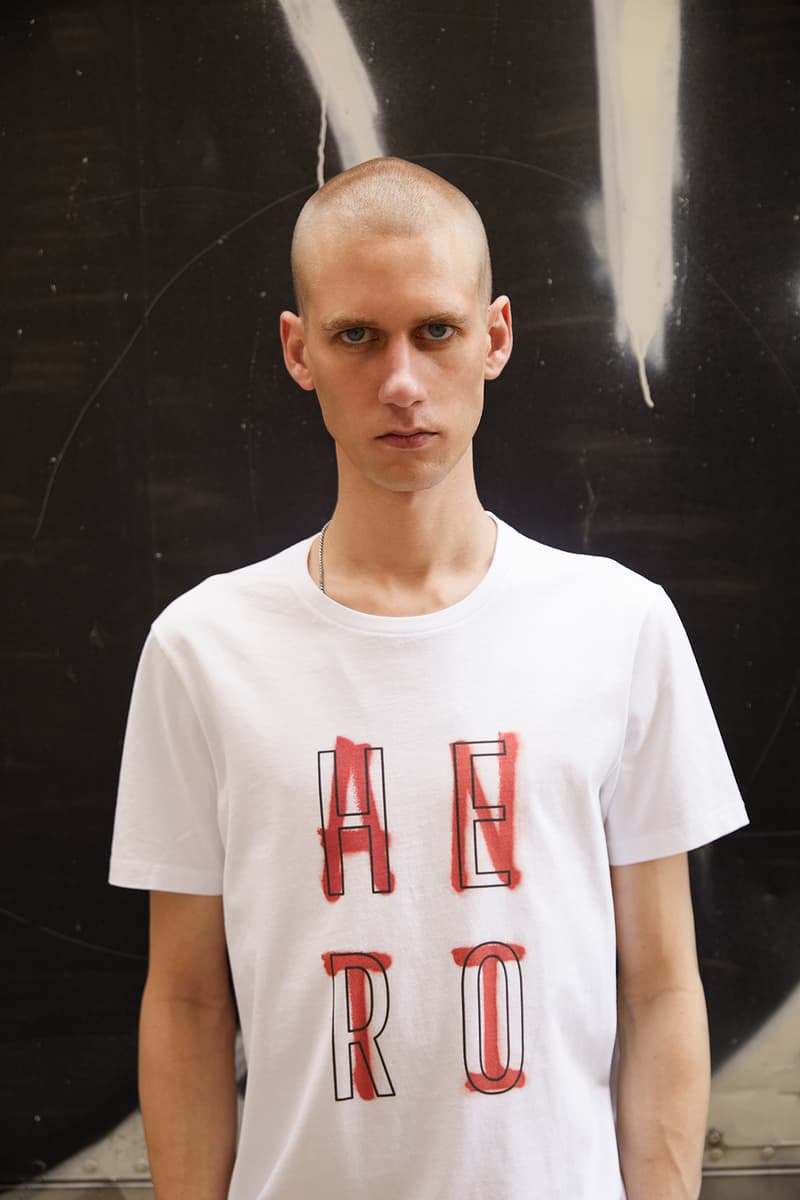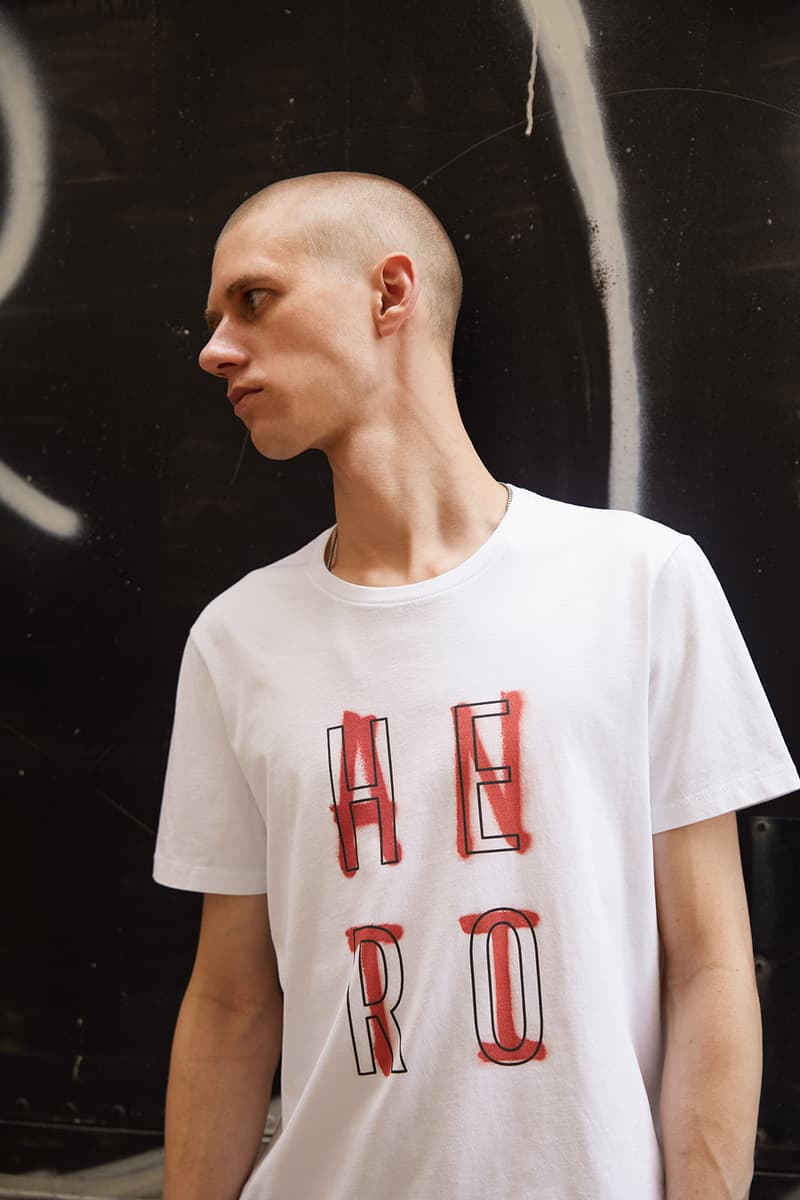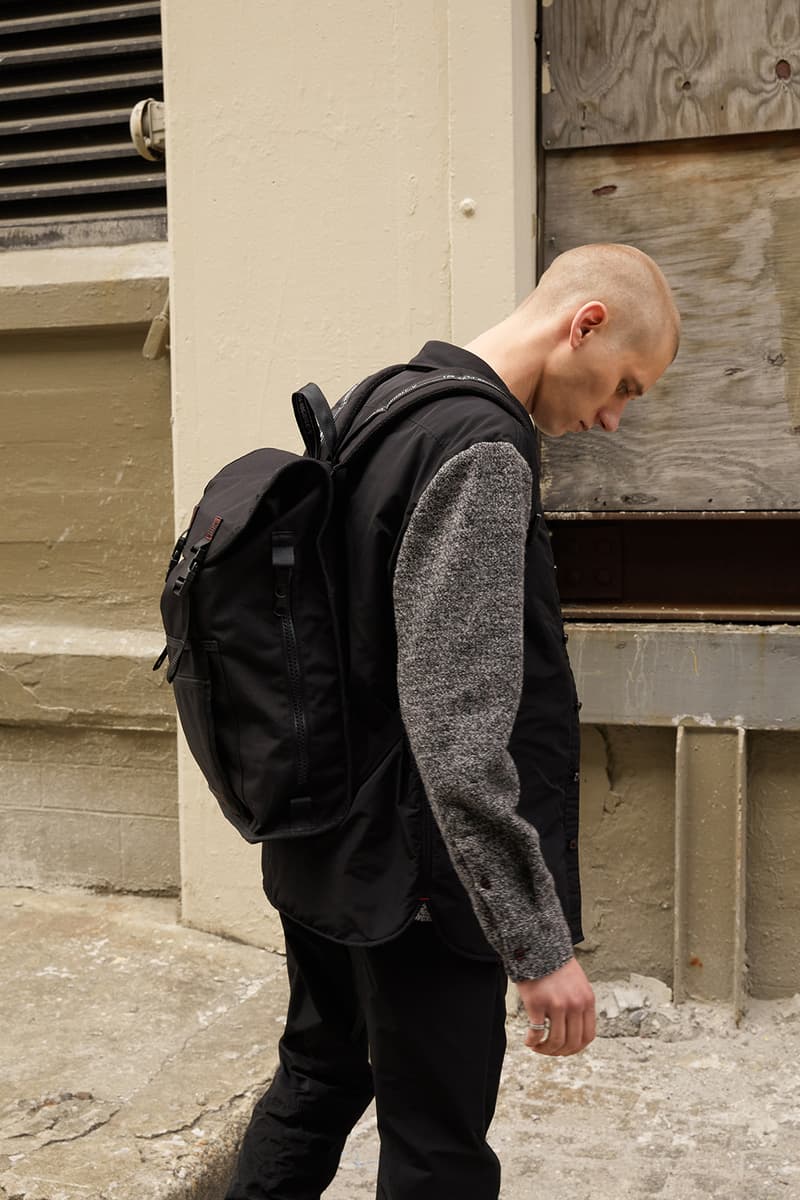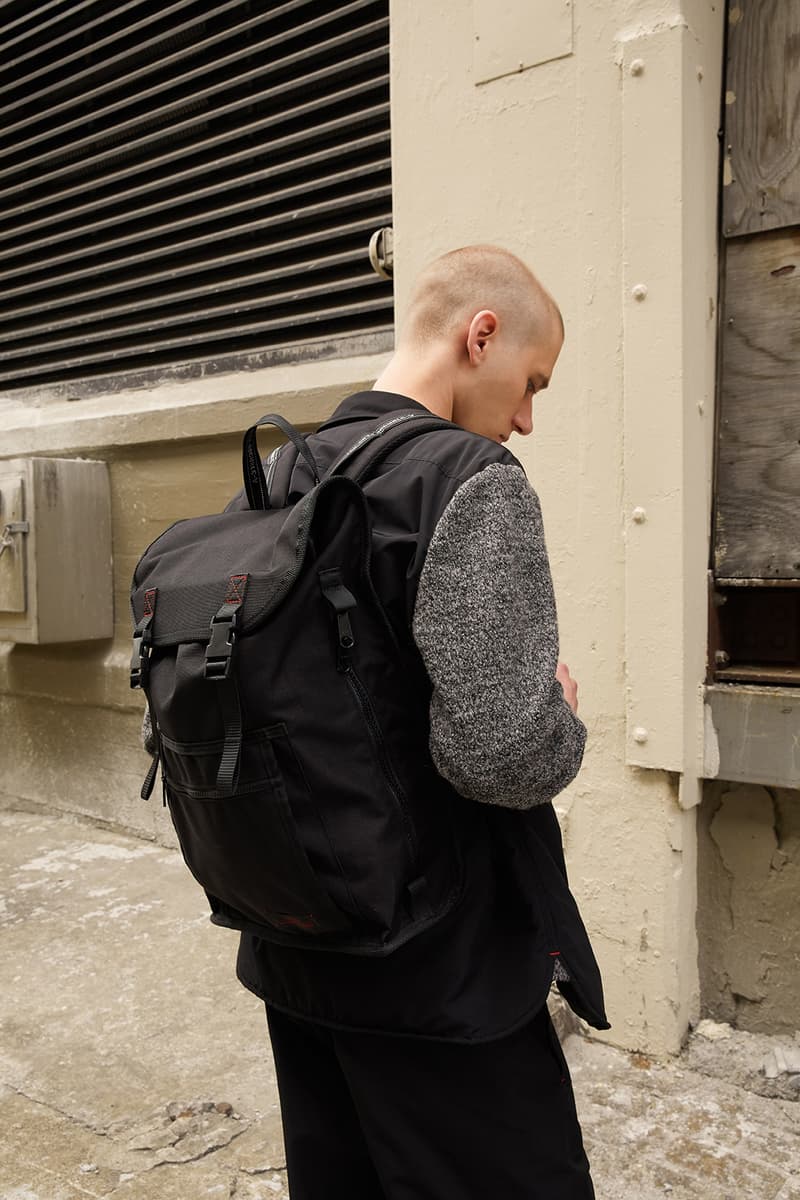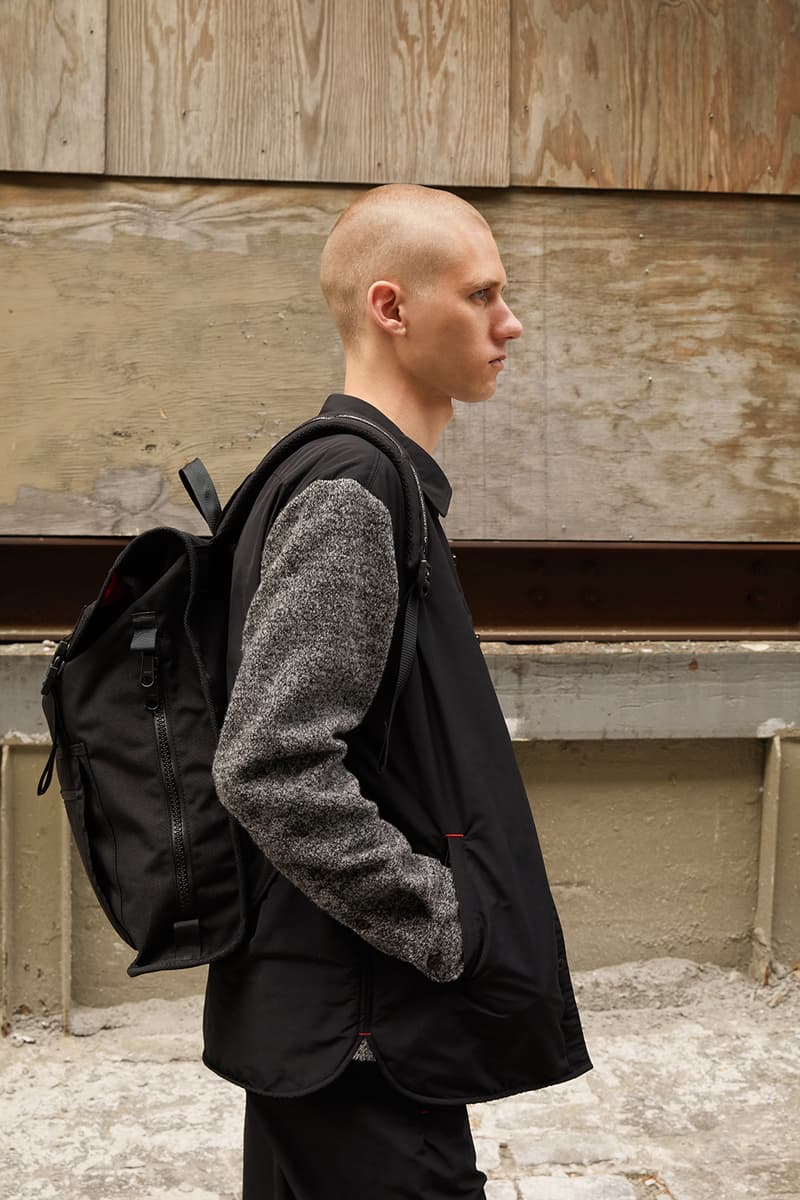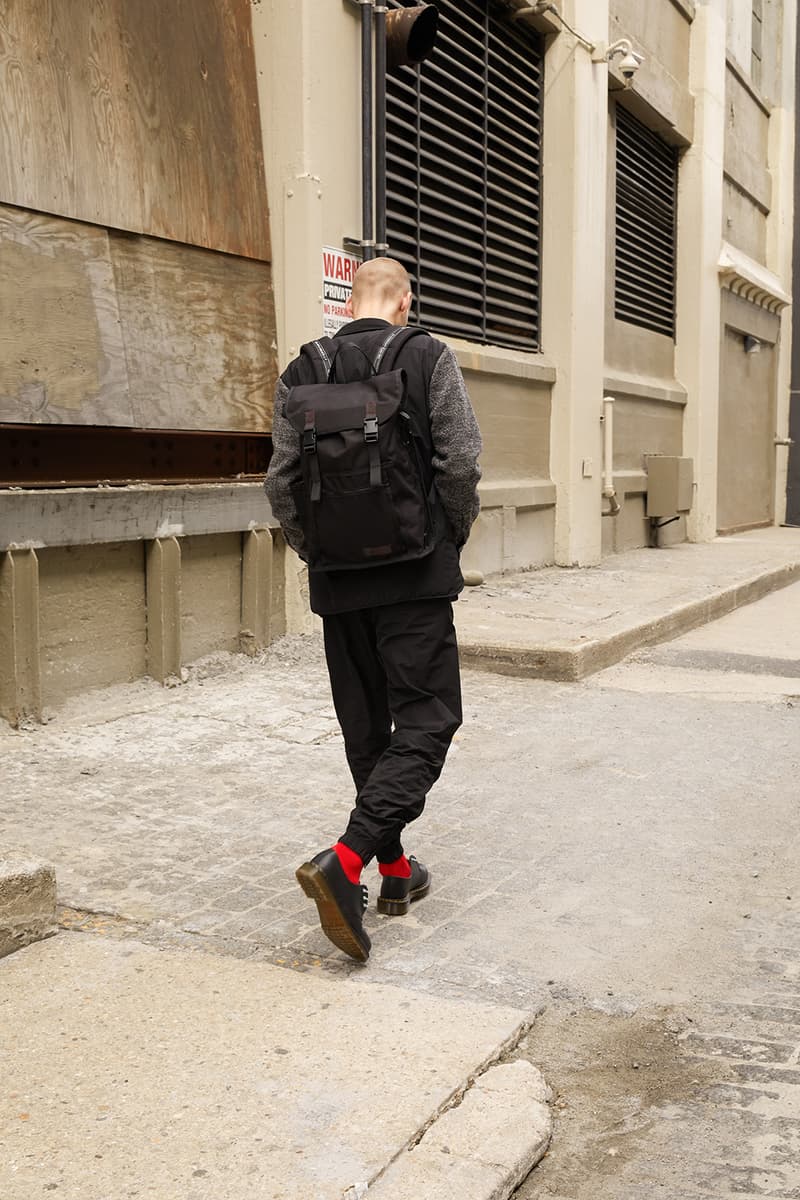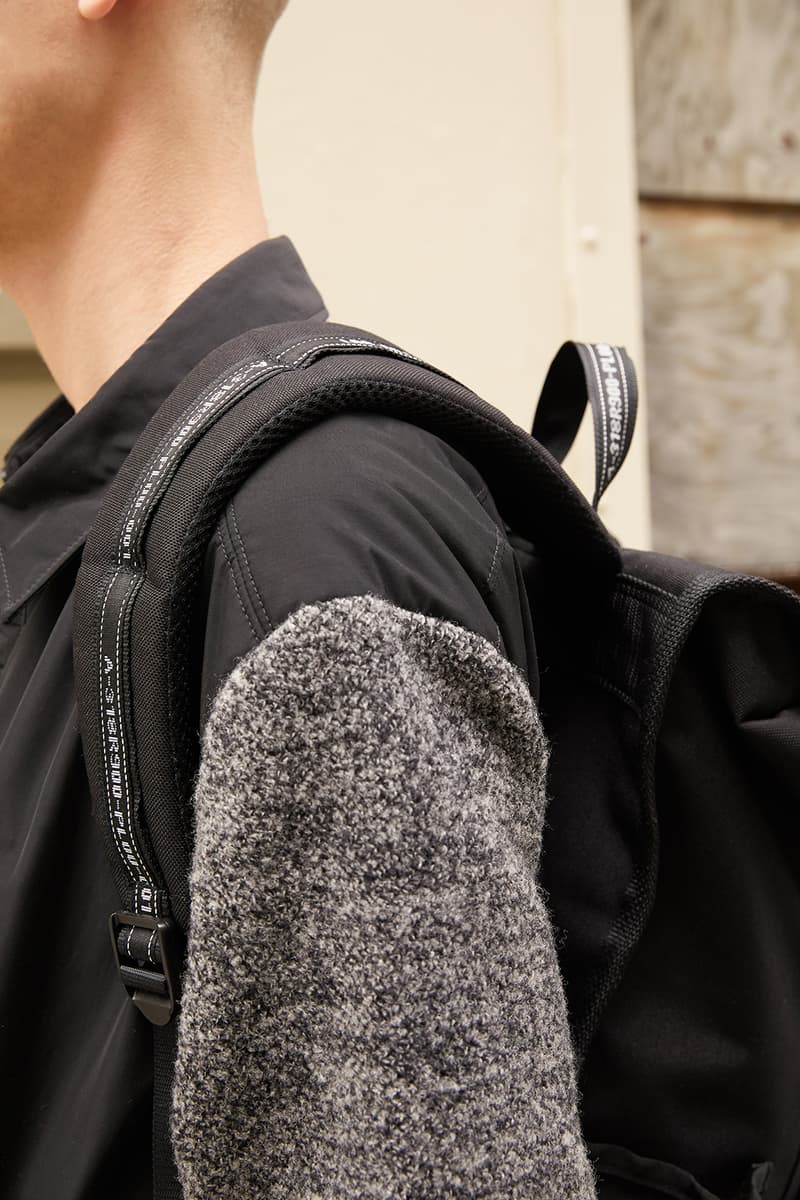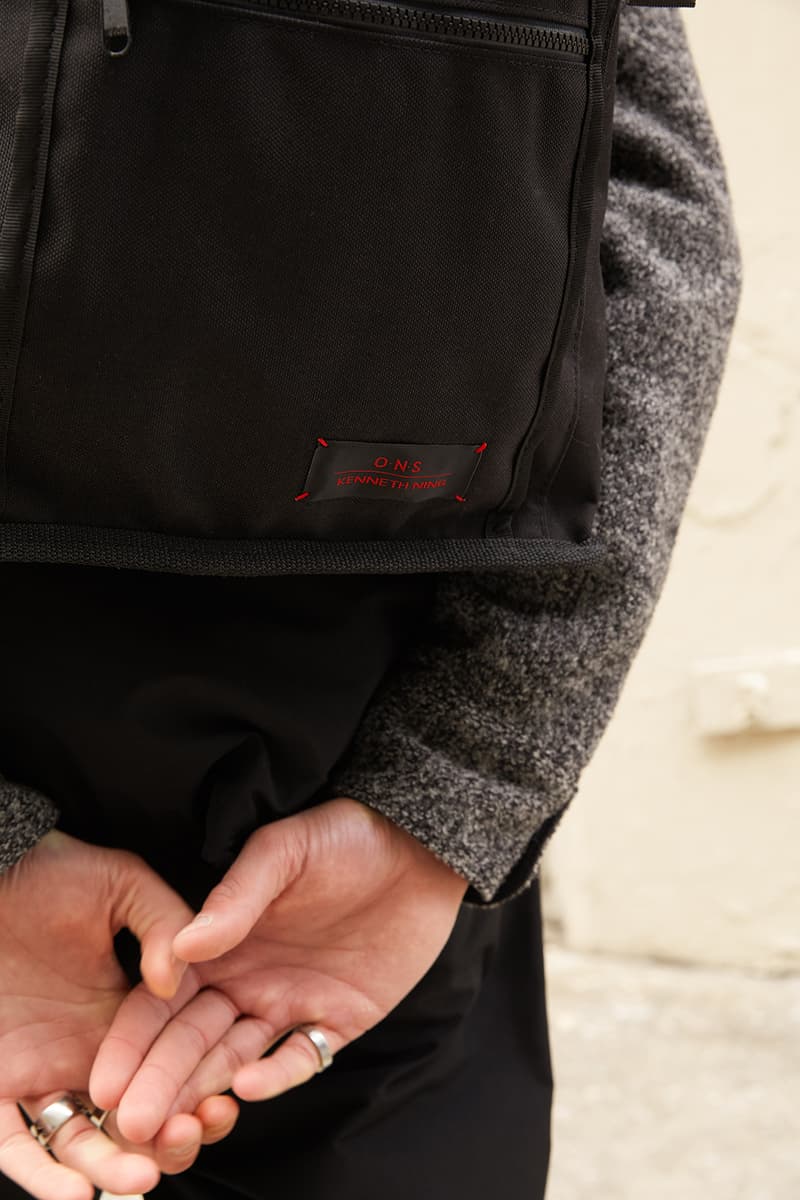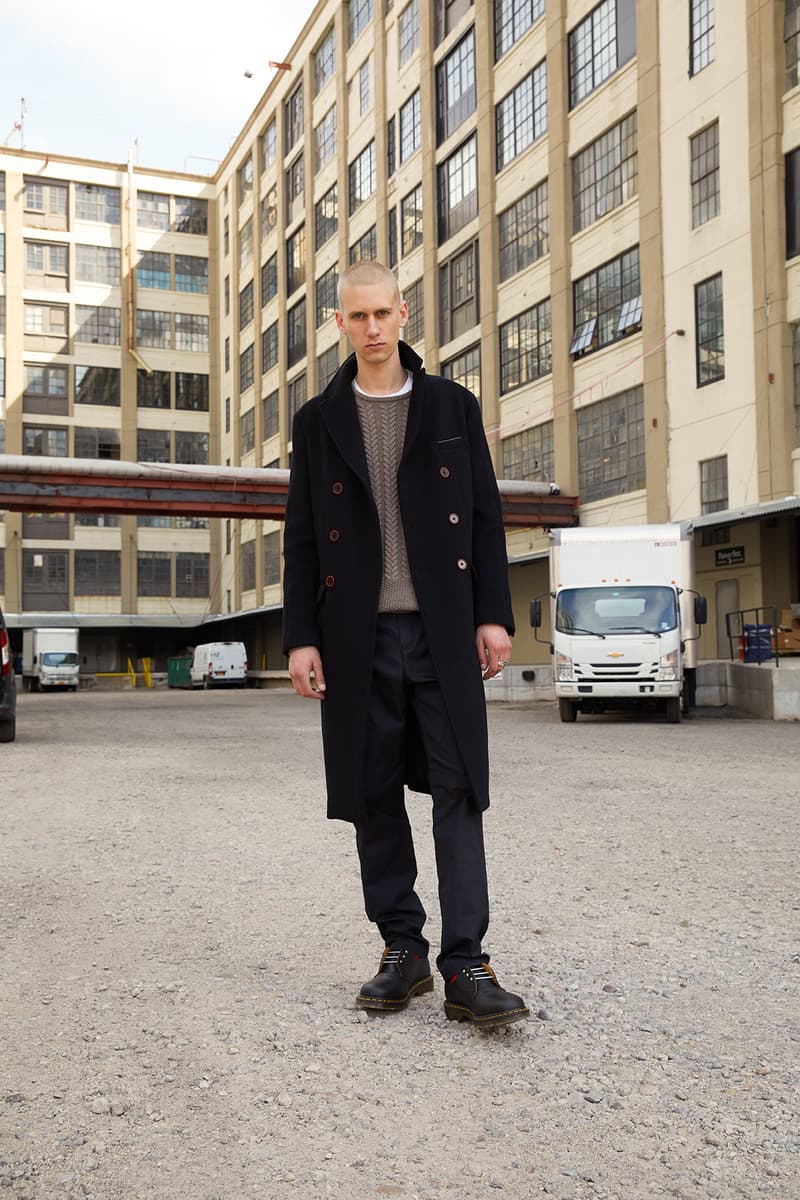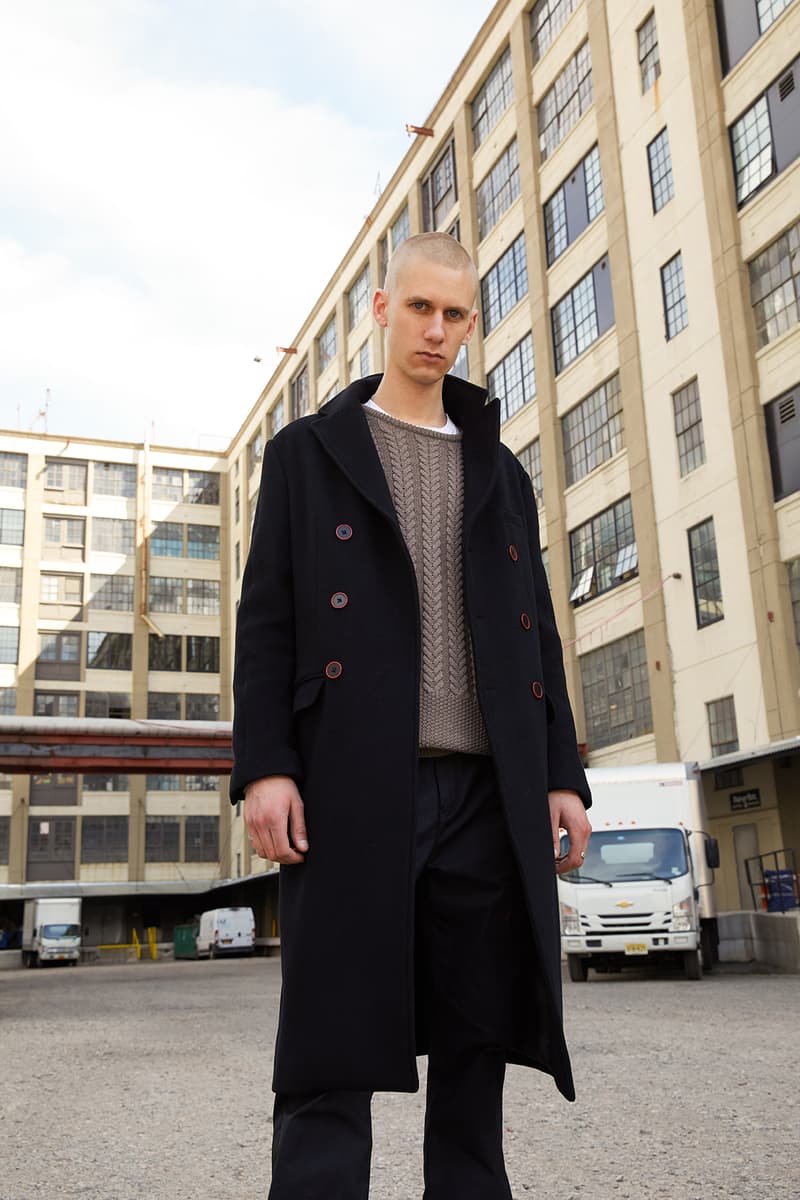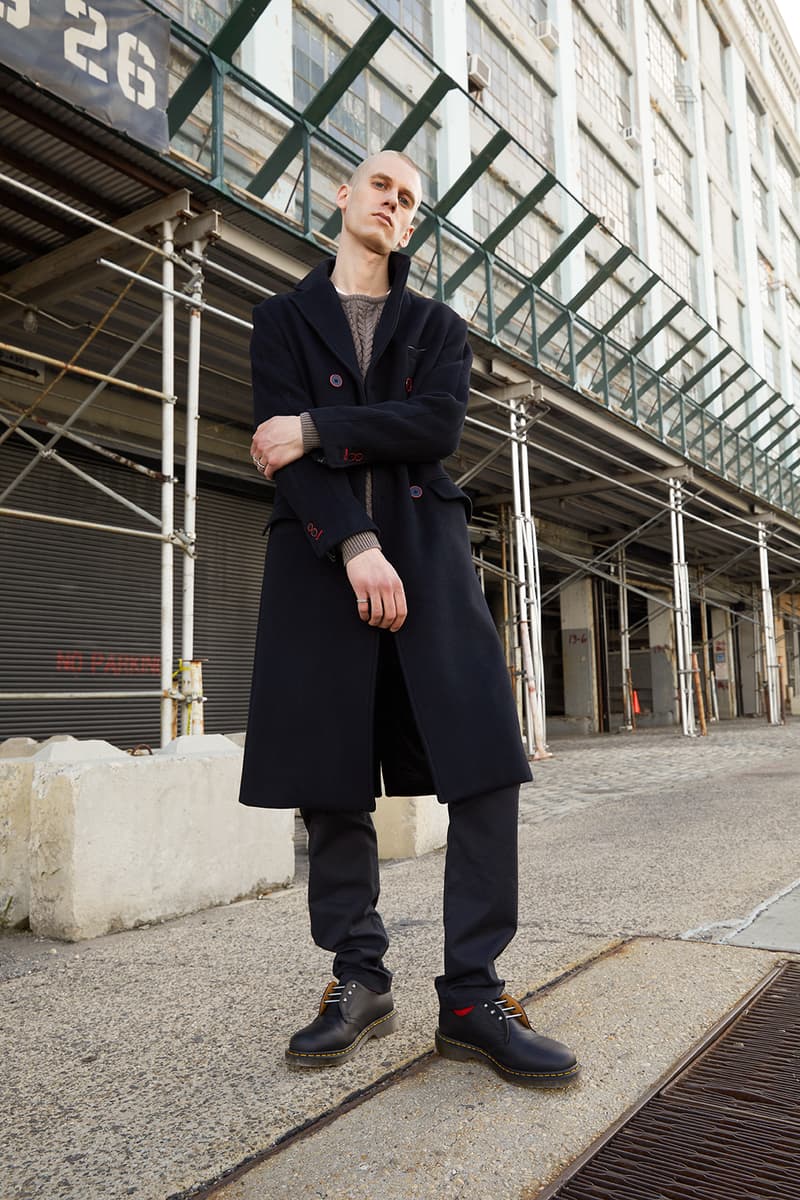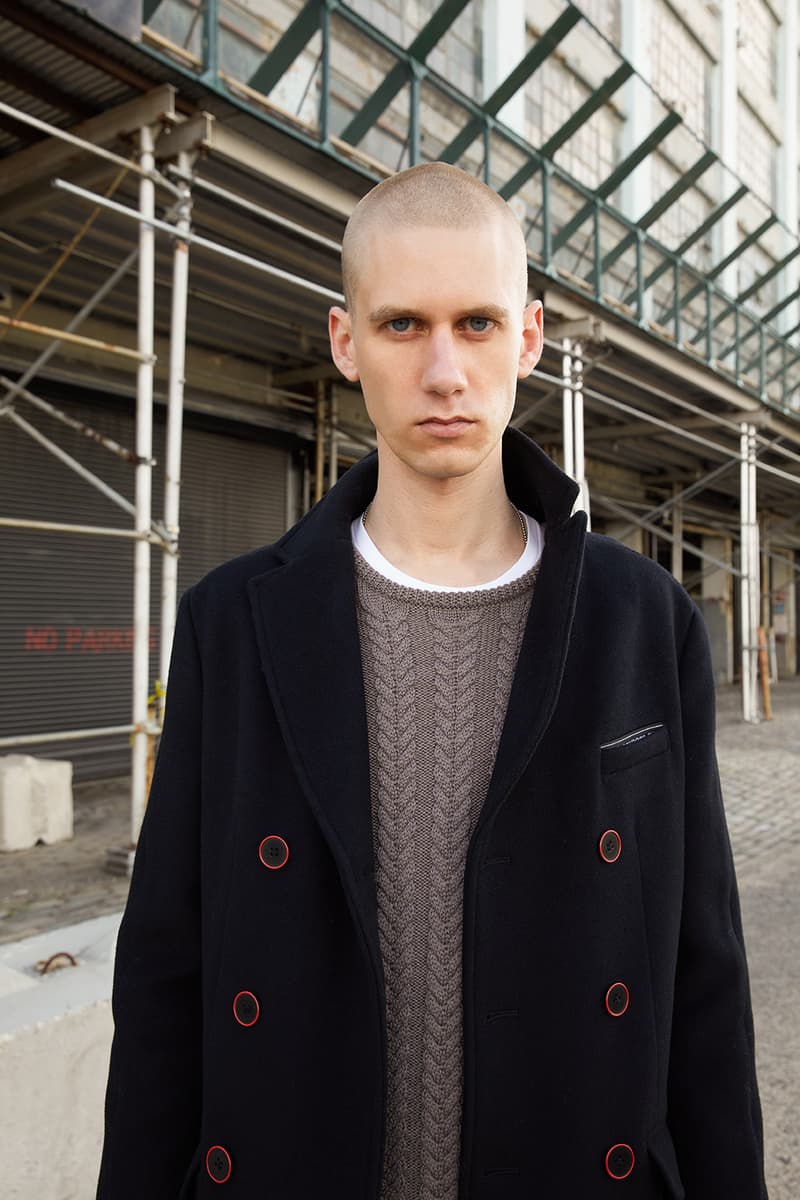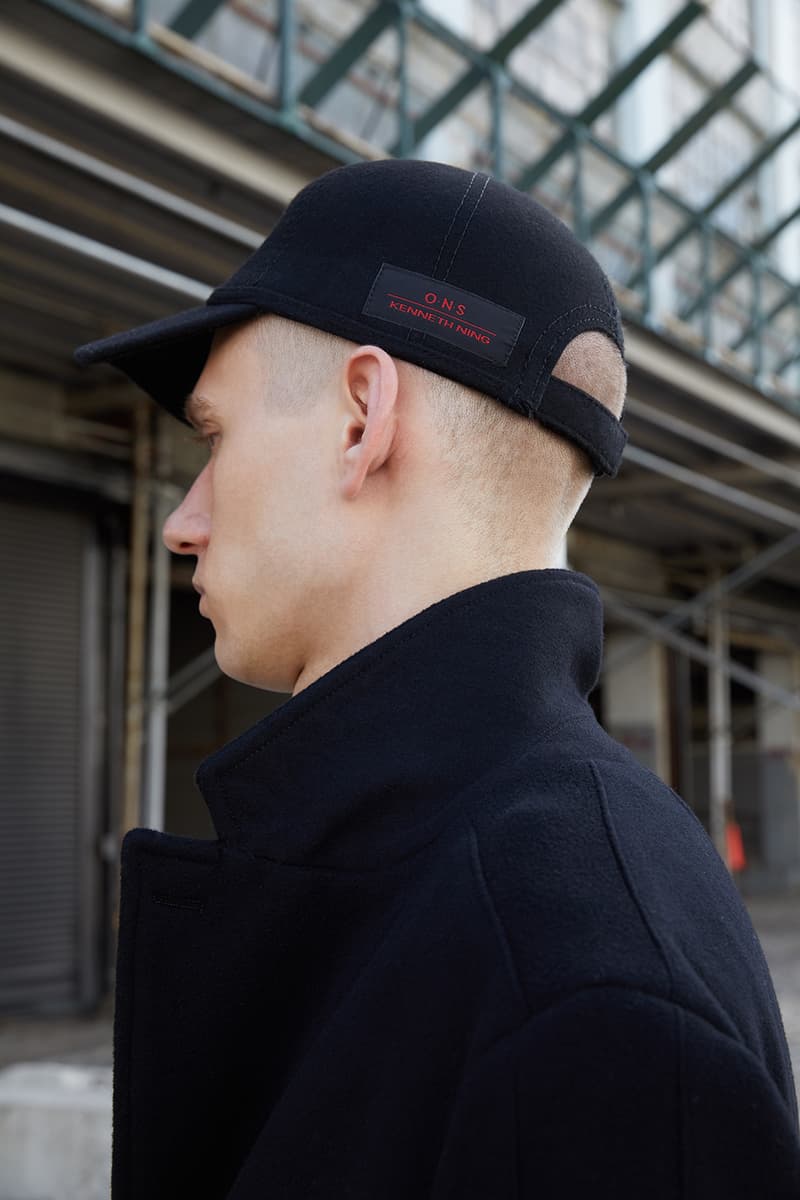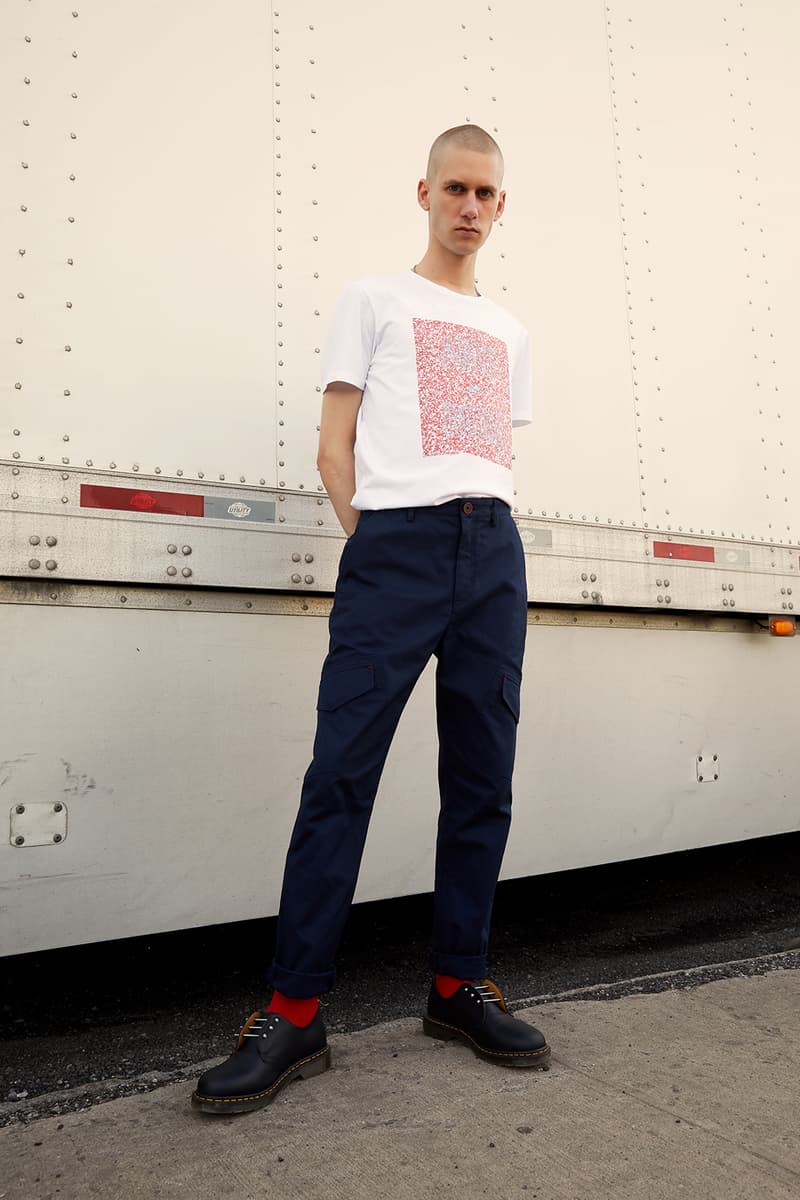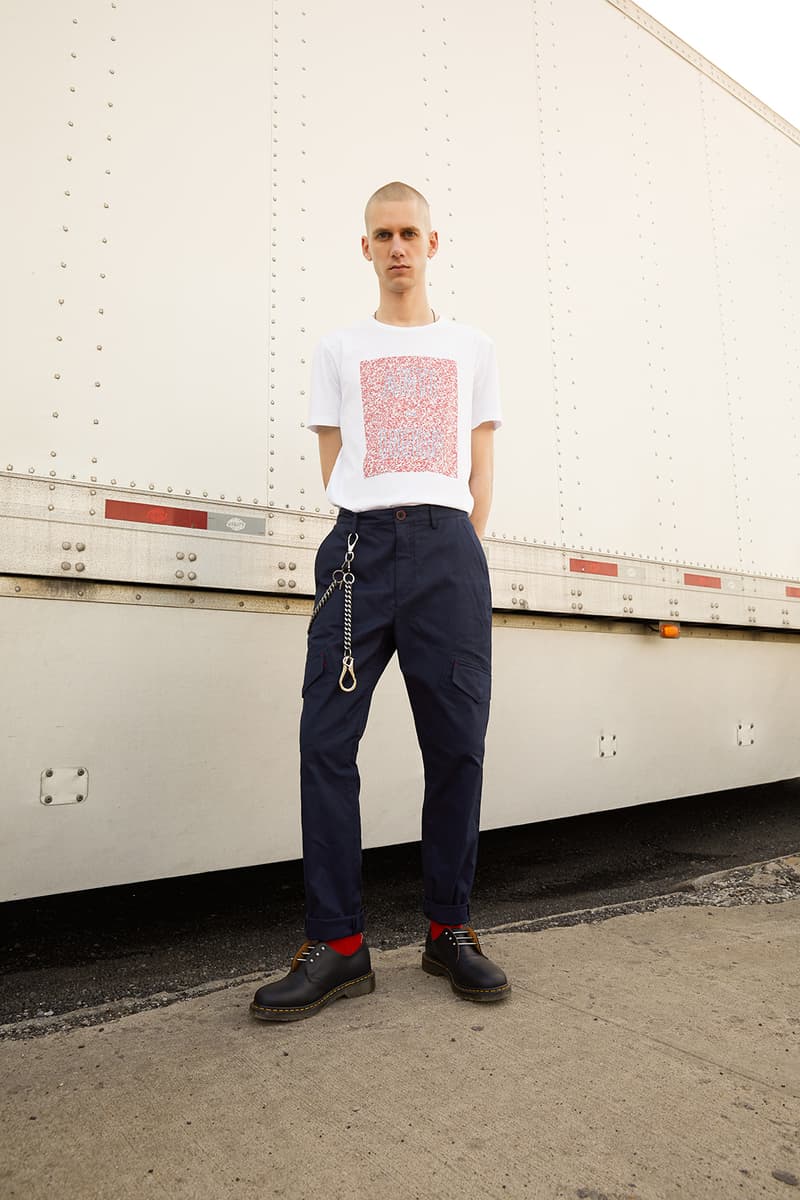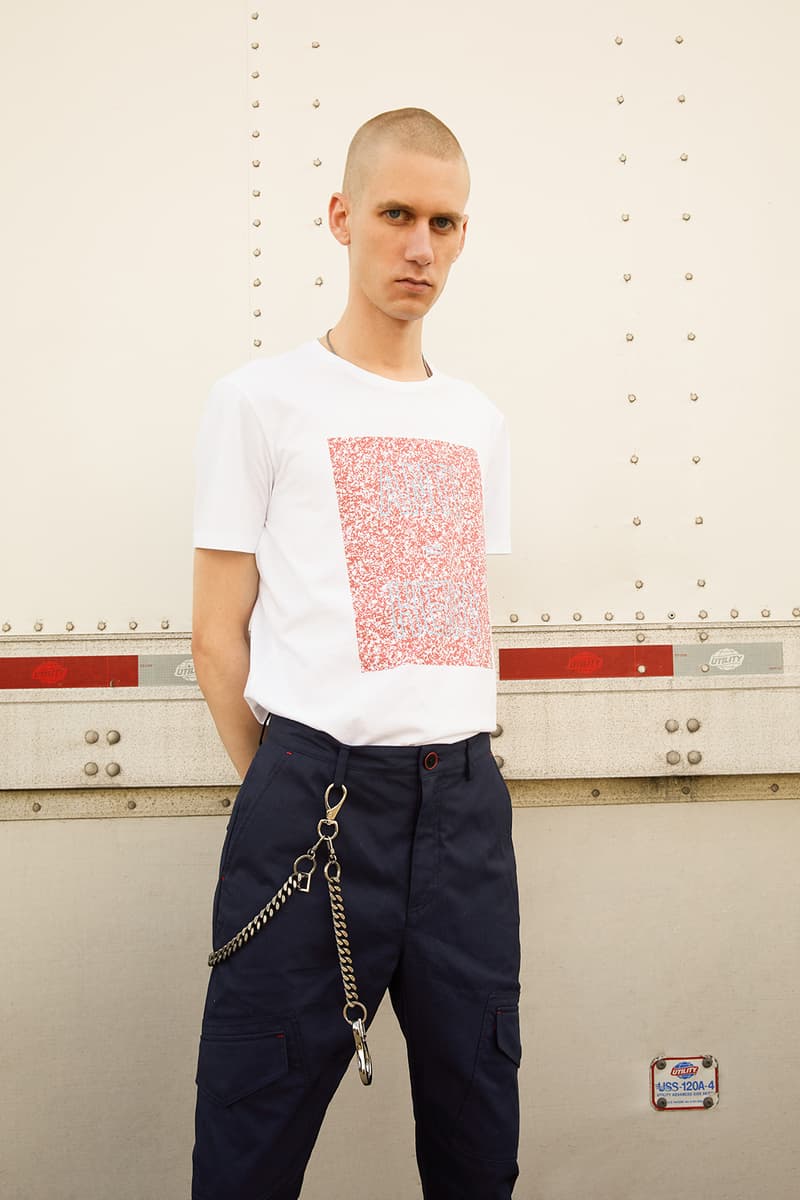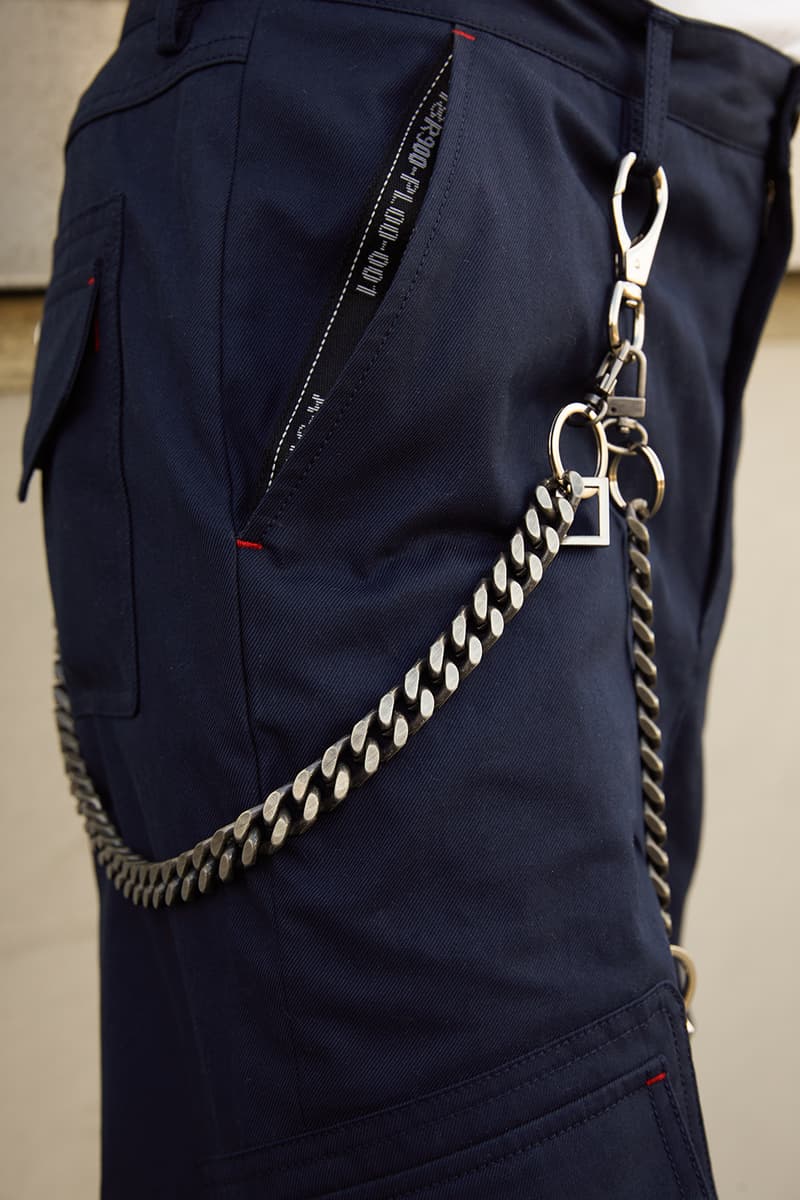 Back in April, O.N.S. delivered a Fall/Winter 2018 collection inspired by desert winters. Now, the brand teams up with designer Kenneth Ning for a special collaborative lineup.
Aiming to "expose the hidden, mysterious side of life" and present a "minimalist-noir fashion sense," Kenneth Ning and O.N.S. have come together for the "Anti-Hero" collection. A Fall 2018 offering, the O.N.S. Creative Lab project is made up of activewear-influenced pieces and focuses on deconstructing classic styles. Specifically, sweaters, strong outerwear pieces and cargo pants stand out as some of the collection's best creations. Also of note: each product was crafted using high-end materials like merino wool and Pima cotton.
Styled by Mac Huelster, the O.N.S. and Kenneth Ning "Anti-Hero" lookbook can be viewed above. For more information, visit the official O.N.S. website.
Back in February, an O.N.S. and Abasi Rosborough capsule was introduced.