Drake Hints at More 'Scorpion' Details With New Billboards
Is it a double album?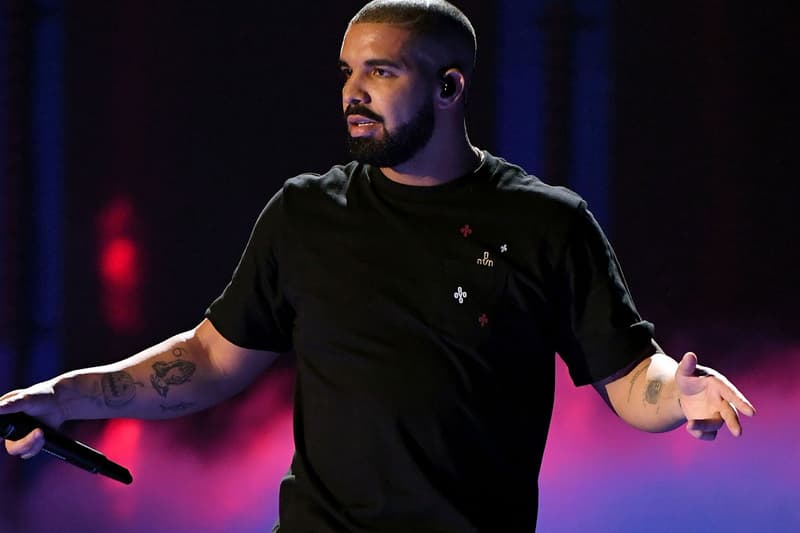 With Drake's latest project set to drop on June 29, a series of billboards teasing the album have begun appearing around the rapper's native Toronto. None of the billboards feature the previously-revealed cover art, with an image of a scorpion and OVO's signature owl motif appearing on all of them instead.
As well as the album's name, date and the scorpion-themed picture, other billboards tease at the album's length. One features the words "A SIDE B SIDE," while another comes with the text "Is there more," leading Drizzy fans to believe that Scorpion could be a double album. The last billboard simply features the text "Don't hit me when you hear this."
While you wait for the album to drop, refresh your memory of Drake's "I'm Upset" video.
Drake billboards all over Toronto ? pic.twitter.com/II1VTv6BQG

— Drake (@DrakeBible_) June 22, 2018