London's VEX House Is a Collaboration Between Music & Architecture
Inspired by an 18-hour piano piece.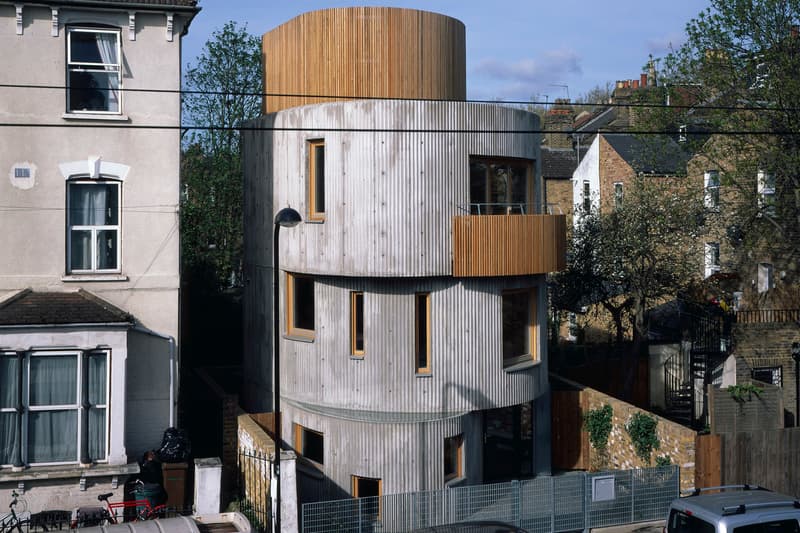 1 of 7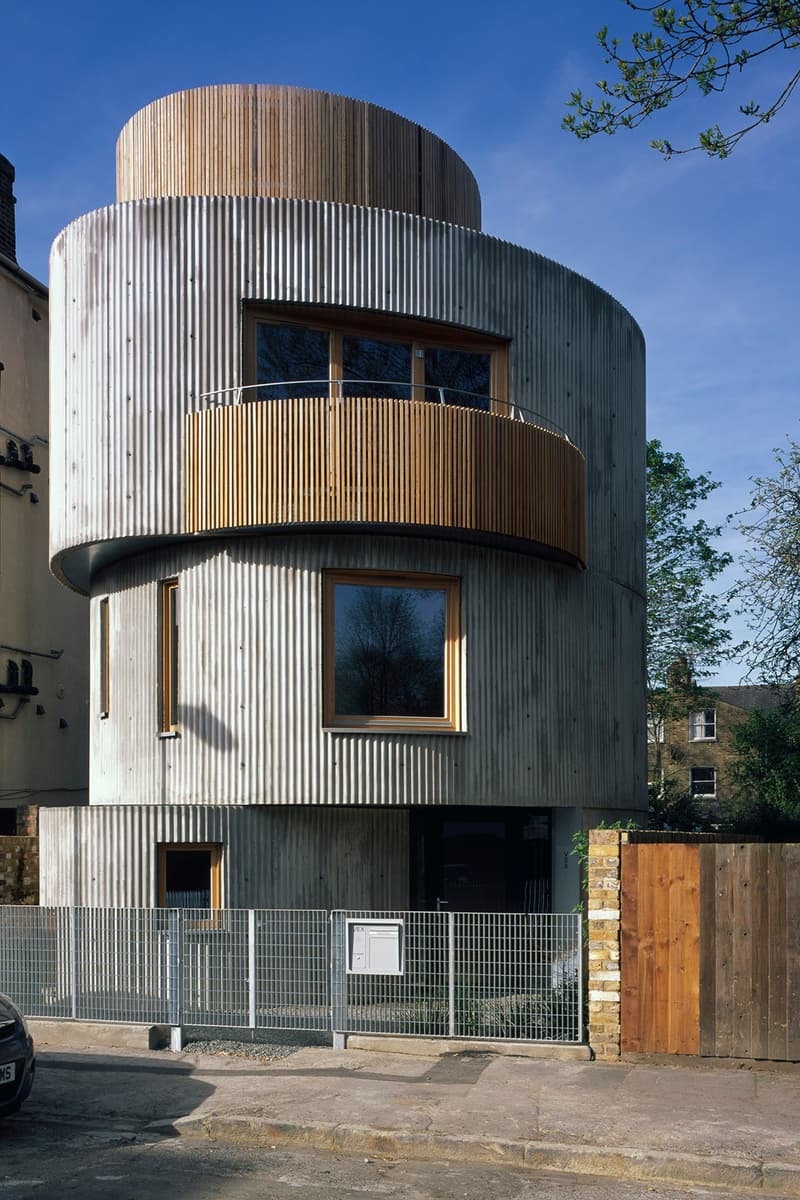 2 of 7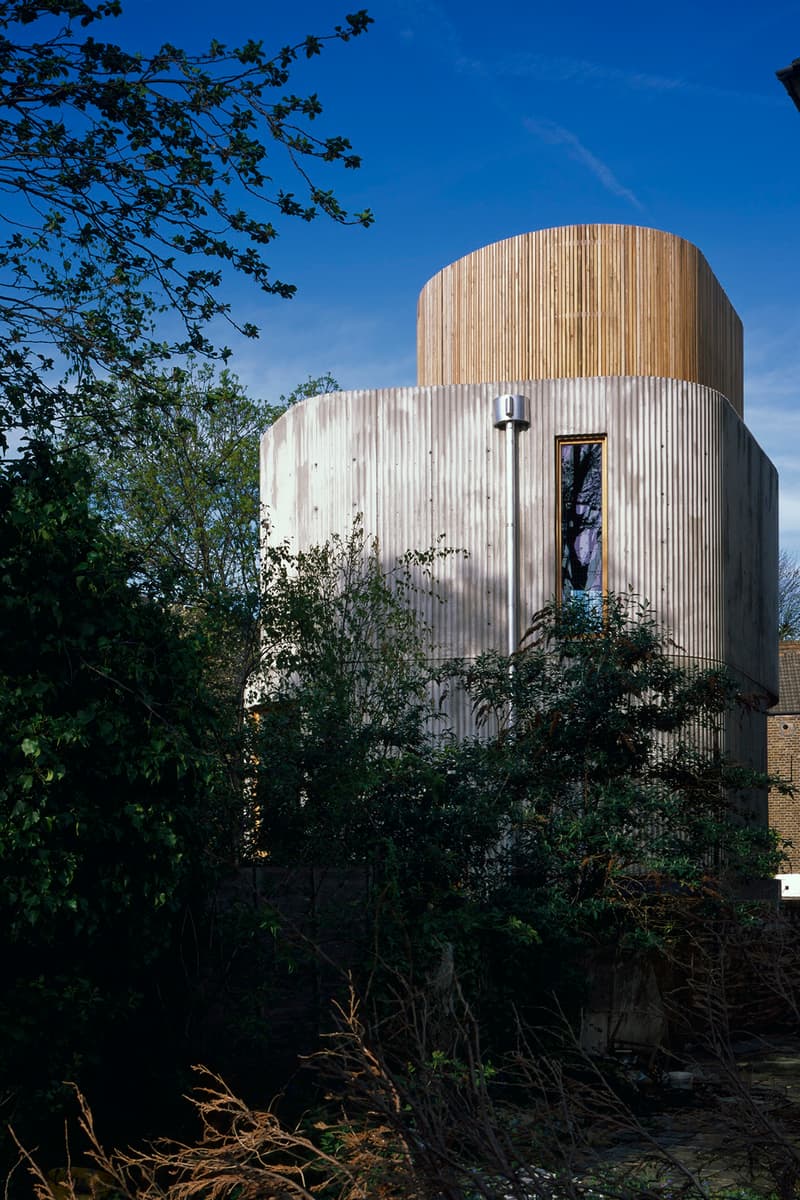 3 of 7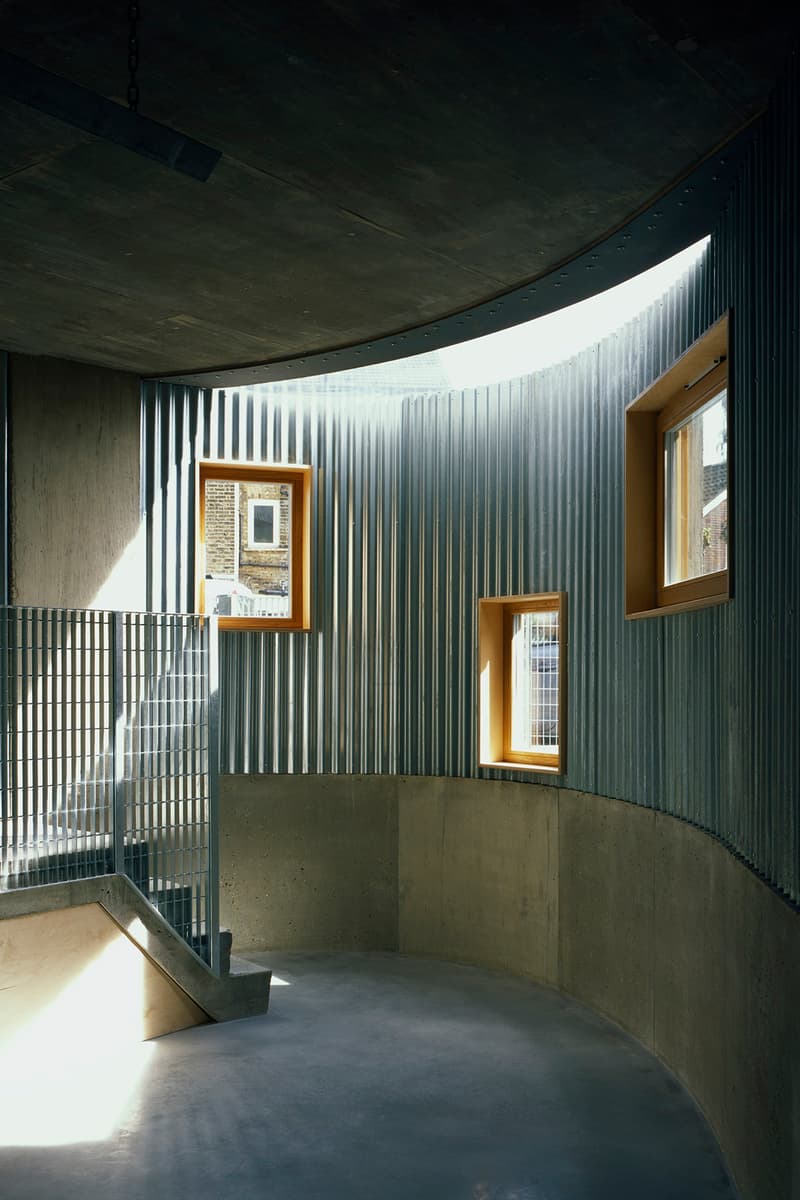 4 of 7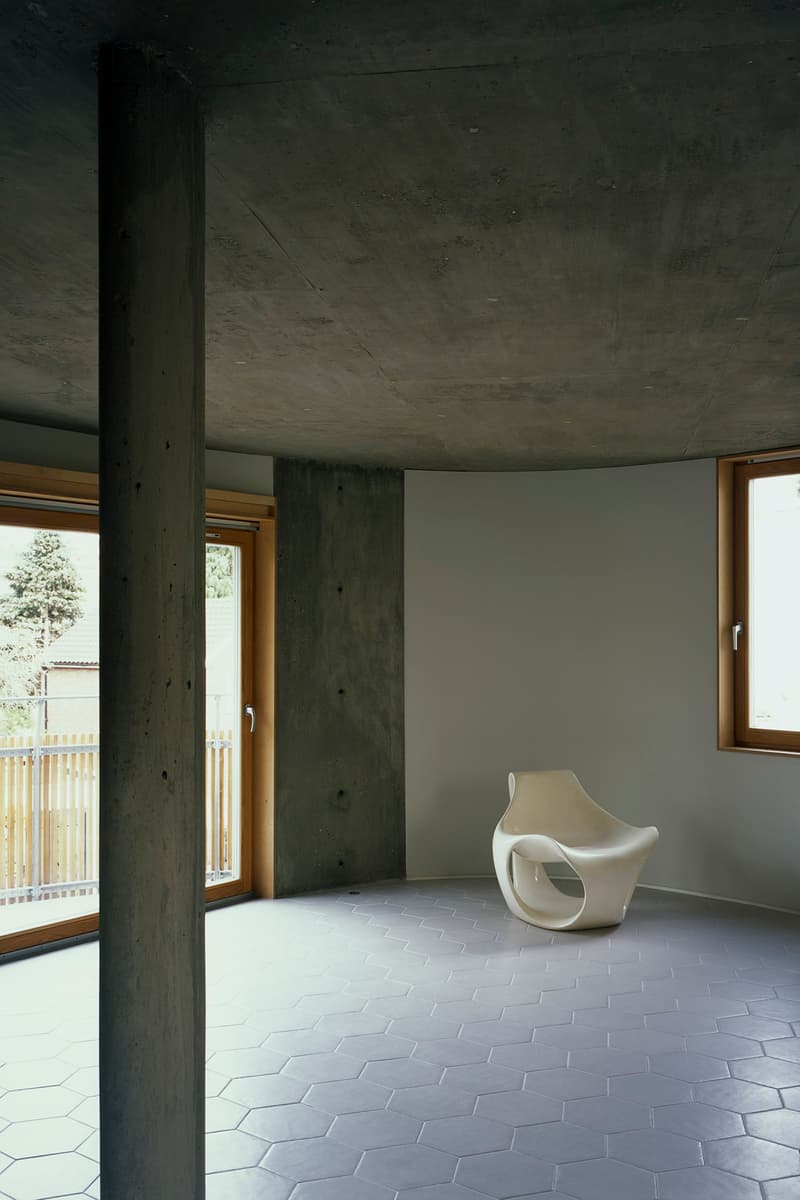 5 of 7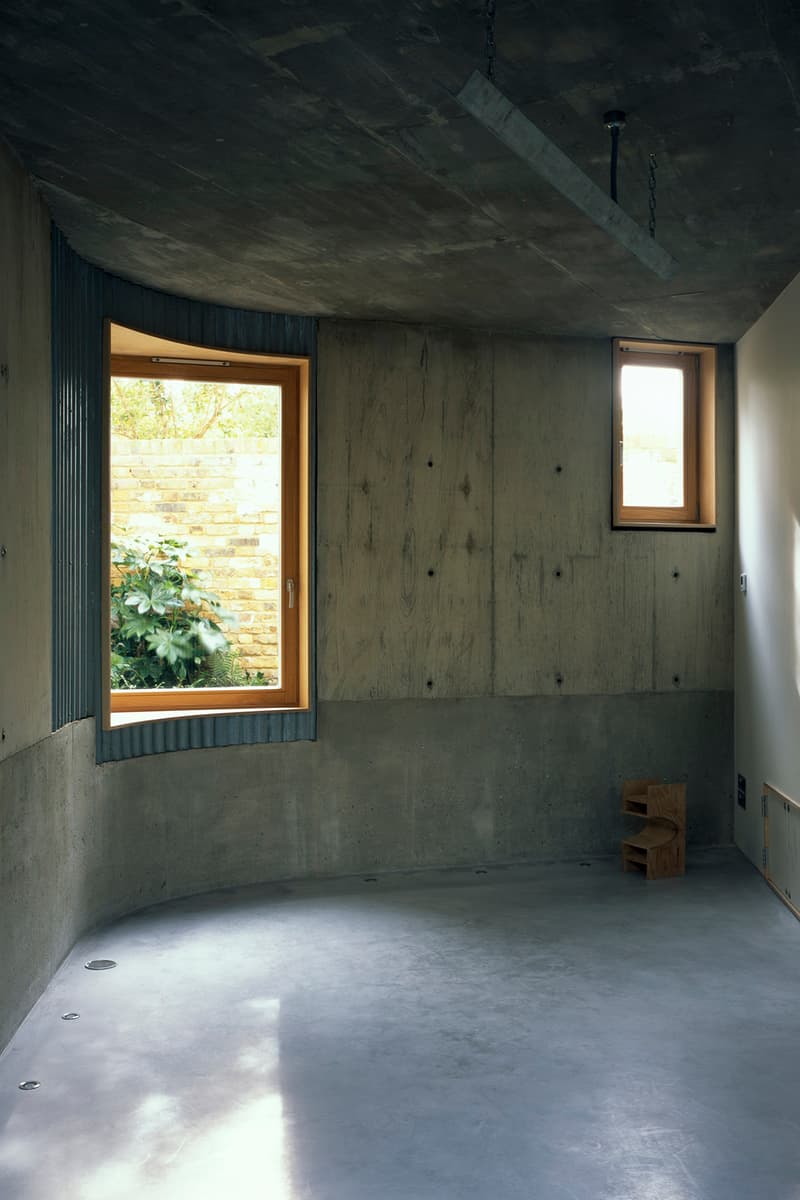 6 of 7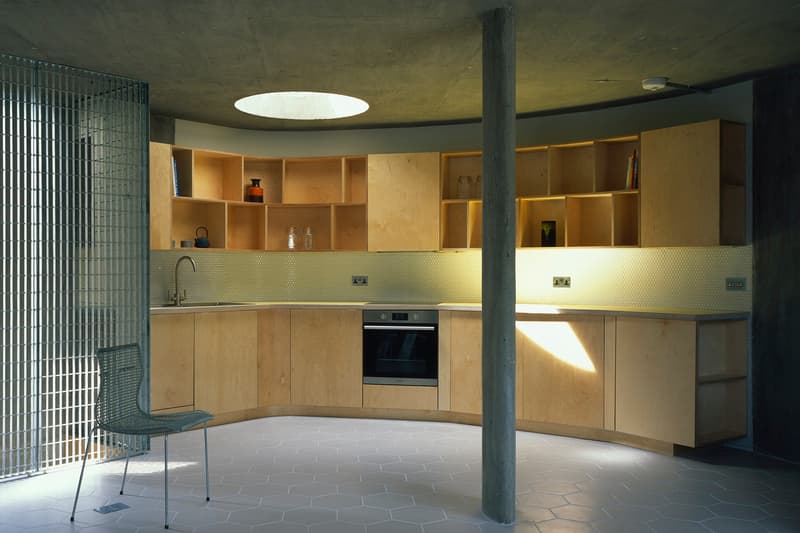 7 of 7
Named VEX, this building in London was designed using both music and architecture to create a unique construction. Described as an "integrated design collaboration," the starting point of the design was Erik Satie's "Vexations" — hence the name — an 18-hour music piece made up of looping and repetitive piano.
The looping of the music is referenced in the mismatched round sections of the house, with this design described as "continuously changing" by Chance de Silva, the architecture studio behind the project. The way the different floors don't quite fit on-top one another also creates a new form of windows, with crescent-shaped roof lights. The music-influence also continues into the interior, with a fully-integrated Sonos system throughout VEX.
Take a look through the space in the gallery above, and check out the "House With Gable" in Austria for more architecture news.