Pigalle Uncovered New Artist-Driven Converse Project at Its "The Sound of Paris" SS19 Show
With metallic accents, sequined detailing and other quirky accents present.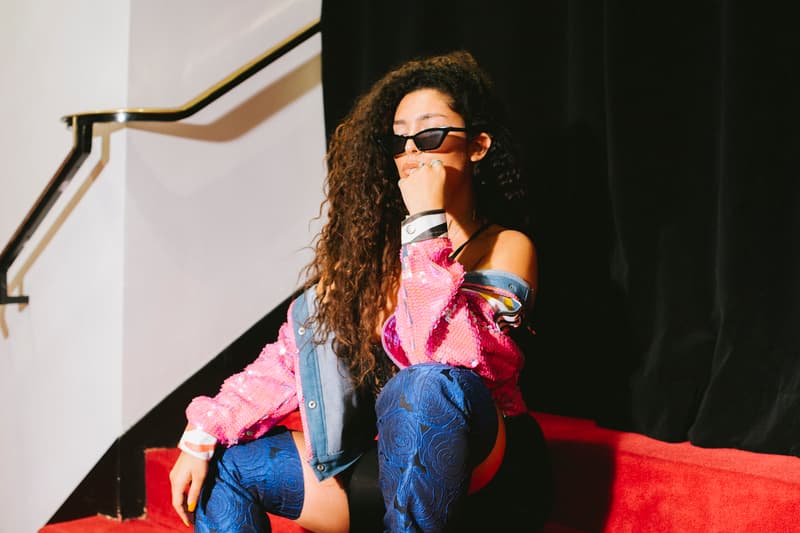 1 of 37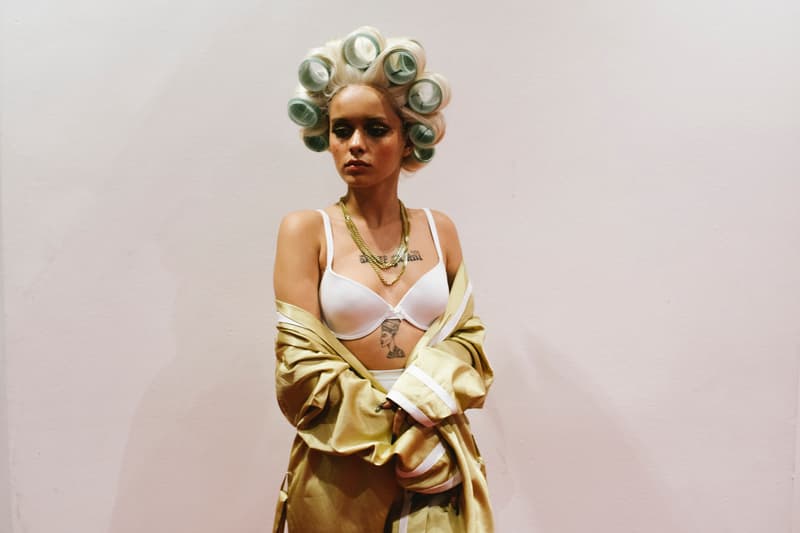 2 of 37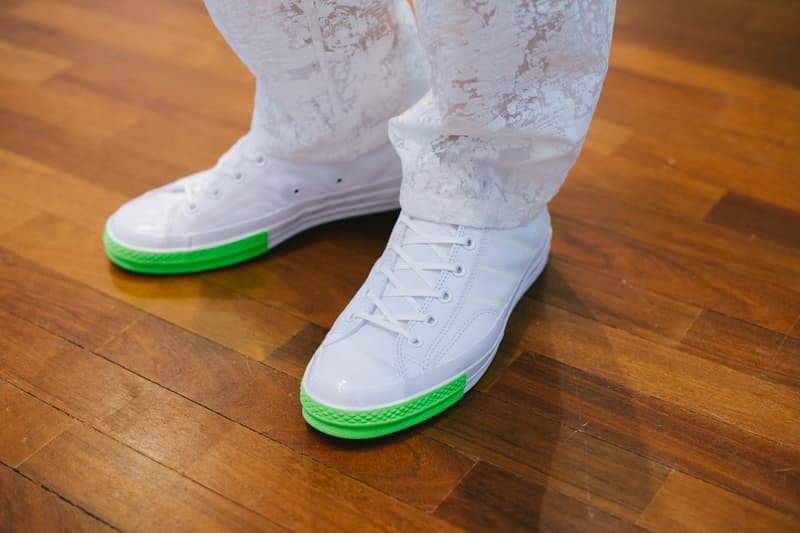 3 of 37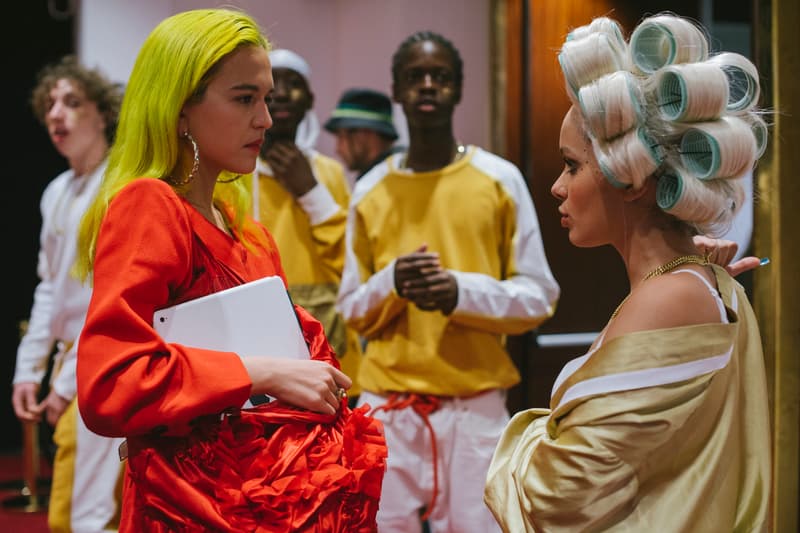 4 of 37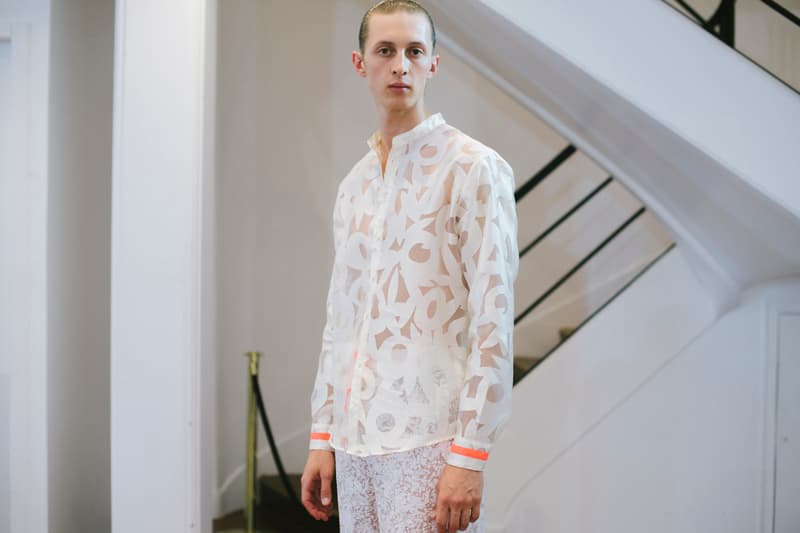 5 of 37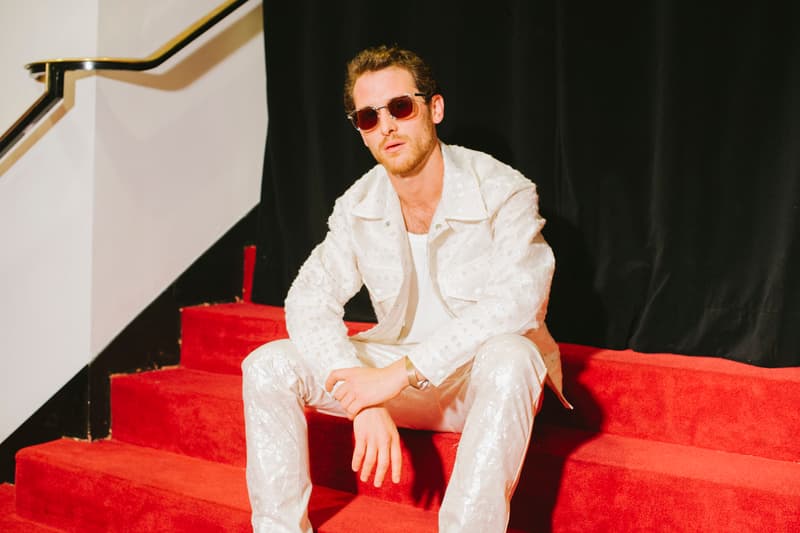 6 of 37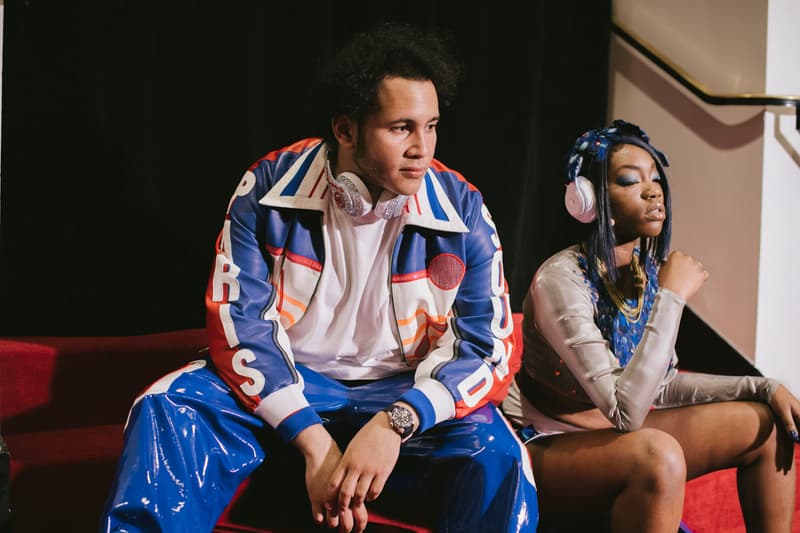 7 of 37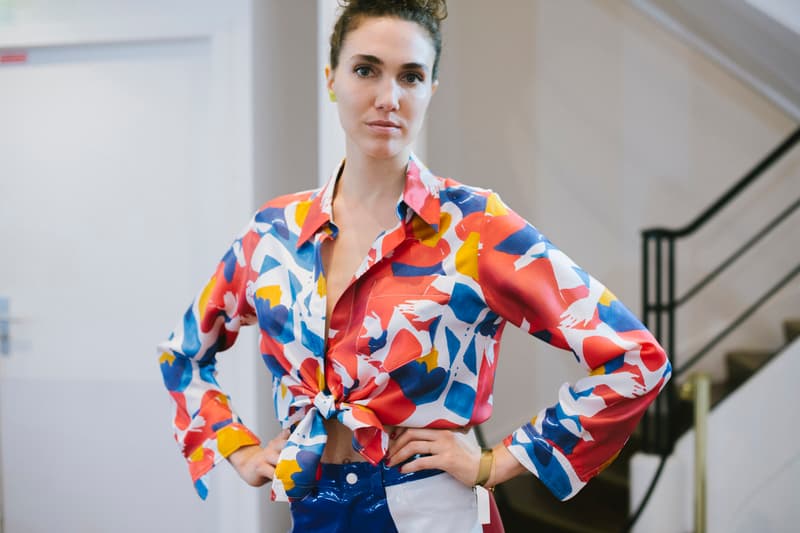 8 of 37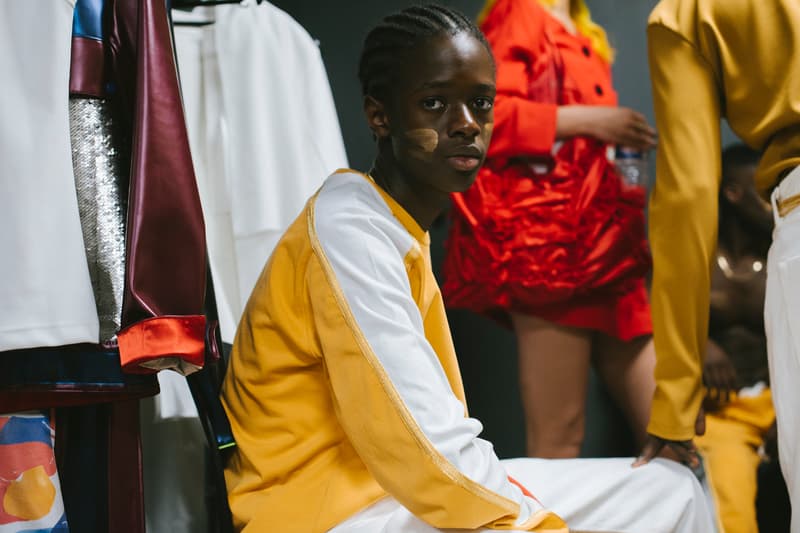 9 of 37
10 of 37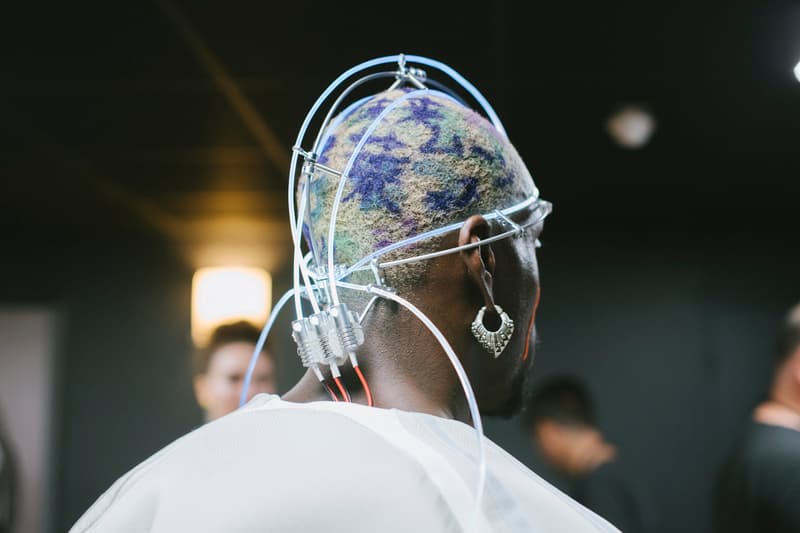 11 of 37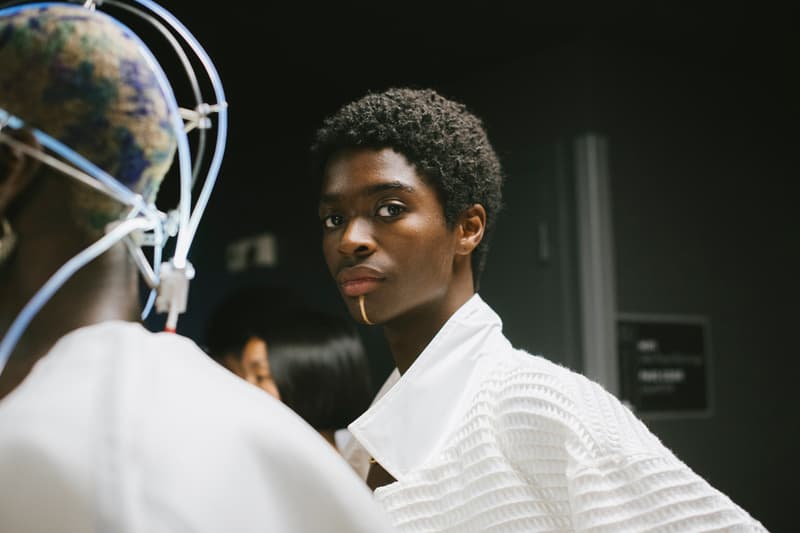 12 of 37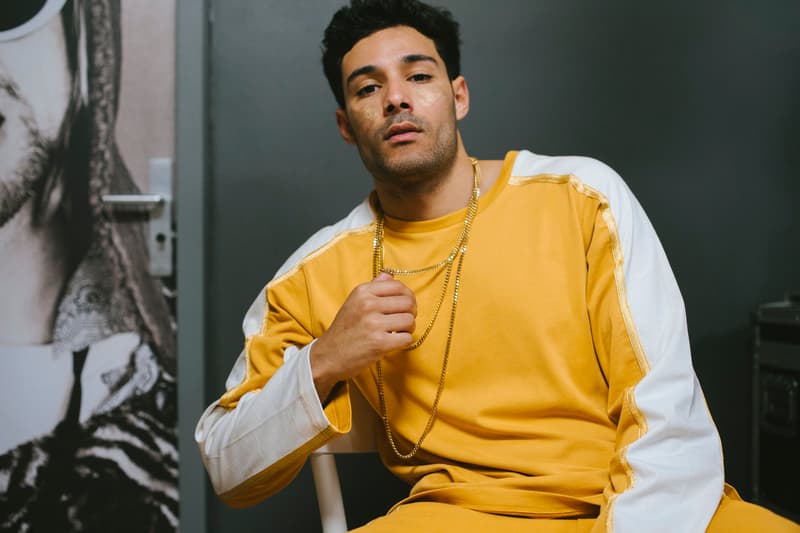 13 of 37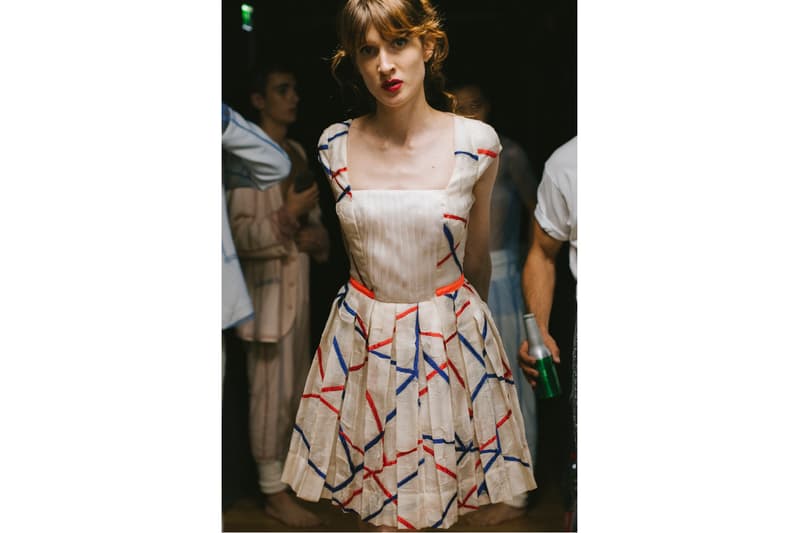 14 of 37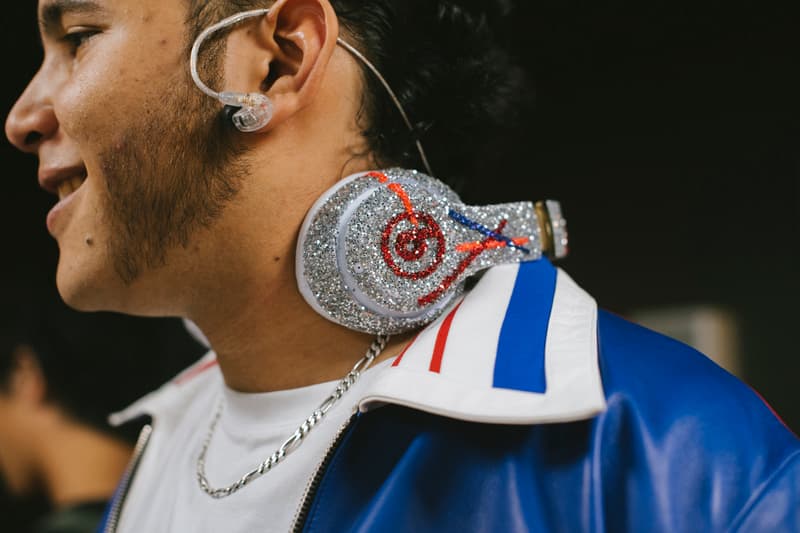 15 of 37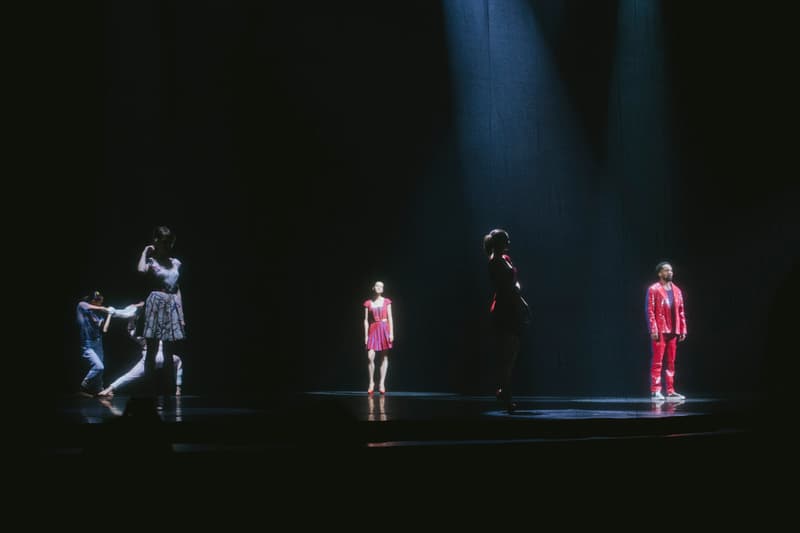 16 of 37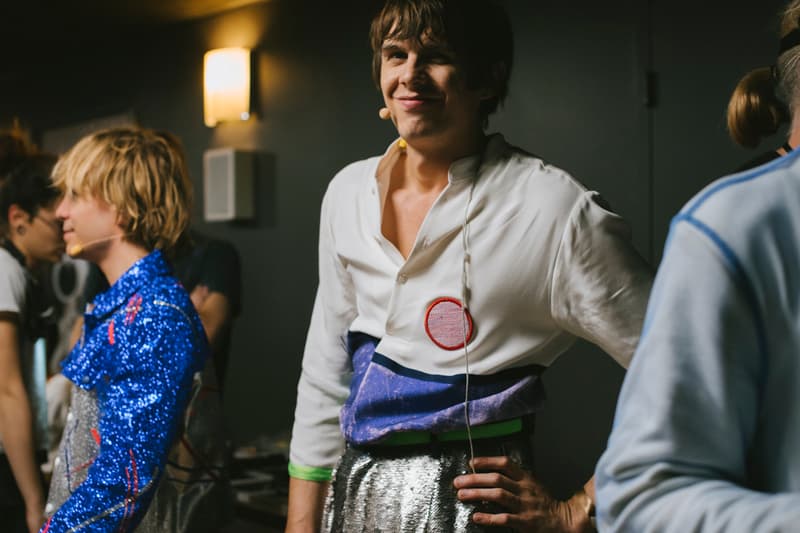 17 of 37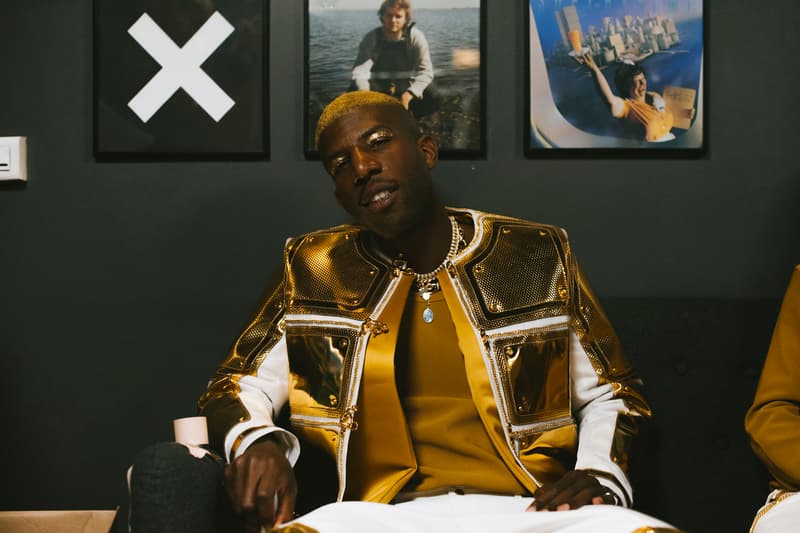 18 of 37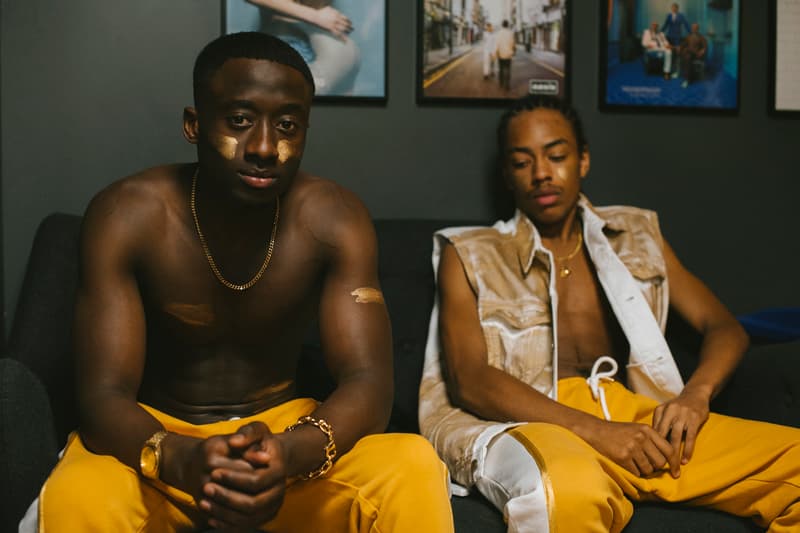 19 of 37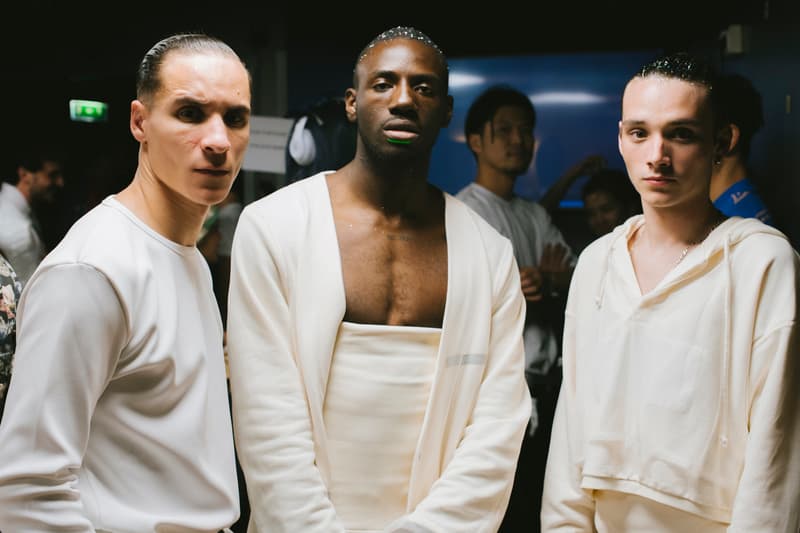 20 of 37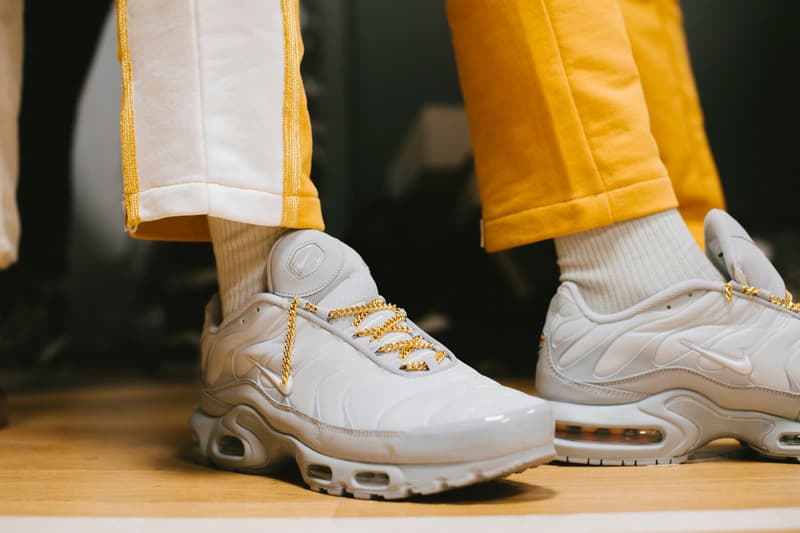 21 of 37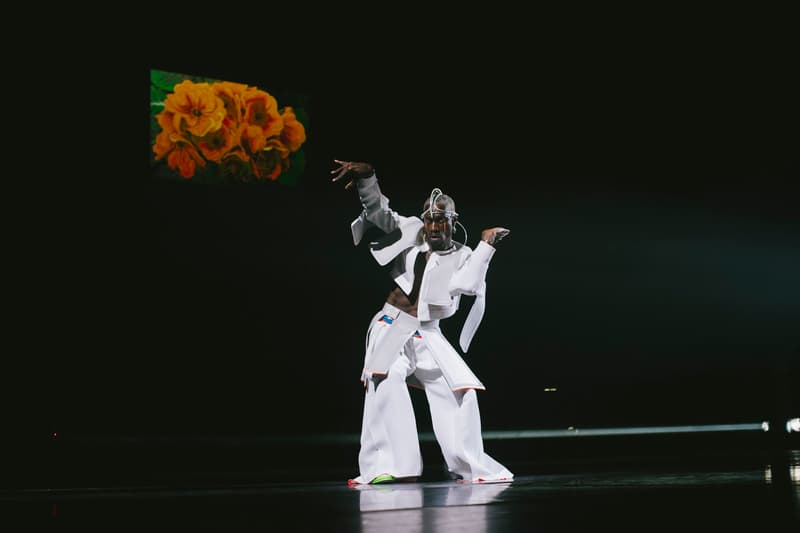 22 of 37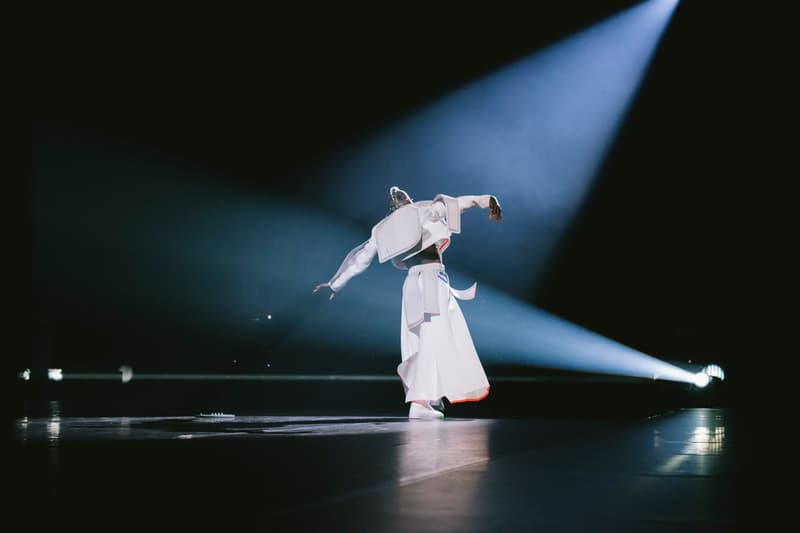 23 of 37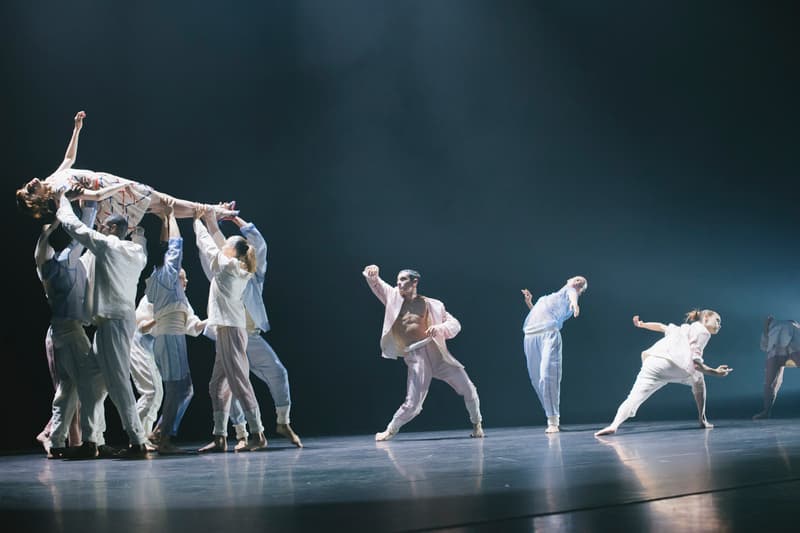 24 of 37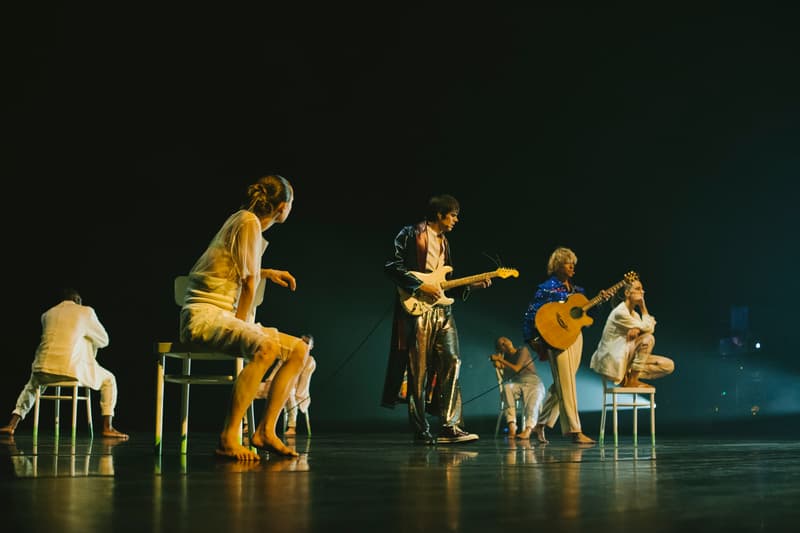 25 of 37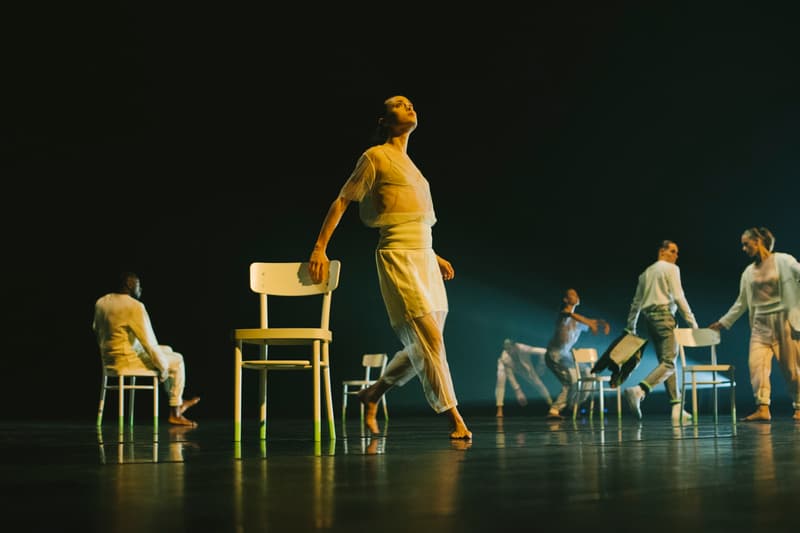 26 of 37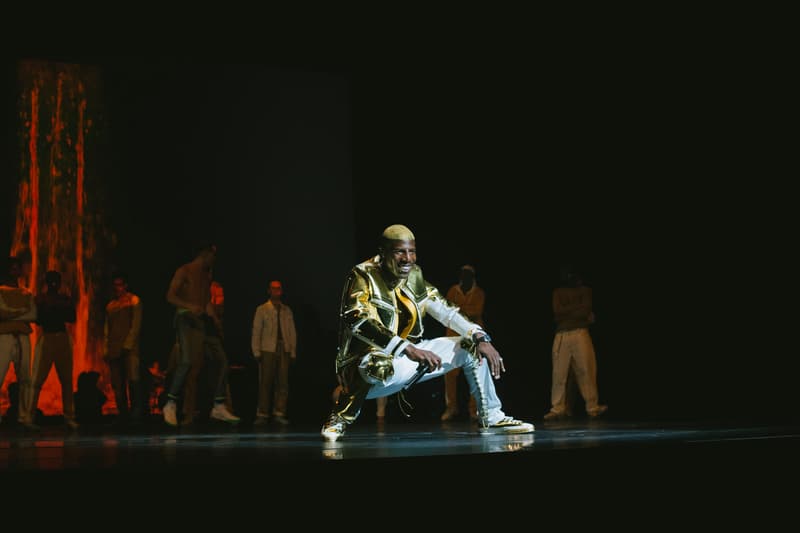 27 of 37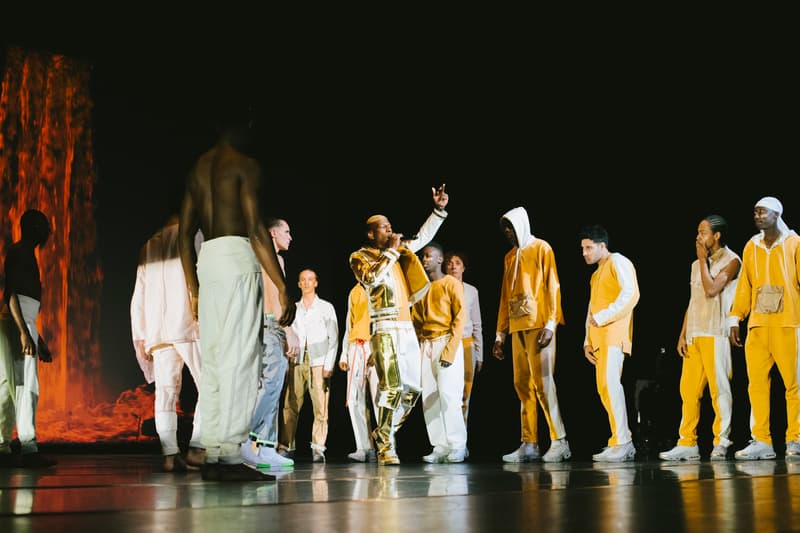 28 of 37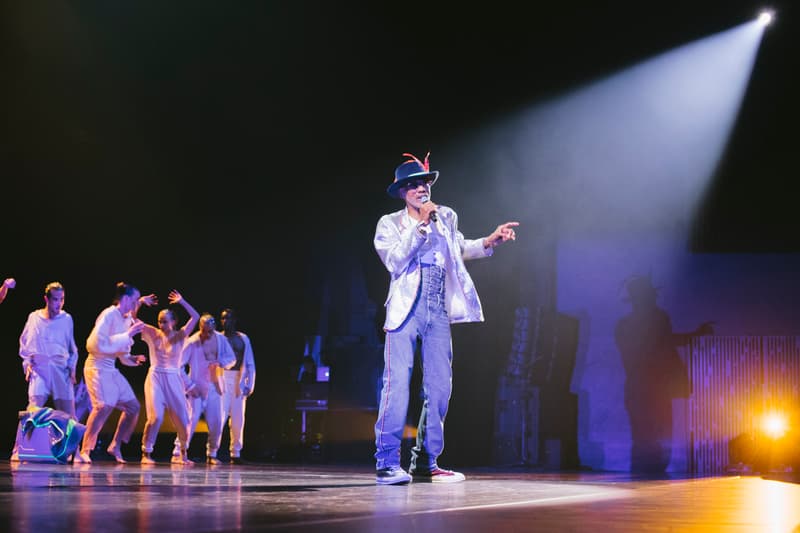 29 of 37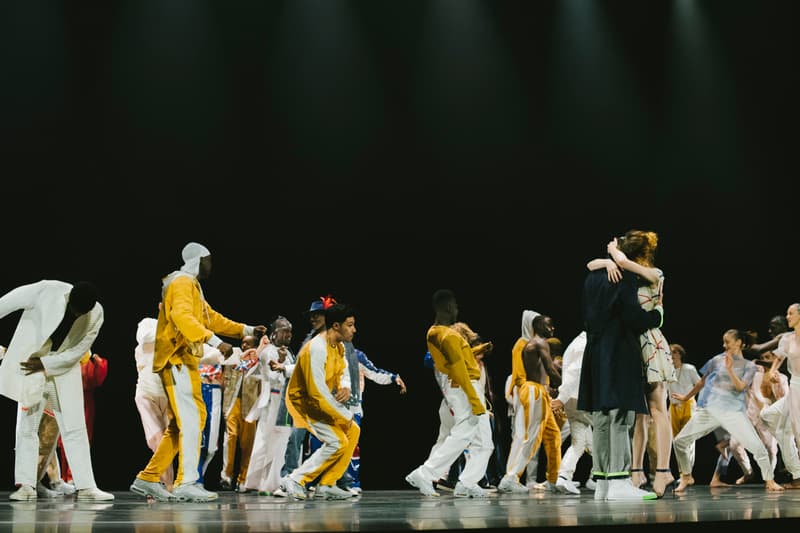 30 of 37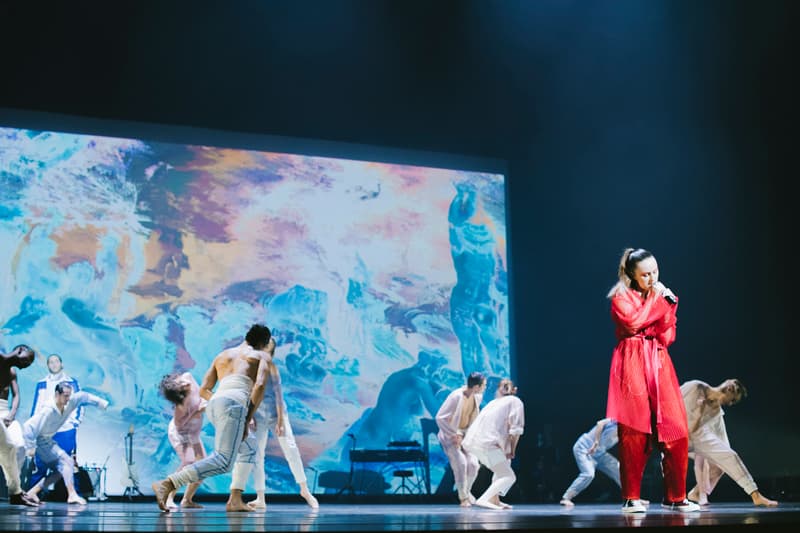 31 of 37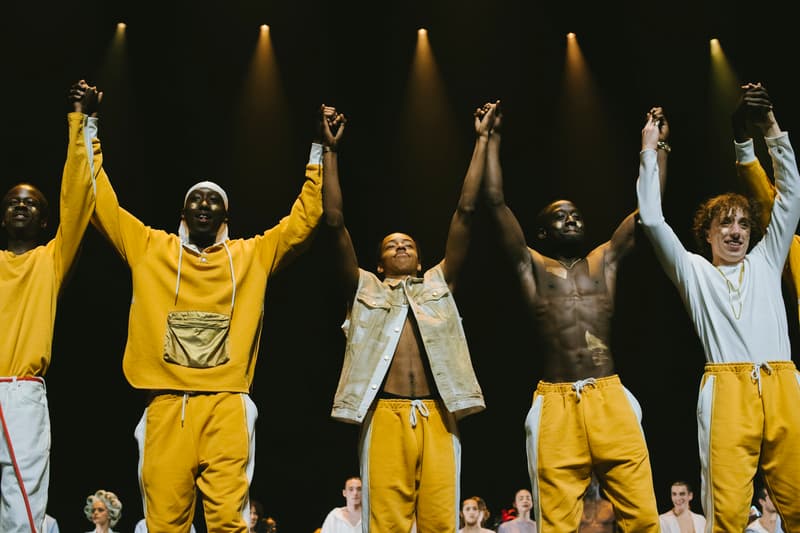 32 of 37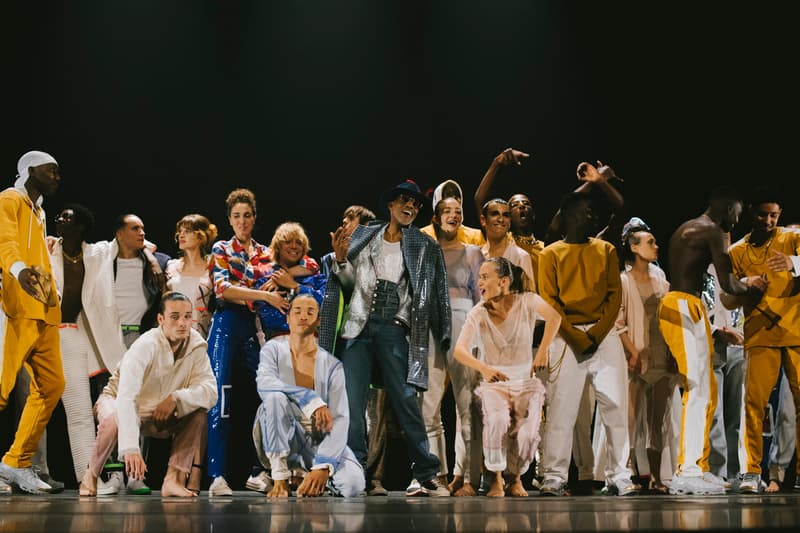 33 of 37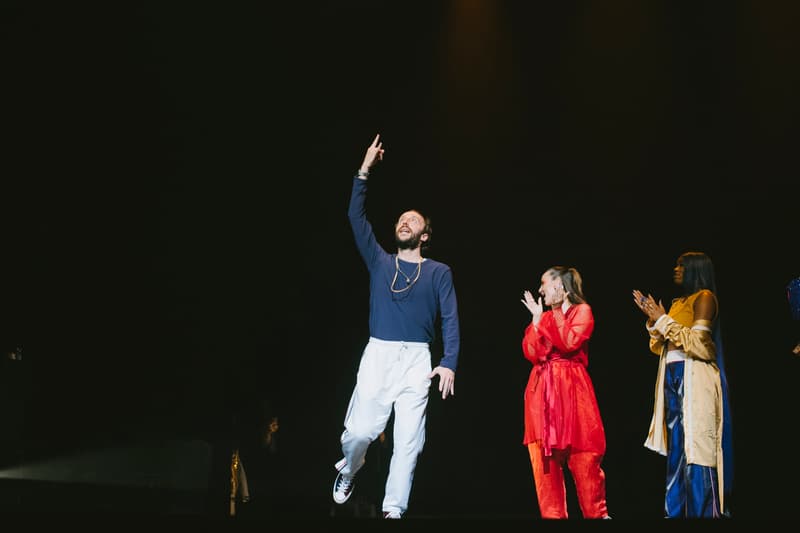 34 of 37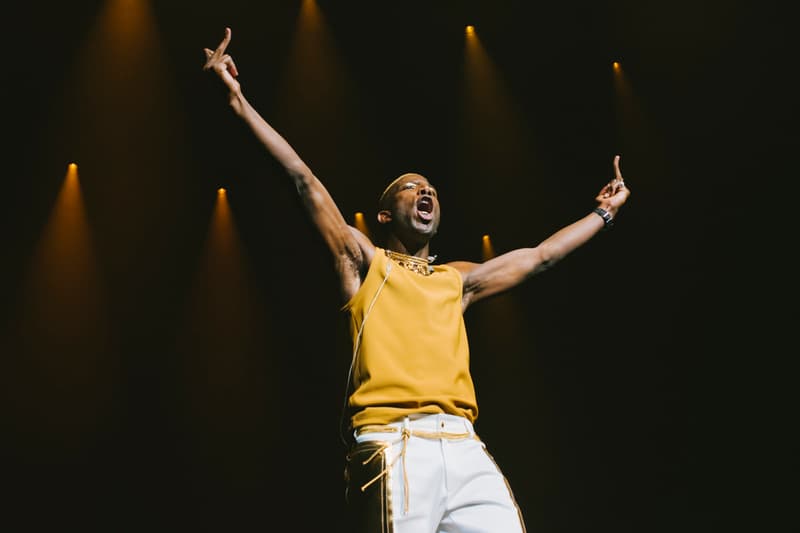 35 of 37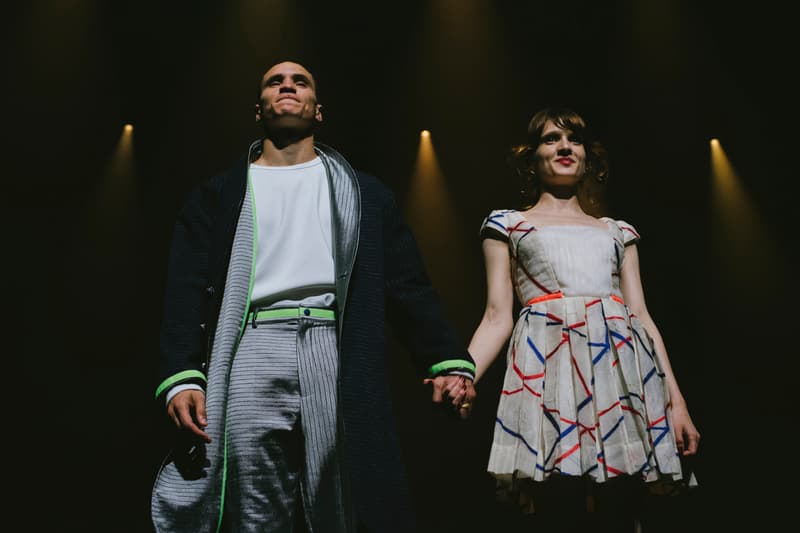 36 of 37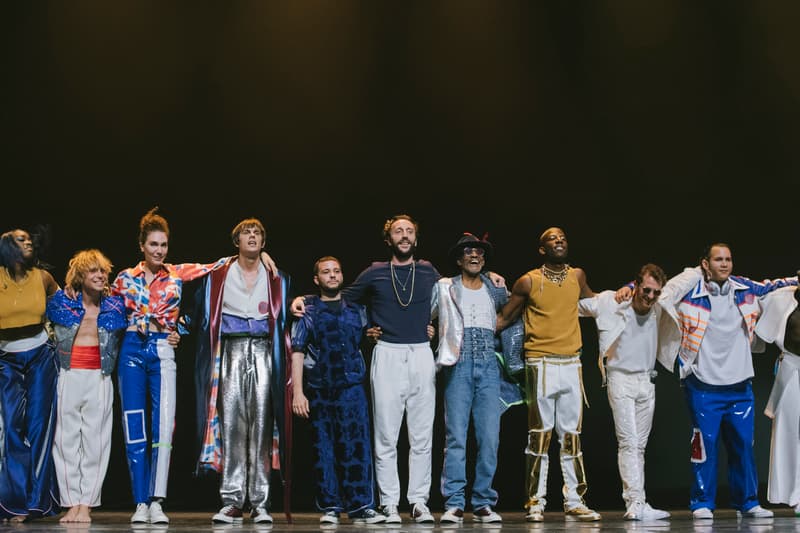 37 of 37
With Paris's famed concert hall, the Salle Pleyel set as the background canvas, Pigalle stormed the bright lights of Paris Fashion Week to debut its Spring/Summer 2019 collection. Leaning mightily on Stephane Ashpool's love affair with all things activewear, the assemblage proved prime to showcase a full-on spectrum of sportswear-inflicted pieces, spanning everything from sneakers, hoodies and track pants — all filtered through the creative prism of the Pigalle lens, of course.
An explosion of colors pierced the presentation, with pink, yellow, green, blue, red and white finding a home on a medley of staples, including crewneck tops, lightweight outerwear, button-down shirts and trousers. Gold made its presence felt on a collarless metallic jacket and a buttoned vest, not to mention being used as ornamental accents found smeared on the faces and/or arms of featured models. Other quirky accents, too, graced the stage as sequin-blitzed earphones, an elaborate wire headpiece, colorblocked elements and an array of patterned prints, surely caught the eye.
1 of 3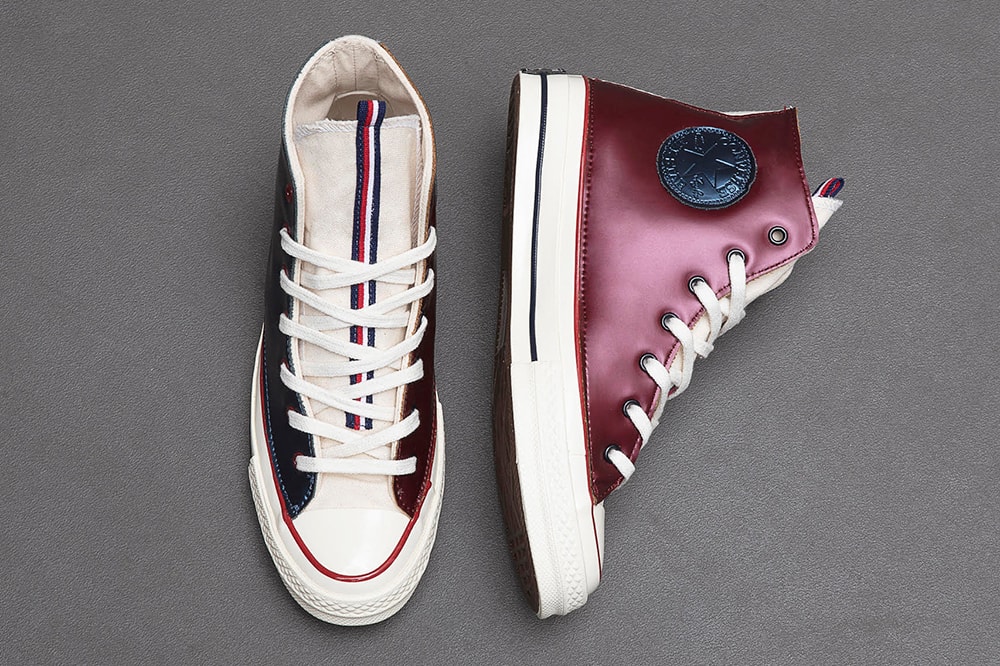 2 of 3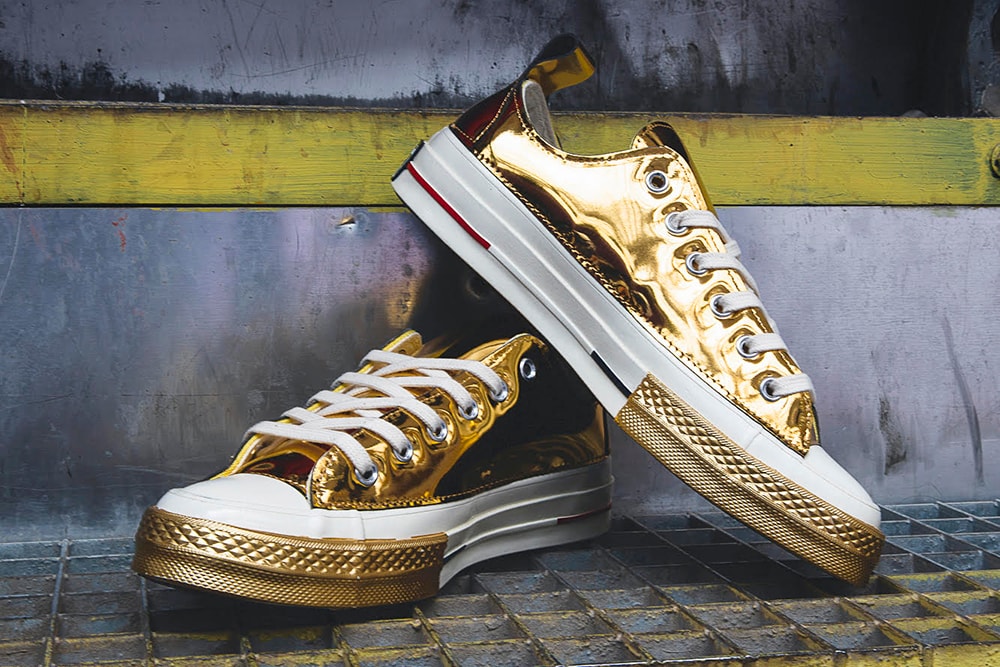 3 of 3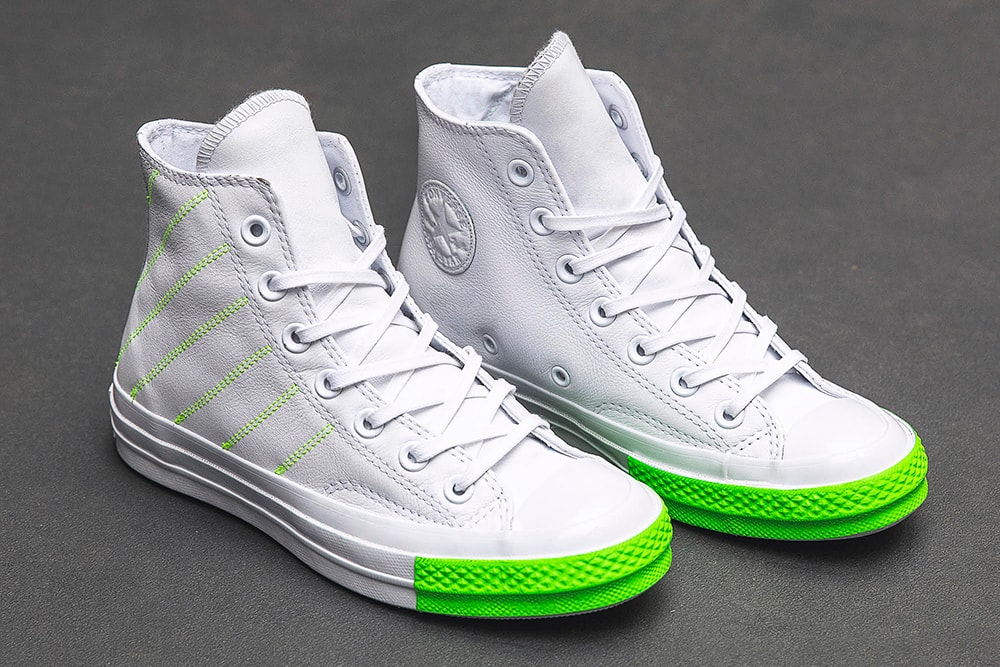 The lifestyle label also took time to unwrap its new special project with Converse, unveiling a set of Chuck Taylor All Star silhouettes, which thematically took on the personalities of select Parisian artists — each of whom made cameo appearances in the show. A Chuck 70 Hi drenched in metallic silver spoke for Muddy Monk, metallic gold-adorned Chuck 70s creatively stood of rapper Icon, rock musician Papooz received a red & blue Chuck Hi, the Grande Ville crew donned a pair of fluorescent-adorned Chuck 70s, while Bonnie Banane looked fit in her low-cut white Chucks. However striking, these special edition sneakers are not for sale and will not release to the public.
Be sure to peep the images above for a closer look at the dramatic performance-centric presentation. Meanwhile, check in with us for all of our Pars Fashion Week coverage.