Emails Between Tesla's Alleged "Saboteur" & Elon Musk Surface
A heated back-and-forth.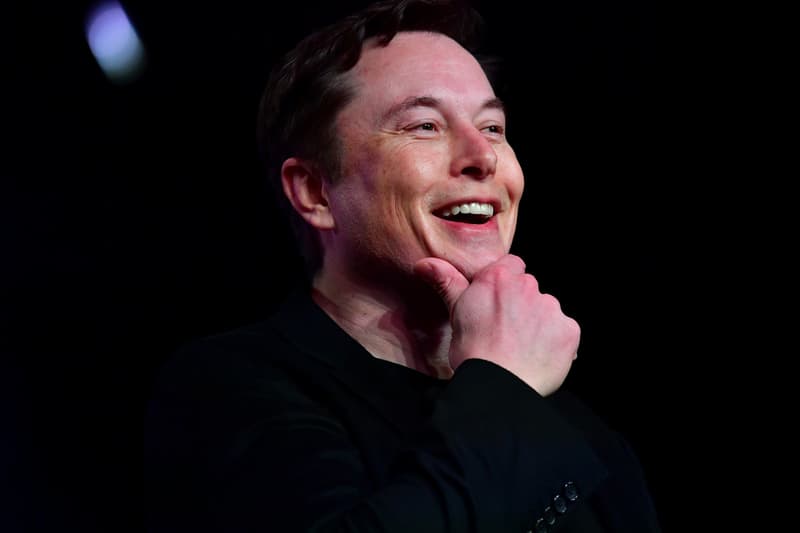 Shortly after Tesla sued ex-employee Marty Tripp over stolen data and sabotage, the alleged "saboteur" released emails between Elon Musk and himself.
Revealing a heated back-and-forth between the two, the email exchange presents it was Tripp who contacted Elon before Tesla's lawsuit was filed. The new information begins to unravel the "whistleblower" story presented by the media, with the Tesla CEO only taking action following Tripp's initial email. Additionally, Tesla is now increasing security measures at its Gigafactory, following reports of an alleged threat made by Tripp despite local police assuring the report was not credible.
Check out the email exchange between Tesla's alleged "saboteur" and Elon Musk below and stay tuned for more details regarding the bizarre story.
In case you missed it, Tesla recently announced that it will be cutting its workforce by nine percent.