Tesla Sues Ex-Employee Over Stolen Data & Sabotage
Although he claims he is a whistleblower.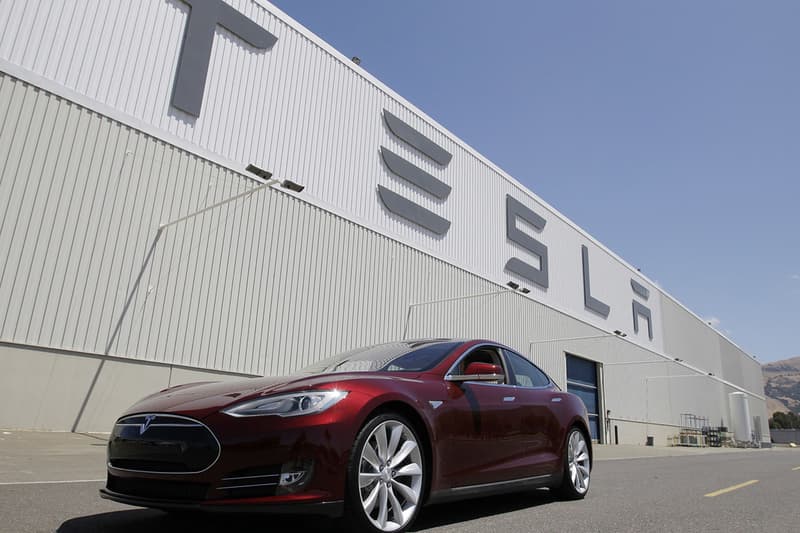 After Elon Musk emailed Tesla staff regarding "quite extensive and damaging sabotage," the company has now launched a lawsuit against an ex-employee over the stolen data. According to reports, a former employee by the name of Martin Thipp stole data including "dozens of confidential photographs and a video of Tesla's manufacturing systems."
As well as the leaked data, the lawsuit also alleges that Thipp wrote code that would frequently send Tesla data to people outside the company and that he lied to the media. According to the suit, Tesla believes that Tripp's actions were retaliation for not getting a more senior role at the Californian company.
Despite this, Thipp gives another reason for the data leaks. Speaking to CNN Money, Thipp explained: "I am being singled out for being a whistleblower. I didn't hack into the system. The data I was collecting was so severe, I had to go to the media."
In related news, watch a Tesla Model X test-drive a Boring Company tunnel.