UNDERCOVER Redefines Expansive Design With an All-Embracing SS19 Collection
Titled, "The New Warriors" Jun Takahashi introduces eight distinctive fashion gangs.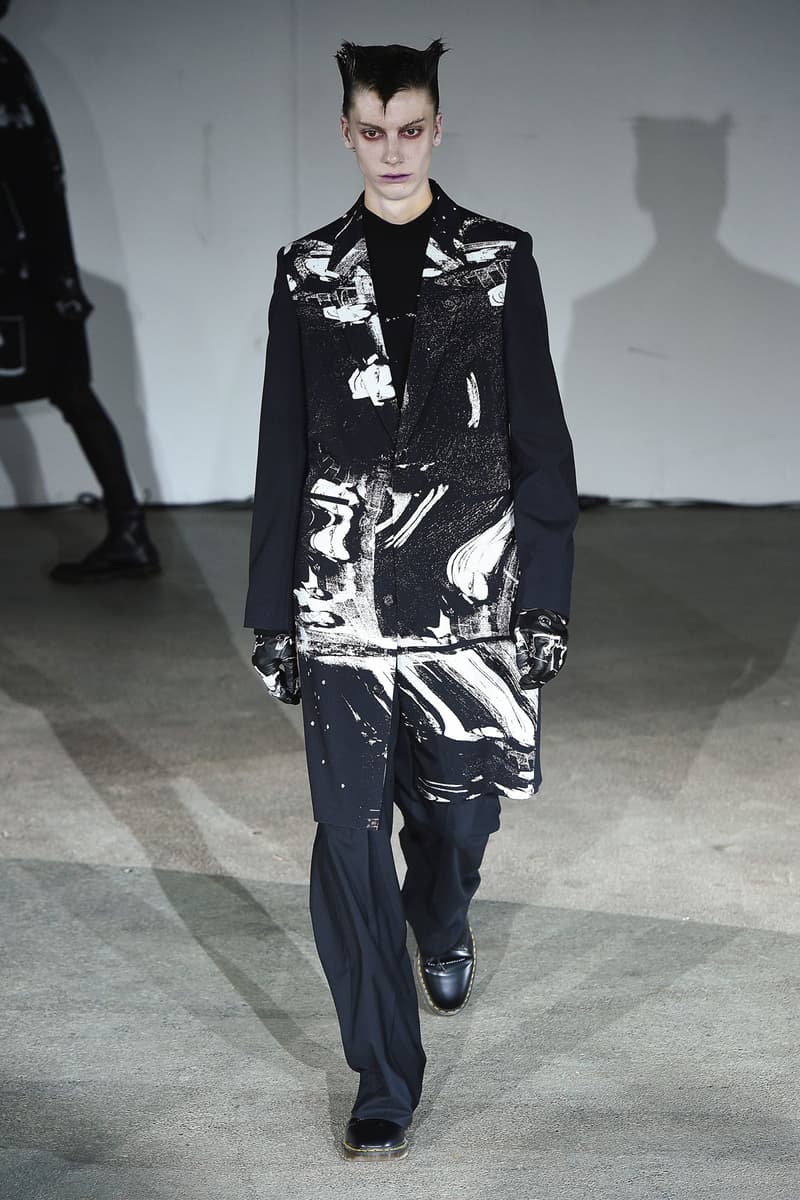 1 of 44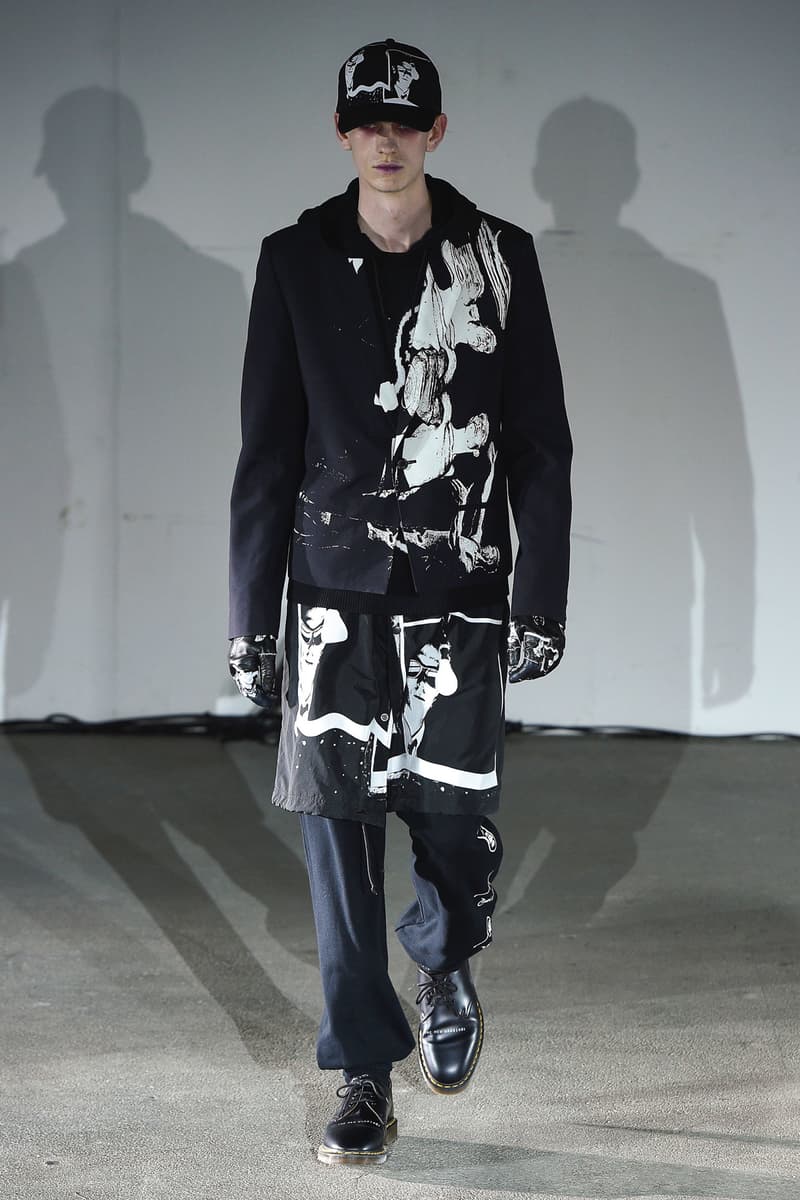 2 of 44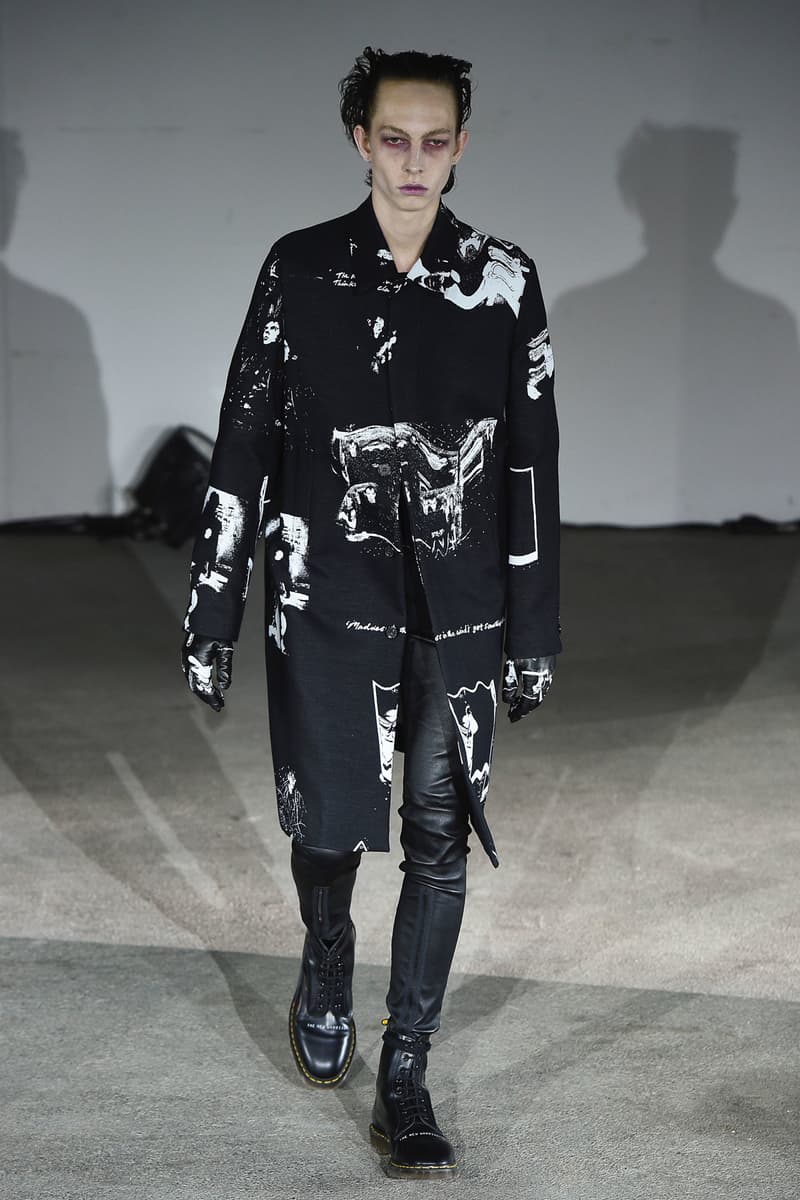 3 of 44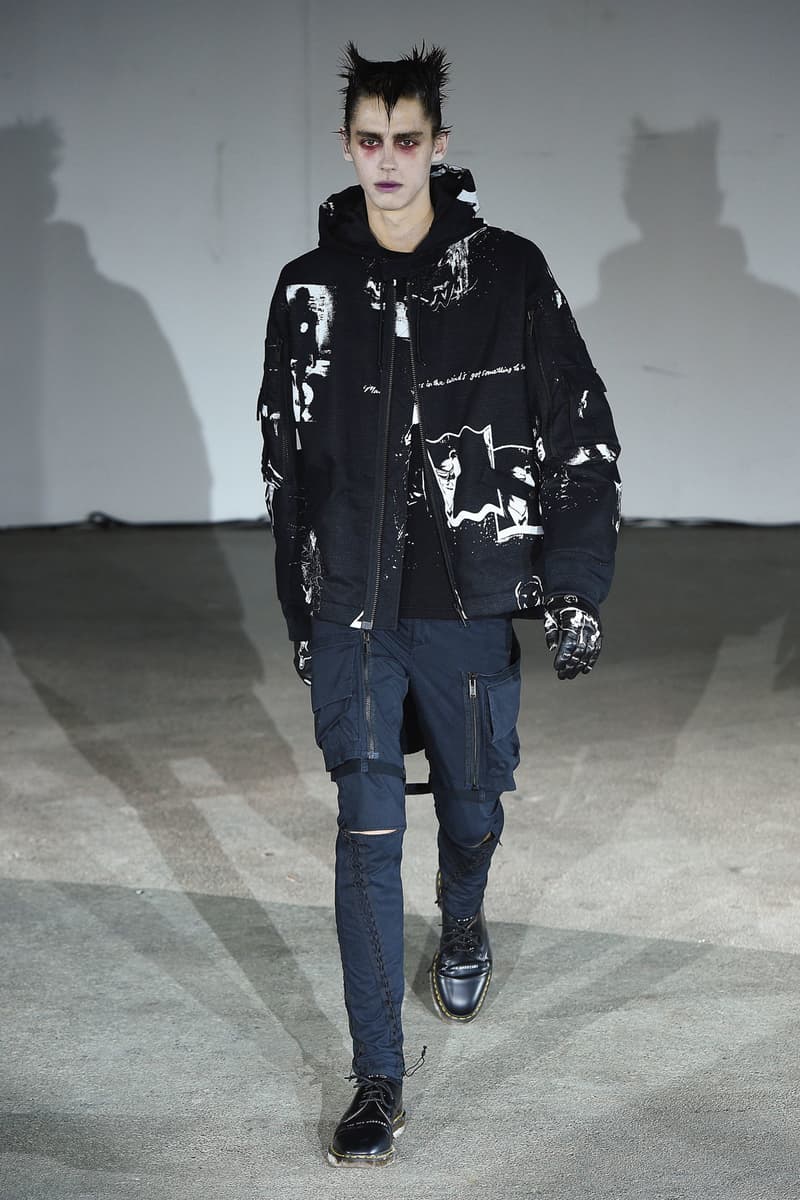 4 of 44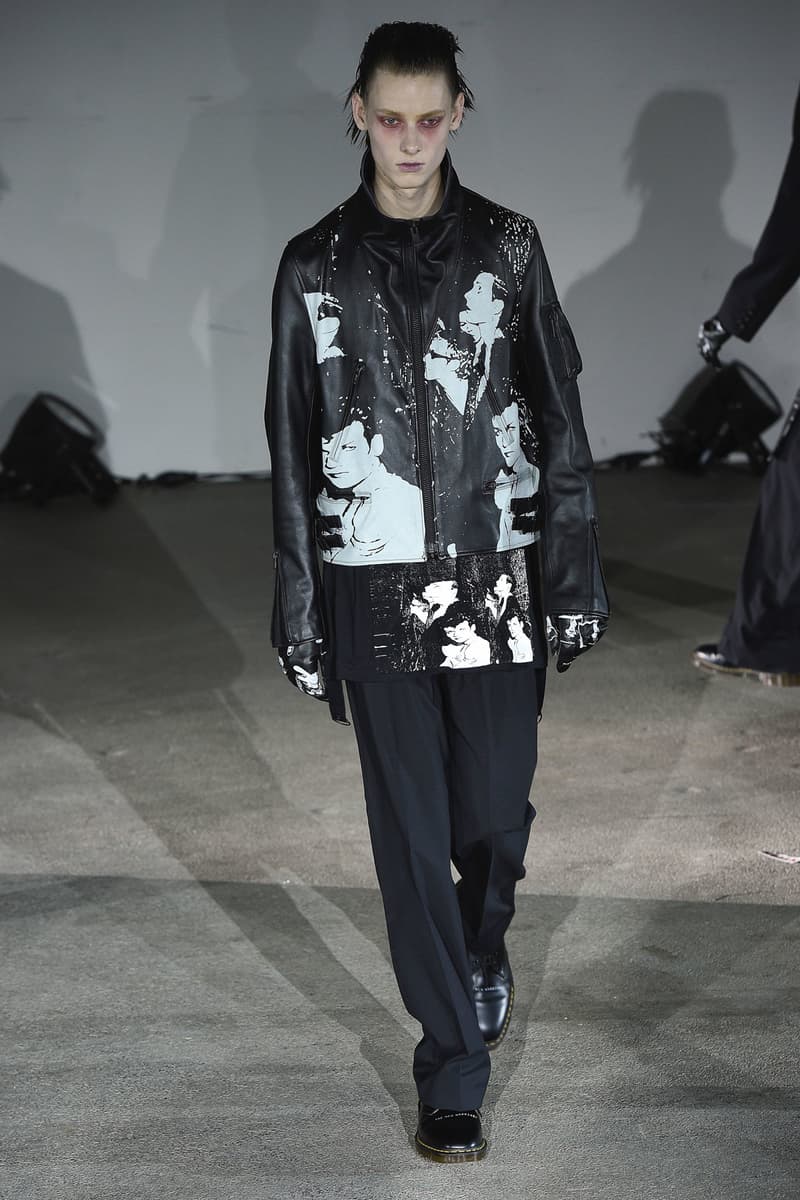 5 of 44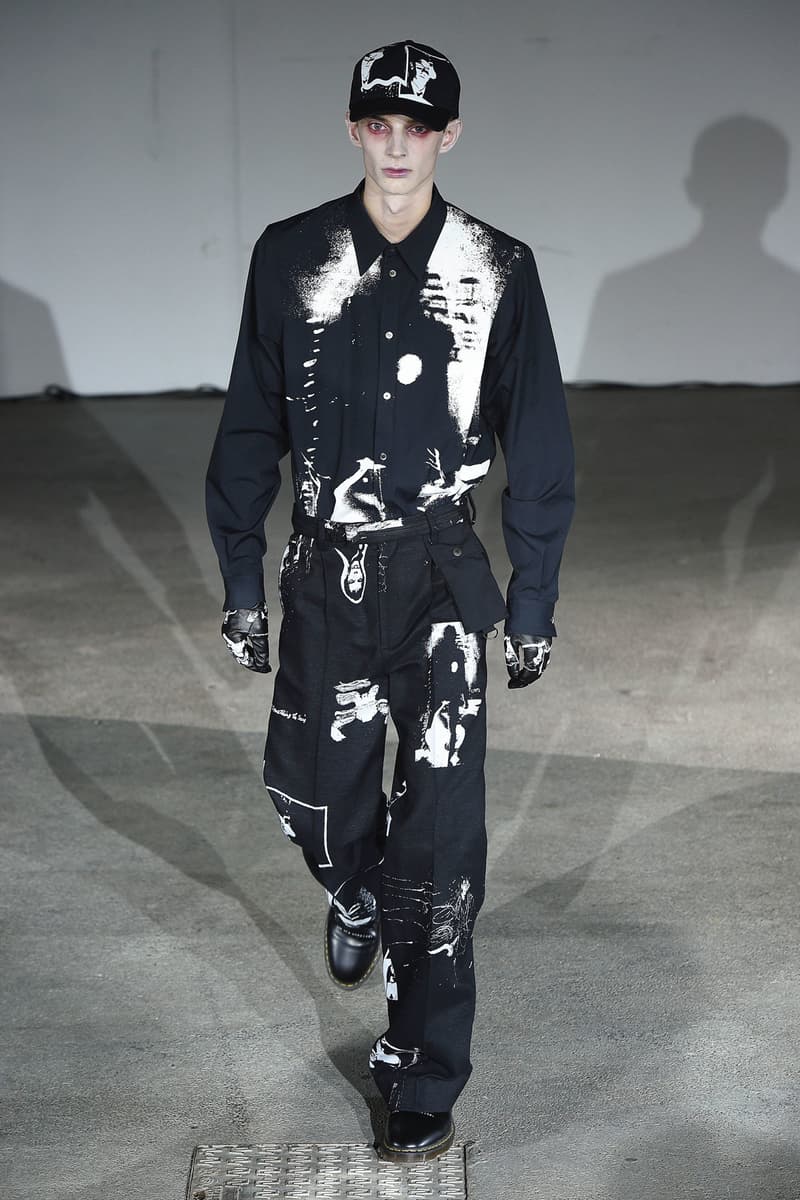 6 of 44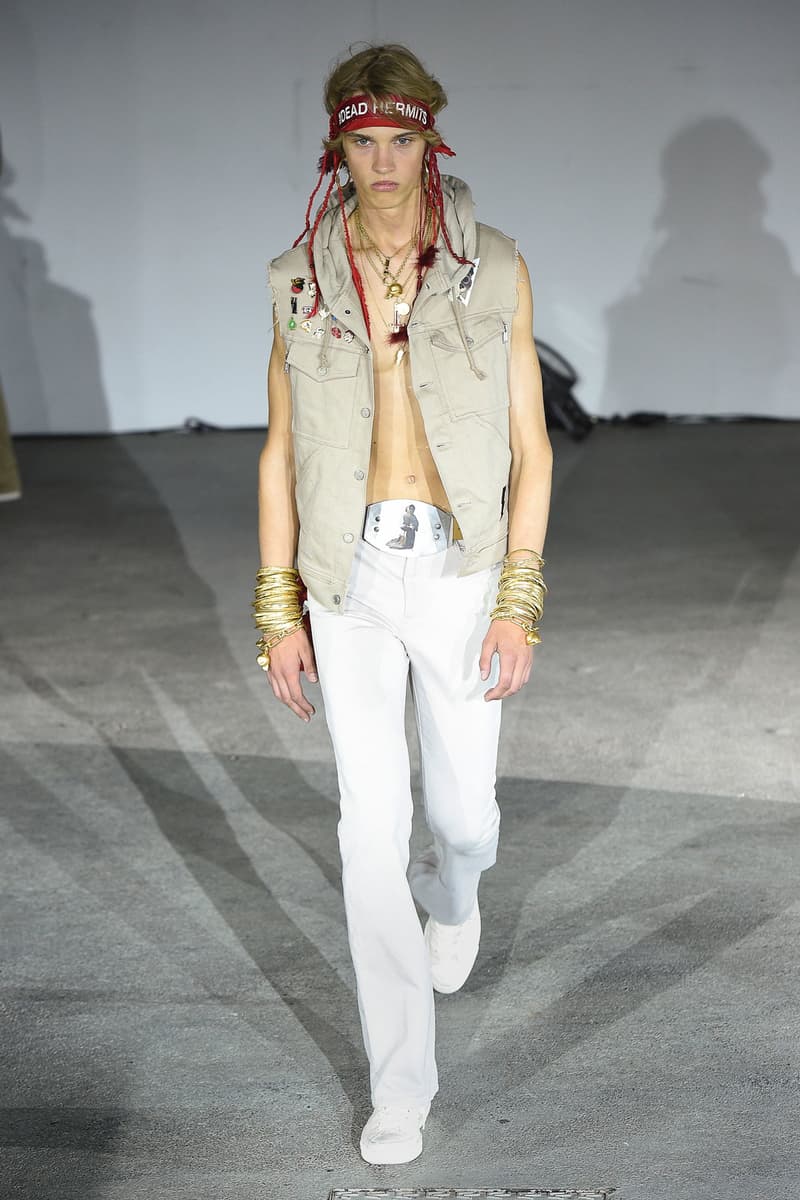 7 of 44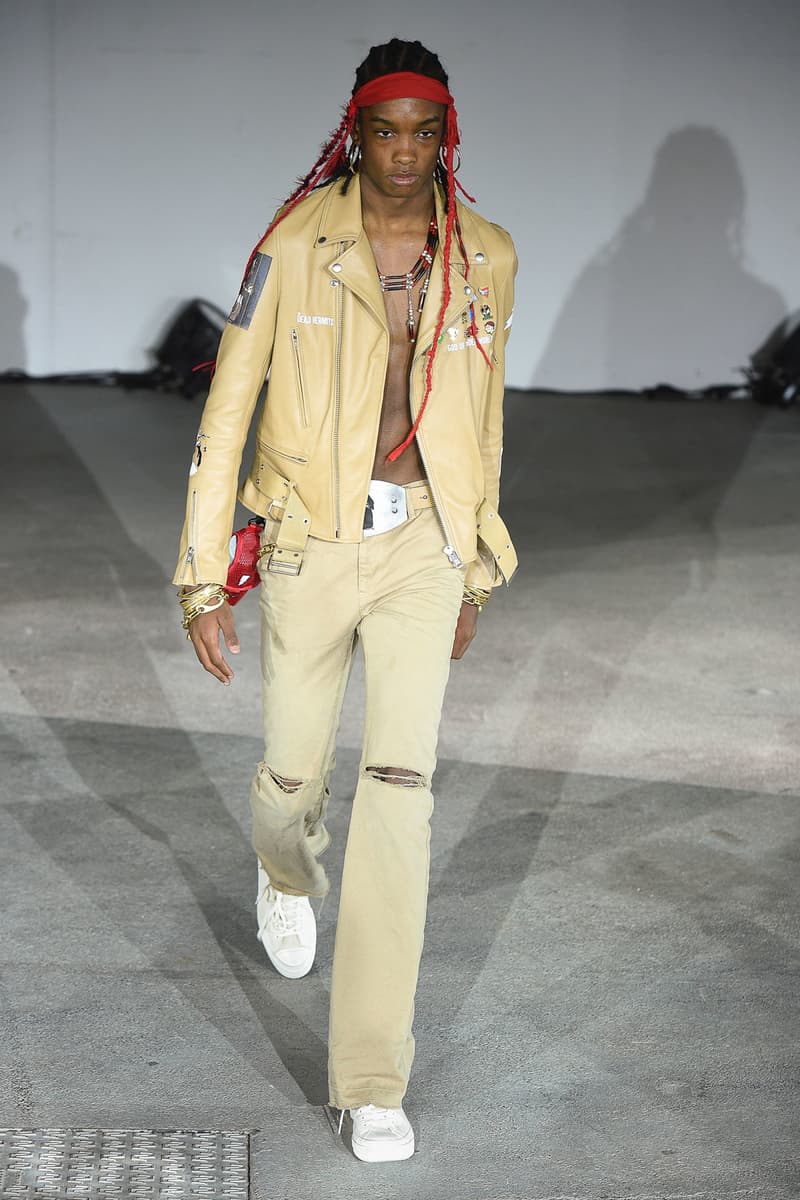 8 of 44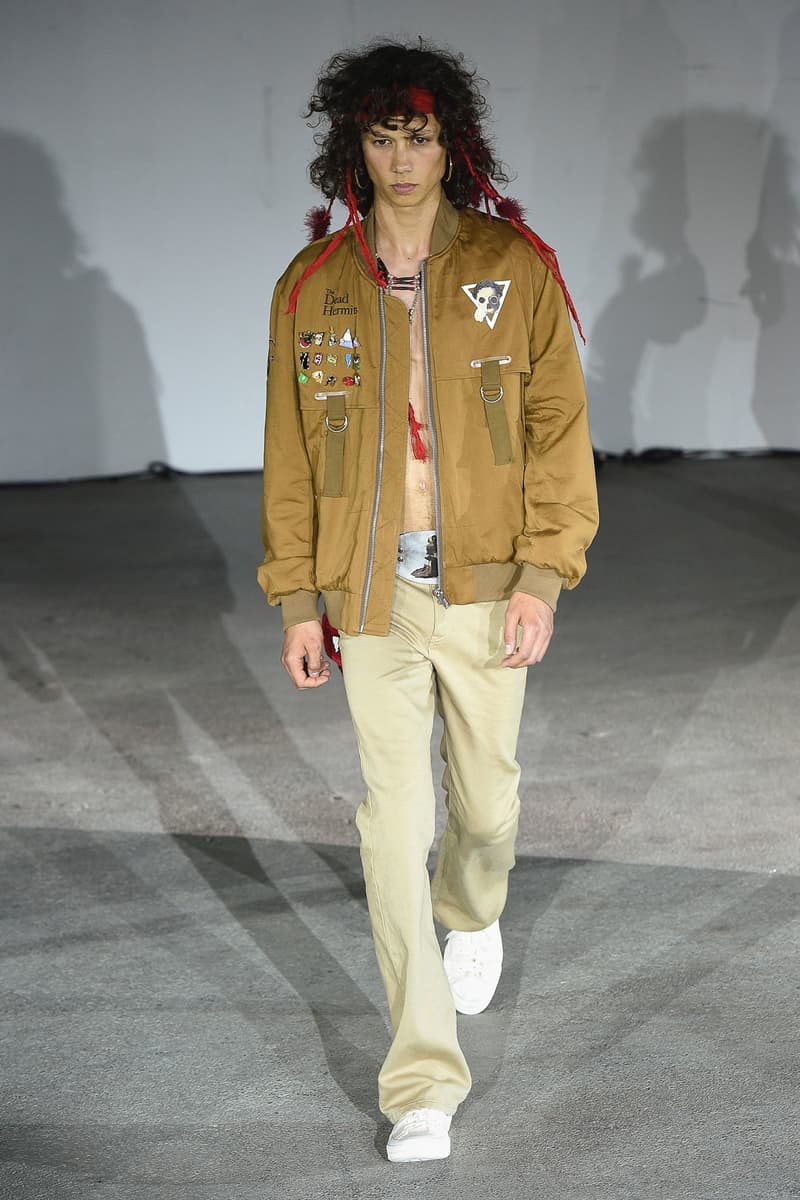 9 of 44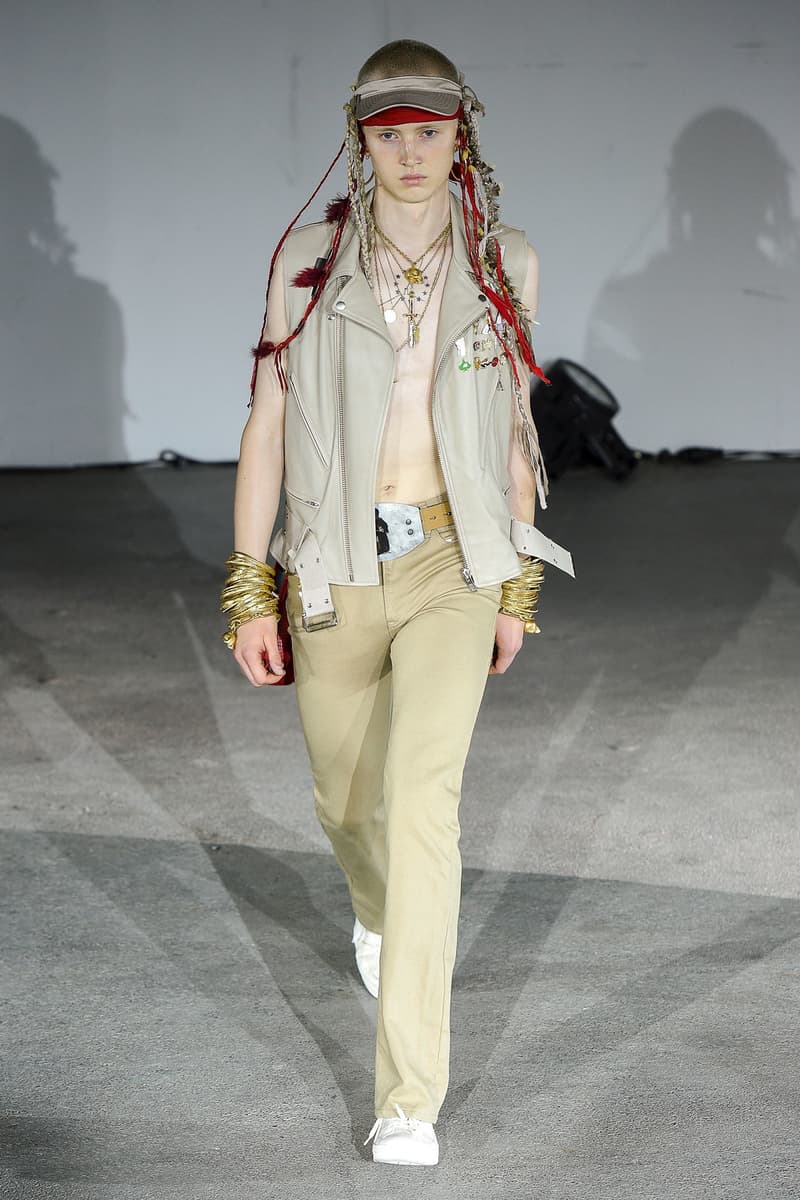 10 of 44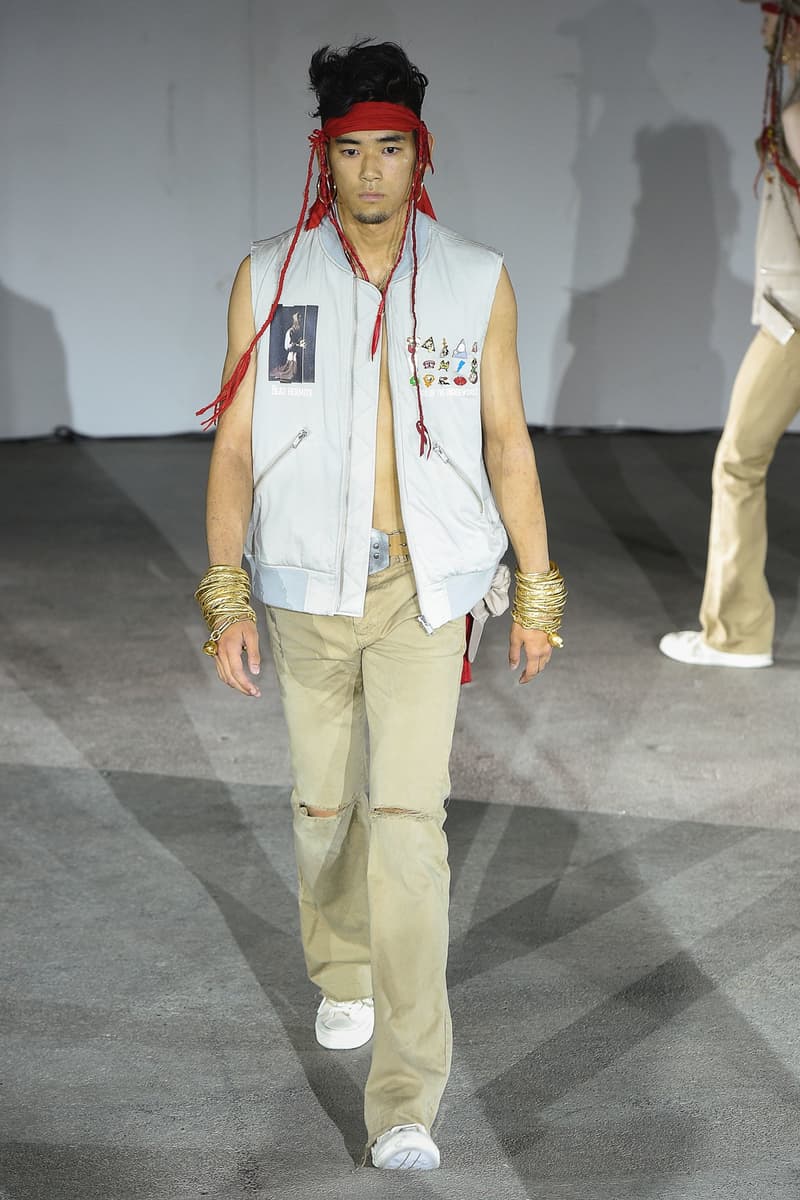 11 of 44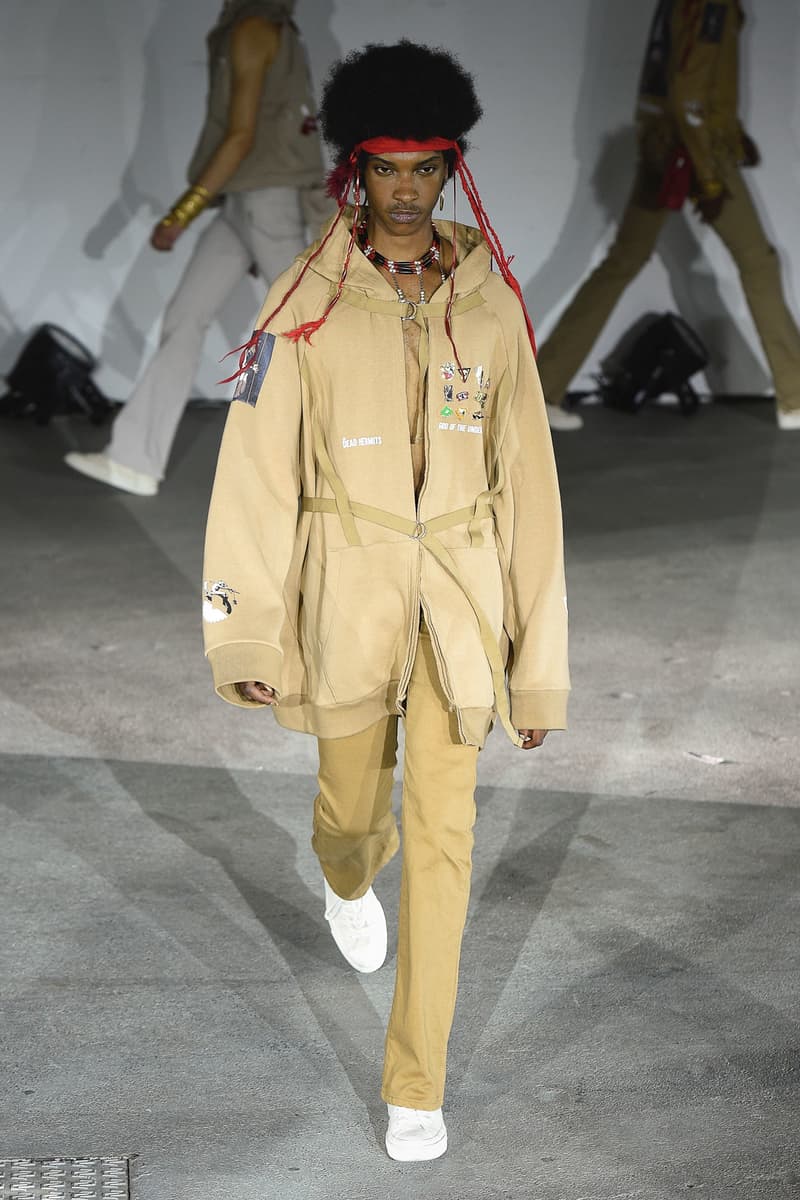 12 of 44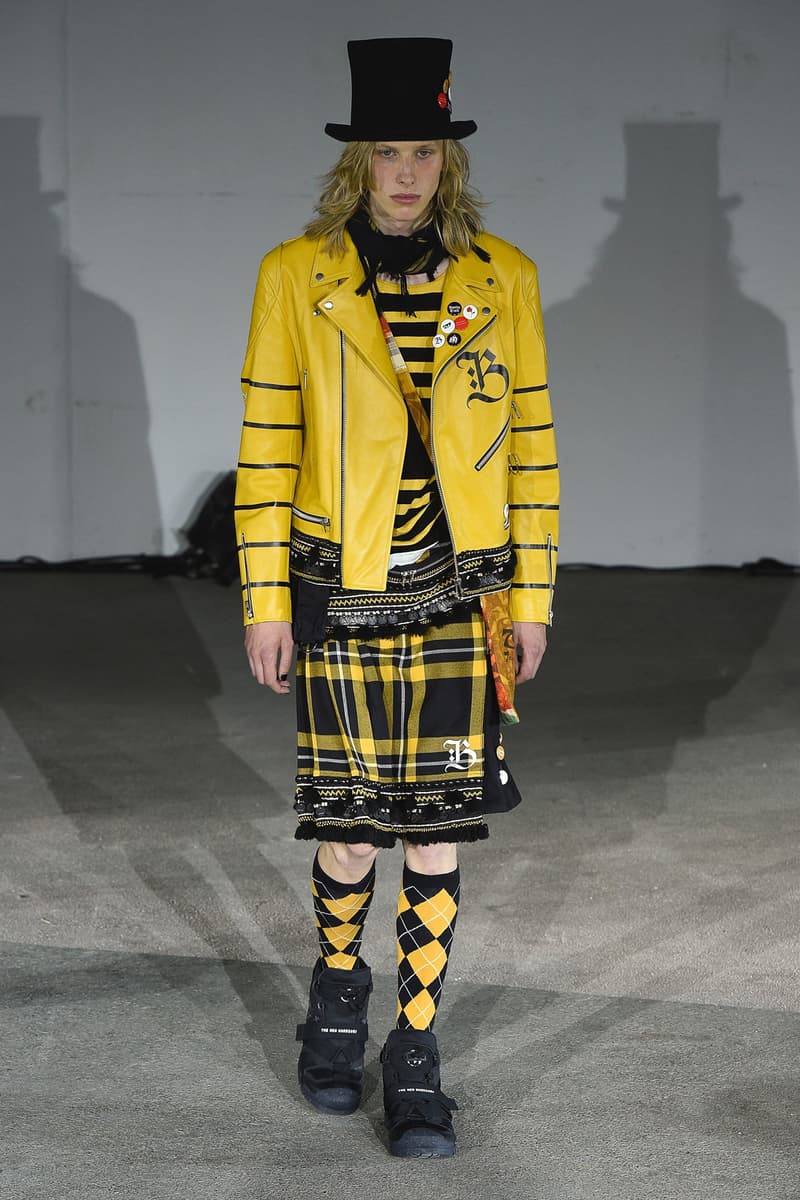 13 of 44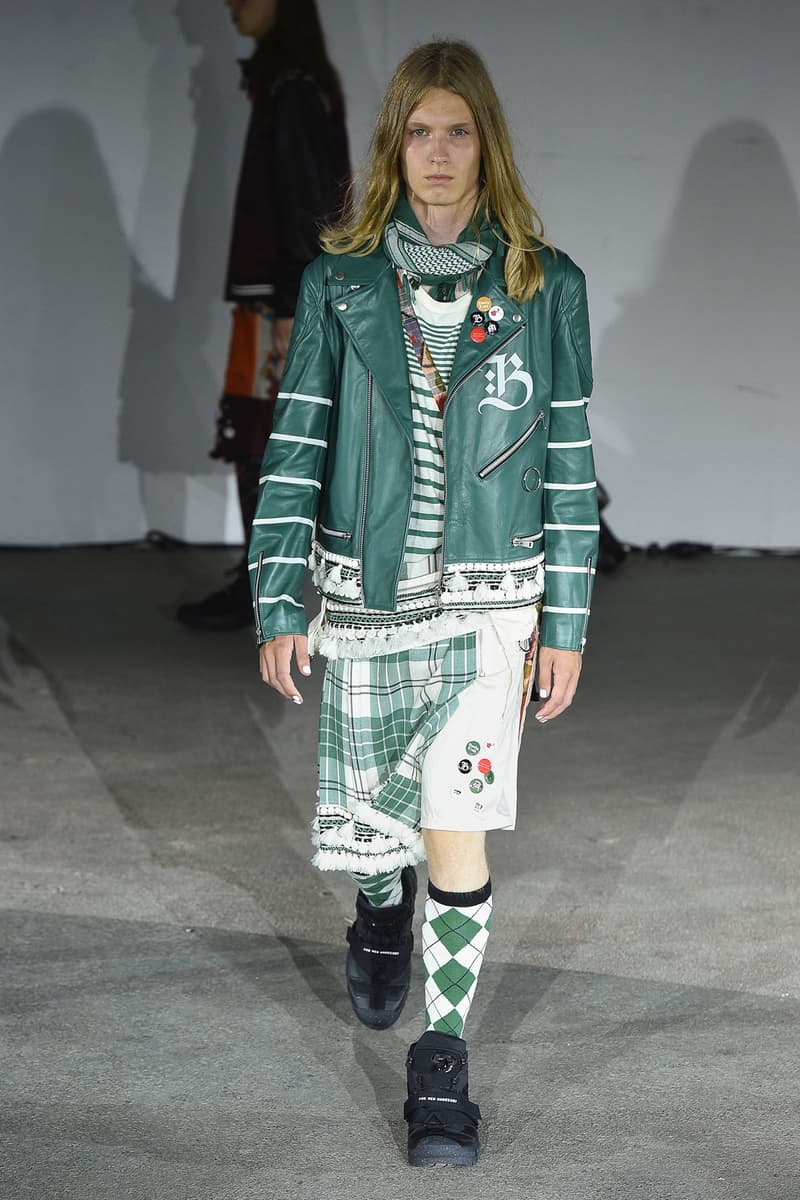 14 of 44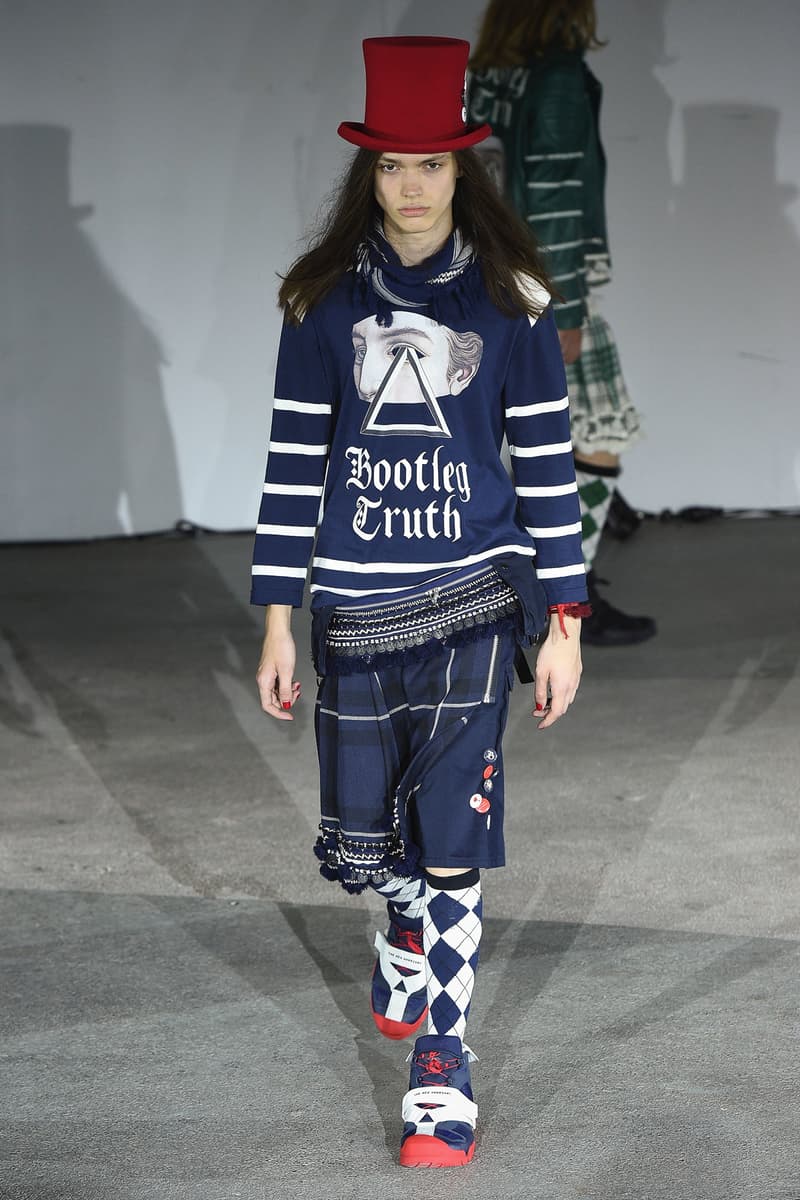 15 of 44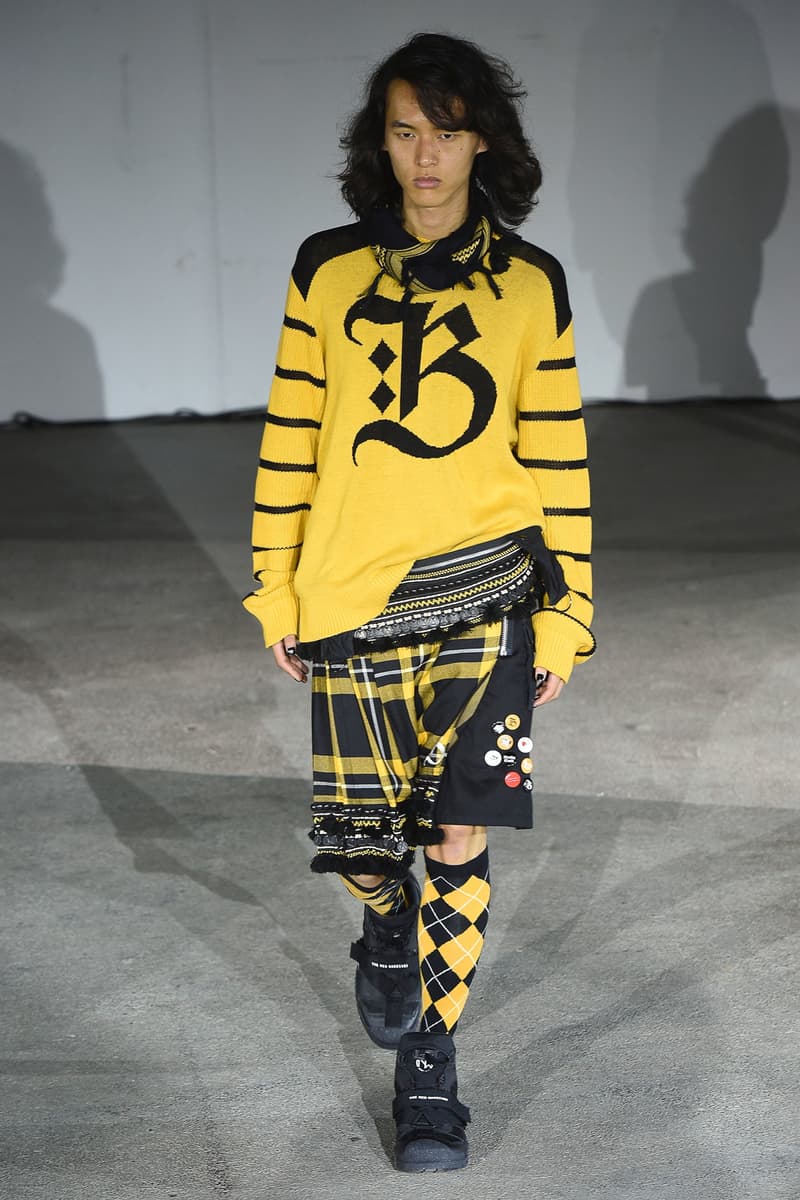 16 of 44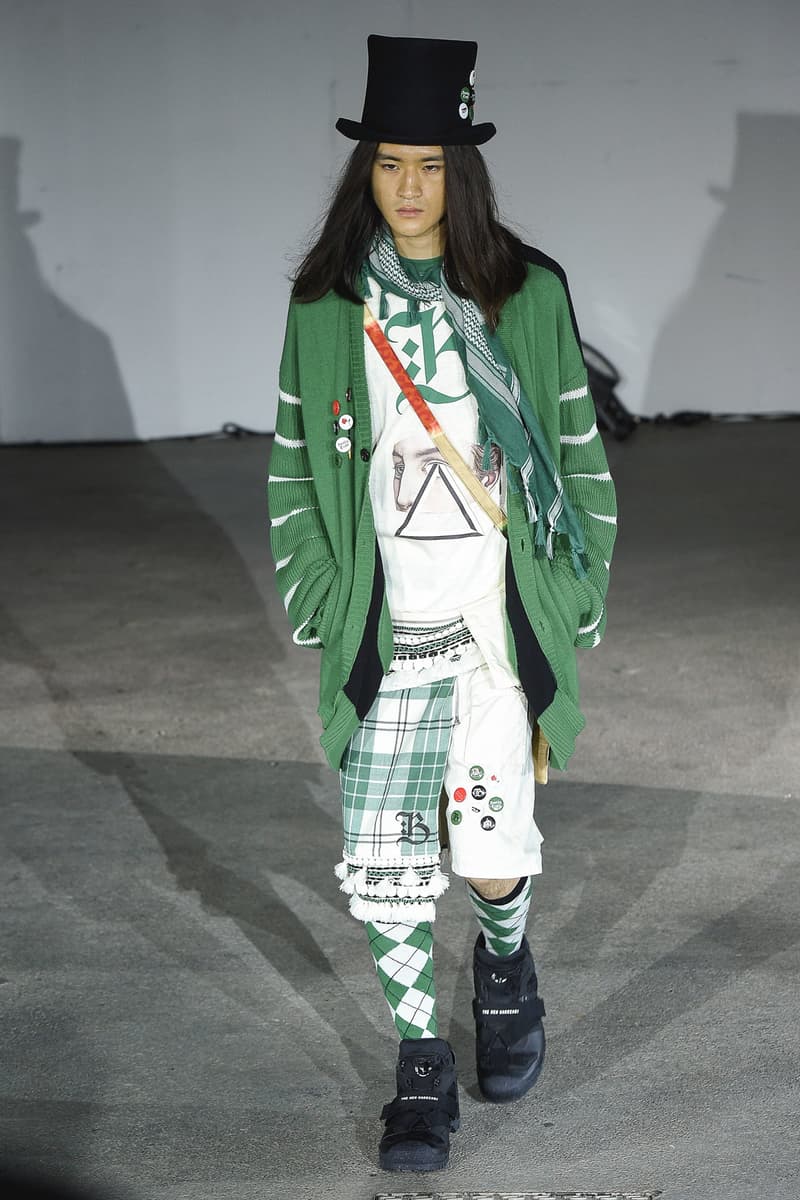 17 of 44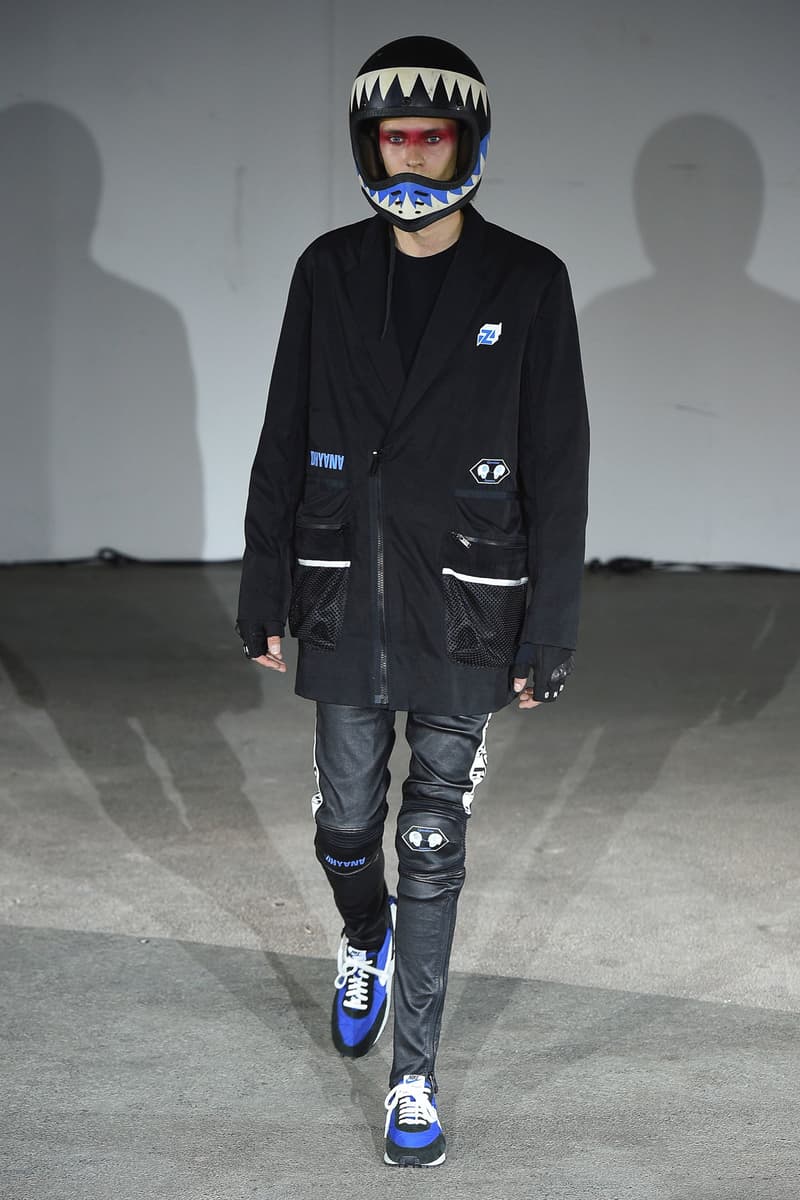 18 of 44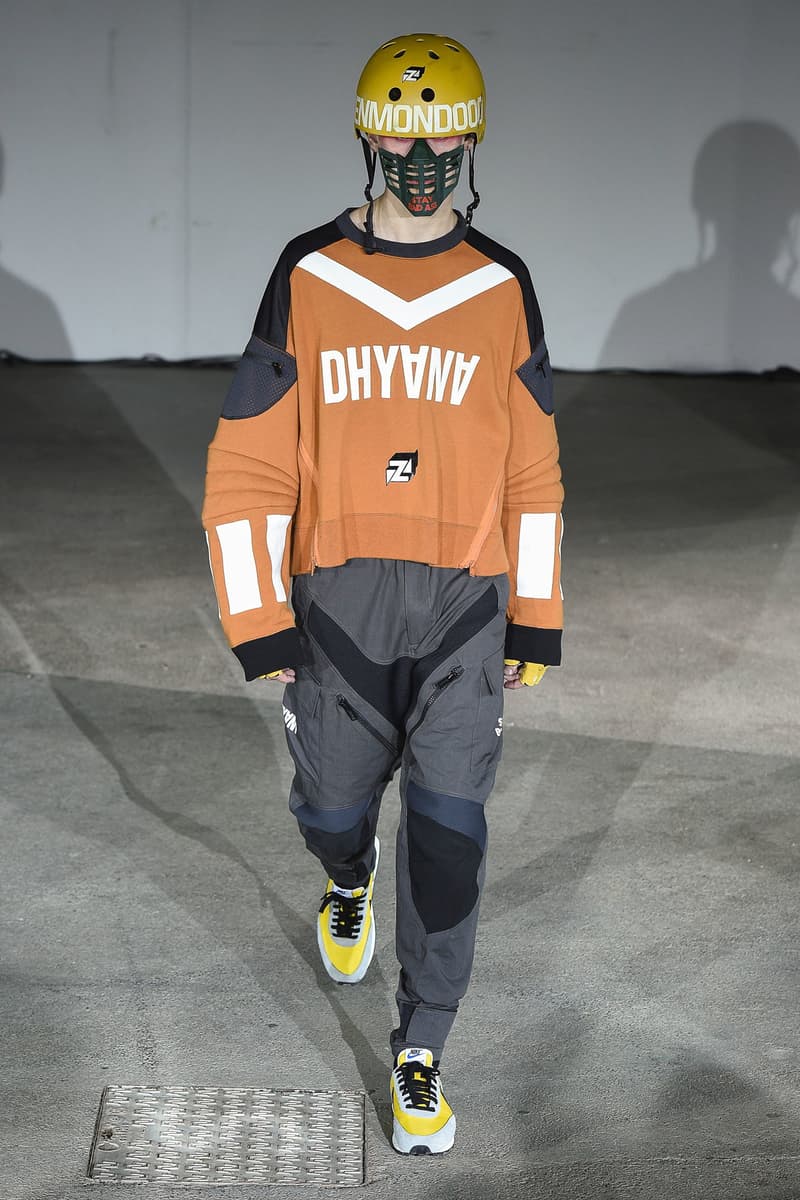 19 of 44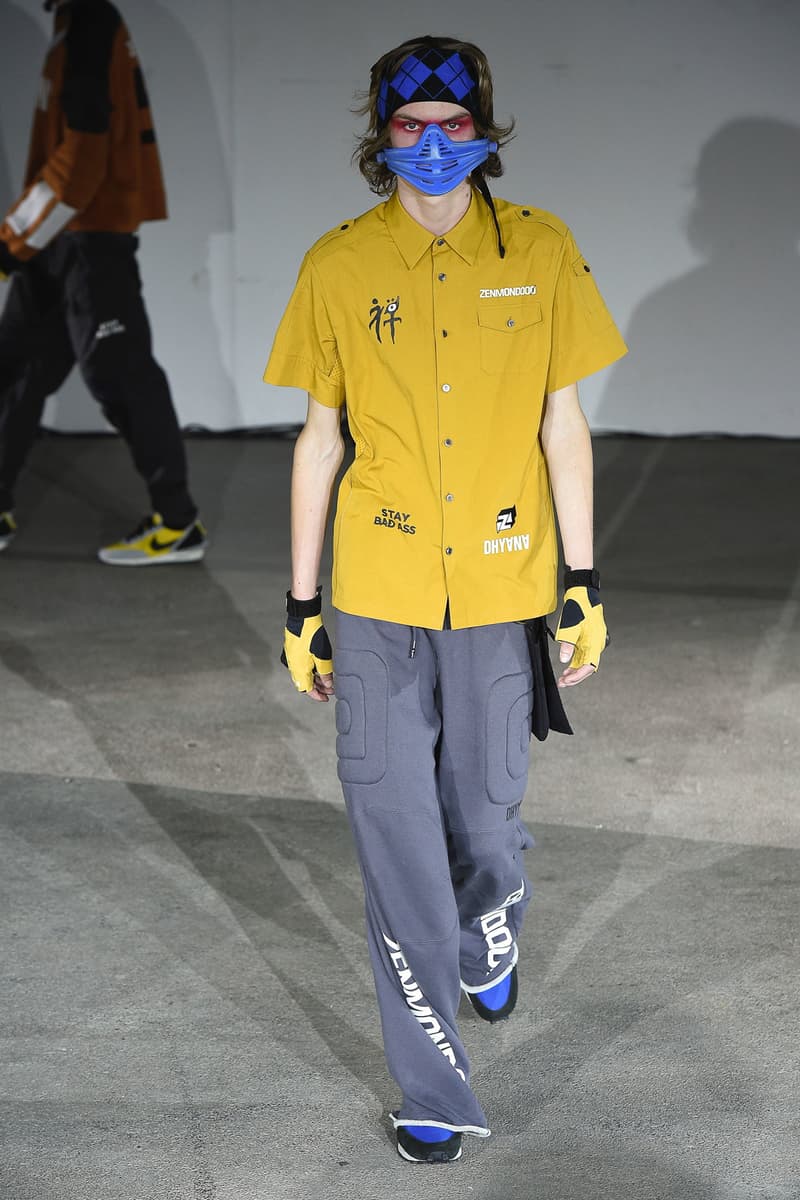 20 of 44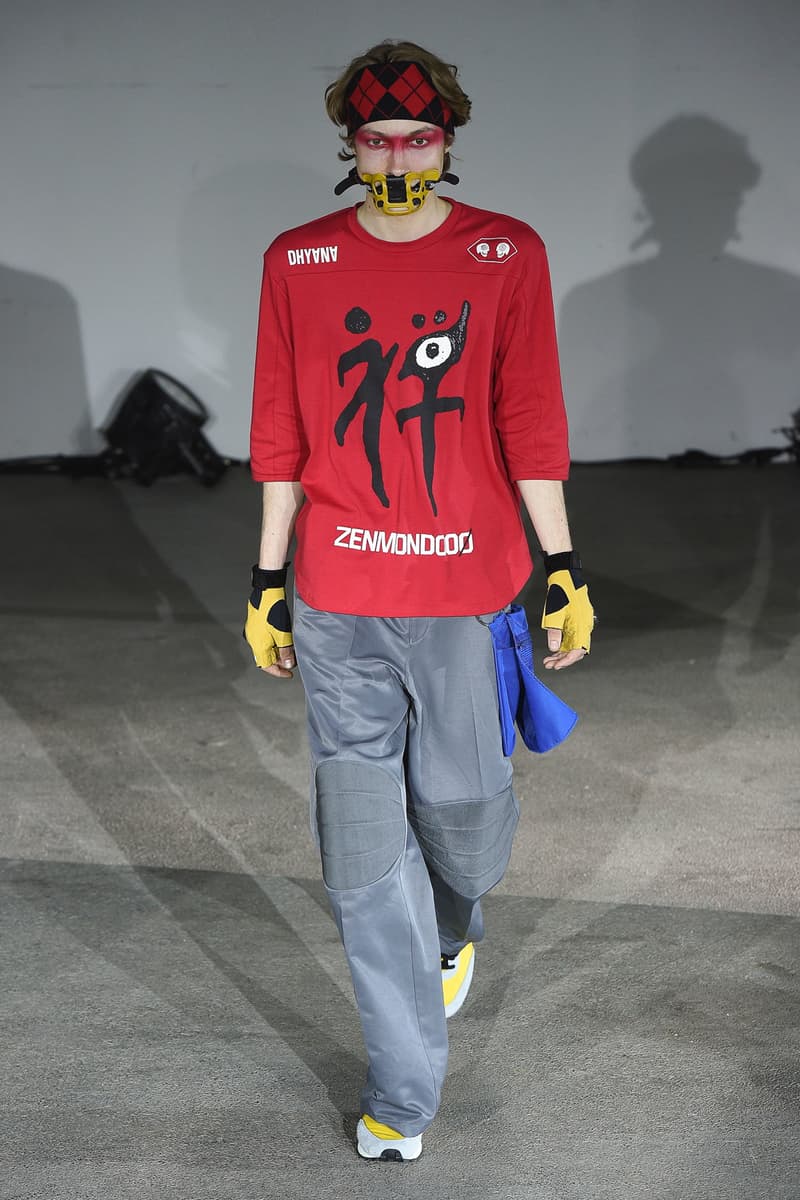 21 of 44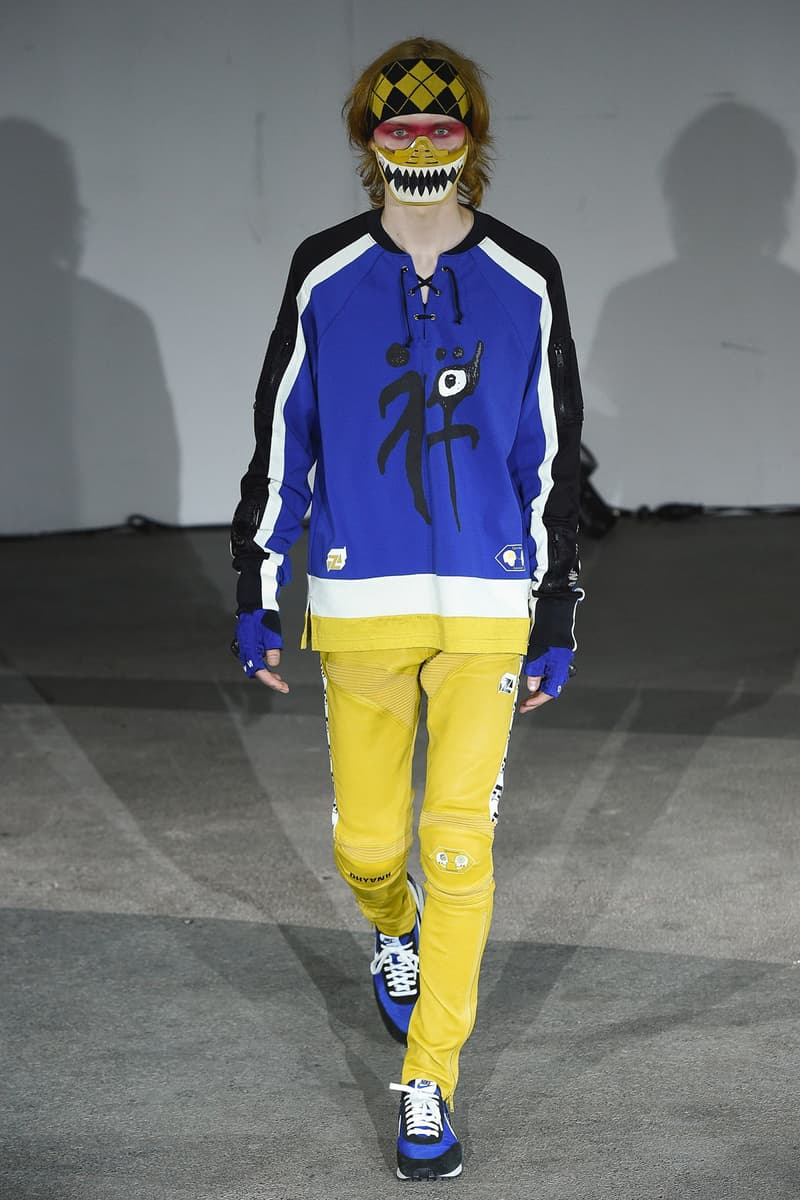 22 of 44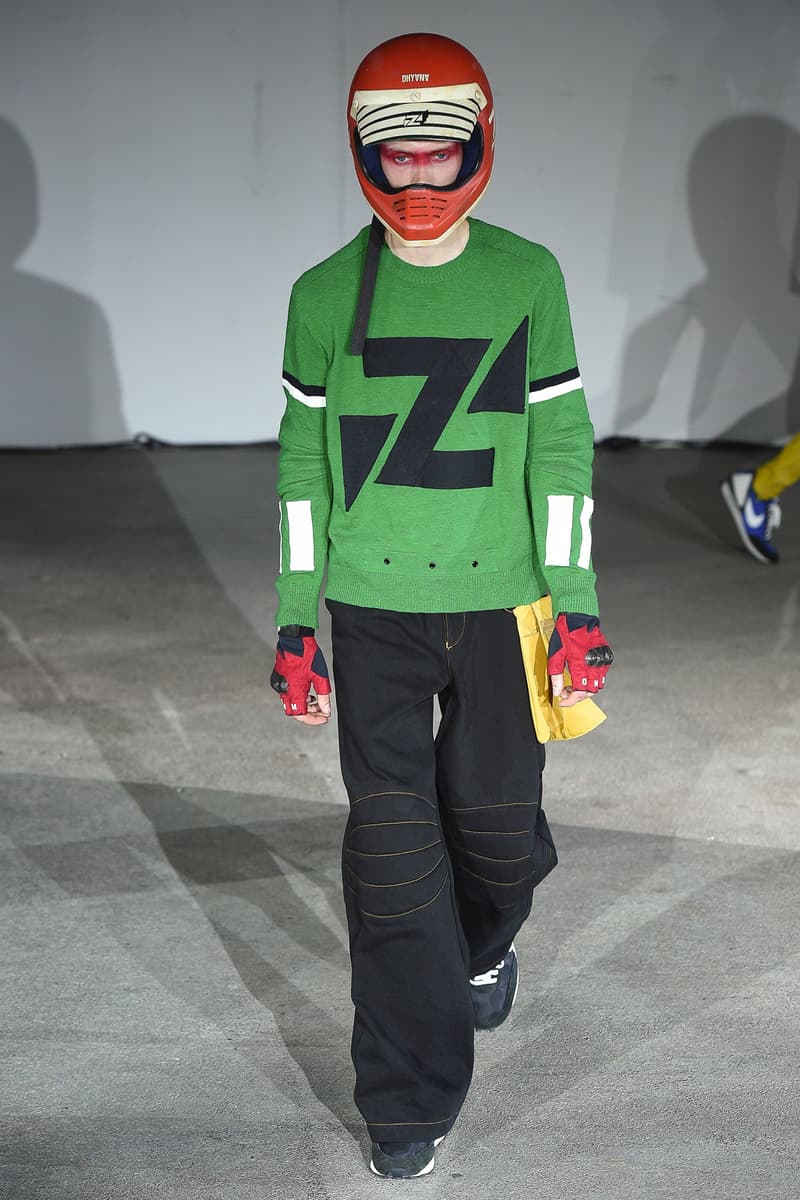 23 of 44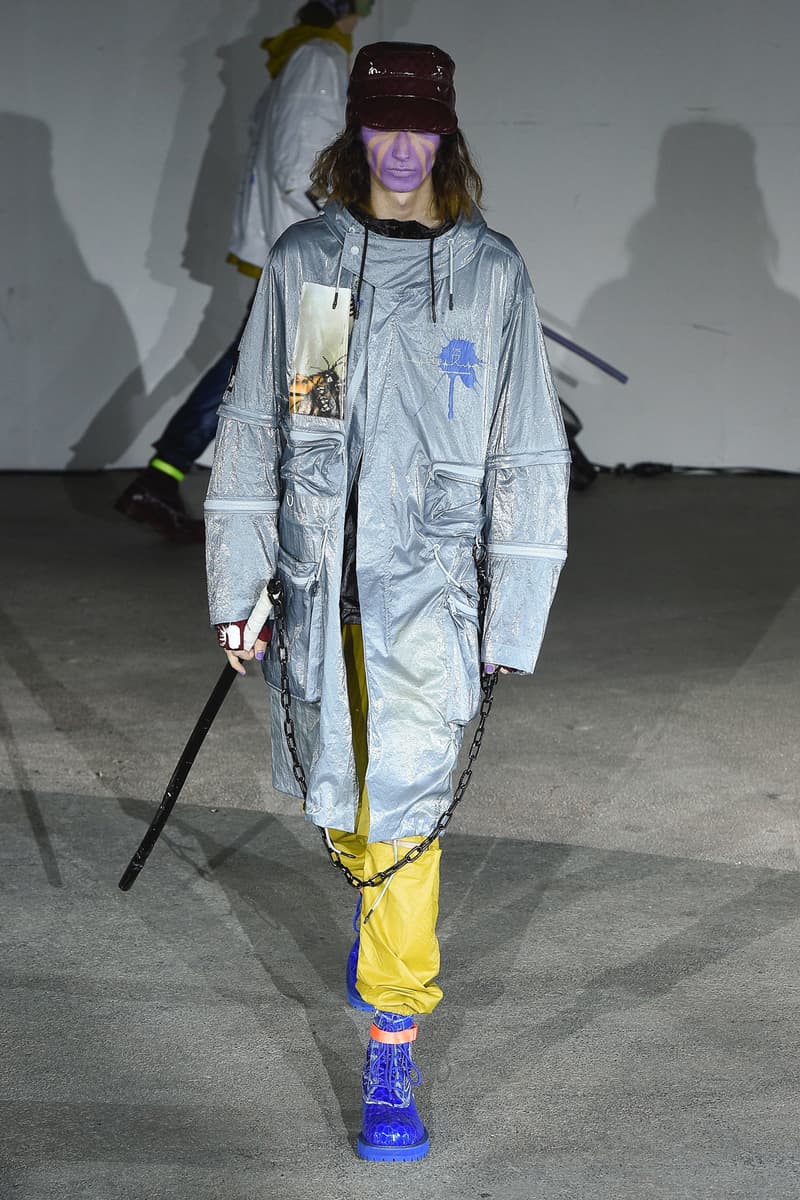 24 of 44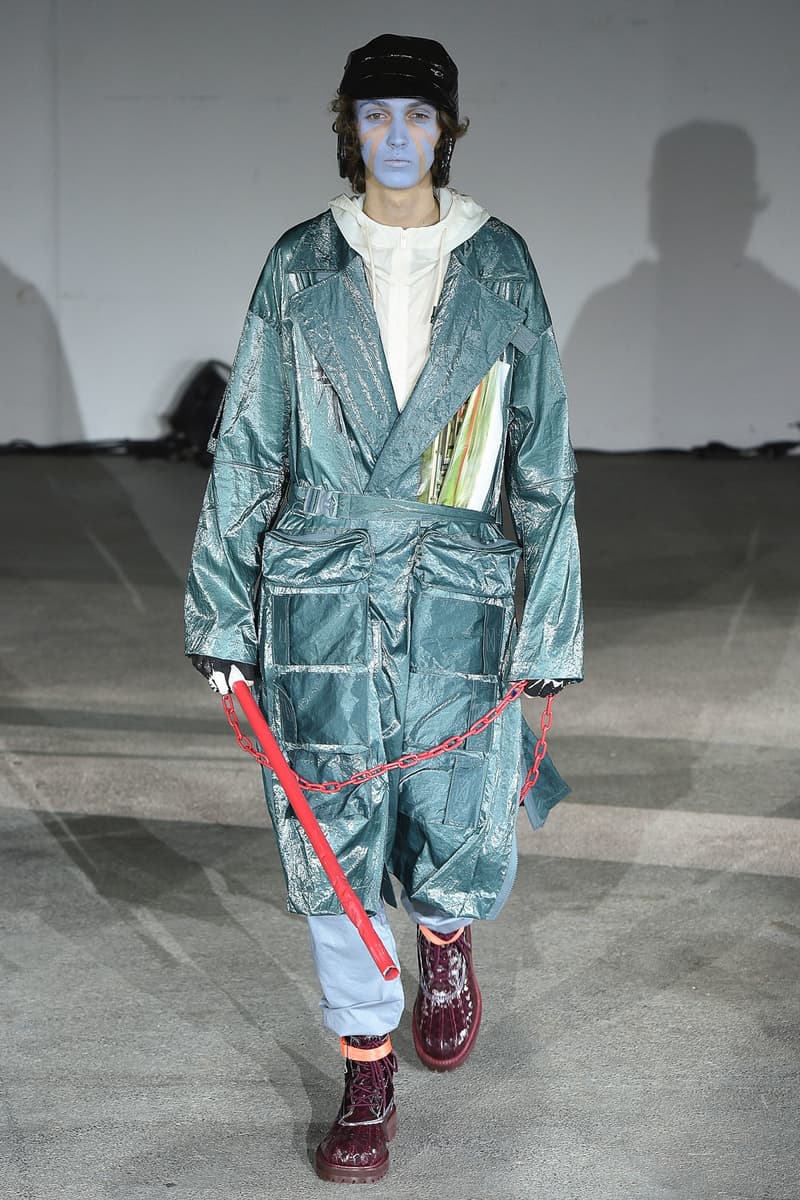 25 of 44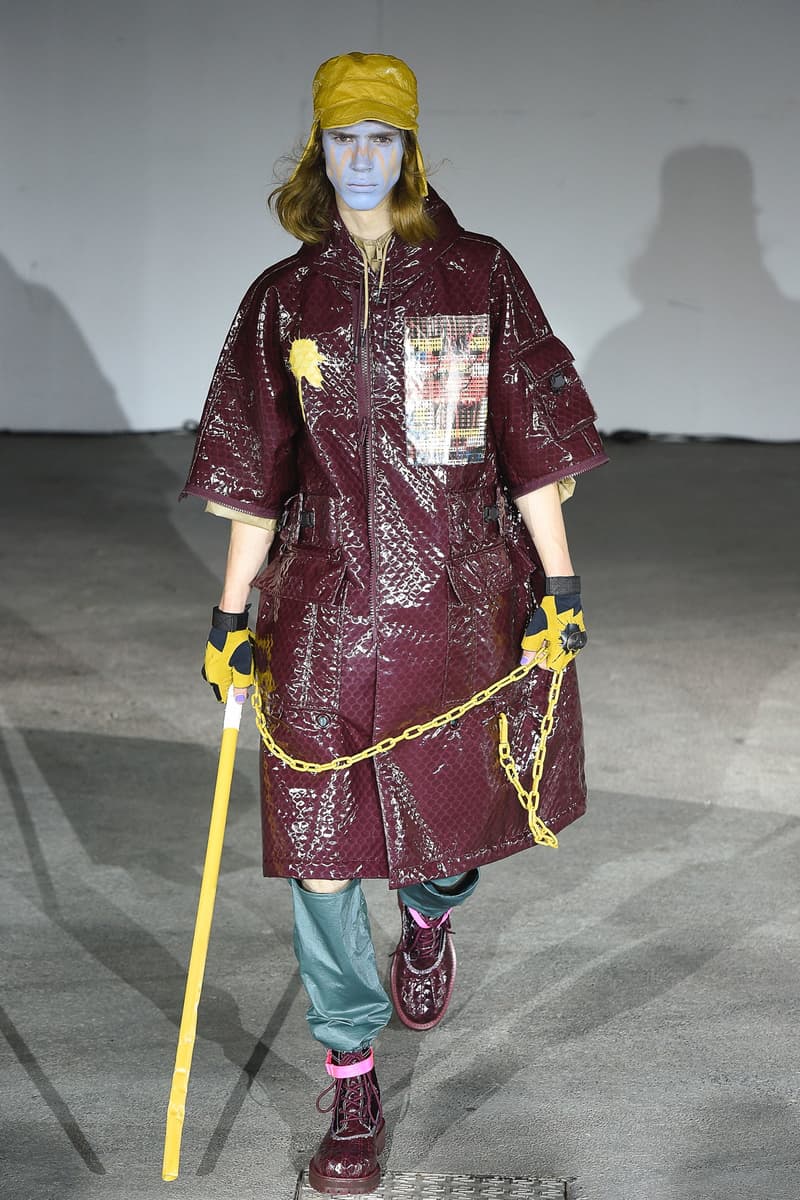 26 of 44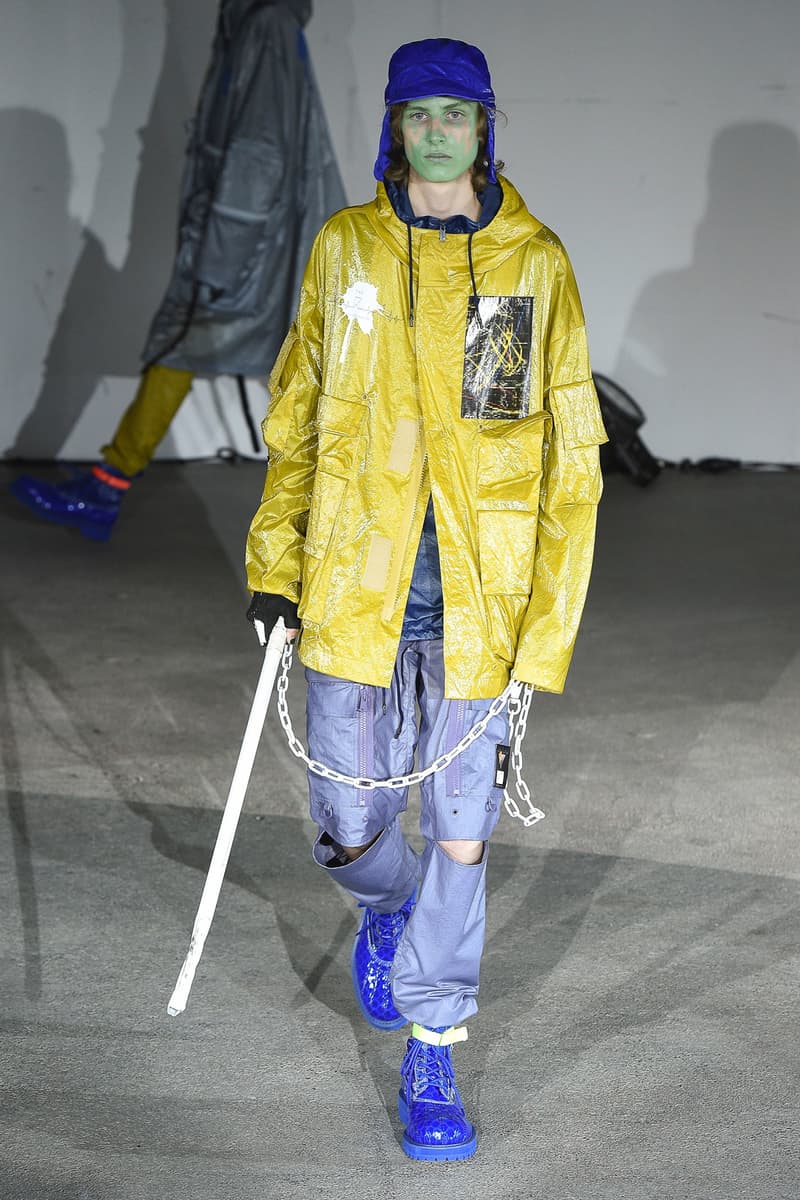 27 of 44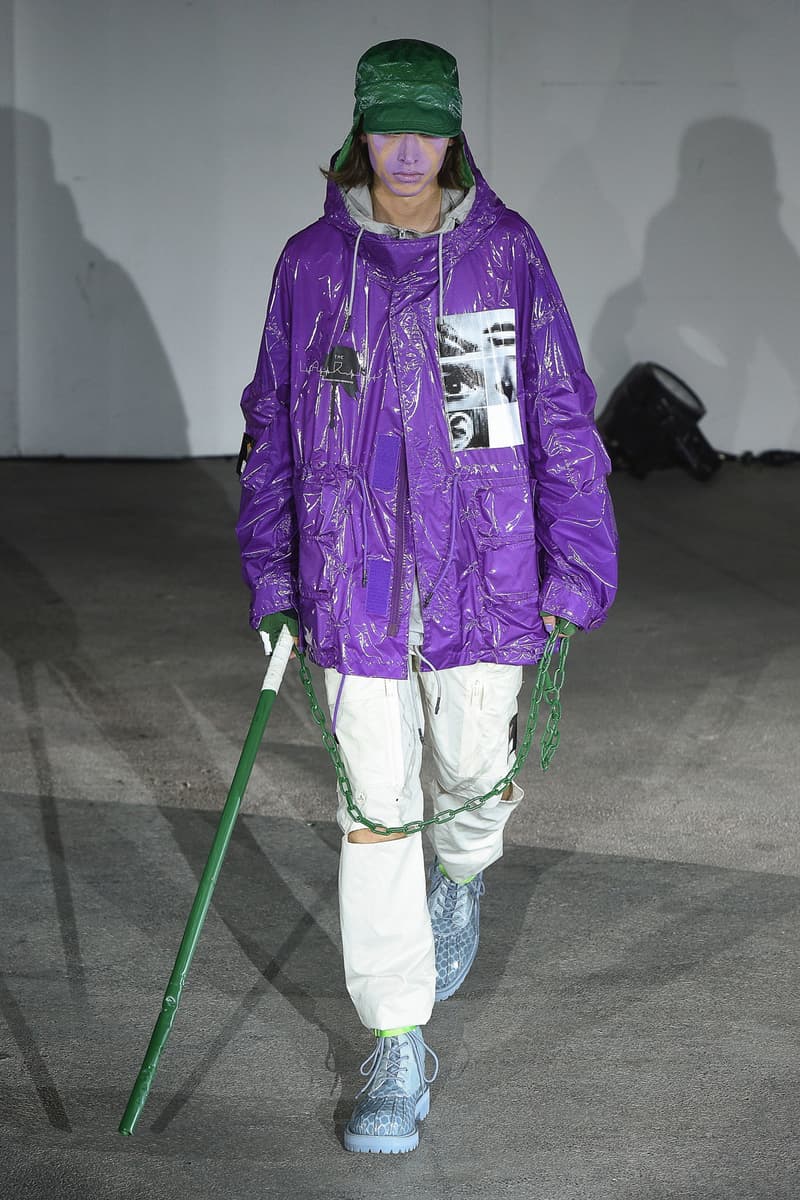 28 of 44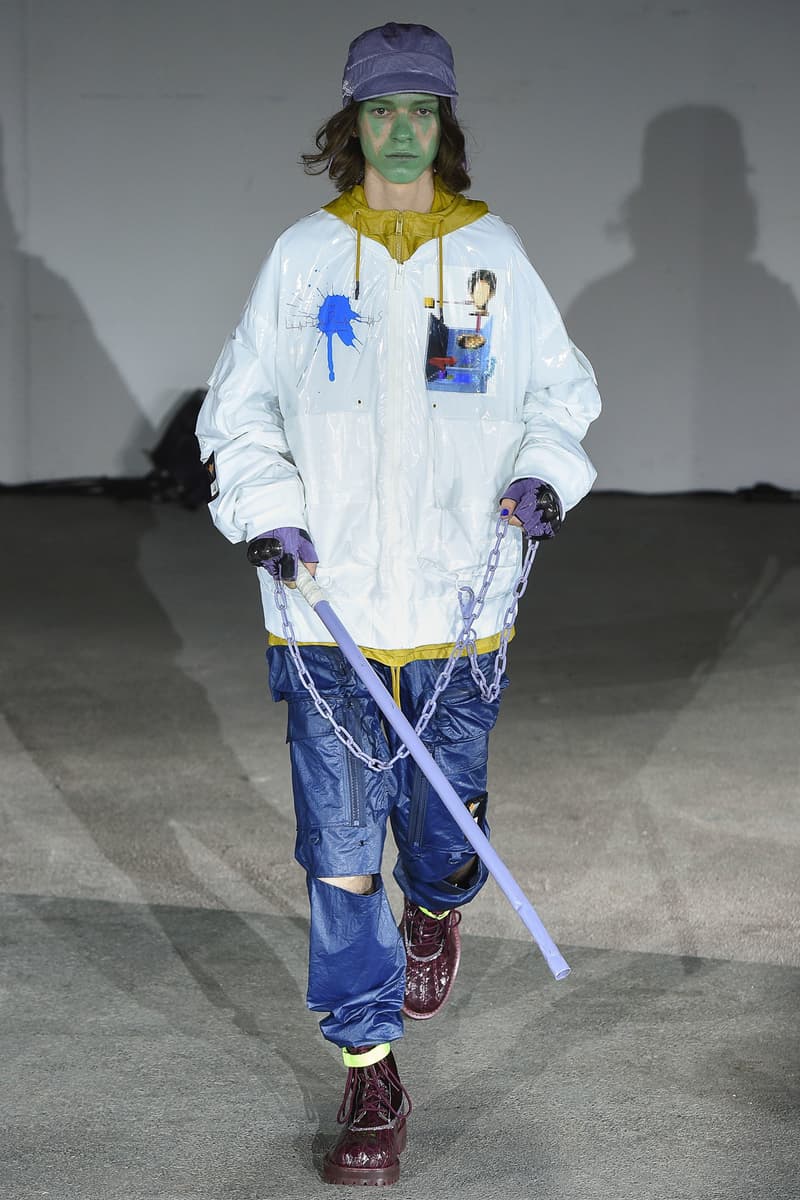 29 of 44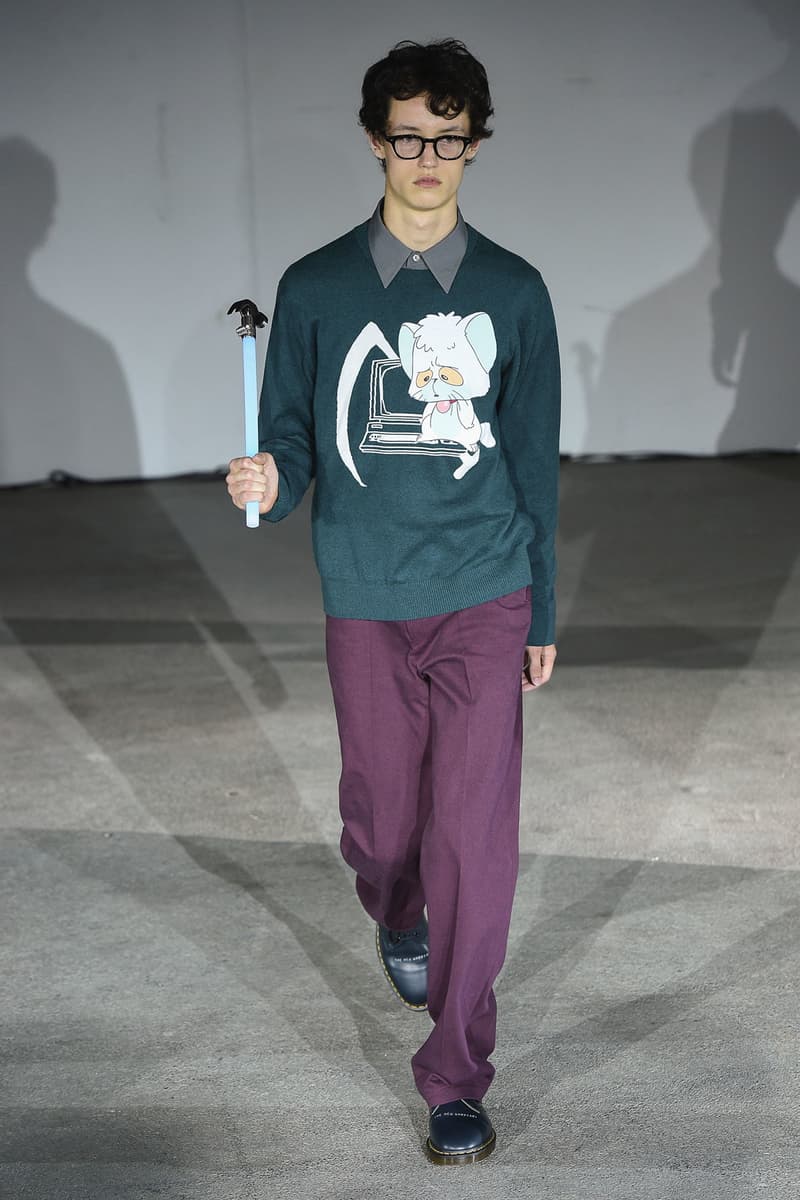 30 of 44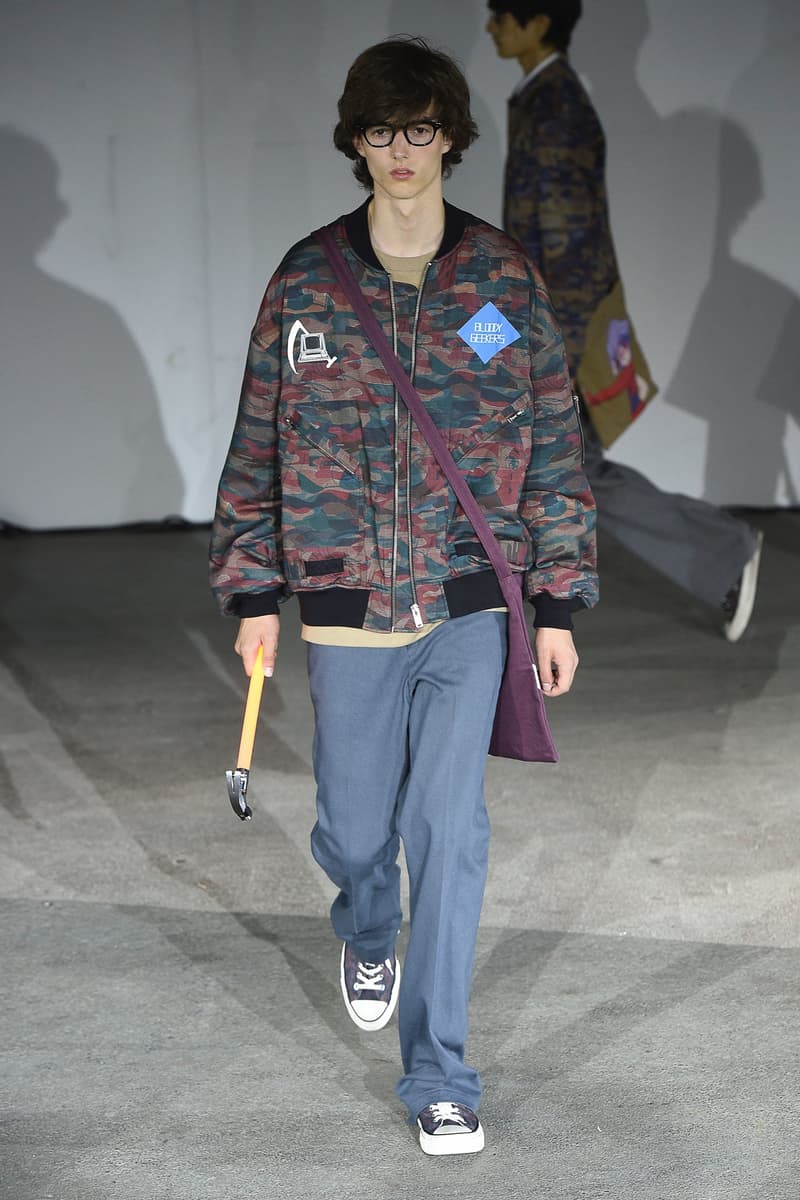 31 of 44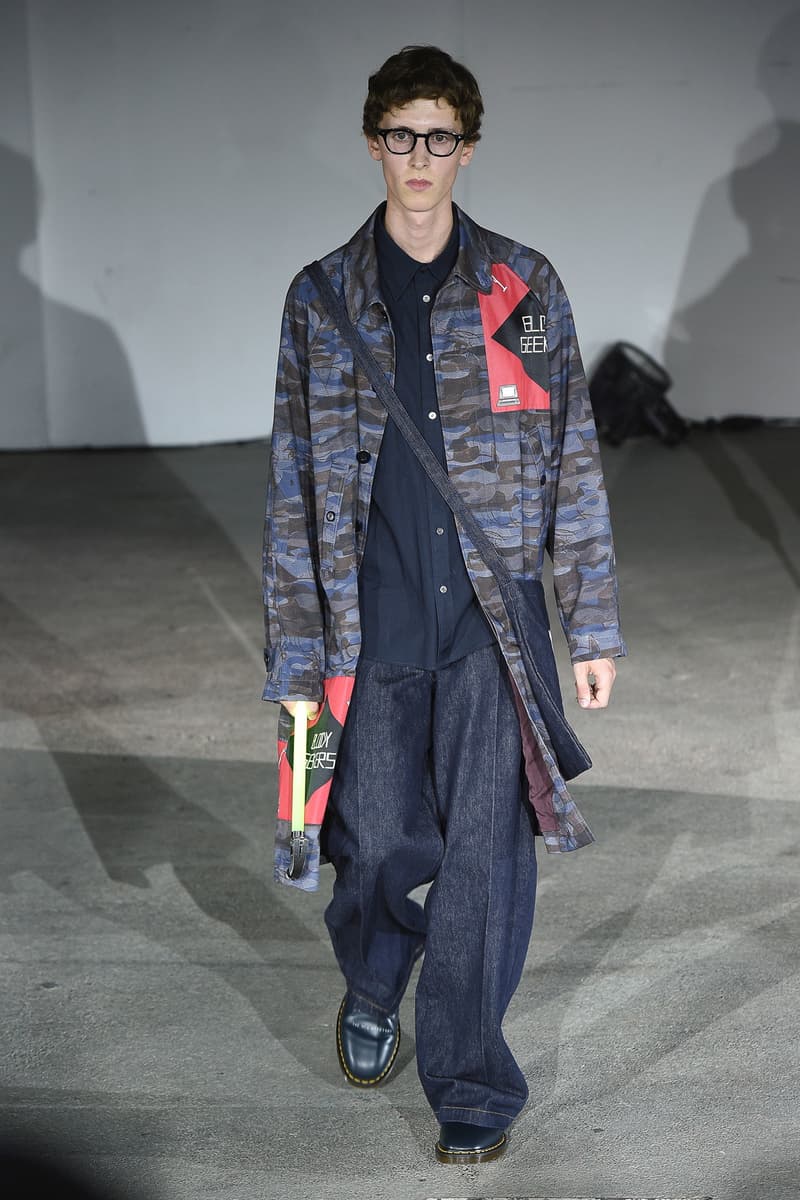 32 of 44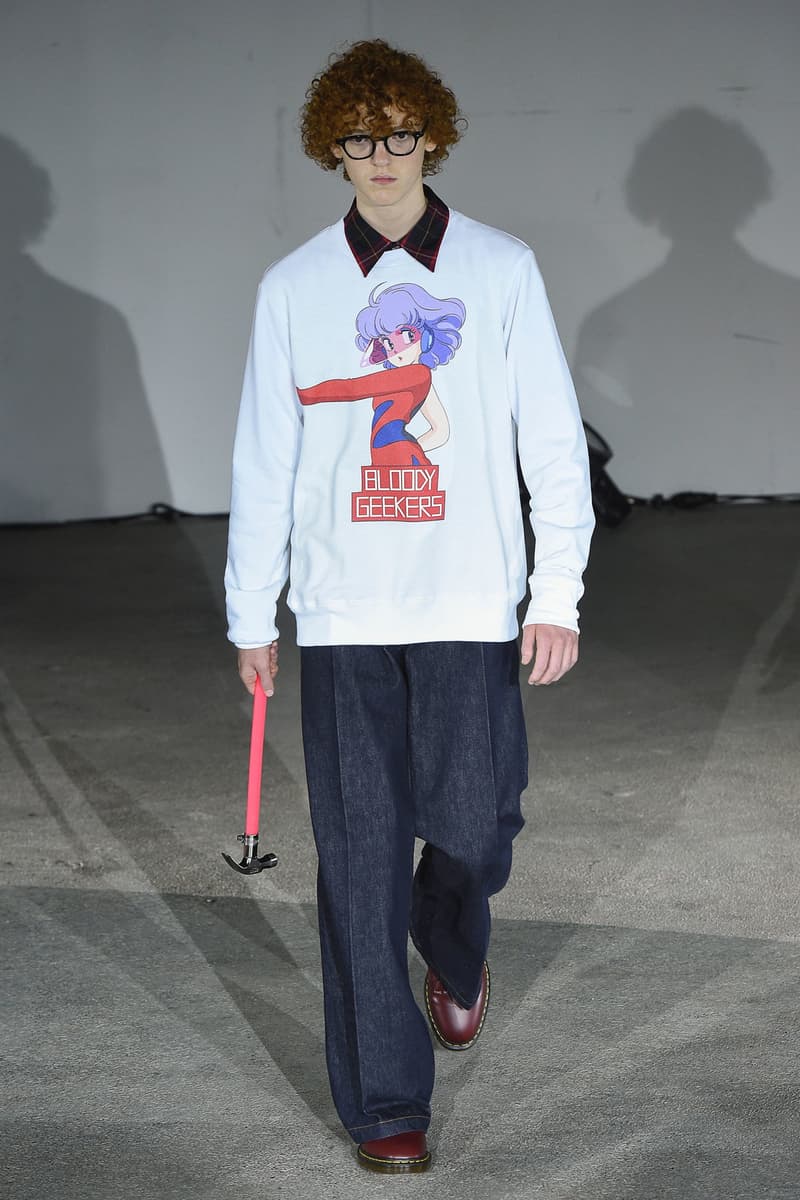 33 of 44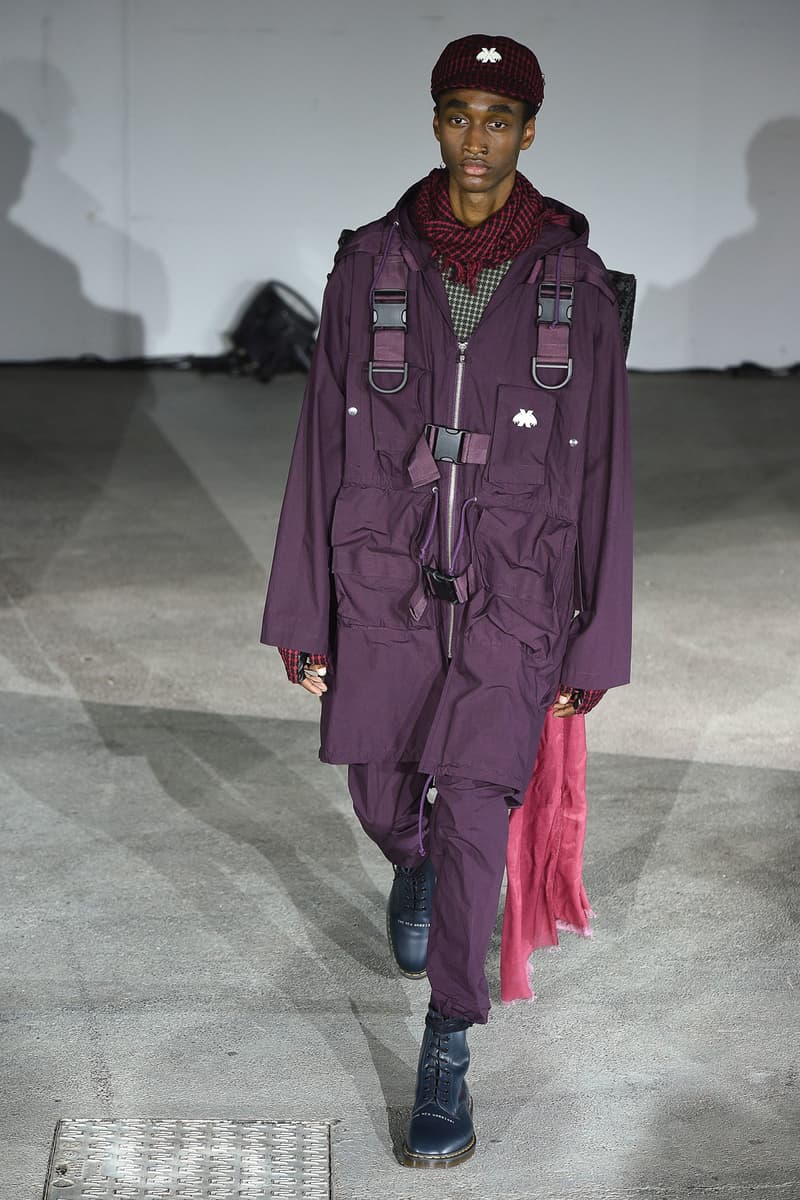 34 of 44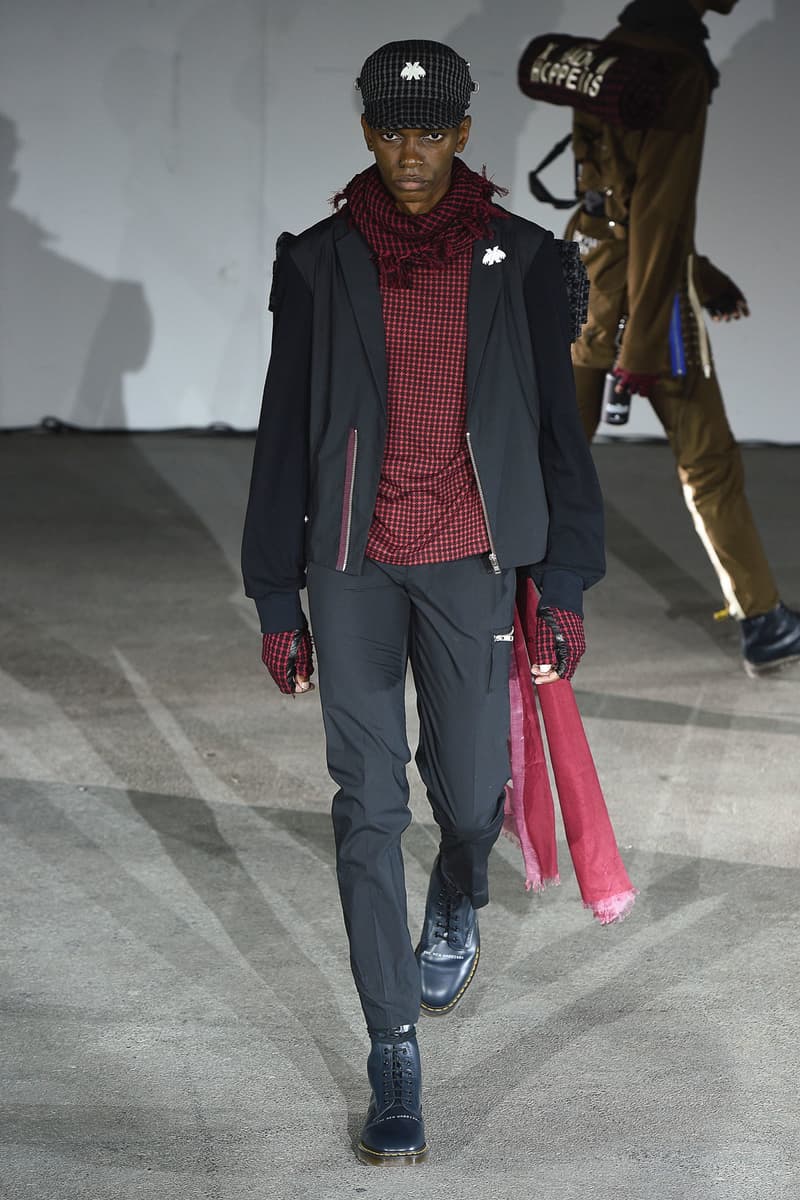 35 of 44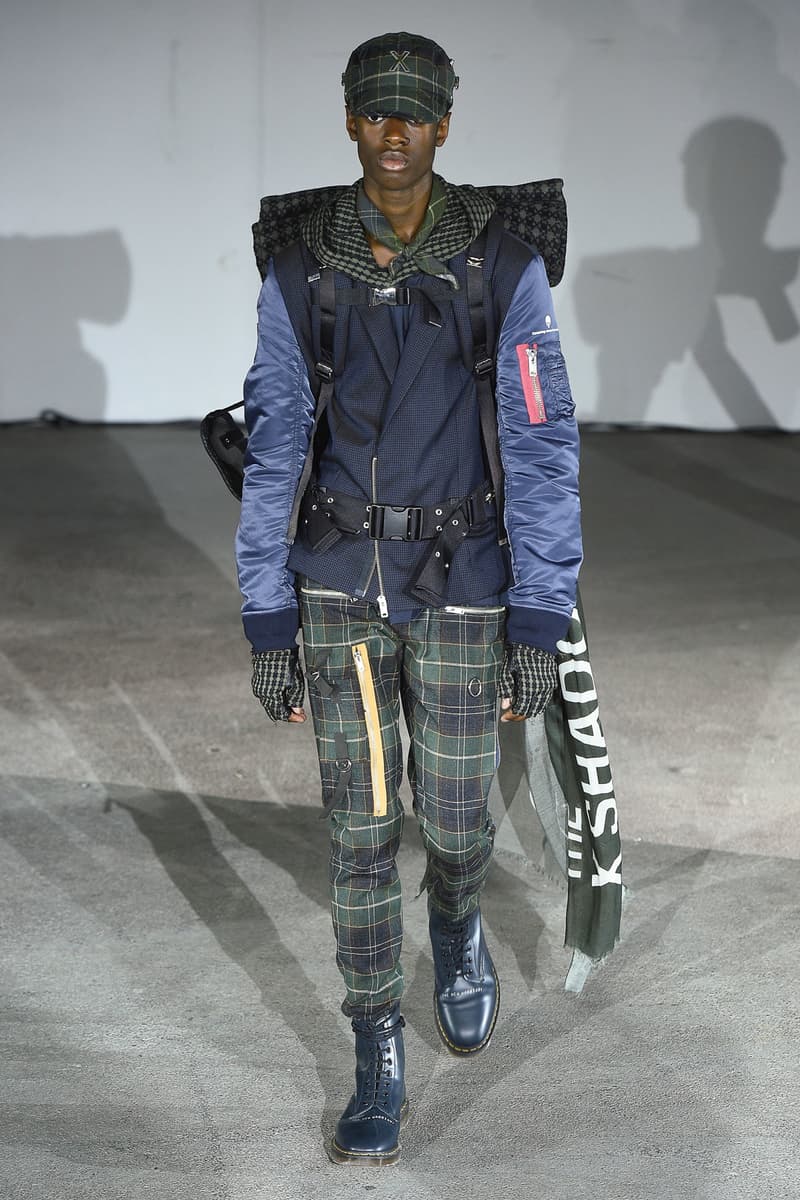 36 of 44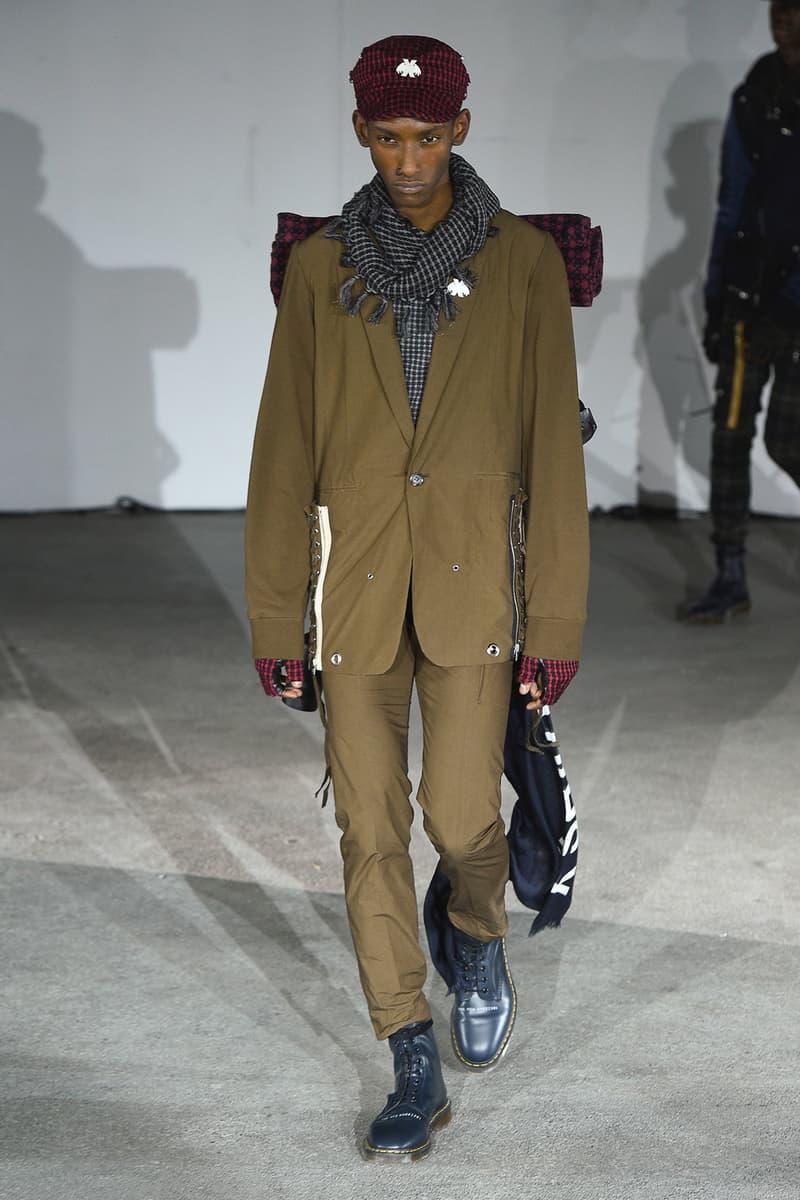 37 of 44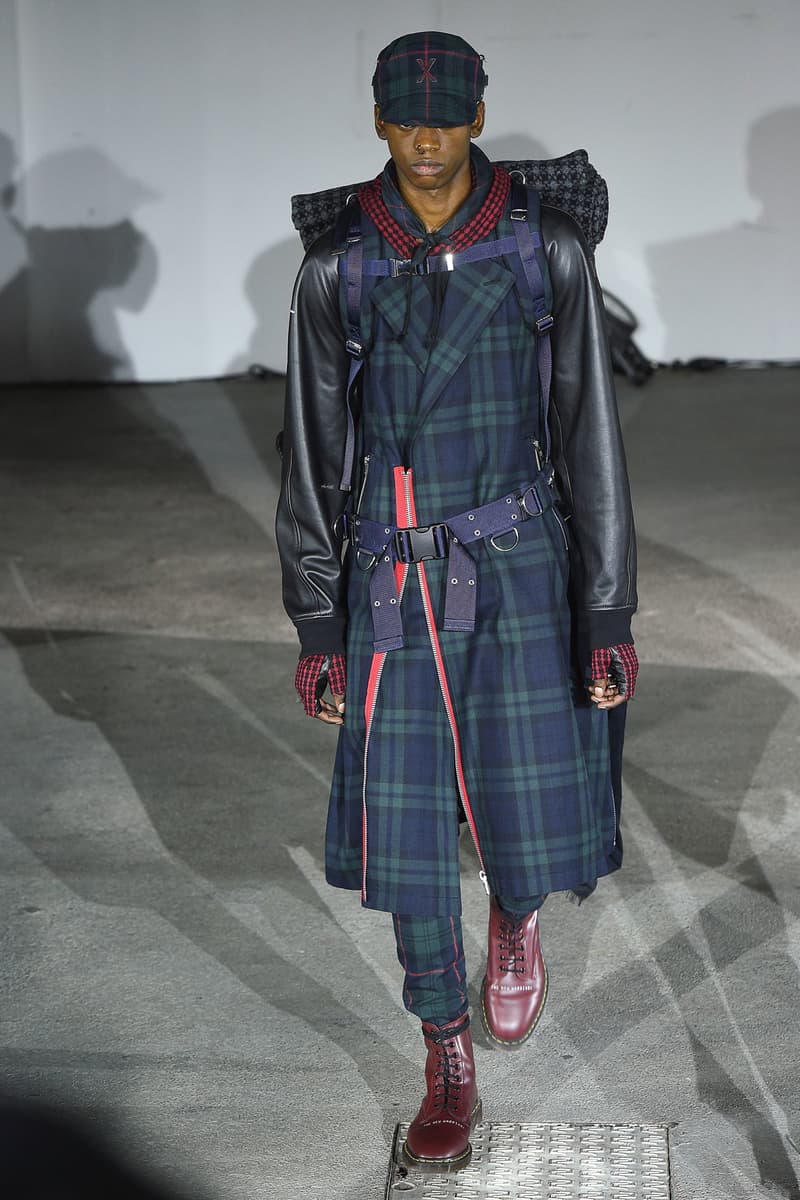 38 of 44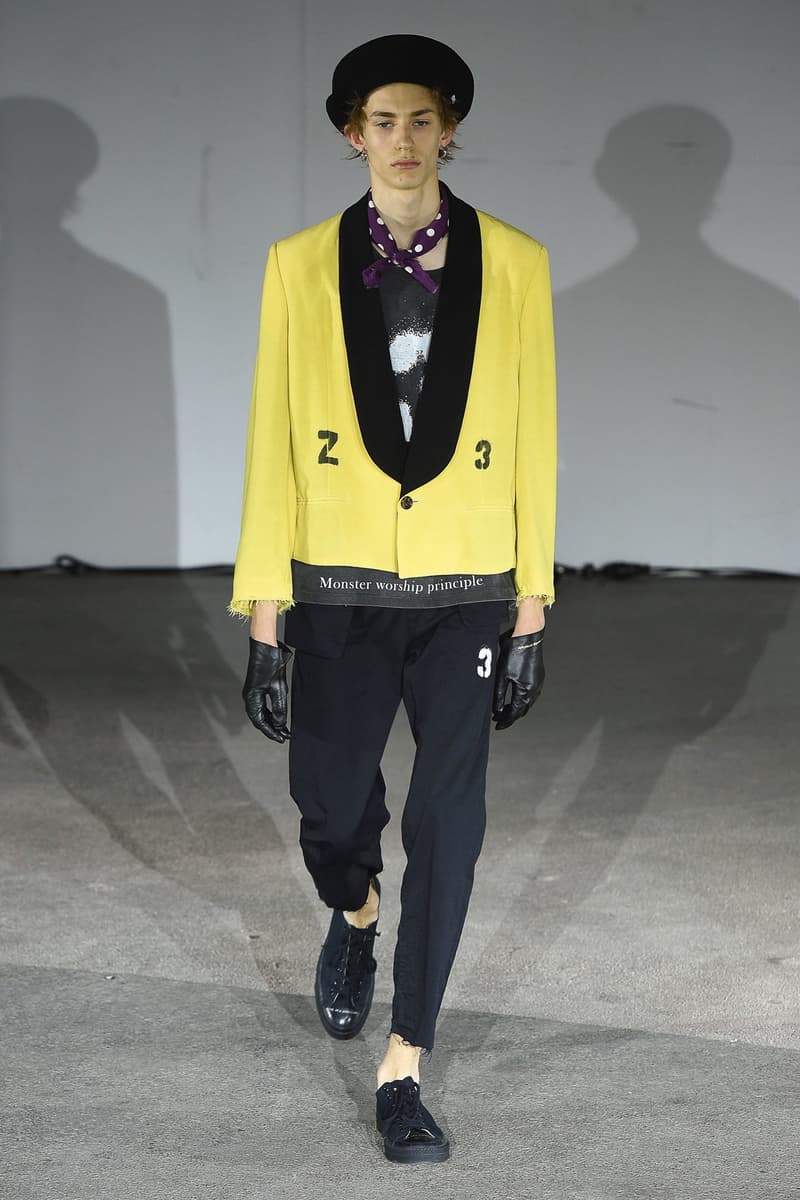 39 of 44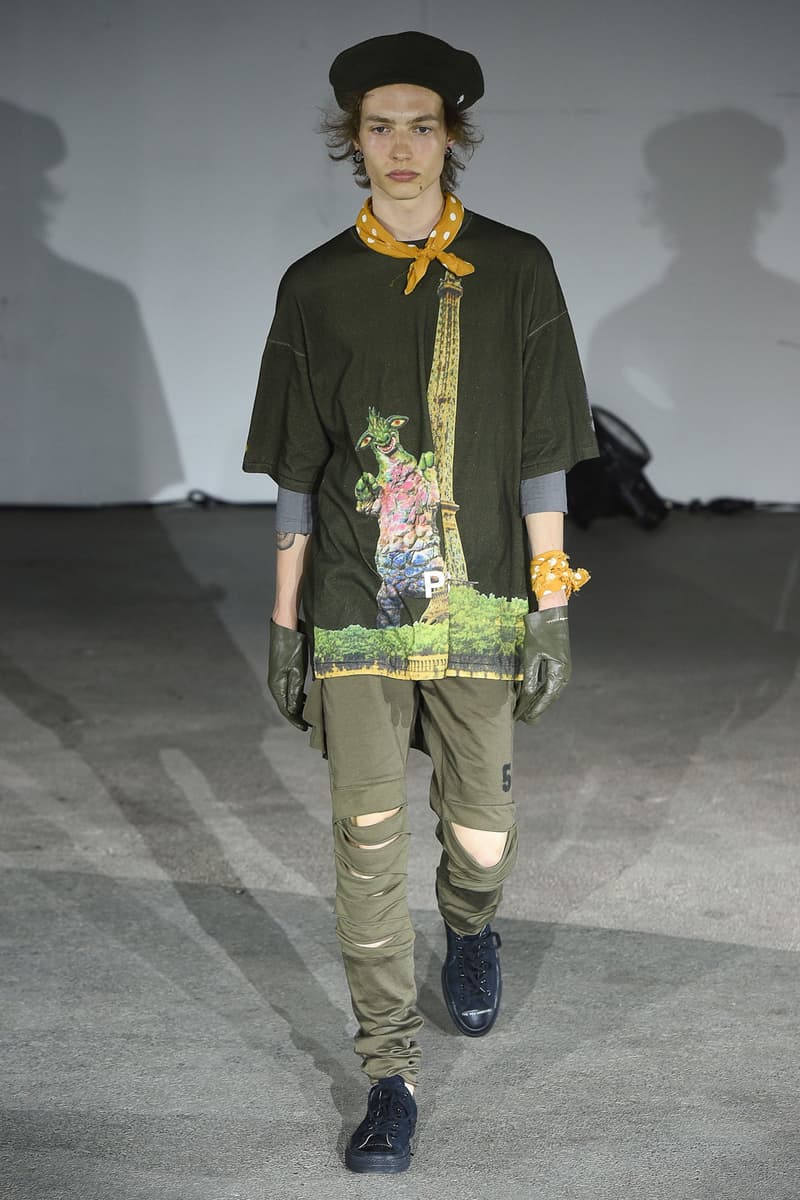 40 of 44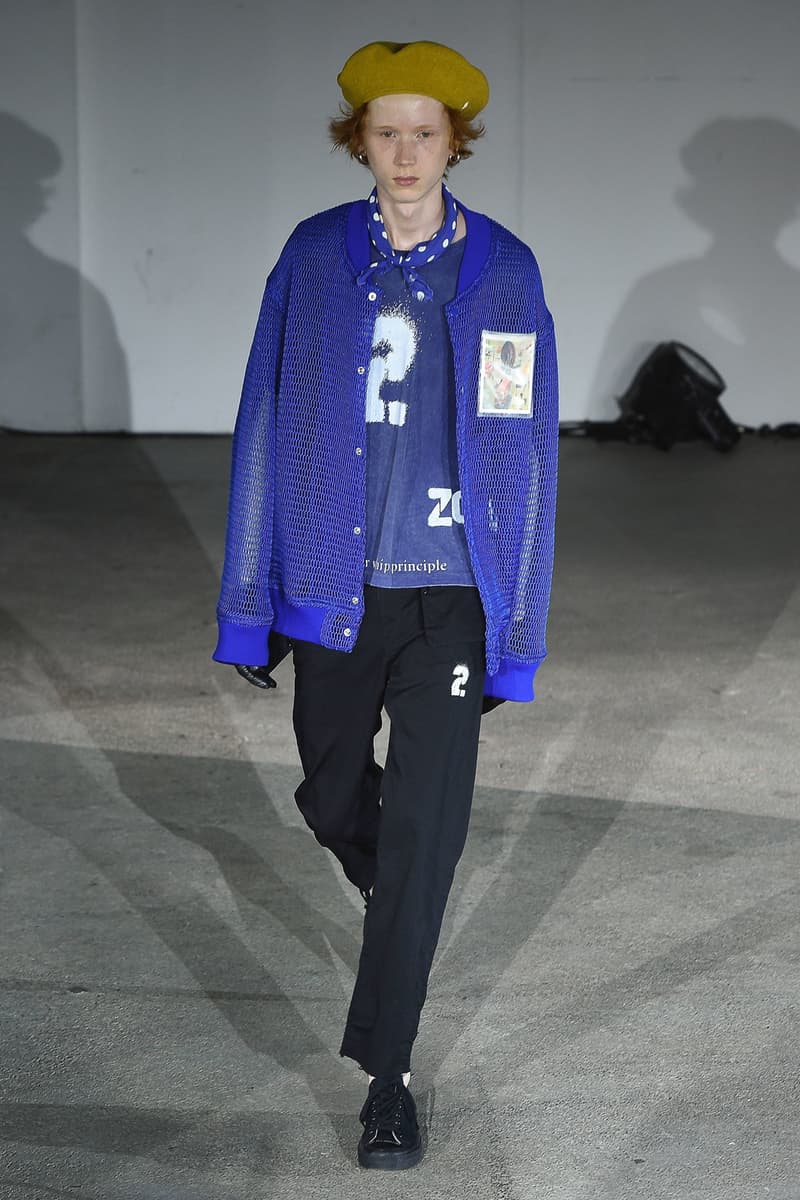 41 of 44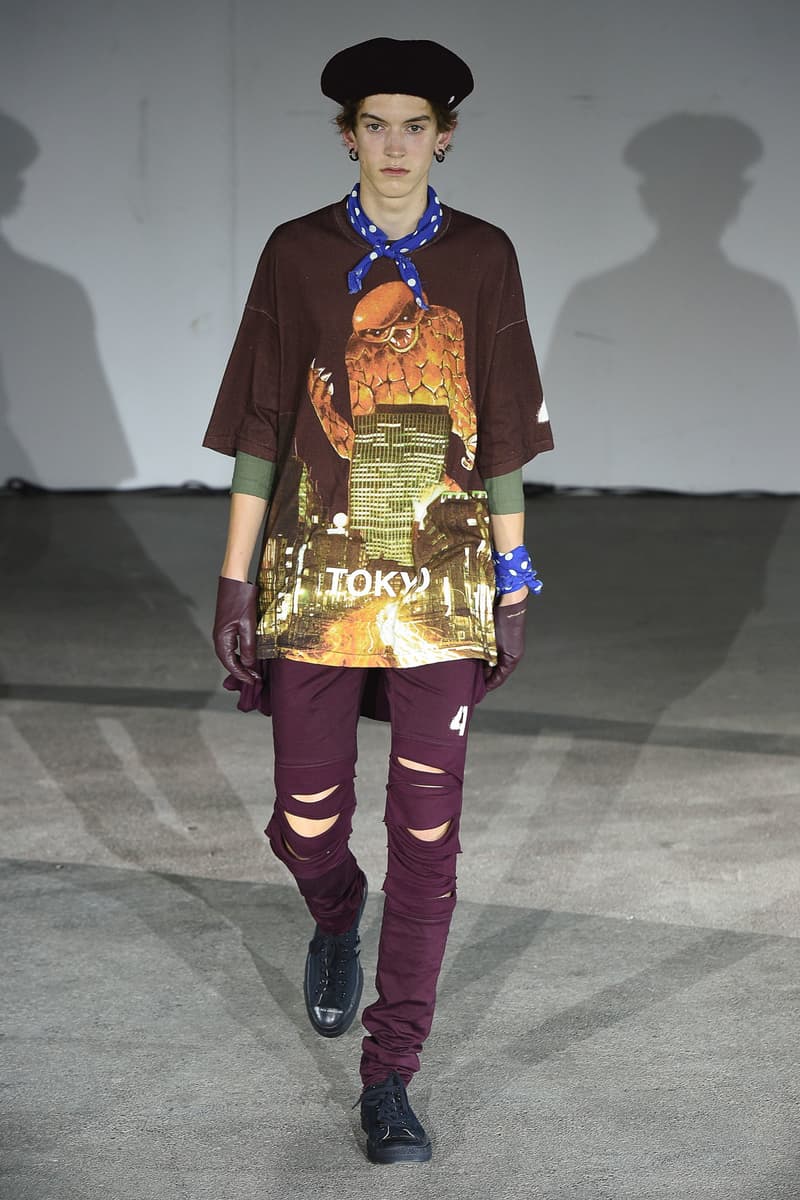 42 of 44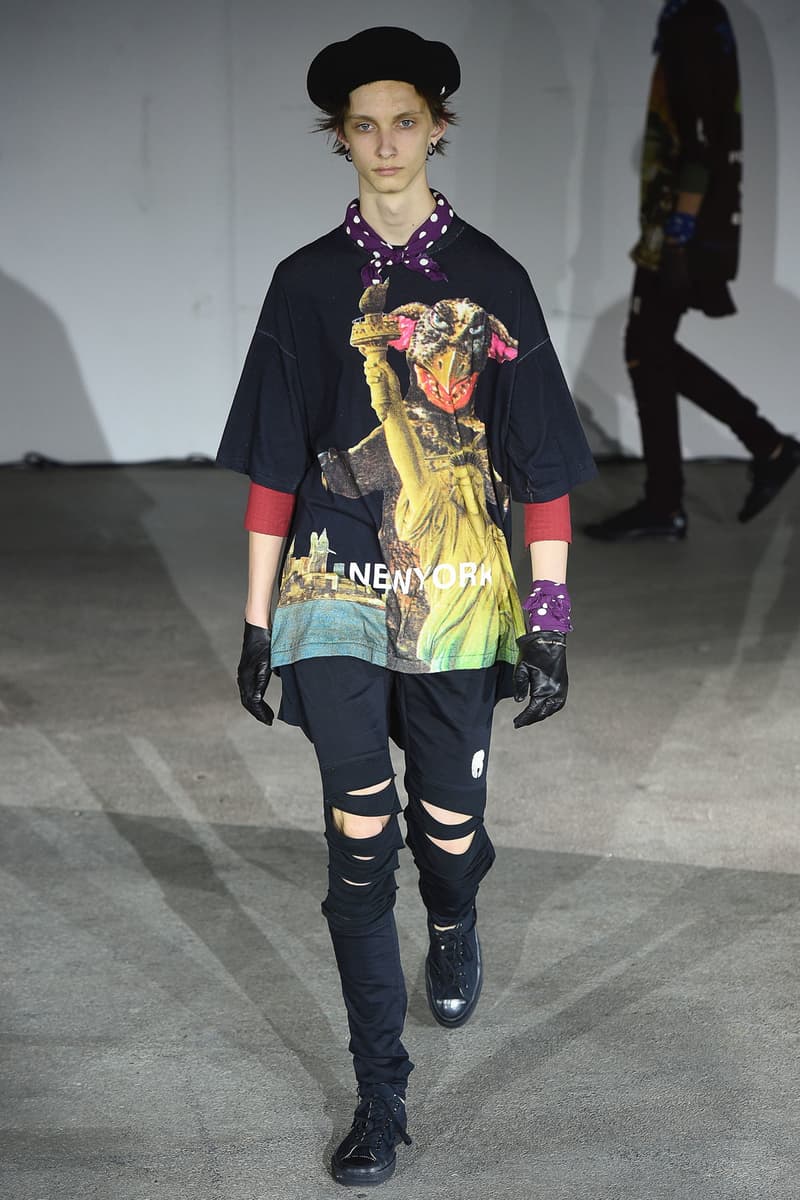 43 of 44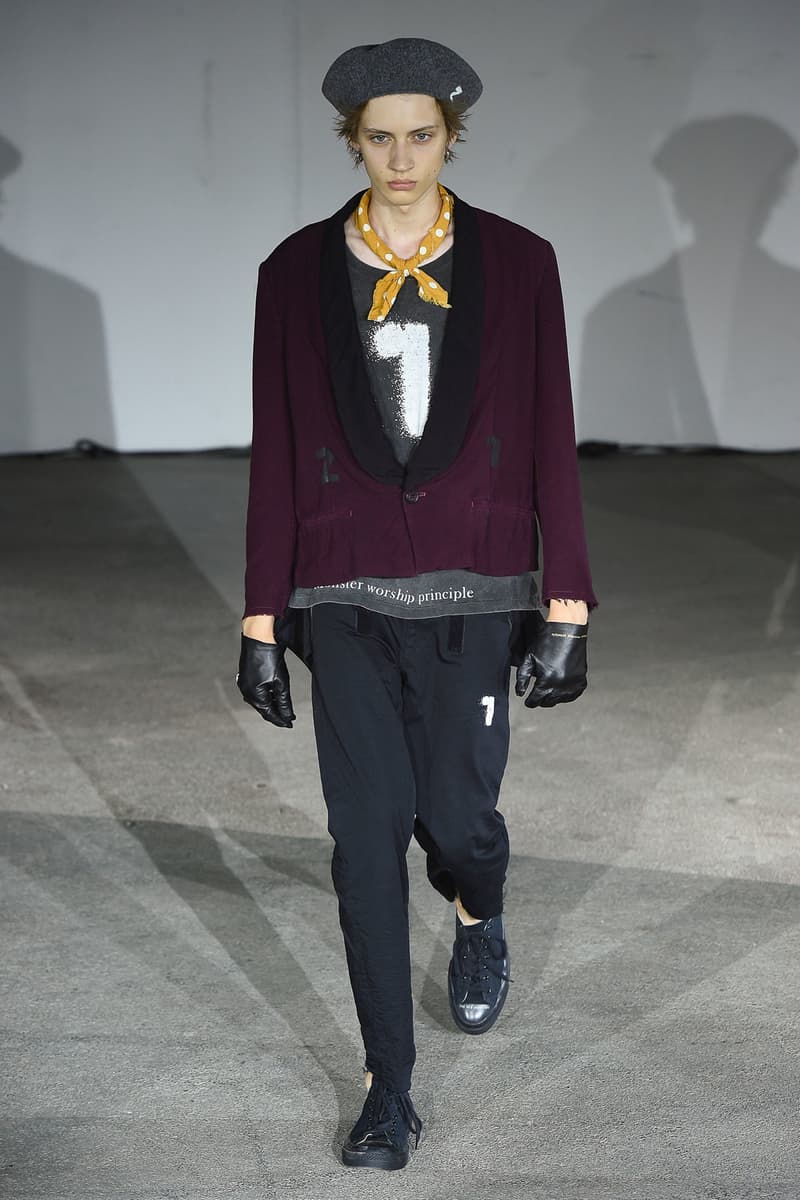 44 of 44
Taking to Paris Fashion Week once again, Japanese designer Jun Takahashi proved his design prowess with the official unveil of UNDERCOVER's Spring/Summer 2019 collection.
Titled "The New Warriors," the range is an ode to style tribes expressed through eight distinctive fashion gangs. Drawing from '70s cult film The Warriors, Jun continued his fictional concept design series producing eight different sub-collections complete with context displaying unique iconography and uniform. Spotlighting the detailed thought put into each fictional fashion gang, each group walked through the non-traditional runway space together in a menacing manner.
Leading the pack were the Vlads decked in a goth black looks defined by a distorted contrast print and matching leather gloves. Followed by the tan-clad Dead Hermits who expressed a tribal theme centered around macabre detailing and a Kamen Rider inspiration. While the Bohemian Bootleg Truth-ers dominated by tartan kilts and an array of tonal outerwear brought some color to the multi collection. With the equally colorful Zenmondooo gang continuing the bright expression focussed on Japan's Bosozoku motorcycle gangs with a nod to motocross styling. Moving into the hiking-inspired X Shadow Hopper backpackers who focussed on the functional elements of the Spring/Summer 2019 collection.
Rounding up the fictional fashion gang line up were the menacingly preppy Bloody Geekers with a Creamy Mami, the Magic Angel collaboration. LARMS who brought an array of shimmery outerwear look. While the most final Zoruoe brought things back to UNDERCOVER's roots as the group of kaiju worshippers came decked in retro graphic emblazoned T-shirts. With the presentation ending with all eight gangs converging to the intro music from The Warriors. Creating a story behind the Spring/Summer 2019 "The New Warriors" collection, Jun reminds us of the shared values and aesthetic sensibilities of clothing that divide and unify.
In case you missed it, CMMN SWDN recently unveiled a fully-upcycled Spring 2019 menswear collection.
Also, make sure to stay tuned to all of our Paris Fashion Week coverage.