Diet Prada Traces the Origins of Off-White™'s "Crossed Arrows" Logo
Inspired by an iconic 1960s design.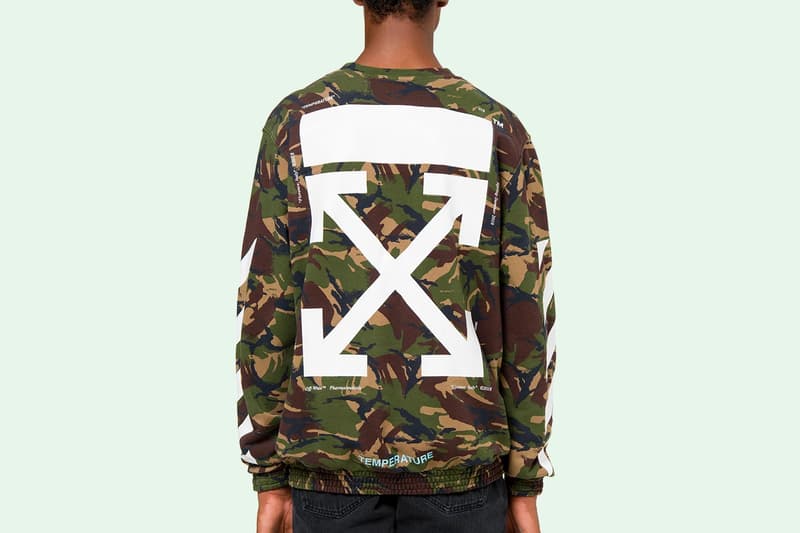 As well as accusing Virgil Abloh of plagiarism recently, Diet Prada has also investigated the origins of the "crossed arrows" logo used by Off-White™. According to an Instagram post, the logo is "likely swiped" from signage previously used at Glasgow Airport. The logo was designed in 1965 by Kinneir, Calvert & Associates, a UK-based design group best known for creating the model used for the majority of road signs across the world.
The Instagram post also goes on to show the logo alongside another signature Off-White™ motif — the diagonal stripes — in the airport, as well as a picture of Virgil Abloh with Taschen's Logo Modernism book, which features an entry on the Glasgow Airport logo. Check out the comparison below, and let us know your thoughts on the similarity in the comments below.
For more Off-White™ news, take a backstage-look at the label's Spring/Summer 2019 show.